Wellness
Get more with myNEWS
A personalised news feed of stories that matter to you
Learn more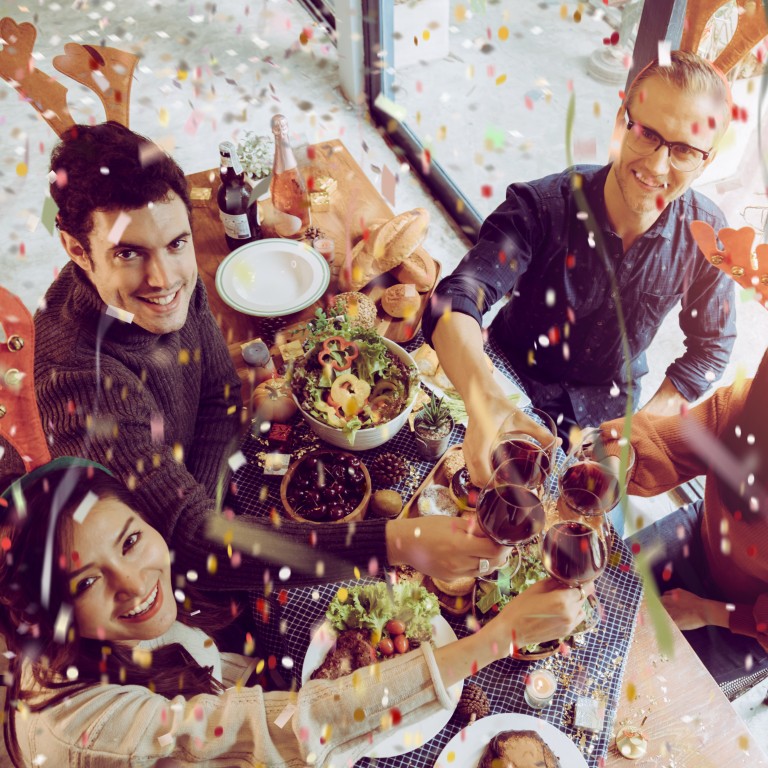 How to stay happy in the holiday season: share the love and the work, show gratitude – a Mayo clinic psychologist's tips
Mayo Clinic psychologist's tips for perfect family get-togethers include delegating tasks and showing grace in uncomfortable situations
When difficulties arise, pause and reflect on what you're truly thankful for this season
After last year, when the coronavirus pandemic forced the cancellation of holiday season plans for many people around the world, there is pressure to make this year's get-togethers – if they are possible – even better for our loved ones.
We direct our energy toward creating the perfect experience for those we love. But there are often elements beyond our control – including finances, past and present relationships, health and current events – that interfere with our vision of the perfect holiday season.
Lisa Hardesty, a clinical health psychologist for the Mayo Clinic Health System based in Minnesota in the US, warns about setting high expectations: we can feel stressed and unhappy when we don't meet them. We may feel as if we have let down the people we love most.
"The key to coping this time of year is to set realistic expectations," says Hardesty. "Remember that it's the time you spend together and the memories that you make that are most important. That is what you will remember most."
Here are four top tips to safeguard your mood and well-being as you prepare for your festivities:
Don't try to recreate 'perfect' holidays from years past.
People change, and holidays can change right along with them. Make every season new and special in its own way. Reflect on the "lessons learned" from dealing with the pandemic and bring that sense of meaning into the holiday time.
Don't take too much on yourself.
It's a good idea to delegate and let people help. Ask your children to decorate your home and give them free rein on how they want to do it.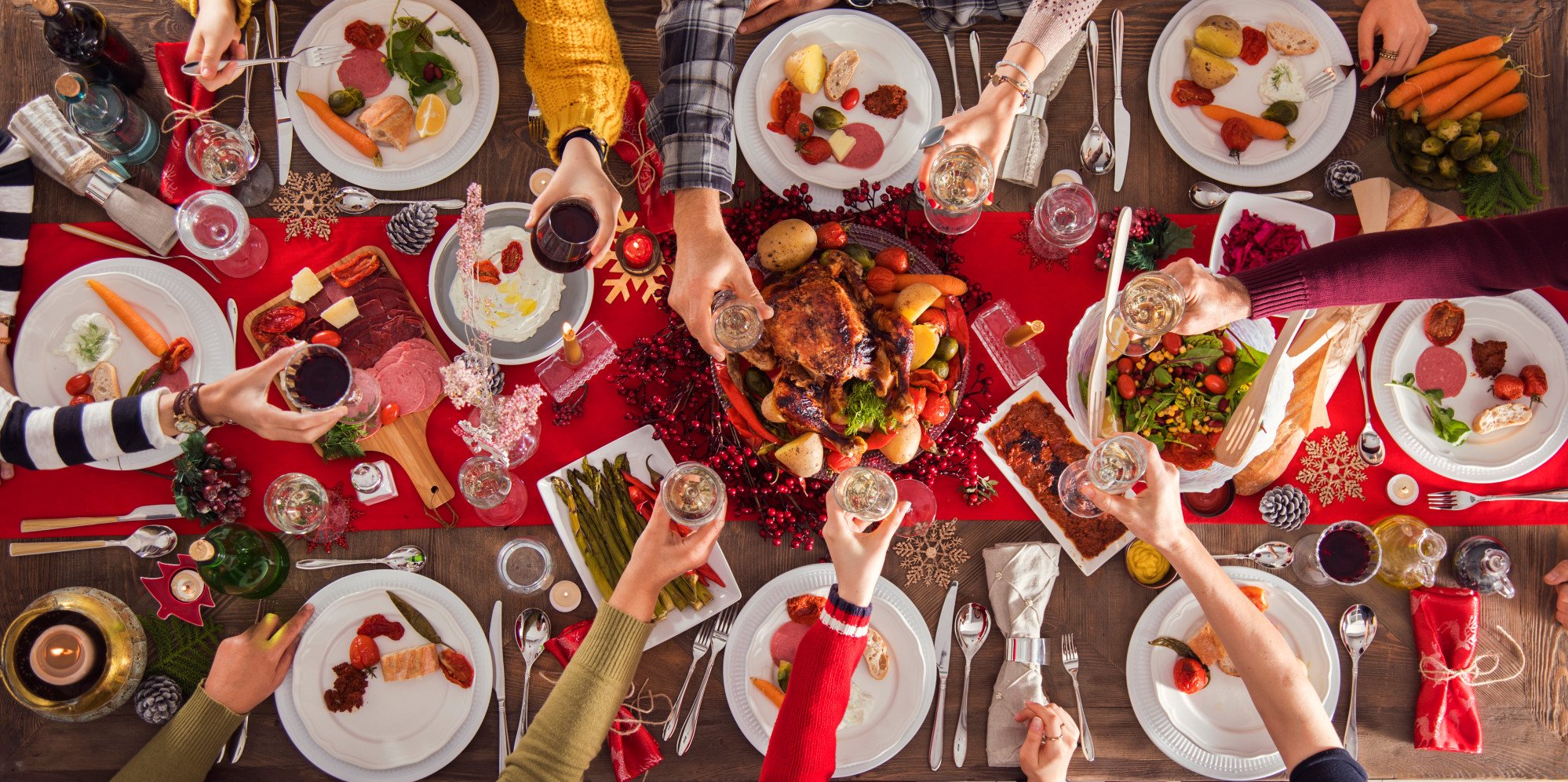 Ask your dinner guests to each bring a favourite dish over the holidays and share stories about those dishes – and the recipes.
Enlist your partner's help in wrapping presents. Even if it's not done perfectly, it's something you can do together, and you'll be done in half the time.
Be gracious when dealing with uncomfortable events or relationships.
We can only take responsibility for ourselves. Our friends, family and loved ones also have this responsibility. We don't have control over their choices or if they don't choose what we think is "right". This is where grace comes in. Focus on the people, the relationships, and the time-limited nature of the holiday season.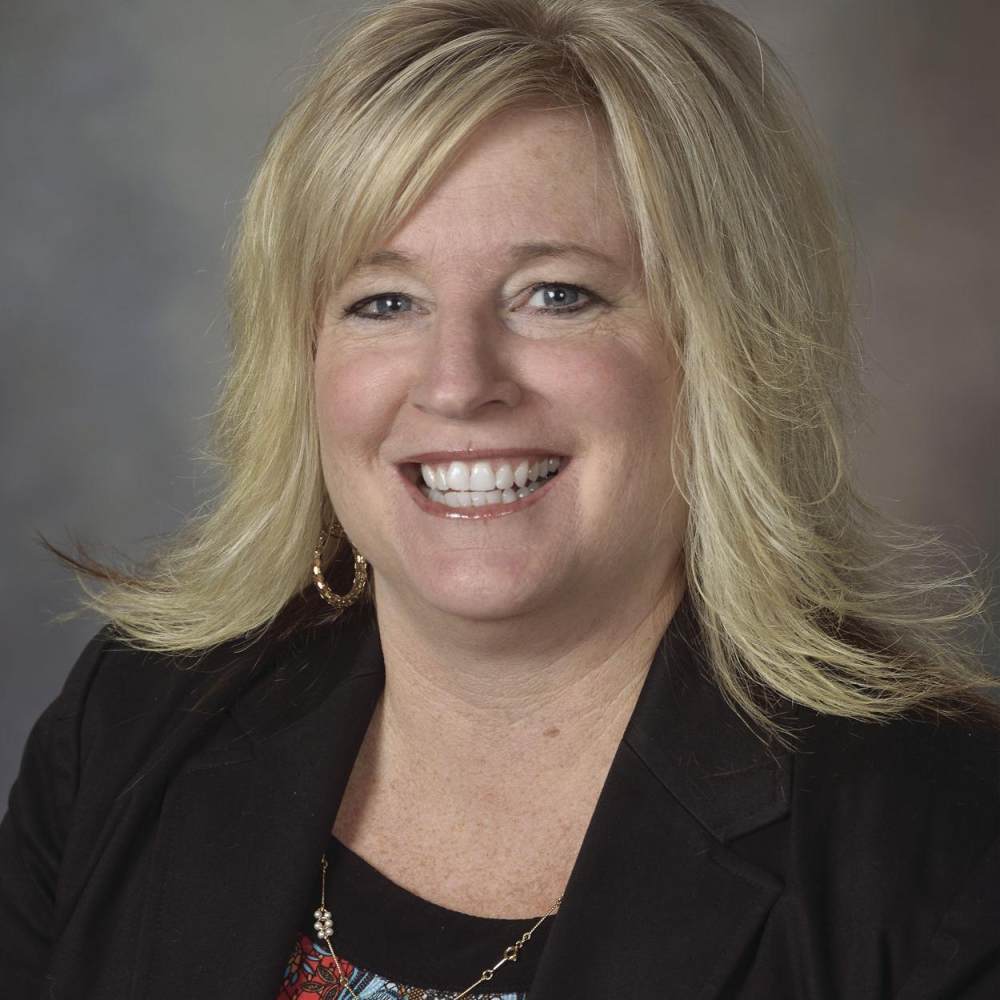 Be OK with moments of stress and negativity that can come up.
It's not realistic to think that the holiday season will be completely stress-free. The reality is that life is going on around us all the time. When difficult situations arise, acknowledge your feelings, try to be patient with yourself and others, and refocus your mind on the bigger picture: what you're truly grateful for this holiday season.