Wellness
Get more with myNEWS
A personalised news feed of stories that matter to you
Learn more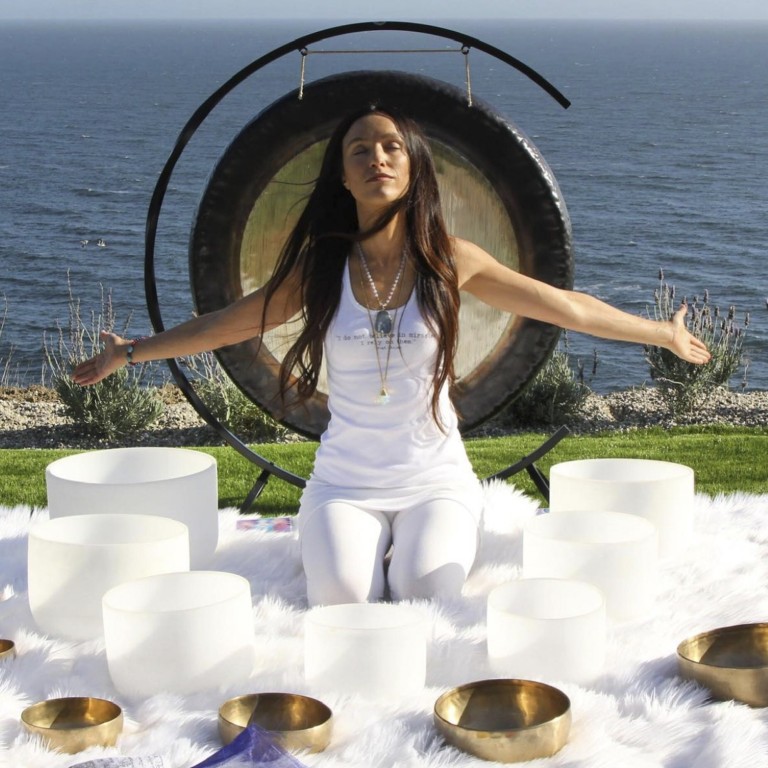 Sound healing: from gongs to Taylor Swift and Tibetan singing bowls, 'frequency music' is said to detoxify, relieve stress and take away fear
The belief that listening to music whose root frequency has been lowered from 440 to 432 hertz has healing powers has gained wide currency. Scientists doubt it
A rapper with blood cancer likens its effect to a serotonin rush, and a wellness practitioner who uses singing bowls tuned to 432 hertz says they help you relax
In 2015, music producer, songwriter and rapper Maejor, 33, was living every artist's dream.
The musician, born Brandon Green in the US city of Detroit, had started making beats as a teenager. By his mid-20s, he'd appeared on or produced tracks by singers Drake, Iggy Azalea and Justin Bieber and broke the top 20 in 2013 as Maejor Ali with his single Lolly.
The following year, he started experiencing "excruciating pain" in his arms and legs at night. As it got worse, a doctor gave him a blood test and sent him to an oncologist, who told Maejor that he had
leukaemia
.
Battling fear, grief and depression while undergoing chemotherapy, he self-medicated with drugs, sought professional therapists and went on an ayahuasca (a plant-based psychedelic) retreat. None proved effective in fighting his feeling of hopelessness.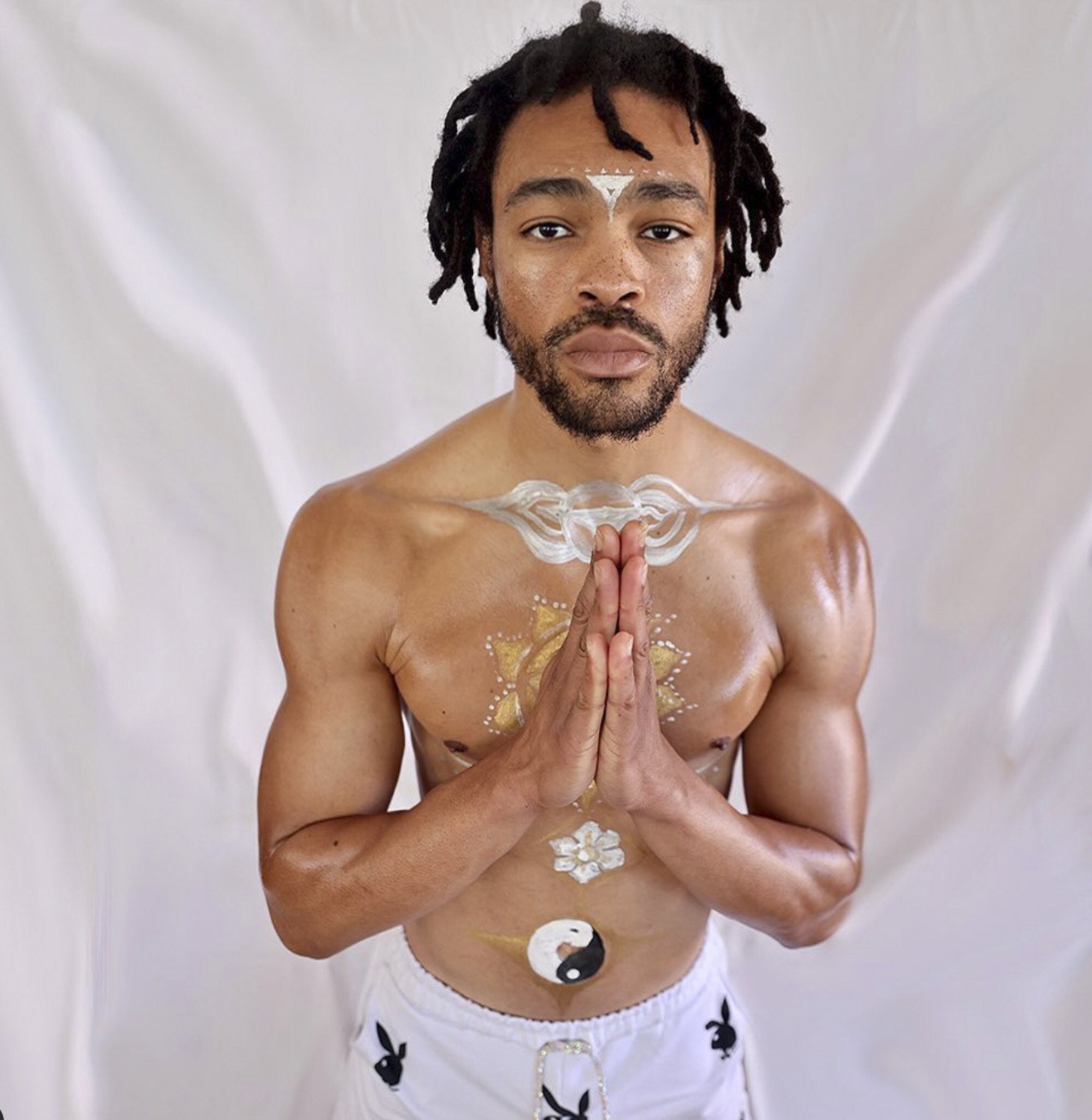 Then Maejor "started getting introduced to different spiritual communities", he says. "I started hearing about how people used sound."
After profound experiences during yoga and meditation sessions, he began researching the mechanics of music and the underlying theories connecting the frequencies of specific notes and wellness.
Referring to the musical note of A, Maejor explains that for the past 80-odd years, "the standard tuning of music has been A equals 440 hertz". Such a crucial determination, he says, "is just not questioned, not even really deviated from".
His belief? Tuning A to a slightly lower 432 hertz, and adjusting scales to calculate this change, sounds and feels better than the "brighter" 440 hertz. Maejor compares this epiphany on his podcast,
Maejor Frequency
, to "when you let out a huge sigh and your body floods with
serotonin
, and you realise you've arrived at the place that you belonged all along".
"Hertz" is a measurement of repeating patterns that signifies the cycles per second at which air molecules vibrate as sound travels. A tuning fork that resonates in the key of A, when struck, will cause a wave of 440 hertz to vibrate air particles.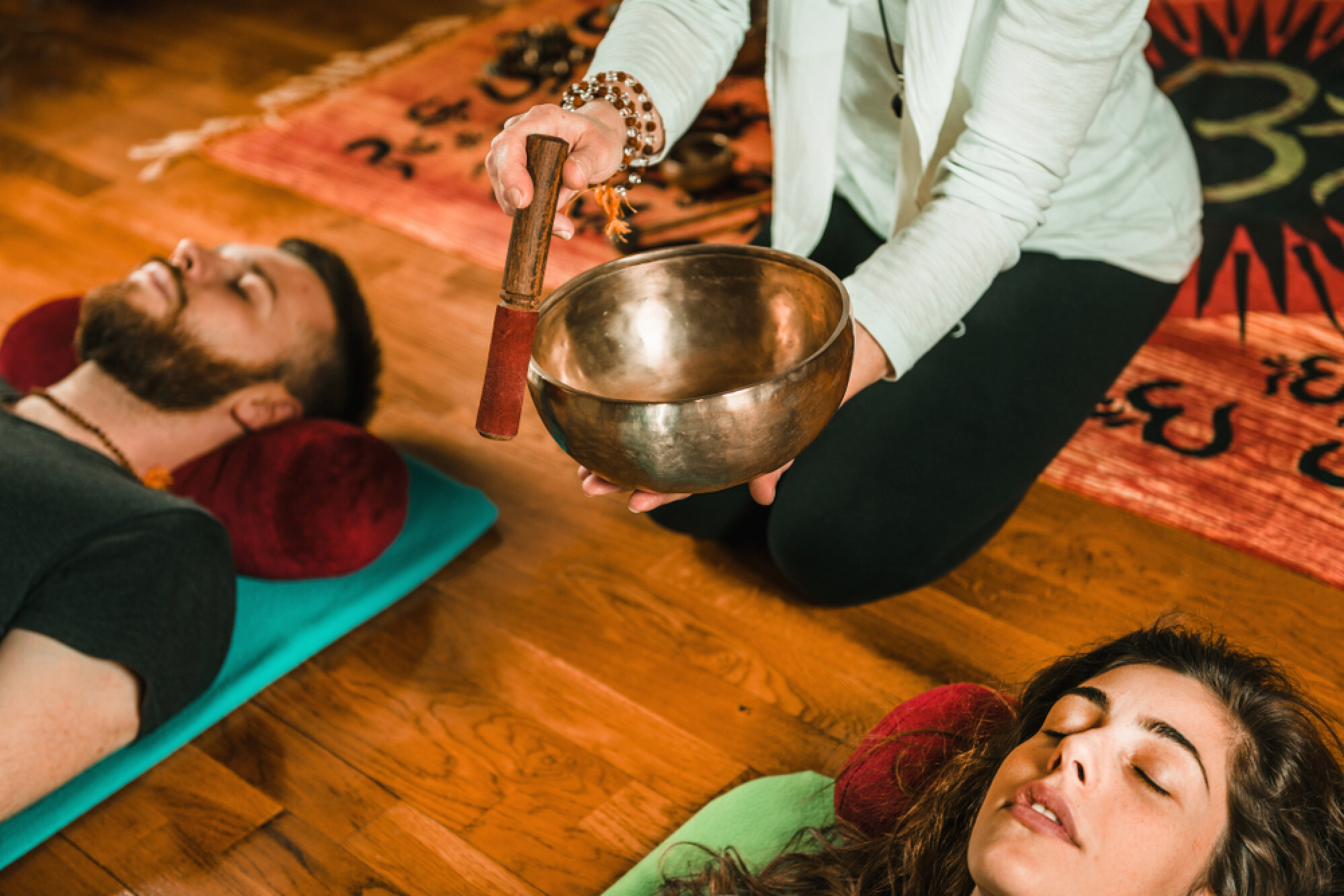 For the Los Angeles-based Maejor and millions of others meditating to or creating "frequency music" on YouTube, Spotify and
TikTok
, the frequency of 432 hertz is more aligned with nature's patterns. When that root frequency activates the eardrums, it fills you with positive vibrations.
Prolonged listening to these 432-hertz tones, they claim, reduces stress, "detoxifies" cells and organs, eliminates fear and wipes out negativity.
These beliefs are part of a long fascination with "pitch correcting" the Western music scale. Over the past decade, the conversation has eased its way onto social media and wellness platforms.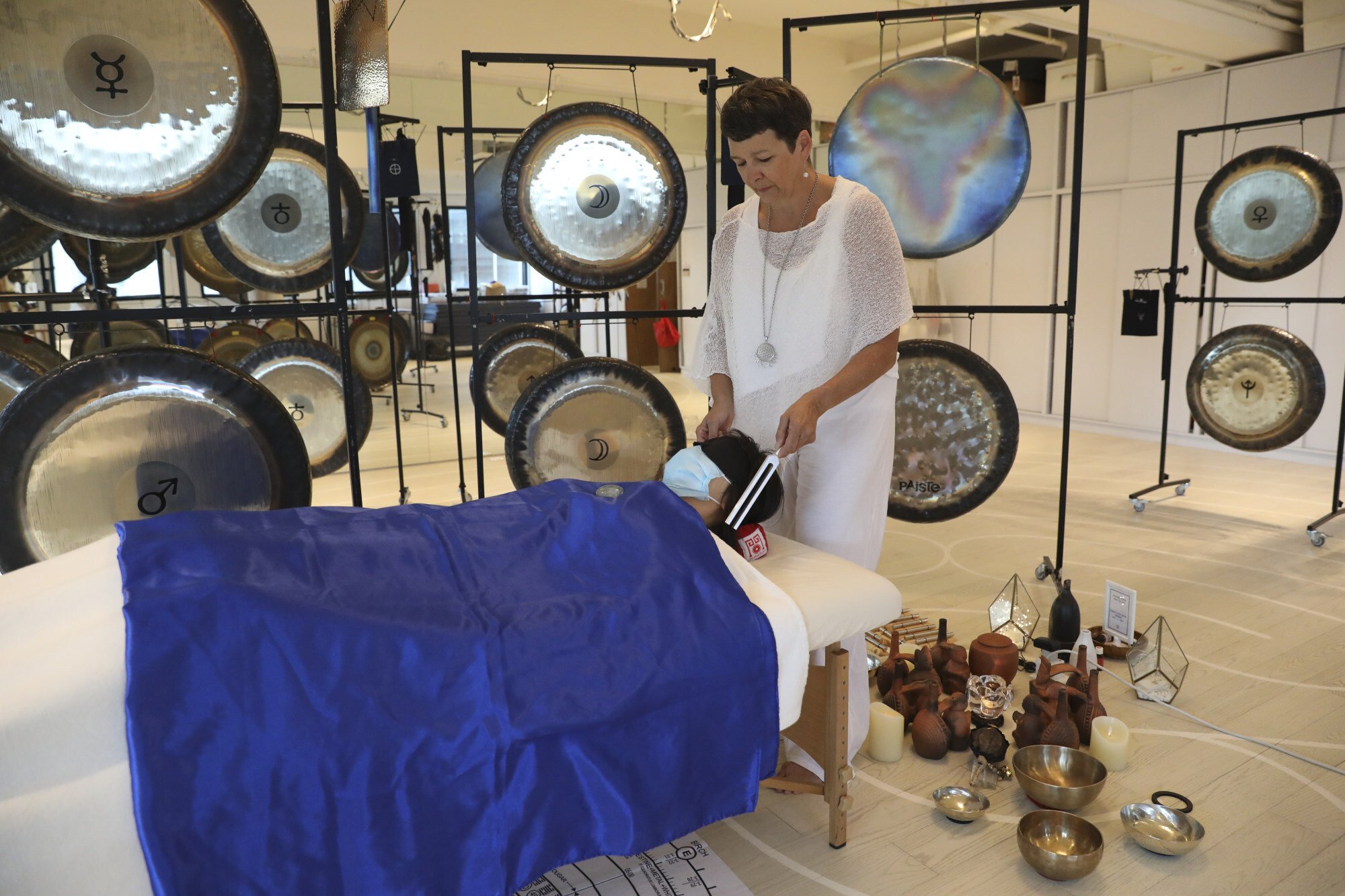 "Things that I used to talk about a few years ago that seemed very far out or woo-woo are now more normal," Maejor says.
He documents his journey through his cancer diagnosis – it's in remission – and turn toward 432-hertz music on his podcast. Maejor Frequency centres around the artist travelling the world in search of information.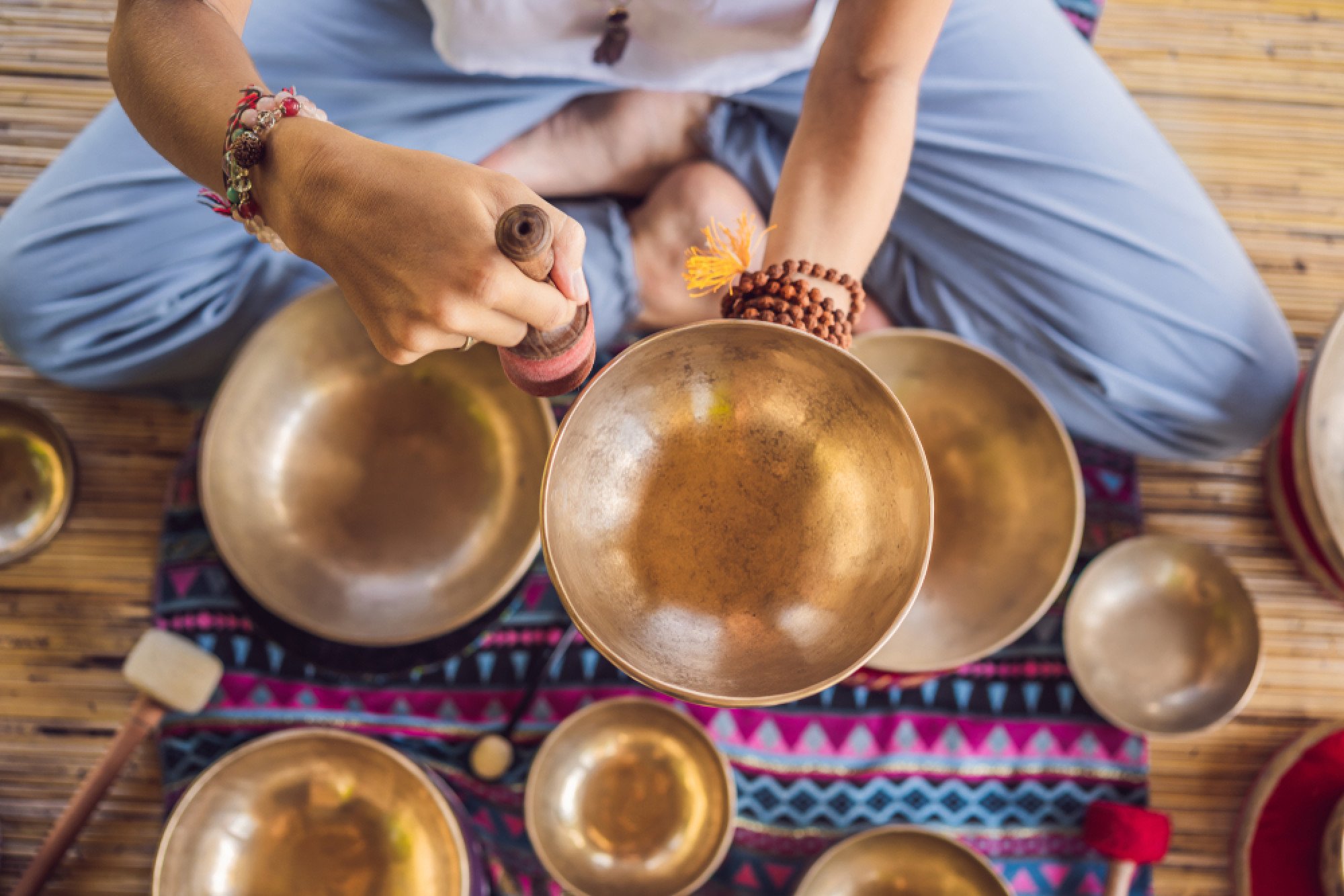 Apps such as Calm, Meditopia and Headspace offer daily regimens designed to encourage mindfulness.
On YouTube, hubs release content that has generated billions of views. Spotify and other music platforms offer a lifetime's worth of pure tones for meditating. TikTok's "frequency music" hashtag offers countless portals into a range of aural philosophies.
The beliefs have absorbed inspiration from chants sung during ancient Gregorian masses; the chakra meditation points used in Hindu-based
mindfulness practices
; the Buddhist beliefs on drone-driven serenity; the US west coast New-Age music community; and ideas born from sound therapy practitioners working to alleviate trauma.
"432 is one with the world around it. We are all one. Everything is one," Maejor testifies on his podcast.
The argument for a switch from 440 to 432 hertz rests as much on feeling as it does on science. Most people wouldn't be able to discern such microtonal shifts up or down eight hertz.
Ruth Rosenberg, a music professor at University of Illinois Chicago, started studying 432-hertz music in the mid-2010s. After researching the alleged negativity of 440 hertz, Rosenberg was struck by "this idea that pop music could be harmful to you".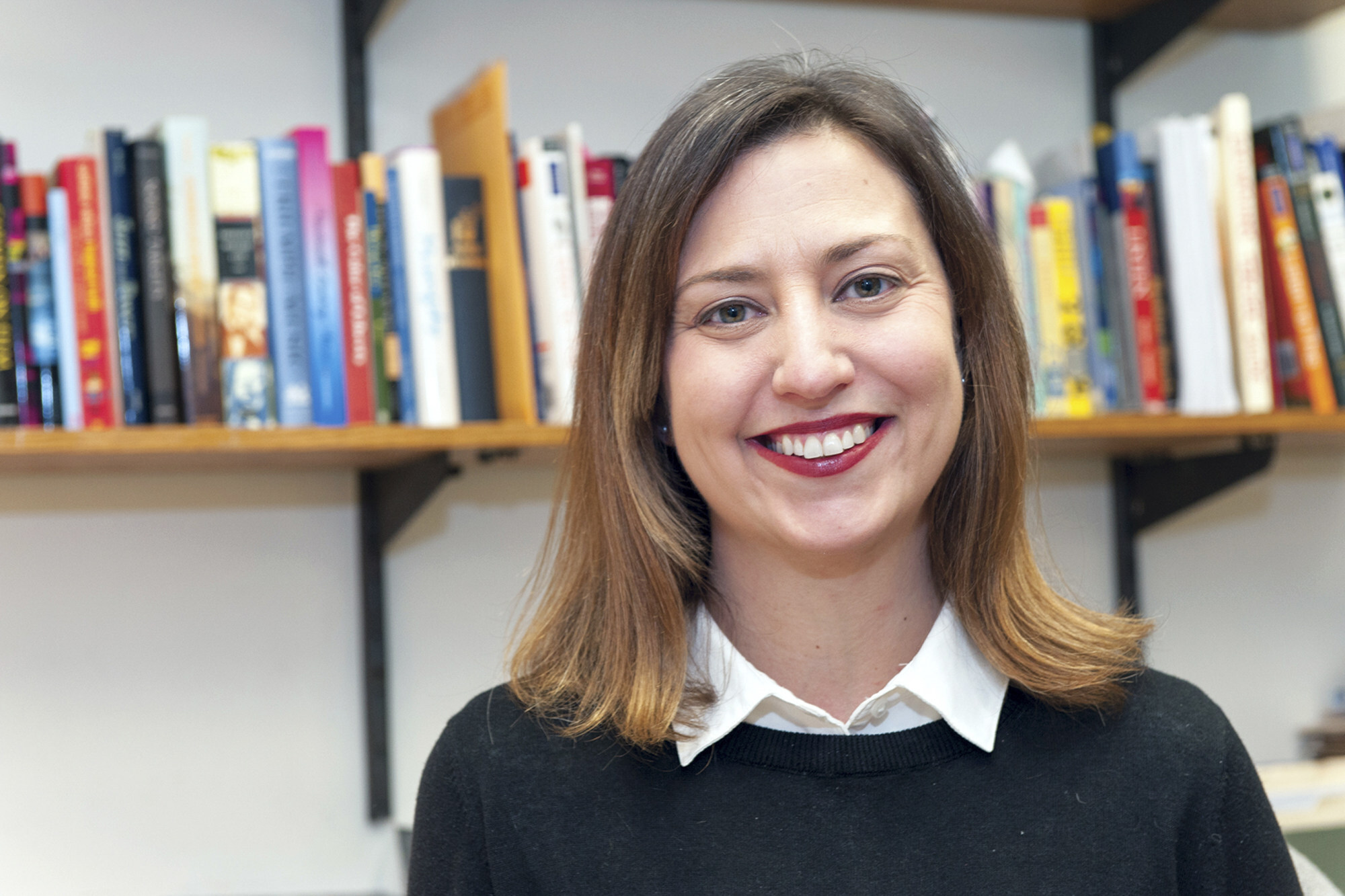 Since Rosenberg first came across the ideas, artists including Prince, Aphex Twin and
Kanye West
have chimed in on the positive and negative effects of specific frequencies.
YouTube channels that pitch-shift today's biggest pop songs from 440 to 432 hertz claim their versions to be more "in tune" with the universe's frequency. Soon after
Taylor Swift
released her 10-minute version of
All Too Well
, a 432-hertz version arrived.
"If you do an A and B comparison between a 432 and a 440, most people don't hear an audible difference. But people will tell you they profoundly do, and what I took from the listeners is that they experience something really different," says Rosenberg.

One voice Maejor was drawn to was Ana Netanel, who describes herself on her Shakti Sound Bath website as an "international wellness practitioner and instructor specialising in the restorative and healing power of sound frequency and vibration".
Netanel has preached the power of
kundalini yoga
and sound baths for about two decades. She and her baths, which include singing bowls tuned to 432 hertz, have appeared on television shows
Grey's Anatomy
and
The Hills
.
Netanel says: "Healing sounds help to activate the parasympathetic nervous system, which is responsible for rest and digest, and they really help to relax." Like Maejor, Netanel's goal "is to bring sound healing to the mainstream".
If they succeed, they are likely to face resistance from the medical and science communities.
"So far as I can tell there is very little solid scientific evidence supporting any of these interesting new ideas," says Dr Robert Bilder, director of the Tennenbaum Centre for the Biology of Creativity at the UCLA Semel Institute for Neuroscience and Human Behaviour.
One of his current students, he says, is getting ready to begin "a randomised controlled trial to see if Tibetan singing bowls have more benefits for psychological well-being relative to a simple relaxation meditation session. But so far there are few rigorous studies of these effects."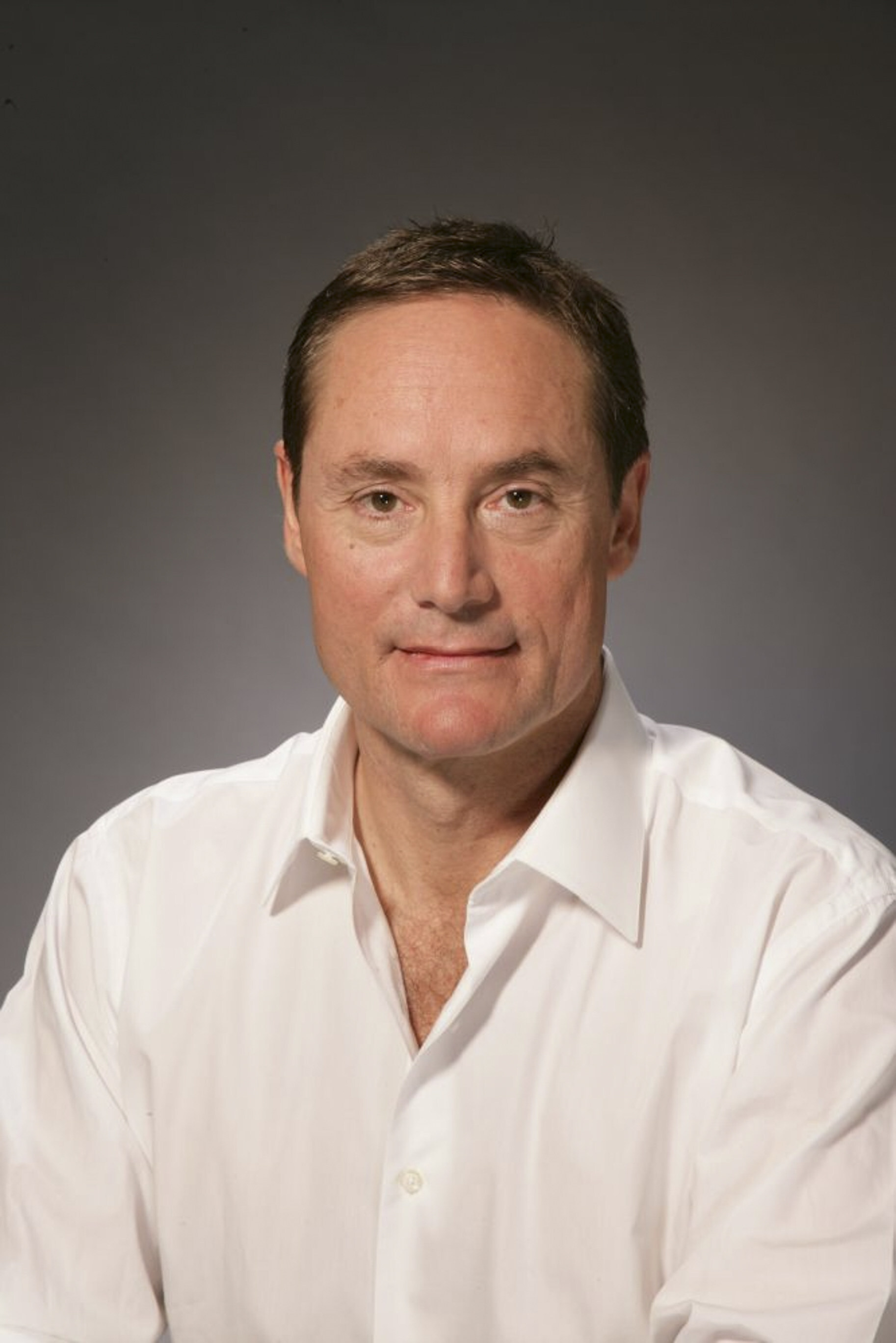 Netanel and her sound-healing students regularly converge on land overlooking the Pacific Ocean to relax to the sound of singing bowls tuned to 432 hertz and gongs that blitz the eardrums with volumes of various frequencies.
On a recent Sunday afternoon, about 50 of us are inside a wide circle of gongs, bowls, shakers and rain sticks to lie down and be bathed.
We recline into savasana, or corpse pose. Sitting before a trio of gongs, Netanel starts gently tapping a padded mallet on the largest of them; her students do the same on theirs. A deep, harmonic drone cascades across the landing and vibrates my eardrums.
The next 75 minutes feel like a rush of colour. My eyes closed,
the ringing gongs
seem to occupy the oxygen.
Gradually the gong tones start expanding with higher frequencies as the practitioners activate tuned bowls. A harpist gently strums out vague dots of melody.
At some point, the players return to gongs, activating them with a power that at first feels like angels revving their wings, then God piloting a jet-fuelled chariot.
Fifteen minutes later, a resonant hum is scoring my drive home. It's reverberating from an experience that had less to do with any specific frequencies, and everything to do with getting lost through meditative, focused listening.
Truth be told, 440 hertz has never let me down – as far as I know.