Wellness
Get more with myNEWS
A personalised news feed of stories that matter to you
Learn more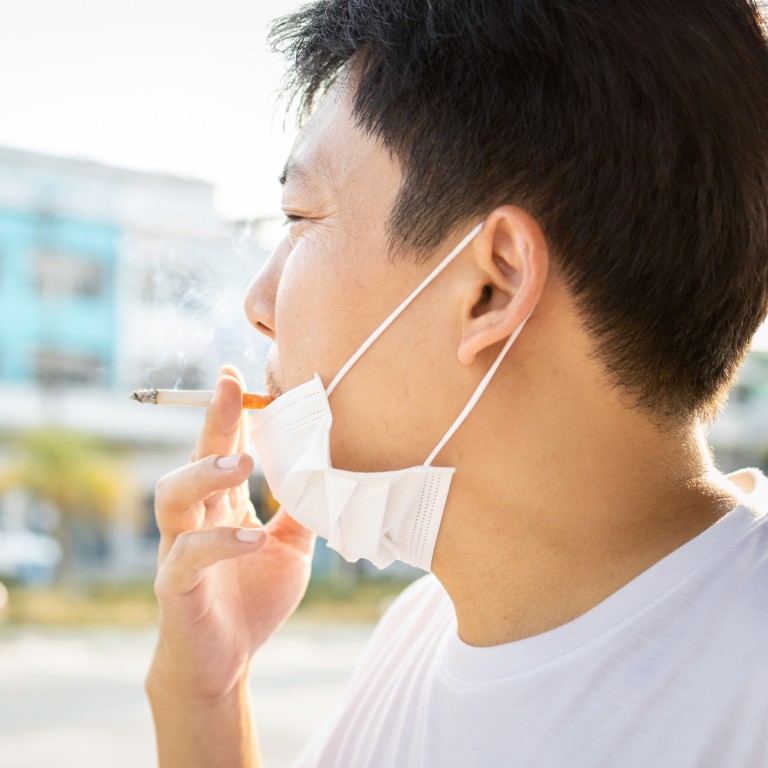 World No Tobacco Day 2022: Hong Kong's carrot-and-stick approach to smoking working – fewer than one in 10 residents now smoke
The number of smokers in Hong Kong fell to fewer than one in 10 of the population for the first time in 2021
With free nicotine replacement therapy and TCM treatments, and higher taxes on cigarettes, the target of having only 7.8 per cent smoke may be reached by 2025
Hong Kong's ban on the import and sale of alternative smoking products, including vaping and heat-not-burn products, took effect on April 30 – a month before World No Tobacco Day on May 31.
Hong Kong has a target to bring the number of smokers down to 7.8 per cent of the population by 2025, and a goal of lowering that number to 5 per cent.
The percentage of residents who smoked fell to 9.5 per cent in 2021, down from 10.2 per cent in 2019, a government household survey from August showed. This is the first time the smoking prevalence rate has fallen below double digits.
The dip in the number of smokers coincides with new highs for Hongkongers' average life expectancy at birth. In 2020, it was 82.7 years for men and 88.1 years for women.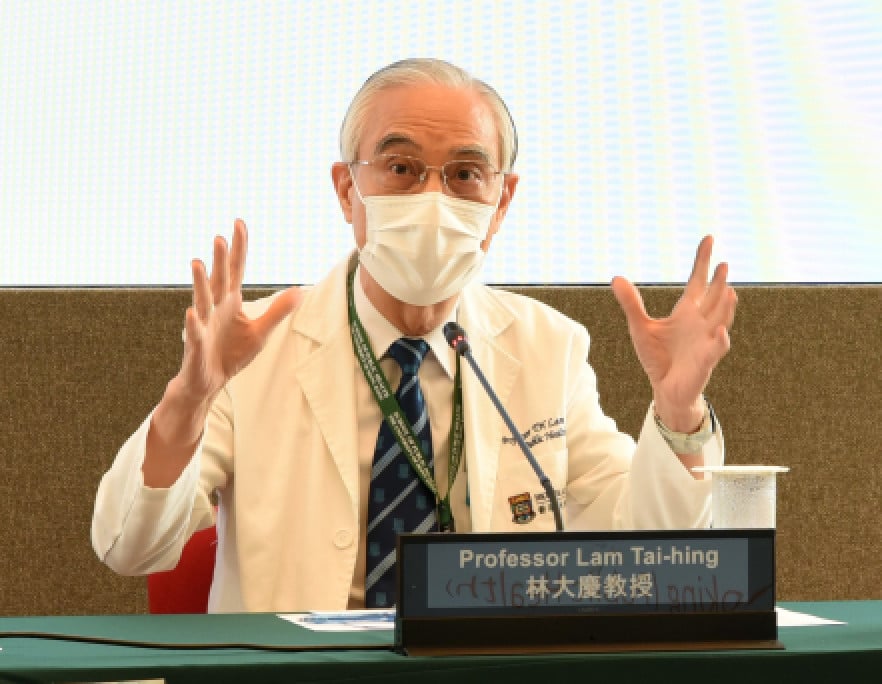 A study, published in The Lancet Public Health journal in November and conducted by seven universities, including the University of Hong Kong. analysed 263 million deaths in 18 high-income countries, including 40 years of life expectancy data from Hong Kong, dating from 1960.
The key factor for the higher life expectancy, researchers said, was the low prevalence of smoking among Hongkongers. Tobacco use is the single most important cause of premature death, the study notes.
"By contrast with other high-income regions, Hong Kong has achieved one of the lowest overall smoking prevalences in the world," it said.
As chairman of the Hong Kong Council on Smoking and Health (Cosh), Henry Tong urges people to to say no to all types of smoking products and to support tobacco control policies such as
raising tobacco tax
and extending smoke-free areas to achieve the 2025 target.
The government initiatives to make it more difficult to smoke or vape have not had the desired effect on everyone.
Tommy Chan (not his real name) started smoking cigarettes while studying actuarial sciences in Canada. "Smoking was very common in college and it was a way of bonding among classmates," Chan said.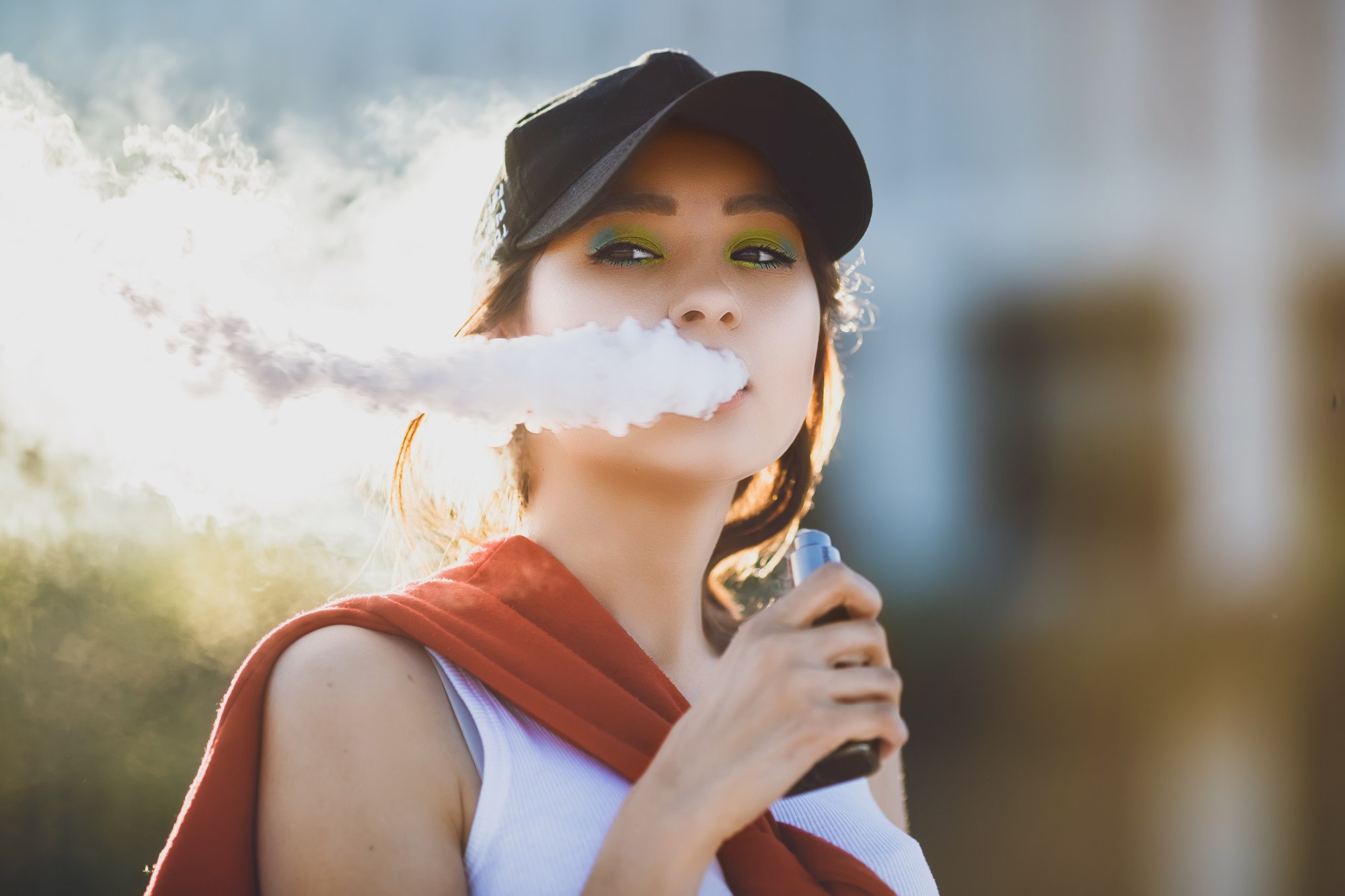 He stopped smoking for a while after graduation, but took it up again when he started working on his return to Hong Kong. "When I feel stressed at work and want to take a break, smoking is a way to take a break."
Chan lives with his parents, and found that he actually smoked more when he started vaping. "E-cigarettes are less smelly. I can take a few puffs in my room without affecting my parents," he said.
While he still has a stockpile of vaping cartridges that he bought before the ban came into effect, Chan said he will go back to smoking tobacco cigarettes when it runs out. "I'll actually only smoke when I feel stressed at work or when I socialise," he said. "I definitely will be taking in less nicotine than when I was vaping."
Alison Li (not her real name) was also a regular vaper before the ban. She has decided to quit altogether and will not return to smoking.
She first started smoking in university, to deal with the stress of school. "I wasn't a heavy smoker to begin with, but vaping made it very easy. If I felt tired at work, I could just take a puff with no offensive smells. I also don't have to finish an entire cigarette."
Li has about six cartridges left and says she goes through one a week. When they are finished? "I wouldn't go back to smoking conventional cigarettes at all, the smell alone turns me off."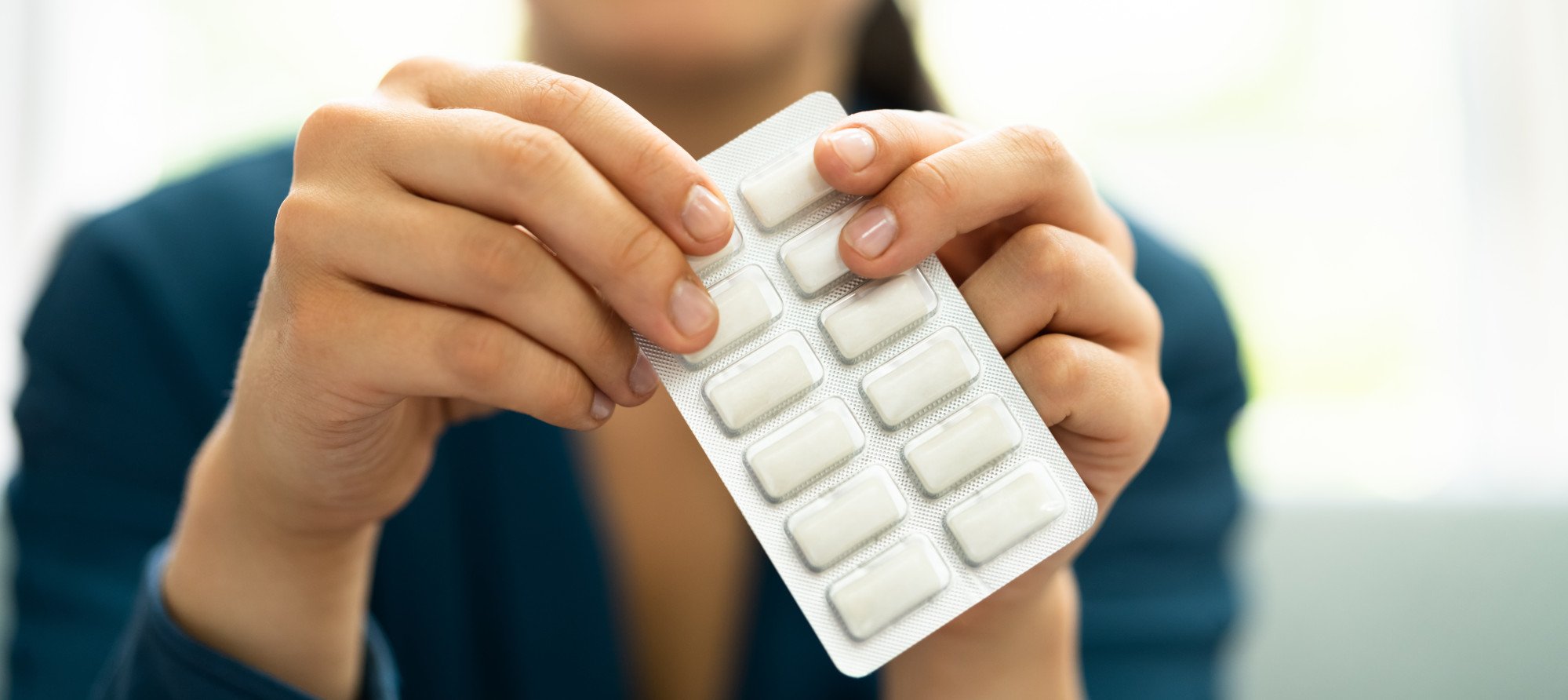 To help people give up the habit, the government is using sticks – bans, higher prices, more non-smoking areas – and carrots.
Those carrots include providing free nicotine replacement therapy (NRT) with home delivery services. NRT can ease withdrawal symptoms and reduce nicotine cravings. Free
traditional Chinese medicine (TCM) services
, including
acupuncture
, are also available to help those who want to quit.
Those who find going "cold turkey" difficult are encouraged to take advantage of the government-funded Quitline, a 24-hour call-handling system. It can put them in contact with free counselling services to help them give up the habit, Tong says.
Those who want to quit smoking may want to engage in more physical activities, Tong suggests. "Exercise has been proven to reduce tobacco cravings and help manage withdrawal symptoms," he says.
Reach the Hong Kong Health Department's Integrated Smoking Cessation hotline at 1833 183; press 1 for the Department of Health Smoking Cessation Hotline, 2 for the Tung Wah Group of Hospitals Smoking Cessation Hotline, 3 for the Hospital Authority Quitline, 4 for the Pok Oi Smoking Cessation Service using Traditional Chinese Medicine, and 5 for the youth Quitline.