Wellness
Get more with myNEWS
A personalised news feed of stories that matter to you
Learn more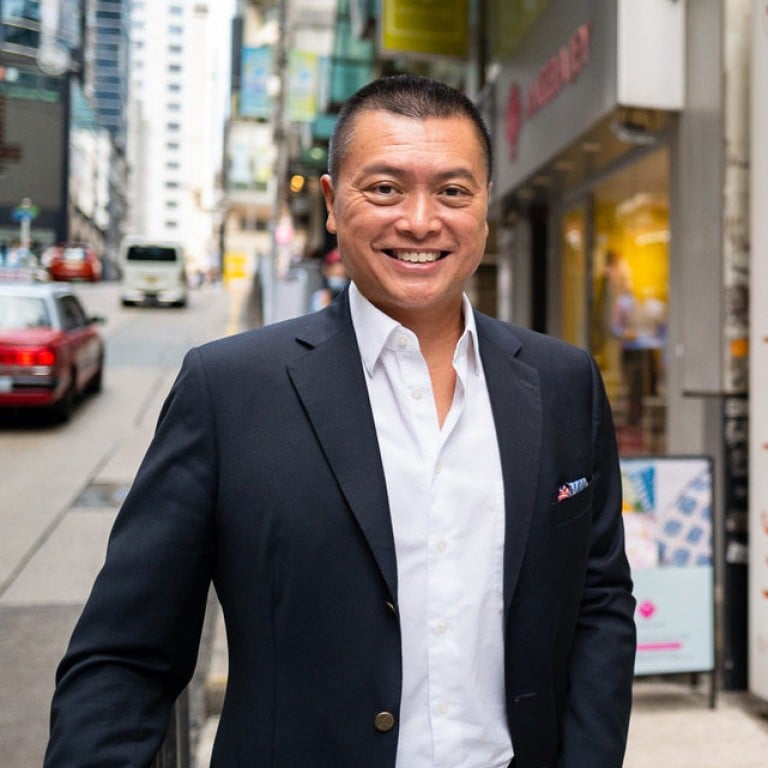 How to age well: mature dad shed 15kg in 6 months to keep up with his toddler son; follow this newly fit doctor's tips to lose weight
After college sports and military service, Jonathan Seah packed on the kilos. His wife finding a tumour and relatives dying of cancer served as wake-up calls
The Hong Kong-based Singaporean changed his lifestyle to do more exercise, started breathwork, ate less and mostly vegetarian, and took up intermittent fasting
Incorporating a moderate amount of physical activity, improvements in diet and breathing exercises into his daily routine helped 52-year-old Dr Jonathan Seah shed 15 kilograms (33 pounds) in six months.
The father of a three-year-old, he is healthier now than he was a decade ago and has more energy and mental clarity than ever.
"I was relatively fit when I was young, weighing 75kg as a 30-year-old," says Seah, a Singaporean who has called Hong Kong home since 2020.
He was captain of his college fencing team and served for two years in the army to fulfil his
national service commitment
– which helped him keep fit and trim.
In the two decades that followed, he packed on another 20kg thanks to his sedentary lifestyle.
"Regular physical activity together with good nutrition can help slow down and even reverse the 'normal' ageing process," says Seah, now chairman of LifeHub and LifeClinic, integrative medical and wellness centres in Hong Kong. The centres use functional medicine – which focuses on identifying and addressing the causes of diseases instead of only treating their symptoms – to optimise patients' health.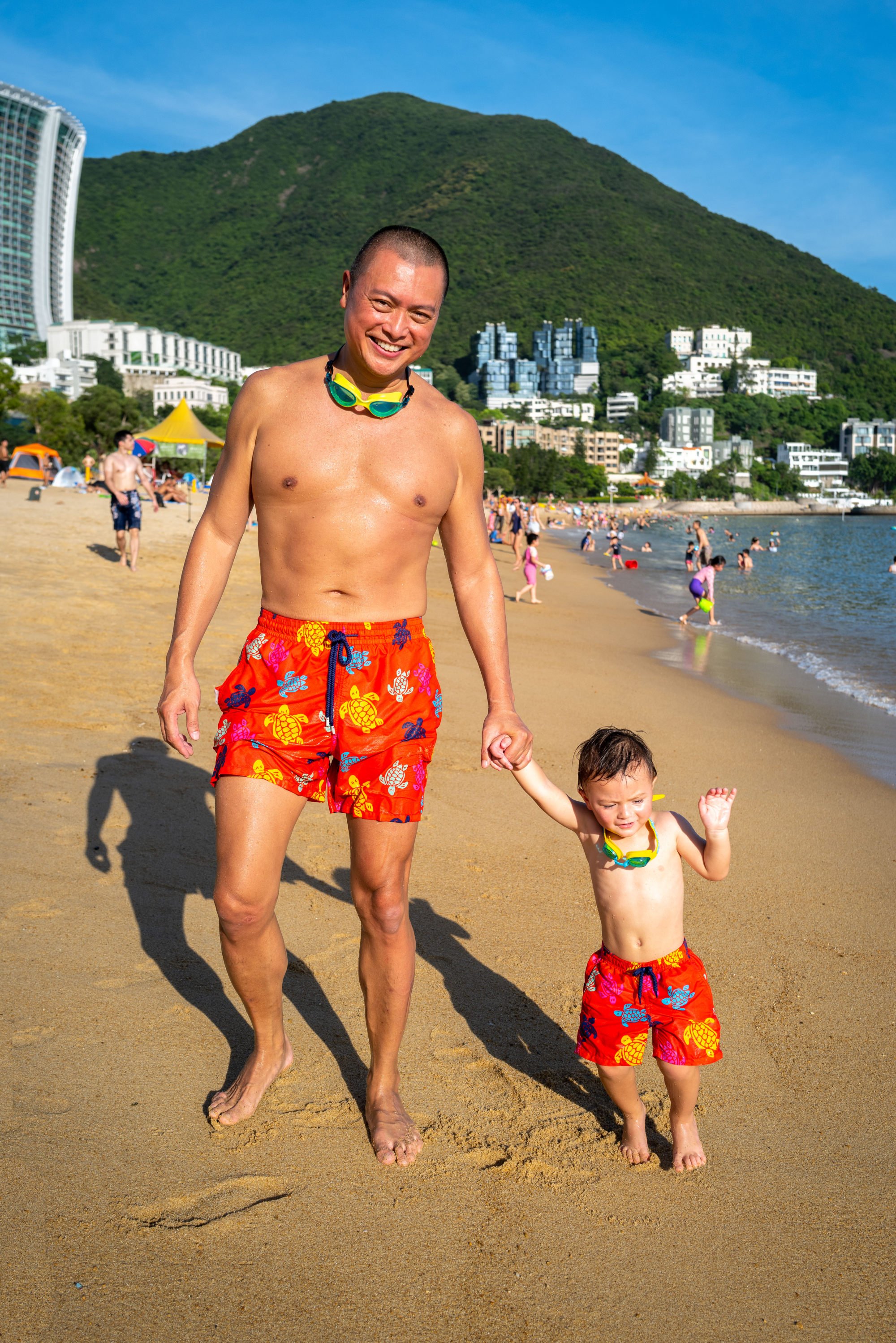 After obtaining his medical degree Seah worked as a clinician, before deciding to study for a Master's in Business Administration from Harvard Business School.
"While I enjoyed being a doctor, I wanted to impact a larger number of people," he says. After finishing business school, he worked at an investment bank for a few years and then joined the healthcare management industry.
In 2018, Seah reached a turning point: he lost two family members to
cancer
, and his wife developed a malignant tumour.
"Fortunately we were able to successfully treat my wife with a combination of conventional and functional therapies. All this happened within a year and really shook me up," he says.
"It became clear to me that I had been too focused on treating illnesses only after they presented themselves, instead of looking at ways to prevent their onset."
A realisation dawned: "In addition to conventional medical therapies, we should assess and consider additional treatment modalities that have scientific evidence, even if they have not yet been accepted by conventional doctors."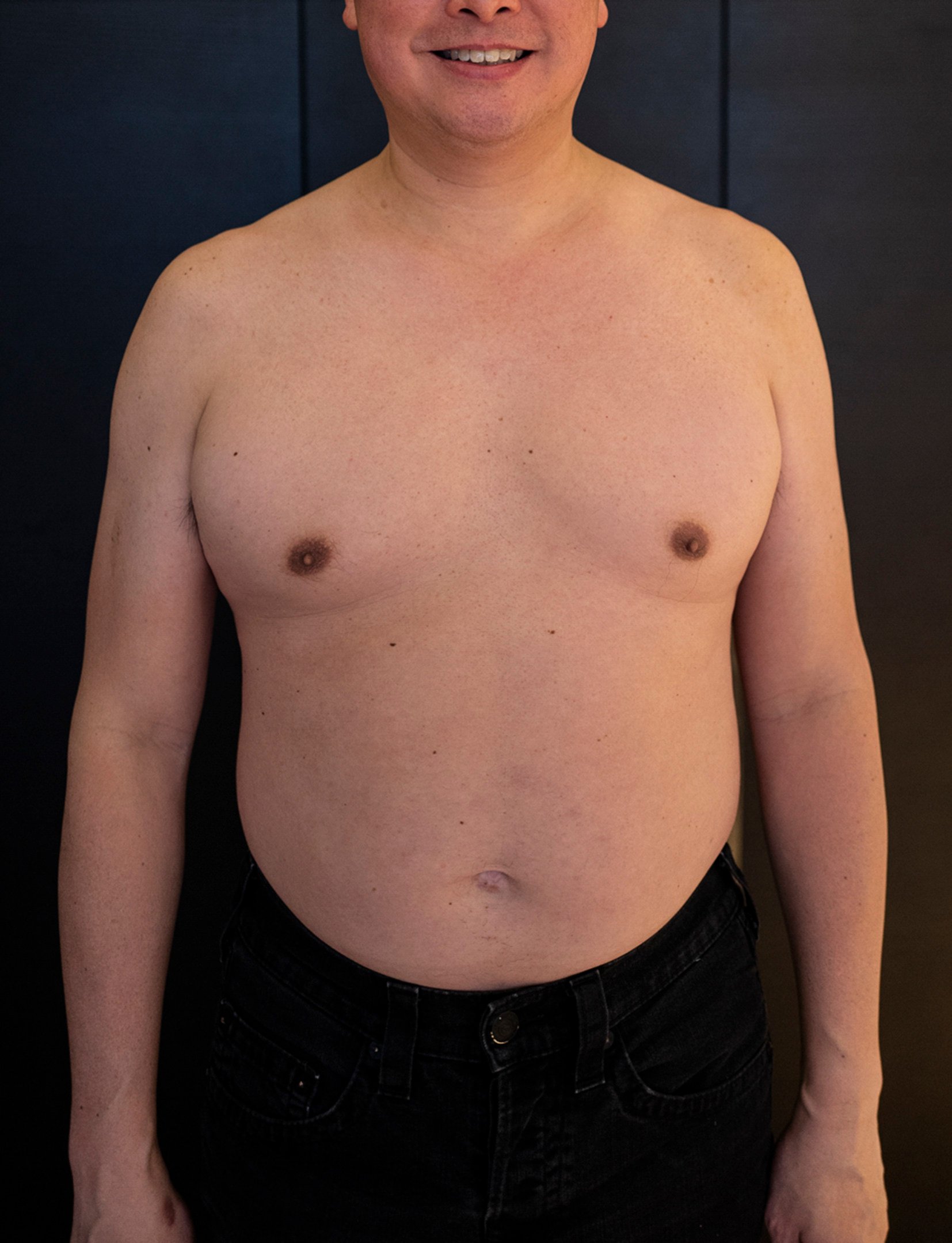 The loss of loved ones and the onset of the pandemic made him reflect on his own health, triggering personal lifestyle changes.
First, he incorporated exercise into his daily routine after reading a report published in the British Medical Journal. In a study of 15,000 people, those who achieved 150 minutes a week of moderate physical activity had a 24 per cent lower chance of premature death, regardless of previous activity levels.
"It is now well accepted that physical activity reduces the likelihood of disease, improves our mental health and longevity," Seah says. He started to take the car less, and travelled mostly by subway or tram, to incorporate brisk walks while commuting to and from work.
"I aimed to get my heart rate up for more than 30 minutes each workday, with side benefits of lower transport costs, no gym fees, and a lower personal carbon footprint," he says.
He also started
hiking
on weekends with his wife and a group of friends, gradually increasing the distance he covered. "After six months I could complete
the 50-kilometre (31 miles) Hong Kong Trail
in under eight hours, something that was unimaginable previously. More importantly, I was able to keep up with my three-year-old son in the playground."
Seah also made changes to his diet, cutting out processed foods such as canned and packaged foods and soft drinks. "Recent research shows that high amounts of processed foods can increase the risk of death by more than 60 per cent. Our three-year-old son doesn't get any candies, chocolates, cakes or ice cream except on very special occasions," he says.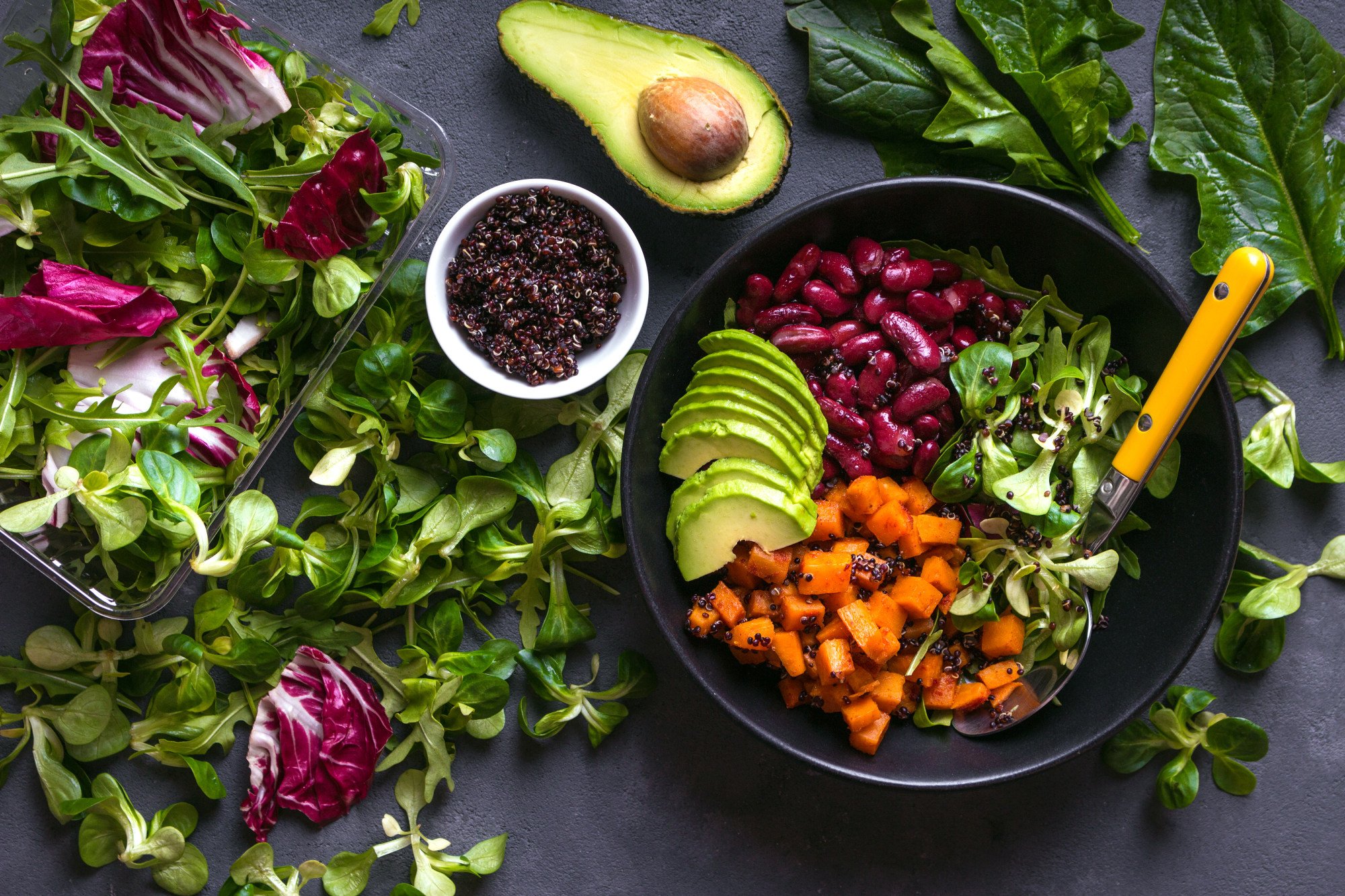 He eats less than before, and less often. "There is now almost 100 years of research that shows [eating fewer] calories and fasting is likely to lead to better health and longer life for most people," says Seah, who follows a 16:8
intermittent fasting
schedule most days – keeping a gap of 16 hours between dinner and his next meal.
He has also reduced his toxin levels, cut out foods to which he is intolerant, and added vitamins, minerals and other supplements to his diet.
"Removing foods that can cause chronic inflammation and having the right supplements for your specific needs can reduce illnesses and improve your mental and physical performance. Everyone has different needs based
on their genetics
, biochemistry and hormones," says Seah.
He has had a few tests to understand his toxin, vitamin, mineral and hormone levels, his
gut microbiome
, and his food intolerances. This helped him to make targeted changes to his diet, such as adding vitamin D, Omega-3 fish oils, glutathione – an antioxidant that boosts the immune system and helps build and repair tissue – and
probiotics
, among others.
"Simple 'box breathing' can be very helpful. This is a deep belly breath over four counts, holding that for four counts, exhaling slowly over four counts, holding for four counts, and then repeating the cycle a few times. It steadies my nerves, reduces my heart rate and helps me focus my thoughts," he says.
It is never too late to start being more active, and the easiest way is simply to do more of something you already enjoy.
The next step in his personal rejuvenation journey will be to step up his strength training.