Wellness
Get more with myNEWS
A personalised news feed of stories that matter to you
Learn more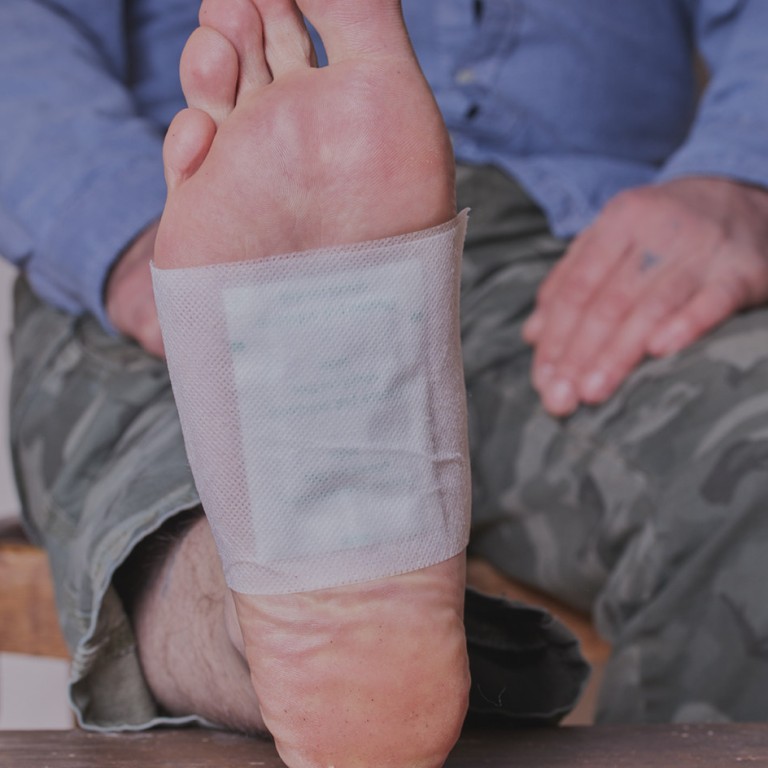 Cleansing foot pads do not remove toxins from your body, experts say – the foot is not a detoxifying organ
A social media post claiming foot pads help detoxify your body while you sleep garners more than 300,000 views – but no credible evidence backs this up
'Feet are not a detoxification organ,' a professor says – the kidneys and liver do most of the work of toxin removal
A widely shared video circulating on social media purports to show detox foot pads removing toxins from the bottom of the feet.
"Cleansing Foot Pads provides a healthy and fast effect to your body while you are sleeping," reads the text of a Facebook post shared April 21. "From reducing inflammation, relieving the body, to detoxifying your body from all the impurities."
The video generated over 300,000 views and close to 500 interactions within two weeks. Several other Facebook users have shared similar posts.
But there is no credible evidence to support foot pads clearing the body of toxins. Experts say no scientific studies have been published proving detox foot pads work.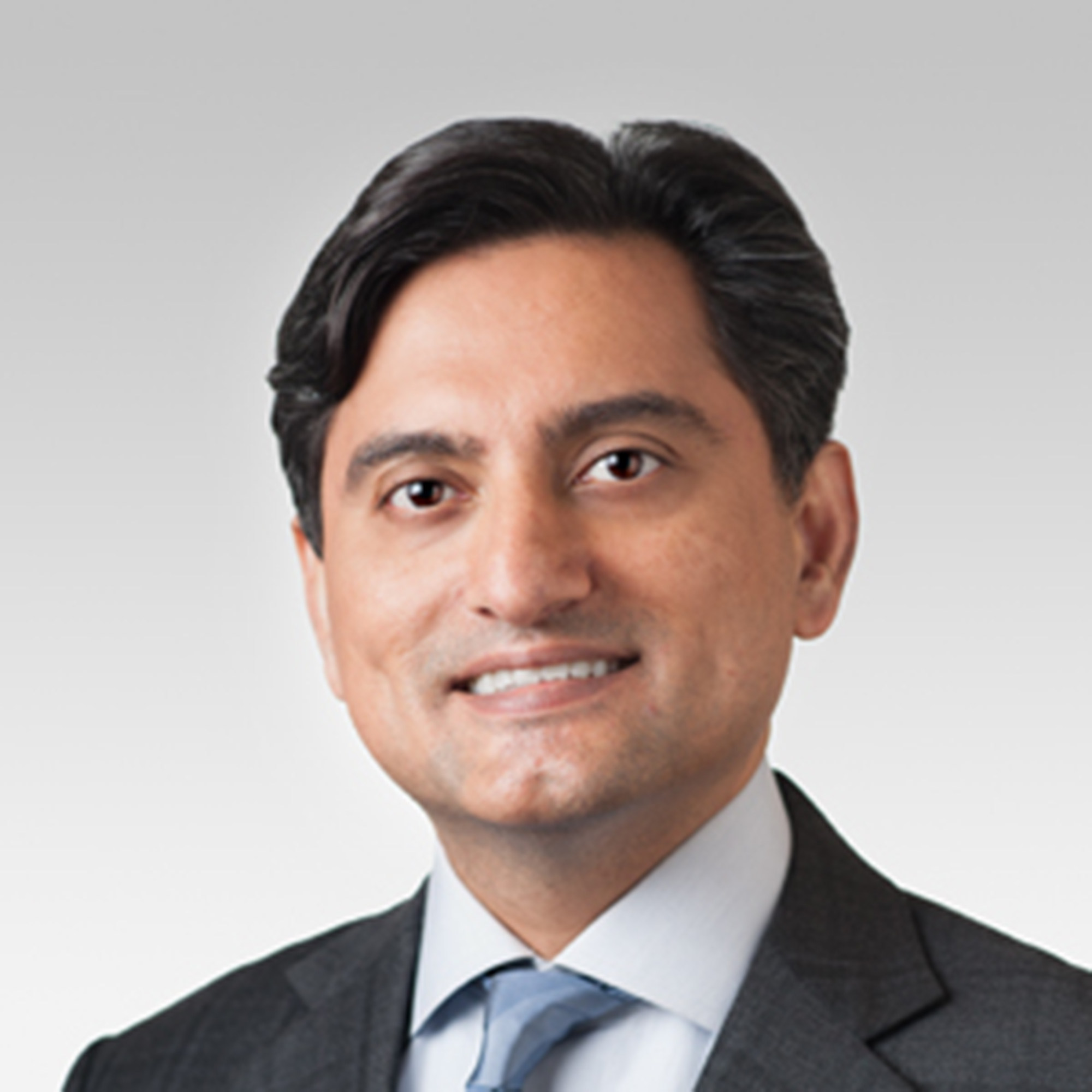 Scant scientific data on foot pads
"One of the most common claims for (foot pads) is that they draw out toxins like heavy metals, and that is a claim for which there is very little evidence," said Dr Murad Alam, vice chair of dermatology at Northwestern University Feinberg School of Medicine in the US state of Illinois.
When the foot pad is removed, it appears dark and discoloured, and that supposedly reflects toxins expelled from the body overnight, social media posts say.
But the discolouration stems from nothing more than sweat reacting with chemicals in the foot pad, Alam said.
"There are some chemicals like vinegar (in the foot pad), and it's probably just a chemical reaction of moisture affecting the footpad," he said.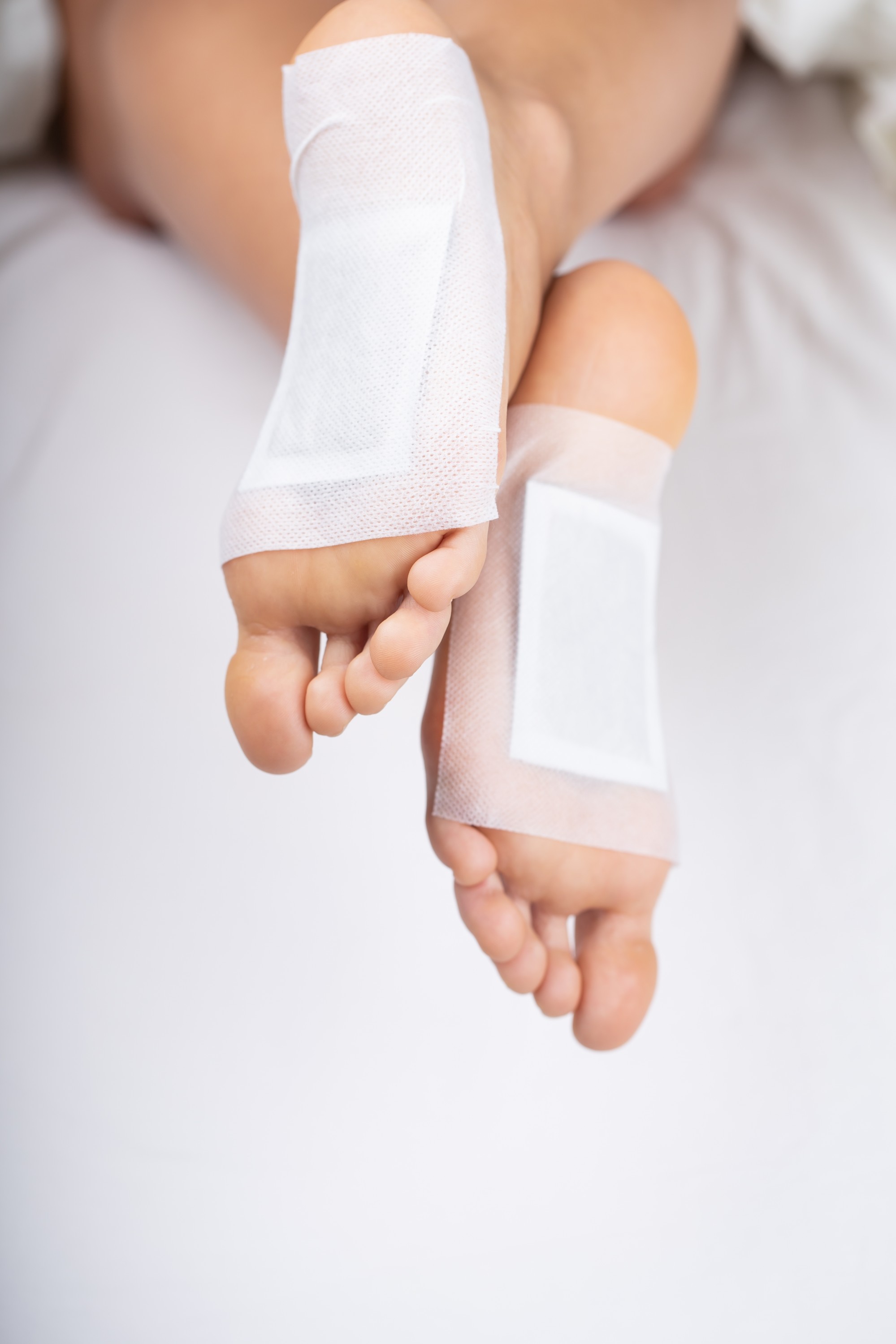 The Journal of Heavy Metal Toxicity and Diseases published a study in 2018 that examined whether foot pads remove metals from the body. The presence of metals in the pads before and after use was investigated in 53 participants. It concluded that "detox foot pad(s) did not induce the elimination of studied metals through the feet".
A 2008 National Public Radio report in the United States compared used and unused foot pads and shipped them to a laboratory for analysis. The lab found no significant changes between the used and unused pads.
Toxins naturally eliminated from the body
The human body is well equipped for filtering and eliminating unwanted substances without the use of any external device, experts say.
The liver
, intestines, kidneys and sweat glands in the epidermis (skin) remove toxins.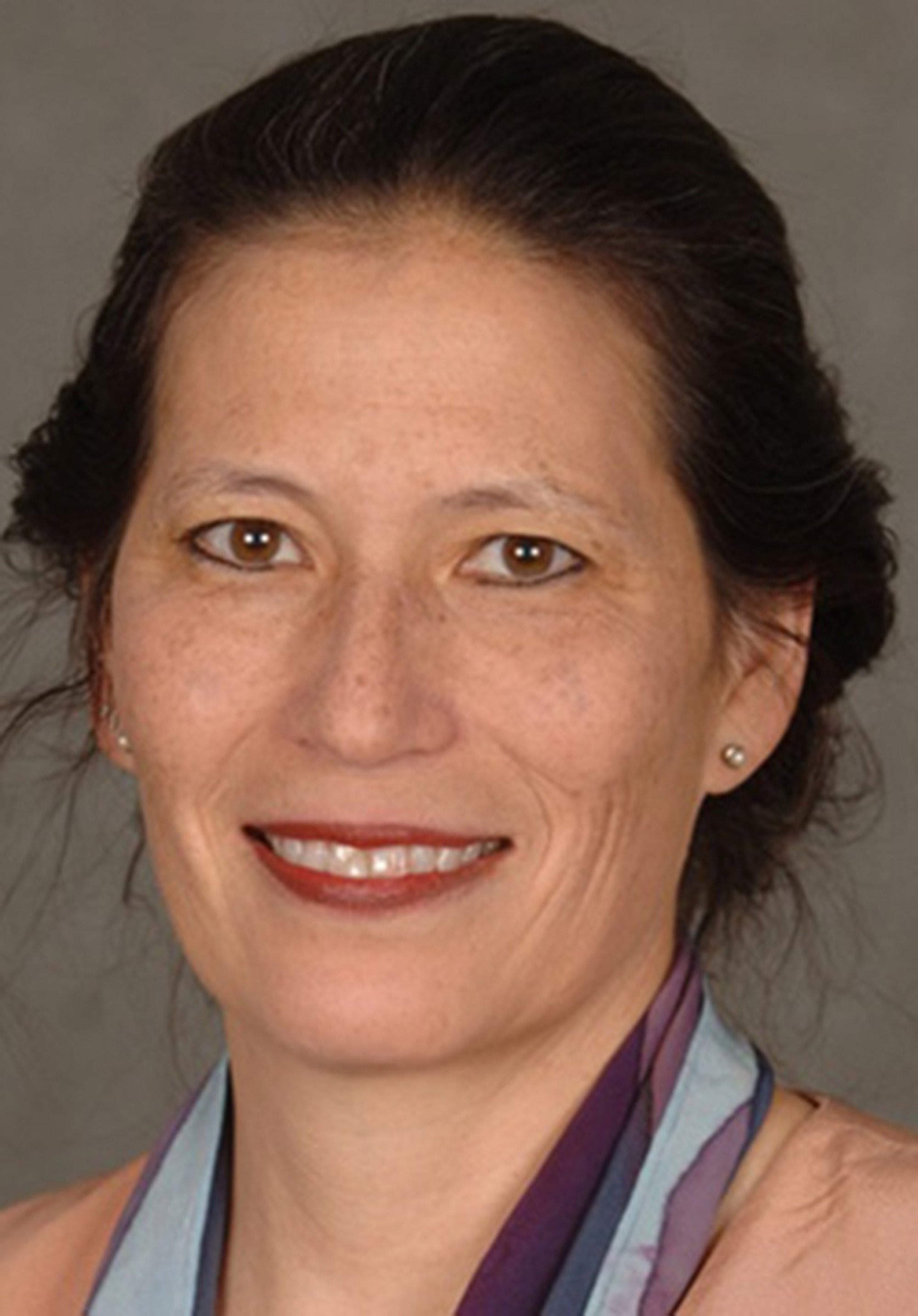 "Feet are not a detoxification organ," said Dr Adriane Fugh-Berman, a professor of pharmacology and physiology at Georgetown University in Washington. Sweat eliminates few waste compounds compared to
the kidneys
and liver, she added.
In 2010, a federal judge, at the request of the US Federal Trade Commission, banned the marketers of Kinoki Foot Pads from selling them. According to the FTC, they "falsely claimed to have scientific proof that the foot pads removed toxic materials from the body".
"There's no special characteristics of foot skin that makes it more likely to be a way to take out toxins or other bad substances," said Alam.