Wellness
Get more with myNEWS
A personalised news feed of stories that matter to you
Learn more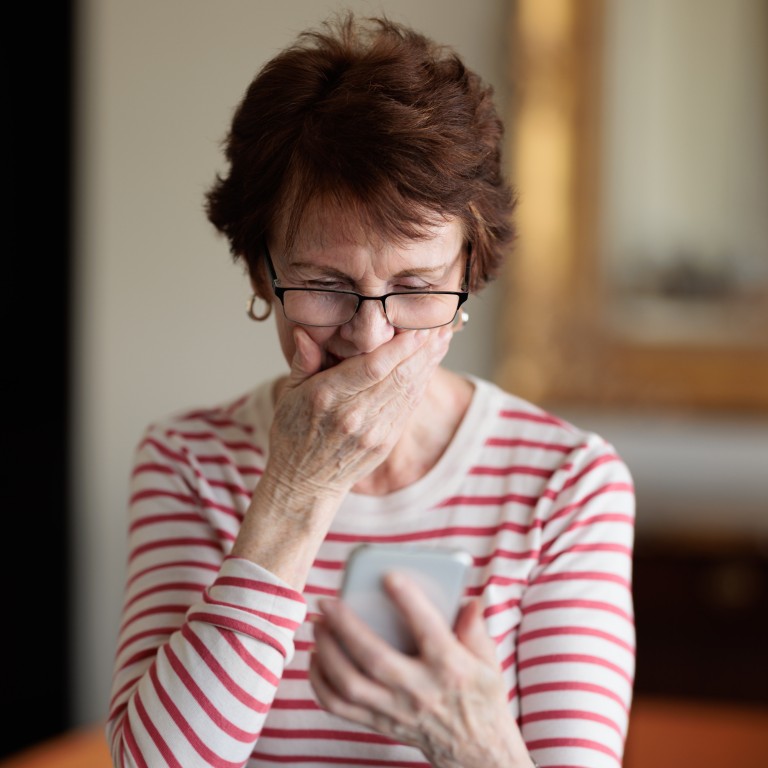 Explainer
Aphasia: what it is, how it happens and how to help those suffering from it and related conditions
Few people had heard of aphasia until Hollywood star Bruce Willis announced he was ending his acting career because of it
June is Aphasia Awareness Month and an aphasia support group has tips for sufferers and their carers to help reopen the lines of communication
Stroke and brain injury manifest in several ways, sometimes obviously – in difficulty enunciating words or retrieving them in conversation – sometimes subtly.
My mother's stroke left her with pure alexia (acquired reading impairment), one of the conditions that falls under the umbrella of aphasia. This condition typically affects language – speaking and listening. But it may also selectively impair reading, as with my mother, while leaving her speech unaffected.
There was no telltale slur to her voice when she had her stroke, just a telling frustration when she suddenly could not make sense of words on a page.
Aphasia's definition, its causes, and celebrity cases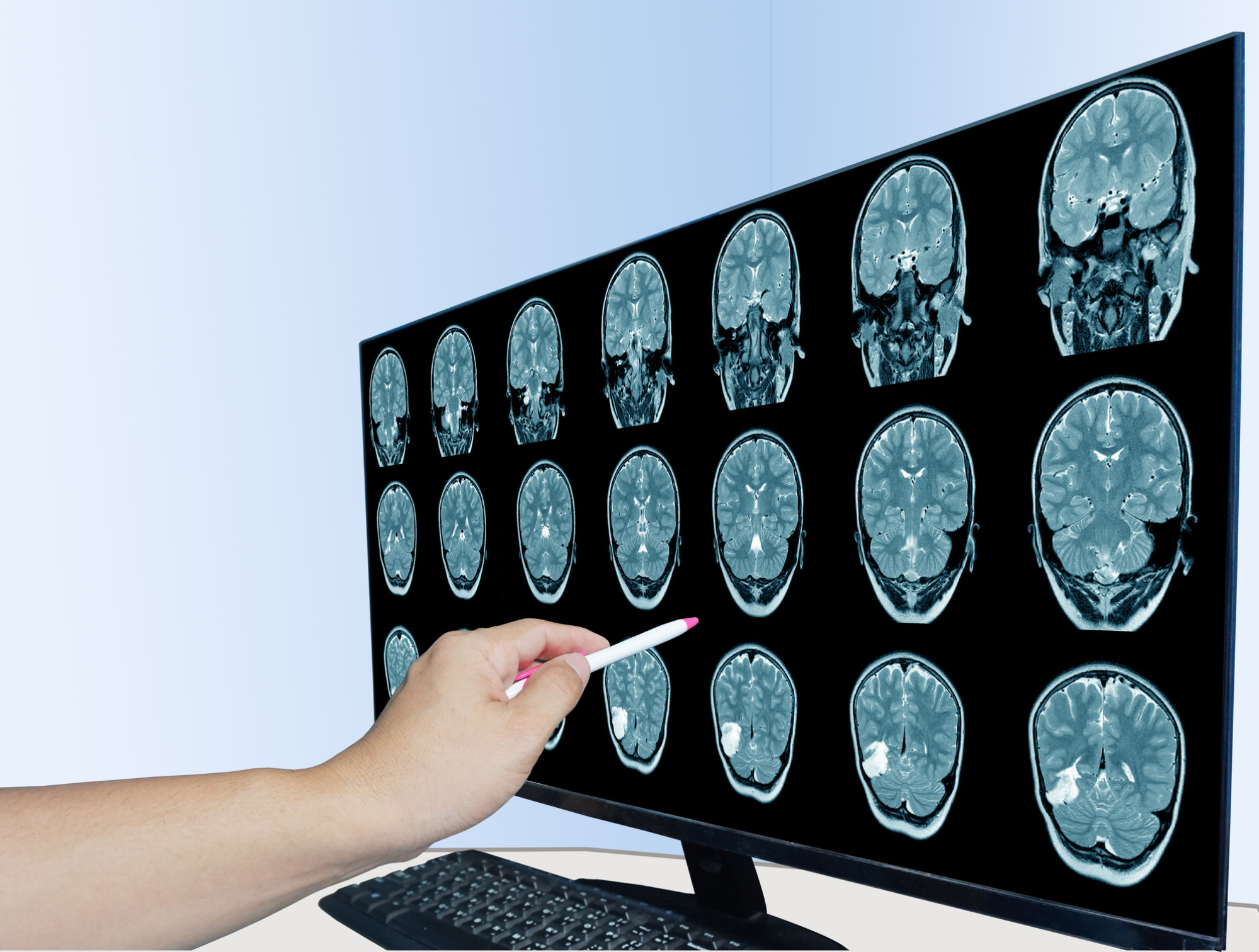 Anthony Kong Pak-hin, a professor of speech and language pathology at the University of Hong Kong, says aphasia is defined as "an acquired language disorder commonly caused by a left-hemispheric stroke or an injury to the brain regions responsible for language".
"It can impair auditory comprehension, verbal expression, reading, and/or writing," he says.
Aphasia can present peculiarly: my mother suffered damage in her left occipital lobe; she could write perfectly afterwards, but could no longer read.
Stroke is one of the most common causes of aphasia. Though the cause of actor Bruce Willis' aphasia has not been revealed, stroke has been suggested. It can also result from brain injury, as it did with actress Sharon Stone, who suffered aphasia after a brain aneurysm 20 years ago, which continues to manifest as a stutter.
A brain tumour, infection and dementia are other causes of a gradual loss of language.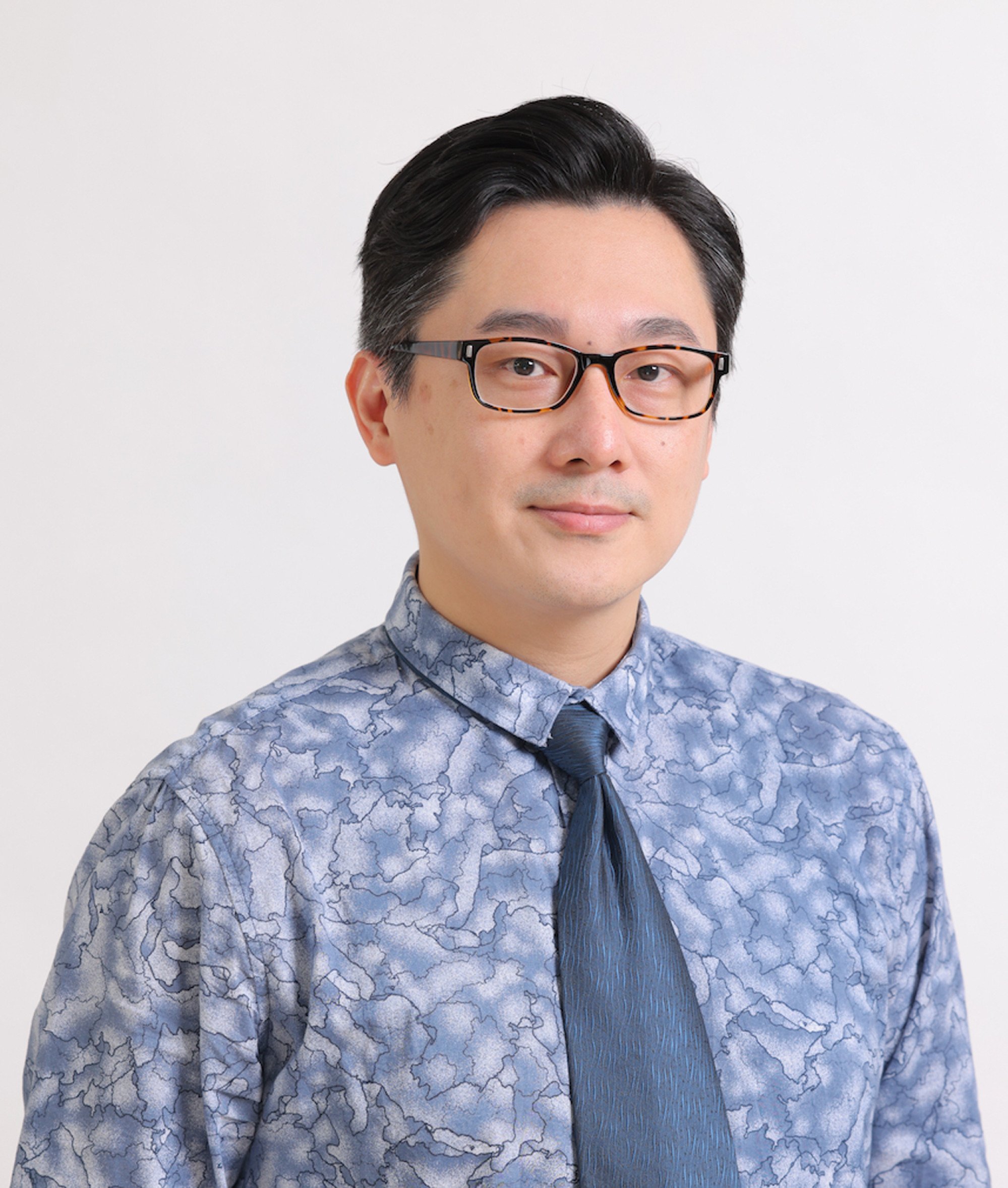 While aphasia symptoms depend on the type, says Kong, "it can cause the complete loss of language structure or difficulties in how language is accessed and used".
About one in 270 people in the UK and about one in 250 people in the United States live with aphasia, where an additional 180,000 people develop it every year, says Kong.
Figures specific to the Hong Kong population are absent, he says, but there are about 7,600 new cases of stroke-induced aphasia in the city each year.
Living with a person with aphasia
How can you support a person with aphasia? It can be a daunting task, made more challenging given the inevitable frustration sufferers feel. It's key to remember that aphasia doesn't mean a person cannot think. It's usually more about communication than cognition.
Aphasia is sometimes differentiated as "expressive" (difficulty in expressing, speaking, finding the right word fast enough) or "receptive", difficulties with understanding language, or both. Once diagnosed, treatment for aphasia mainly involves therapy to work on language and speech. (A related condition, apraxia, makes it difficult for sufferers to plan speech movements.)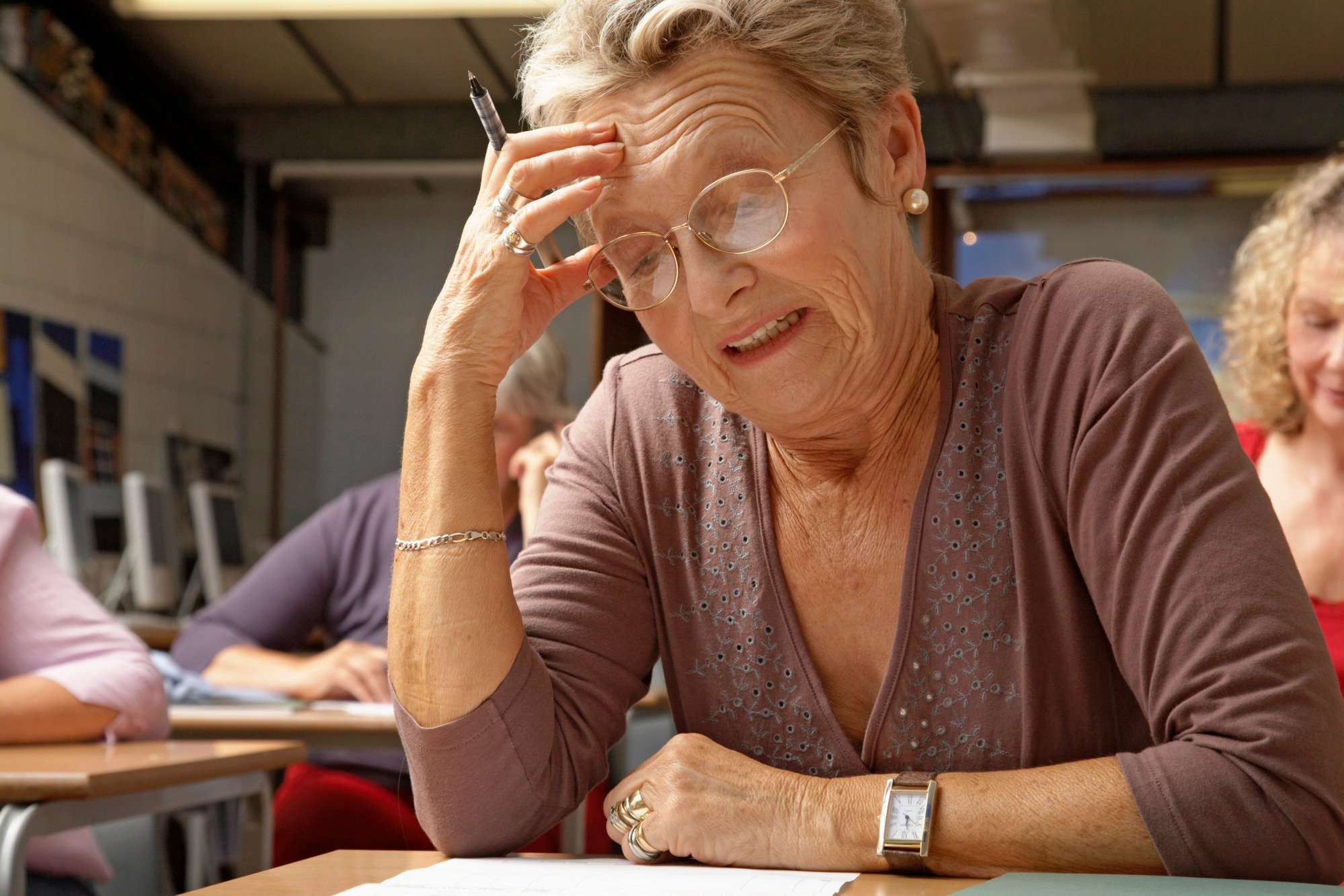 Treatment methods
Aphasia therapy, says Kong, must be individualised given that the condition manifests in different ways in different people.
"Factors considered include the age and overall health of the client, the cause and extent of aphasia, their tolerance for specific procedures or therapies, and the client's own opinion, preference and motivation," he says.
Established behavioural aphasia treatment programmes, he says, include:
Semantic feature analysis (SFA): A systematic way of answering questions about a word to aid in retrieval for mild to moderate aphasia. A photo of a dog might be accompanied with clue words such as "used for", with answers "petting, guiding", and "location" with answers "park, home", and so on.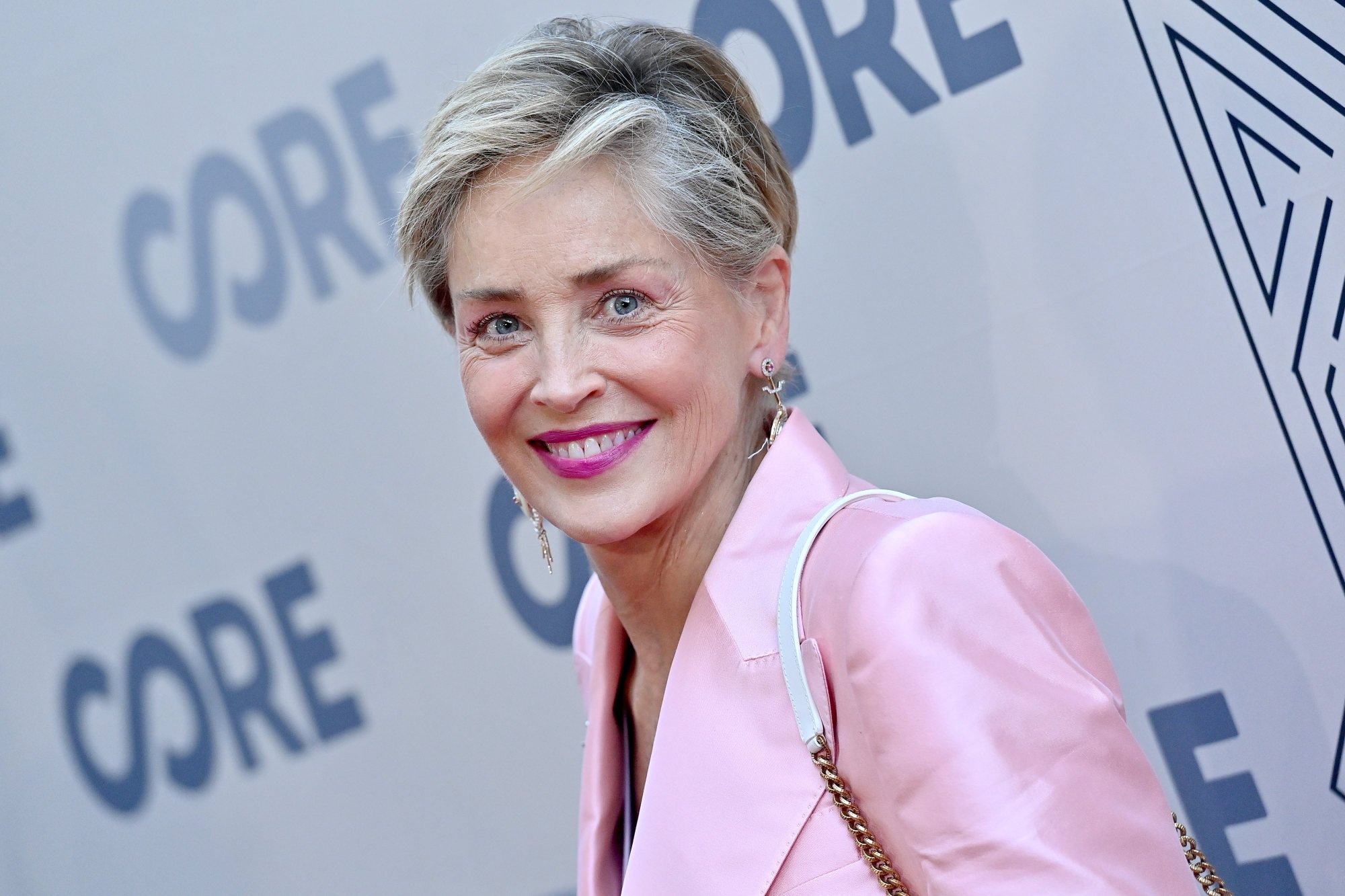 Gestural facilitation of naming: A word-finding treatment that uses gestures to stimulate word retrieval and increased use of gestures as compensatory strategies.
Promoting aphasics' communication effectiveness (Pace): A treatment for people with aphasia that alternates sending and receiving messages ("this is a blue dot") using any means – speech, gesture, writing and drawing.
Communication partner training (CPT): An approach to improving communication by training the conversation partner in how to help the person with aphasia.
New research developments
The treatment of aphasia is changing and developing all the time. Recently, non-invasive brain stimulation (NIBS) methods such as transcranial magnetic stimulation have been used with speech and language therapy for aphasia patients, Kong says.
"Stroke is an extremely variable situation where the effects depend on the extent and location involved," says Jeremy Greenlee, a professor of neurosurgery at the University of Iowa.
Much progress is being made with treatments, particularly new procedures to remove the clot causing the stroke to immediately restore function.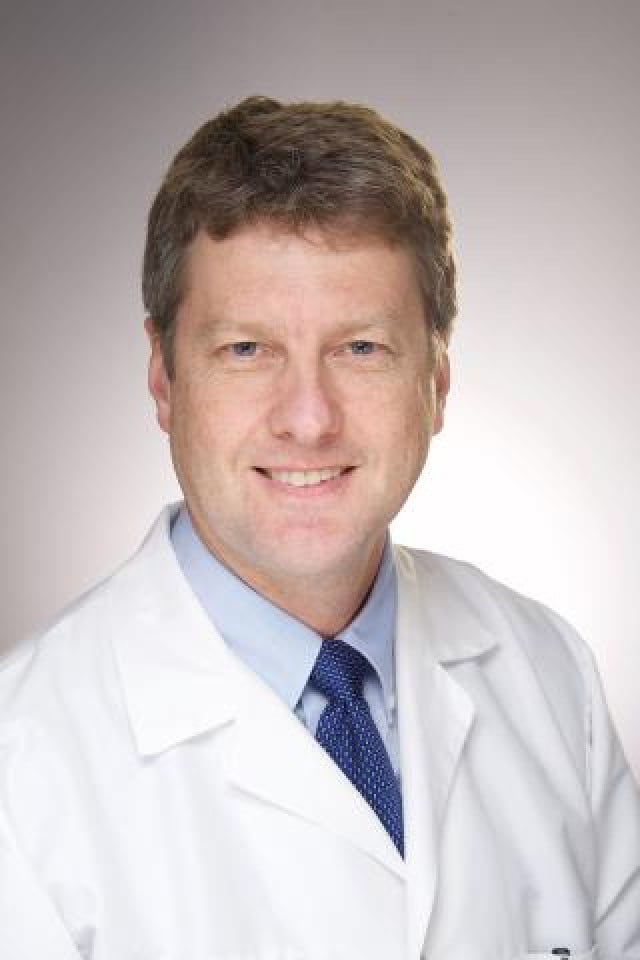 This is the best, most effective therapy to prevent permanent damage in the first place. Directly after a stroke has happened, the brain has some inherent plasticity to try to "rewire" itself, but this is not usually a perfect recovery and deficits remain. Studies are under way to try to improve this plasticity, with stimulation, Greenlee says.
Early this year, Greenlee was part of a team of researchers with others at NYU Grossman School of Medicine in New York which found that distinct brain areas are active during speech, planning for split-second verbal exchanges, including regions not previously linked to this function.
The findings, says Greenlee, "are a long way from treatment, but as we learn more about brain regions involved in speech planning and production, we can think of ways to modulate brain function with stimulation".
Most stimulation applications, such as direct to the cortex, deep brain, or transcranial, are considered for use in suppressing sites in the brain that are overactive. But they can also be used to activate sites that are not functioning.
"We are actively using cortical stimulation of these … sites we've identified to see how it impacts speech performance," says Greenlee, who hopes to have sufficient data to report over the next year.
Discoveries and advances such as these make encouraging reading for the millions who have trouble using their voices, including those with aphasia.
Tips to help regain the ability to communicate
This year, to mark its 35th anniversary, the US-based National Association of Aphasia has put together a list of 35 tips to aid communication. Here is a sample of its top tips:
For aphasia sufferers
1. Make up a simple question (even if you don't have one) to ask a store employee.
2. Go to a restaurant and place an order.
3. Read a book while listening to the same audiobook simultaneously to help you pick up words.
4. Write your shopping list in order of stores to visit.
5. Start a blog and write a post a week. This won't just be good practice, it will also encourage others in a similar position.
For carers and family members
1. Keep your language clear, enunciate well. Speak deliberately – not too slowly, and not too fast.
2. Give them time to consider what they want to say before they speak; do not interrupt or finish their sentences for them.
3. Reduce background noise and distractions.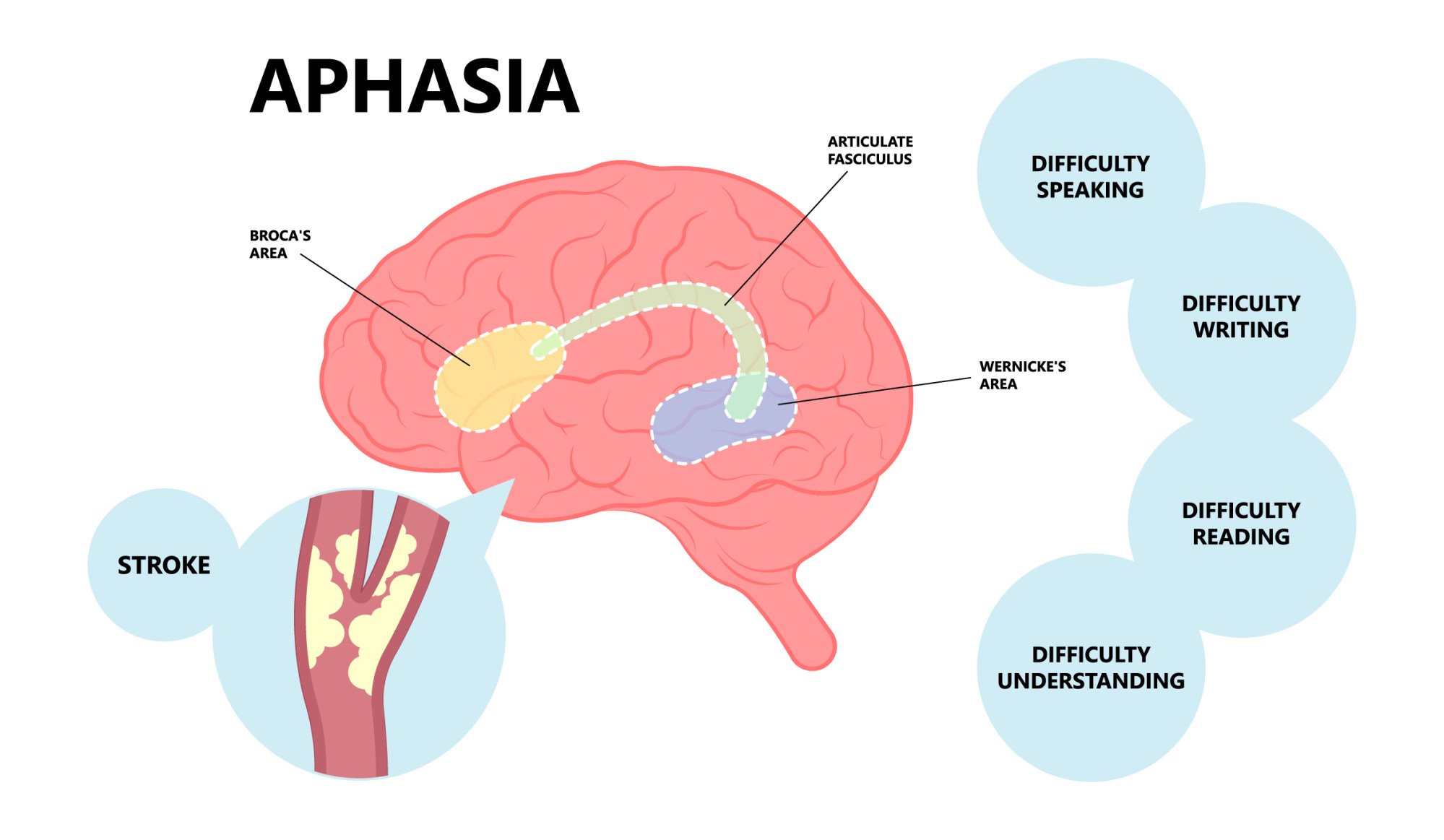 4. Use alternative communication systems as appropriate – whether handwritten or through an app.
5. Don't bombard them with questions. This can be overwhelming and frustrating.
6. Be sympathetic and encouraging, never patronising.