Wellness
Get more with myNEWS
A personalised news feed of stories that matter to you
Learn more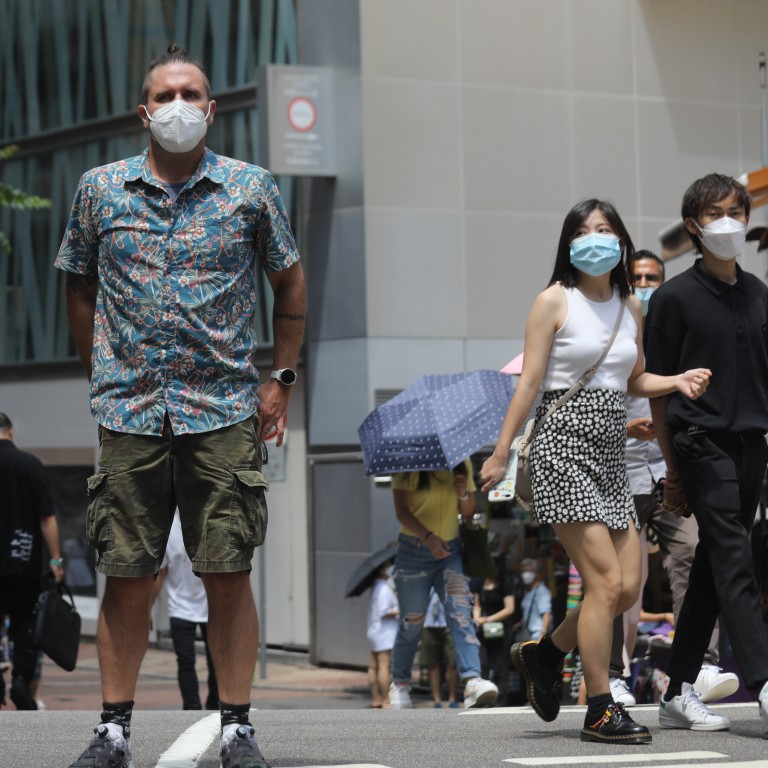 'A sane person would have stopped': Covid-19 news tweeter in Hong Kong, Tripperhead, on feeling burned out but compelled to carry on
Stay-at-home Australian dad Aaron Busch 's Twitter account has been the go-to source for up-to-the-minute information about Hong Kong's Covid-19 policies
Now with over 30,000 followers, Busch, 47, worked 14-hour days to keep up with press conferences and is grateful for the technical and material help he's had
You've just landed at Hong Kong International Airport with your family – and two of the kids test positive for Covid-19. You panic. What's going to happen? What do you do?
For Tripperhead followers, the next obvious step is to message the Twitter account of Aaron Busch, the Australian stay-at-home dad who has been the go-to source for up-to-the-minute information about Hong Kong's Covid-19 policies and restrictions through the coronavirus pandemic.
Since March 2020, Busch has attended more than 500 Centre for Health Protection press conferences and digested countless government press releases and data to tweet live updates about Covid-19. And between the number crunching, he replies to urgent appeals for advice.
"What people always want to know is, 'What's going to happen?'. I always say, 'I can't tell you what you should or shouldn't do, so I'll tell you what I would do'," says Busch, sitting in a corner seat at the Foreign Correspondents' Club in Central, which he recently joined as a journalist member.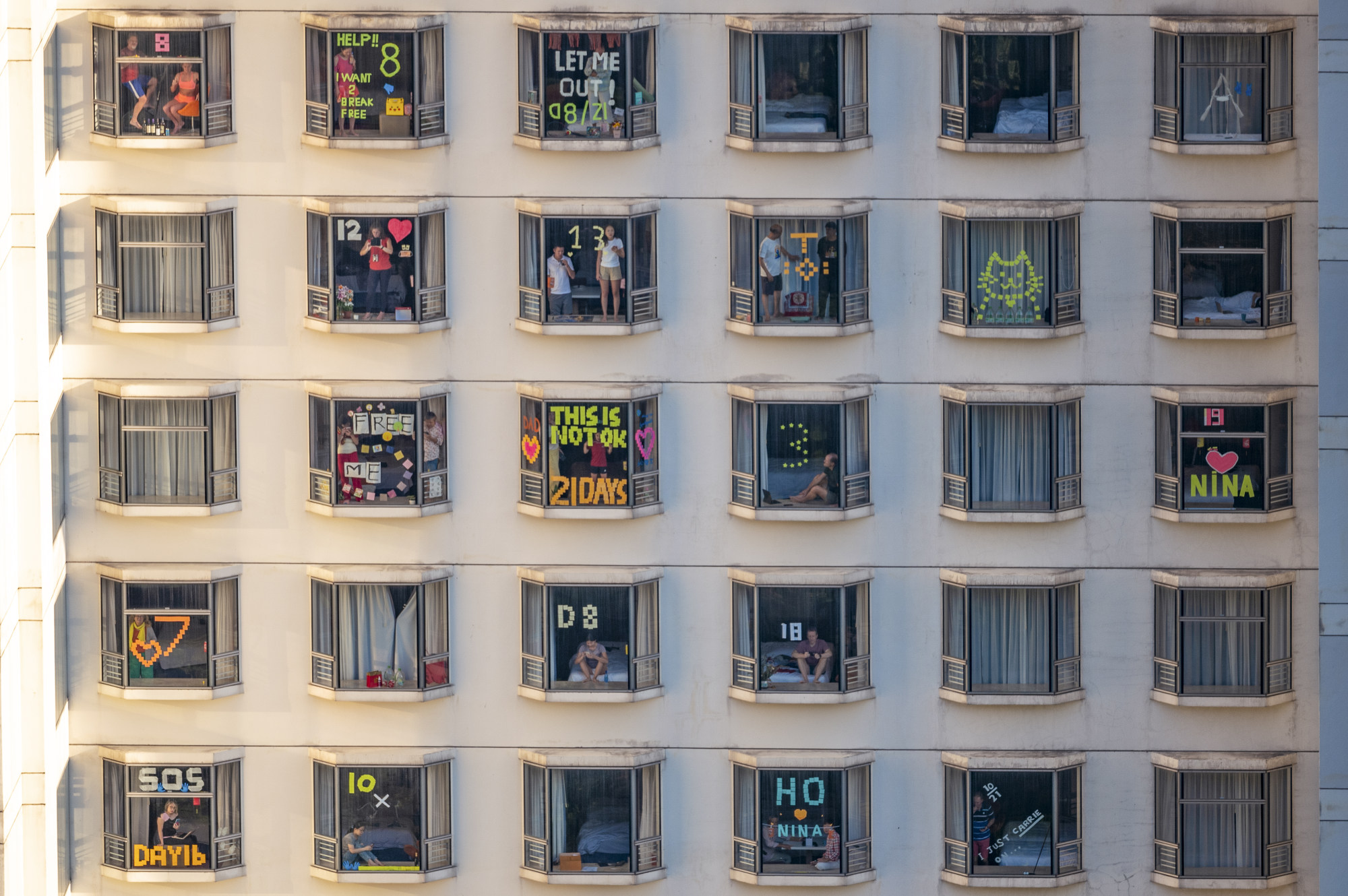 The 47-year-old former breakfast radio DJ met his wife in Western Australia. Since 2007, they have moved around Asia with her job, living in Bangkok, Vietnam, Jakarta and, since 2014, Hong Kong, while he stayed at home to look after their two children, now 12 and 18.
It was during a trip back to Western Australia in late 2019 that he first heard the news about a virus in China – and stocked up on face masks. On January 20, 2020, back in Hong Kong, he and his son started wearing masks as a precaution while travelling on the MTR rail network. Three days later,
the city announced its first Covid-19 case
.
He began tracking the case numbers, particularly in China, and by early March was attending online press conferences. Because he felt the local English news media was slow to get the Covid-19 information out, he reactivated an old Twitter account and began sharing the basic case numbers as soon as they were available. That explains the quirky Twitter handle.
"Any time someone at high school did something stupid, a mate would call them Tripperhead. When I was at university, I decided to use that name; it was unique, no one else would have Tripperhead. I didn't expect anyone to ever see it," says Busch.
But lots of people have. By the end of 2020, he had 1,000 followers and the numbers rose steadily, shooting up when the fifth wave of coronavirus hit Hong Kong early this year to more than 30,000 today.
"Because I'm sitting there all day watching the news, I tend to break it out first," says Busch.
His tweets regularly attract replies from people expressing their frustration at the way the pandemic is handled in Hong Kong.
His close community of followers includes many journalists, who have come to depend on his fast-track sharing of critical data, as well as medical professionals and academics.
This means when he gets queries about data or quirks in the system – "why are the hospital numbers so high?" – he can throw it out to his audience and someone, say a Hospital Authority insider, will send him a private message.
And help has come in other forms. Joel Chan – Twitter @kjoules – supports him with
vaccination statistics
and testing information.
"He gets it from the government site. Before I even wake up that chart is in my inbox – he crunches the numbers and puts it in there and all I've got to do is tweet it out," says Busch.
Ryan, "a Google docs master" who doesn't want to give his full name, helped with the weekly vaccination statistics. And Julian, who also doesn't want to give his full name, was a student in Hong Kong when he offered support with JavaScript to create the maps and infographics.
His work saved Busch the labour-intensive process of manually going through PDFs and having to cut and paste information into a Word document. Julian is now at university in the United States.
Busch appreciated all the help he could get during the fifth wave, when he was working 14-hour days – beginning with the then Hong Kong leader Carrie Lam Cheng Yuet-ngor's 10am press conference and working into the night, sometimes until 3am.
"During the fifth wave there were three or four press conferences in a day, and flight bans and country bans; there was a crazy amount of information coming through," he says.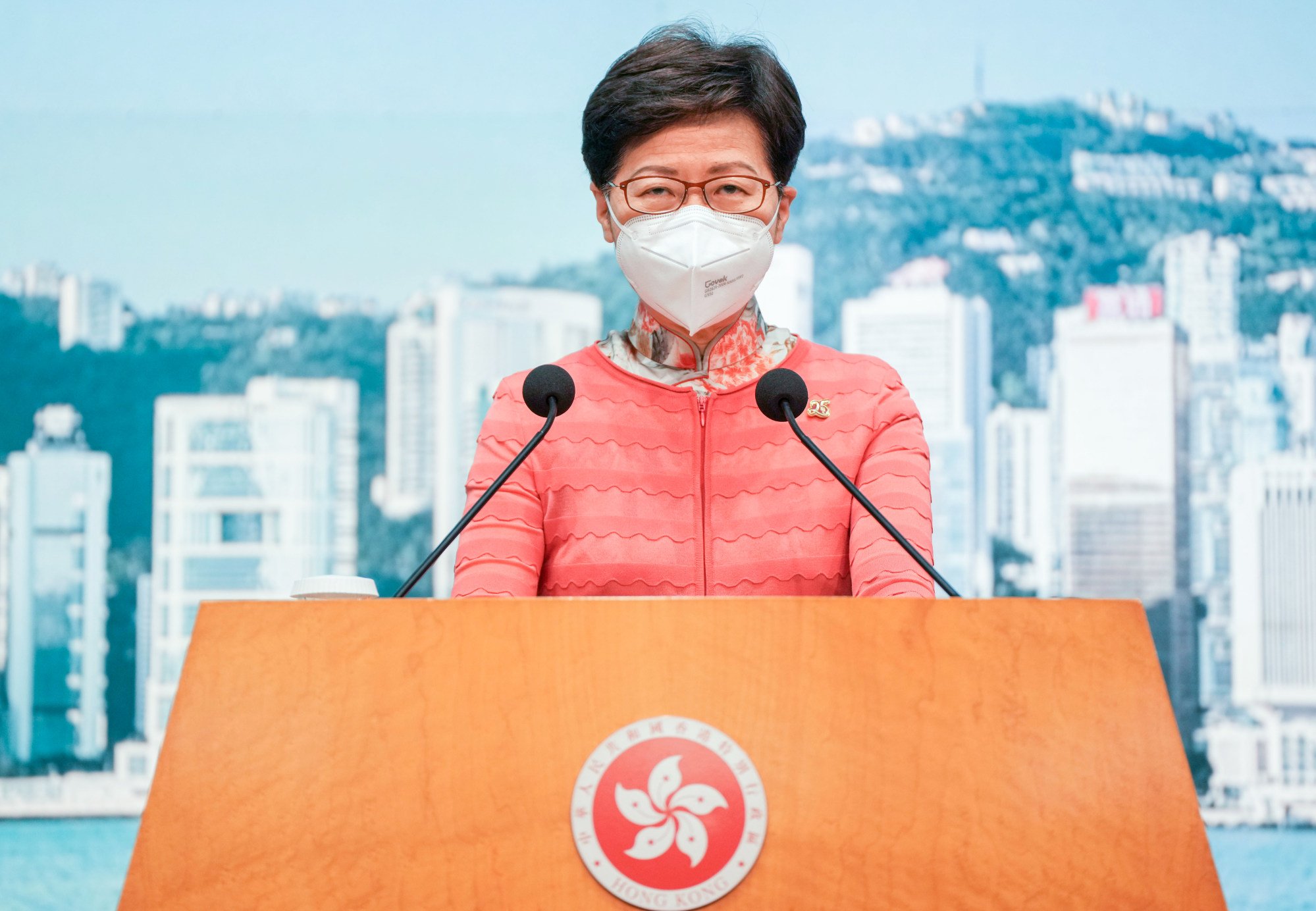 The number-crunching and tweeting required a huge amount of work. In July 2020 one of his followers began pestering him to let him pay him for his time. With some initial reluctance, Busch set up a PayPal ko-fi.com account, which he called the "coffee" money, suggesting followers who wanted to thank him buy him a coffee.
A quick scroll through the PayPal feed and it's obvious from the many messages – "You saved me!" "Thank you for all you do", "Thank you for bringing clarity into the Hong Kong Covid information mess"– that many people are grateful for his work.
It has not garnered big bucks – "it's less than the minimum wage" – and so far, all he spent it on was a replacement for his laptop during the fifth wave.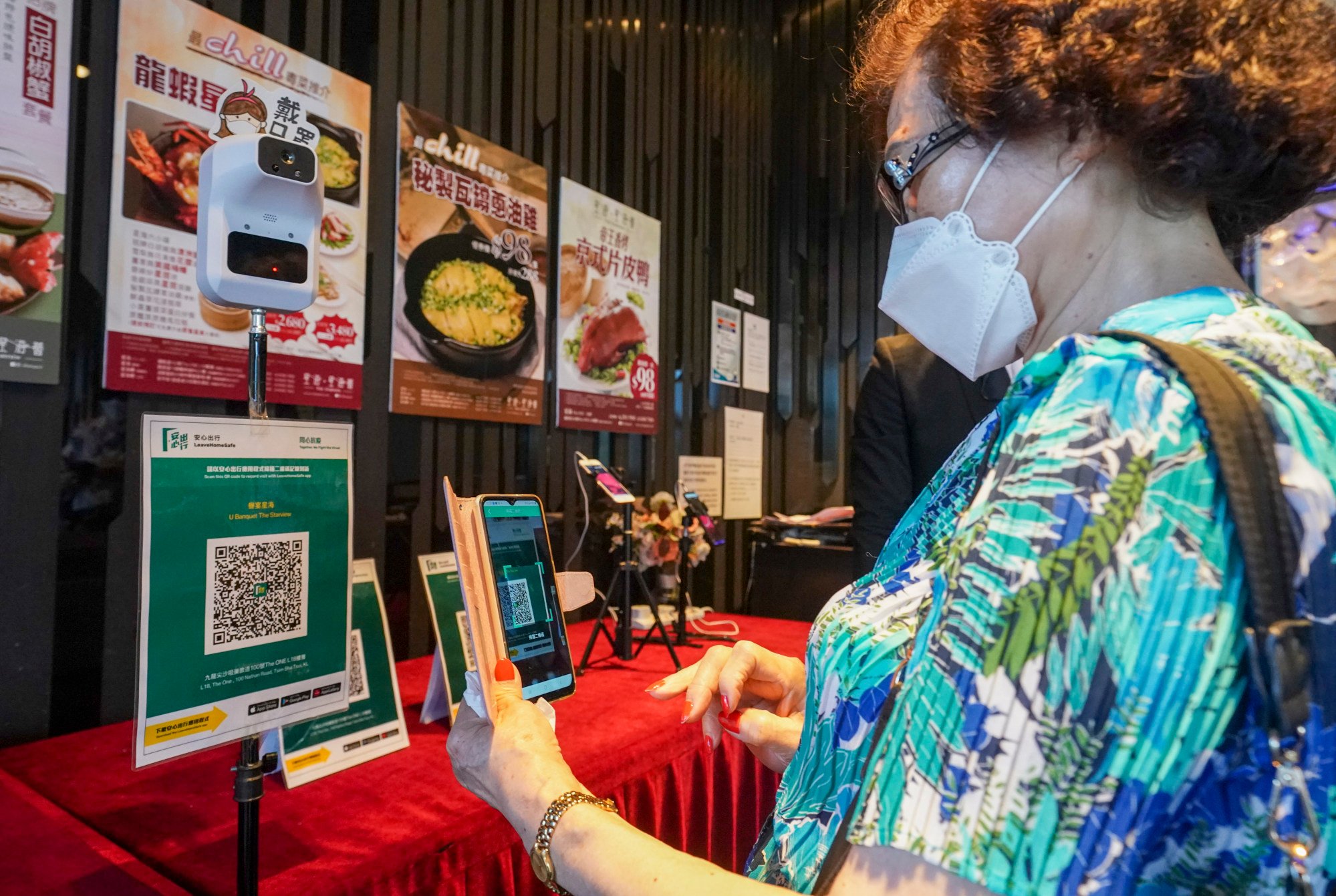 Hard-core Tripperhead followers will be interested to know that he plans to dip into the hard-earned coffee money for a key expense that he will announce on August 2.
He's been variously accused of working for the government and being a Centre for Health Protection mole, but for the most part his followers are supportive, and he gets a lot of joy from being able to help people.
Nevertheless, live tweeting and navigating a seven-column Tweetdeck to stay on top of questions has been exhausting and he's feeling burned out.
"At the beginning I did it to help because there wasn't the information there, and now it's compulsion, I do it every day. Any sane person would have stopped," says Busch.