Wellness
Get more with myNEWS
A personalised news feed of stories that matter to you
Learn more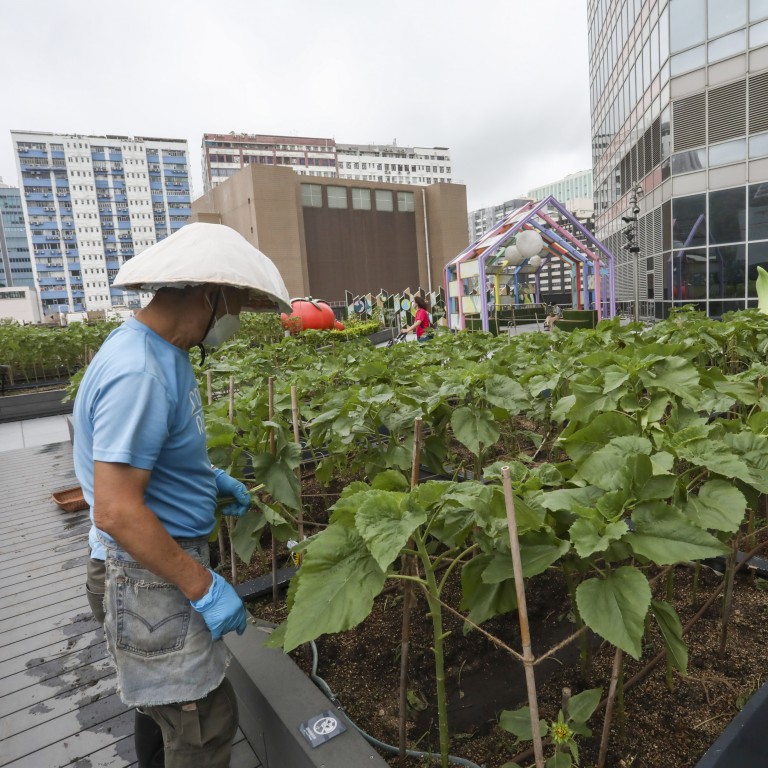 Urban farming a form of mental health therapy for rooftop gardeners in Hong Kong, and it fosters a sense of community and healthy eating, advocates say
Farming and gardening are linked to lower levels of depression, stress and anxiety – and eating the healthy food they grow is good for farmers' immune systems
In Hong Kong, social enterprise Rooftop Republic's gardens on mall and tower block roofs provide work for retired farmers and foster social interaction
Lai Yuk-hung tends to a lush plot of vibrant sunflowers. Sporting a white tank top and khaki trousers, paired with a rattan hat, he's well attired for his work as a part-time farmer with Rooftop Republic.
Launched in 2015, the social enterprise strives to improve Hong Kong's social fabric through supporting local farmers and integrating urban farming into the city.
"We are trying to turn our grey city into green," says Andrew Tsui, 44, Rooftop Republic's co-founder.
The team has worked with engineers, architects, developers and property managers to bring urban farms to office buildings and shopping malls such as Metroplaza in Kwai Fong, where Lai, a former rural farmer, is stationed.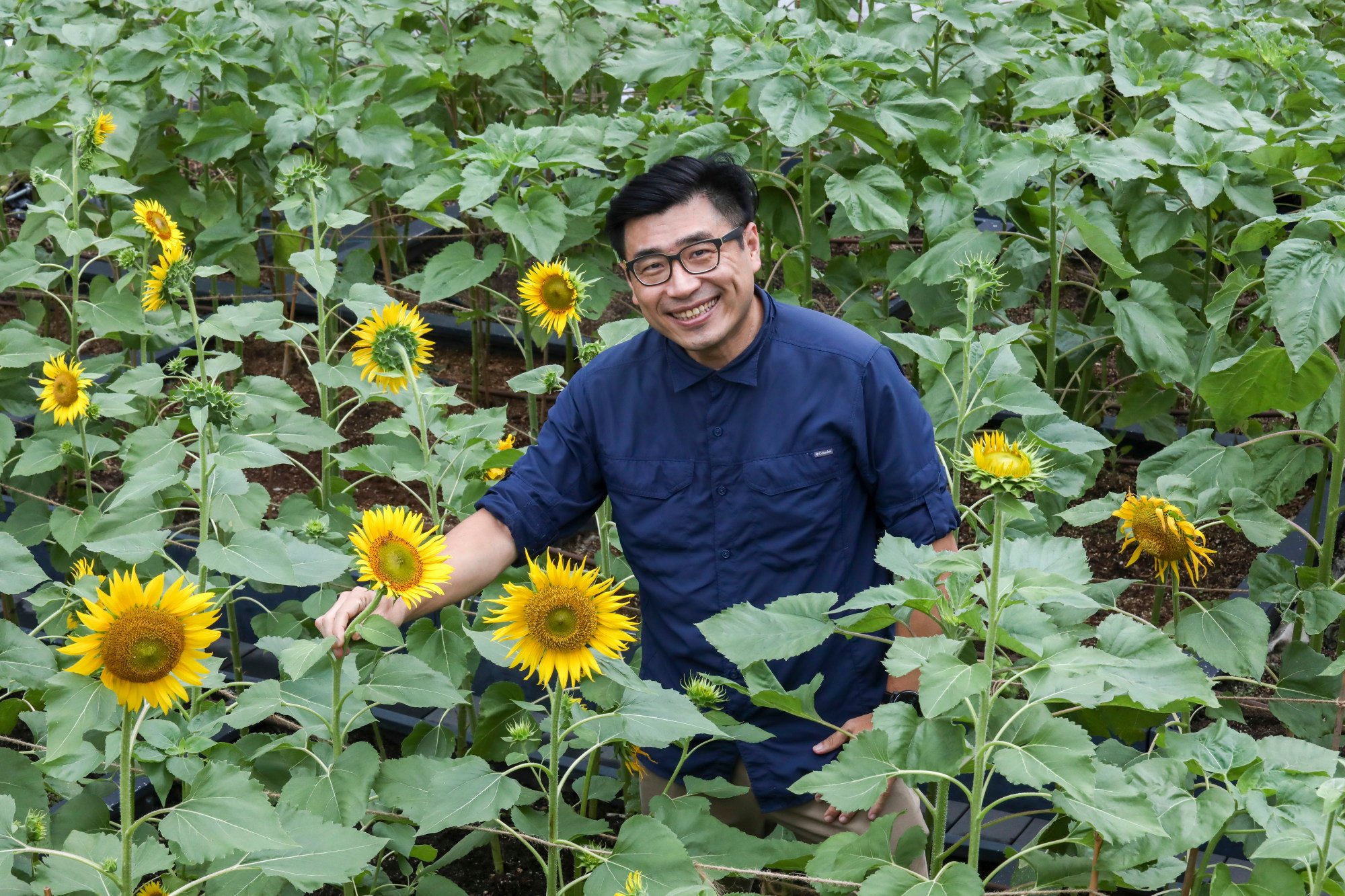 The 13,000 sq ft (1,200 square metre) "Sky Farm" is a green oasis of fruit trees, herbs and sunflowers nestled among the monotone residential buildings of the neighbourhood.
His colleagues have nicknamed 79-year-old Lai "Gong Gong", the Cantonese term for grandpa. While he is only expected to work three days a week, Lai often comes by on off days to check on the plants, says Tsui, adding: "He is very hard-working."
Lai Yee-man, 66, works alongside Lai Yuk-hung. Since they started farming on the rooftop plot, the two have found themselves to be "much healthier", as they "get
more sunshine
" working outdoors, they say. They also enjoy chatting with visitors who ask questions about growing plants in this environment.
Being surrounded by nature and breathing in fresh air almost instantly eases stress and anxiety. Research has shown "
ecotherapy
" to improve general health, especially during the coronavirus pandemic.
Ecotherapy is experiencing and exploring the outdoors through nature-based activities with other people.
While it may include rock climbing, hiking, painting and writing poetry in country parks, among the most popular forms of ecotherapy is "social and therapeutic horticulture" – known to most of us as gardening or farming.
A 2020 review of prior studies published in the journal Frontiers in Public Health highlights farming's mental health benefits: it is linked to lower levels of stress, anxiety and depression. It also helps foster social interaction, which alleviates feelings of isolation and loneliness.
Helping people reconnect with nature and with each other, building a sense of community and promoting healthier eating are the aims of urban farming.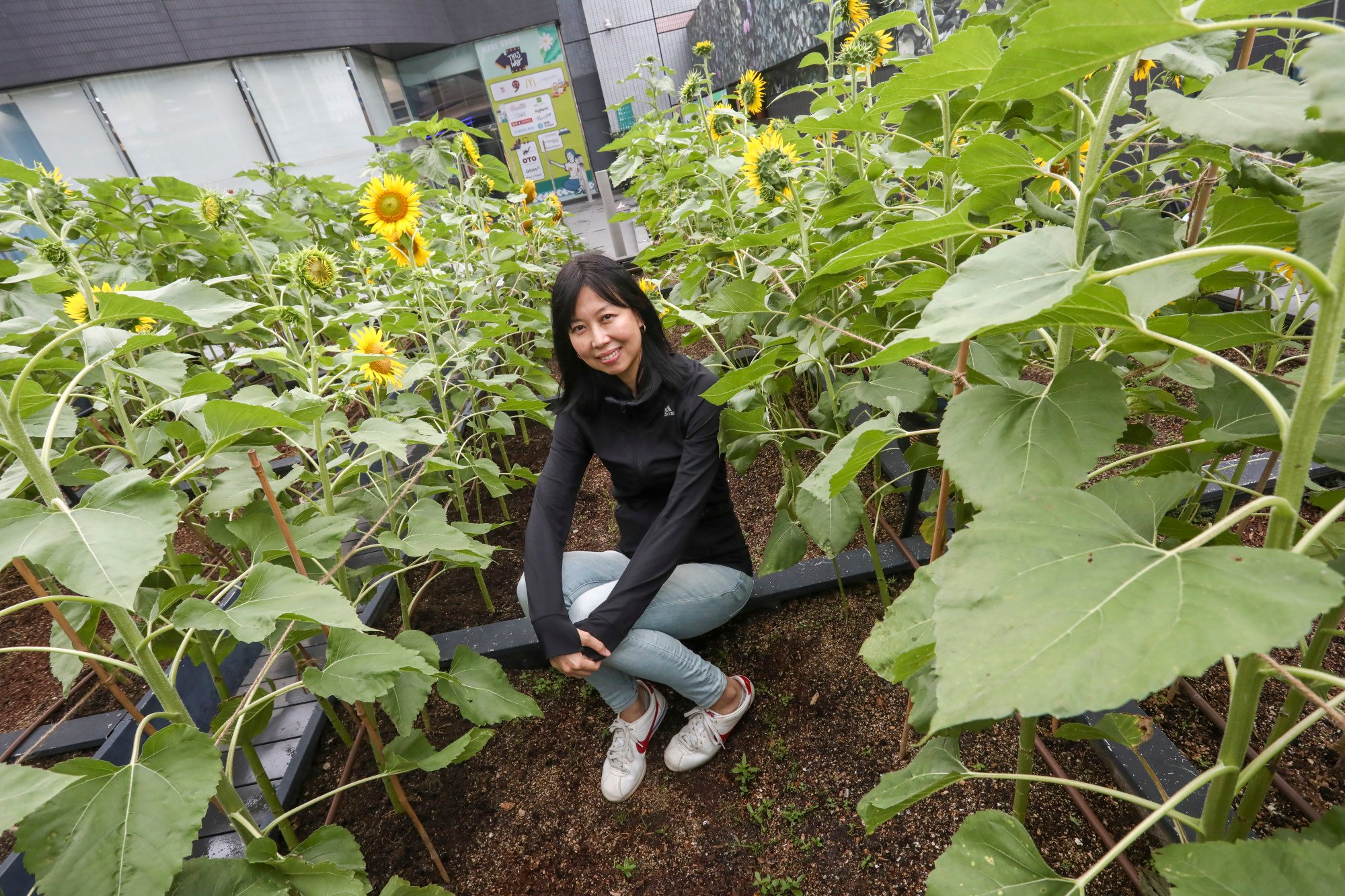 Tsui, from Rooftop Republic, was a volunteer instructor at a drug
rehabilitation centre
, teaching young offenders farming. He noticed that they were "quite aggressive" during the initial lessons in which they ploughed the soil.
As they saw the seeds that they had planted and tended begin to sprout, grow and blossom, their attitudes shifted, Tsui says. "For them, this was life-changing."
He explains that gardening is mindfully designed to ignite their hope of reintegrating into society.
"This does not just benefit [people's] physical and mental well-being," says Tsui. "Caring for a garden also promotes a community caring for one another, and a kind of place making" – creating places that people want to live, work, play, and learn in.
A Rooftop Republic survey found more than 70 per cent of participants feel more relaxed after taking part in farming activities. It operates more than 70 urban farms in Hong Kong.
Michelle Hong, 43, is another of Rooftop Republic's co-founders, and she recalls an office employee mentioning that she had never met colleagues working on the same floor – until they worked side by side on a rooftop plot.
"In the office, it's all about competitive work," says Hong. "But farming is about working together."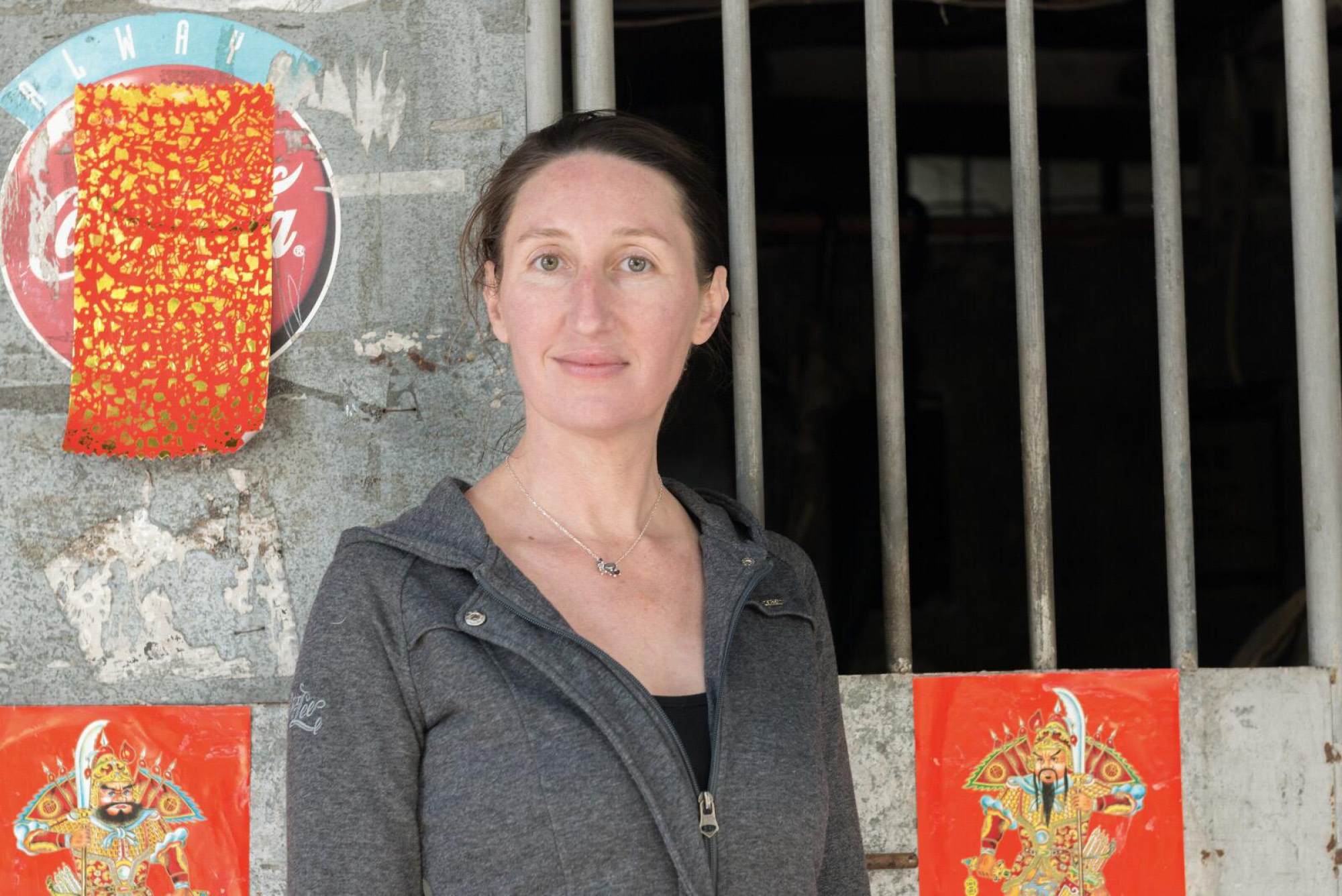 Tsui says that, in a city with one of the world's most
overworked populations
, "a lot of times we feel helpless, but the moment you feel a sense of belonging, a lot of [those feelings] go away."
Jill Marshall, 49, is the founder of Pause Health and Wellness Hong Kong, and she understands the mental health benefits of ecotherapy. She organises monthly day retreats and mindfulness workshops, which include gardening sessions, on Lantau Island – the largest island in Hong Kong and one with lots of green space.
"We hold the stress of a situation in our physical body so strongly, and if people can have
sensory experiences in nature
, then it can shake something up and create a disruption in the realm of feeling stagnant," Marshall says.
"It brings so much joy to find a common interest and to laugh," she adds.
"If we build a stronger immunity, then we are more resilient," says Tsui. "This is what makes a city liveable."