Wellness
Get more with myNEWS
A personalised news feed of stories that matter to you
Learn more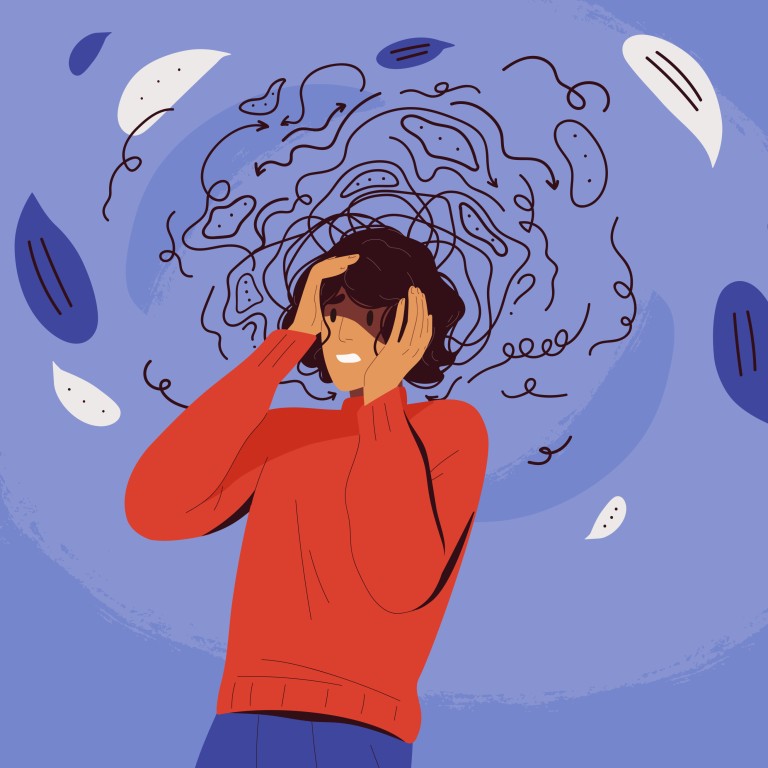 How to stop overthinking at work – expert tips include speaking up, seeking out positive energy and leaving your thoughts in the 'worry chair'
Some people brood on things for so long at work that they feel blocked, and end up not taking action and postponing important meetings and deadlines
What can you do when you're worrying too much? Be communicative, an expert says, surround yourself with good vibes and leave your thoughts in the 'worry chair'
Did the boss ignore me when I said "hello" to them this morning? Can I really call the client on holiday if it is urgent? Was my presentation good enough?
If you think too much about every step, every call and every conversation at work, you will never get ahead.
Over time, employees can drive themselves and their whole team crazy. But how much thinking is normal? How much is too much? And how do you get out of the rut of constant overthinking?
Thinking a lot is not necessarily a bad thing. "It doesn't hurt to think before you do something. Not even at work. It's a personality trait," says Florian Becker, a professor of business psychology.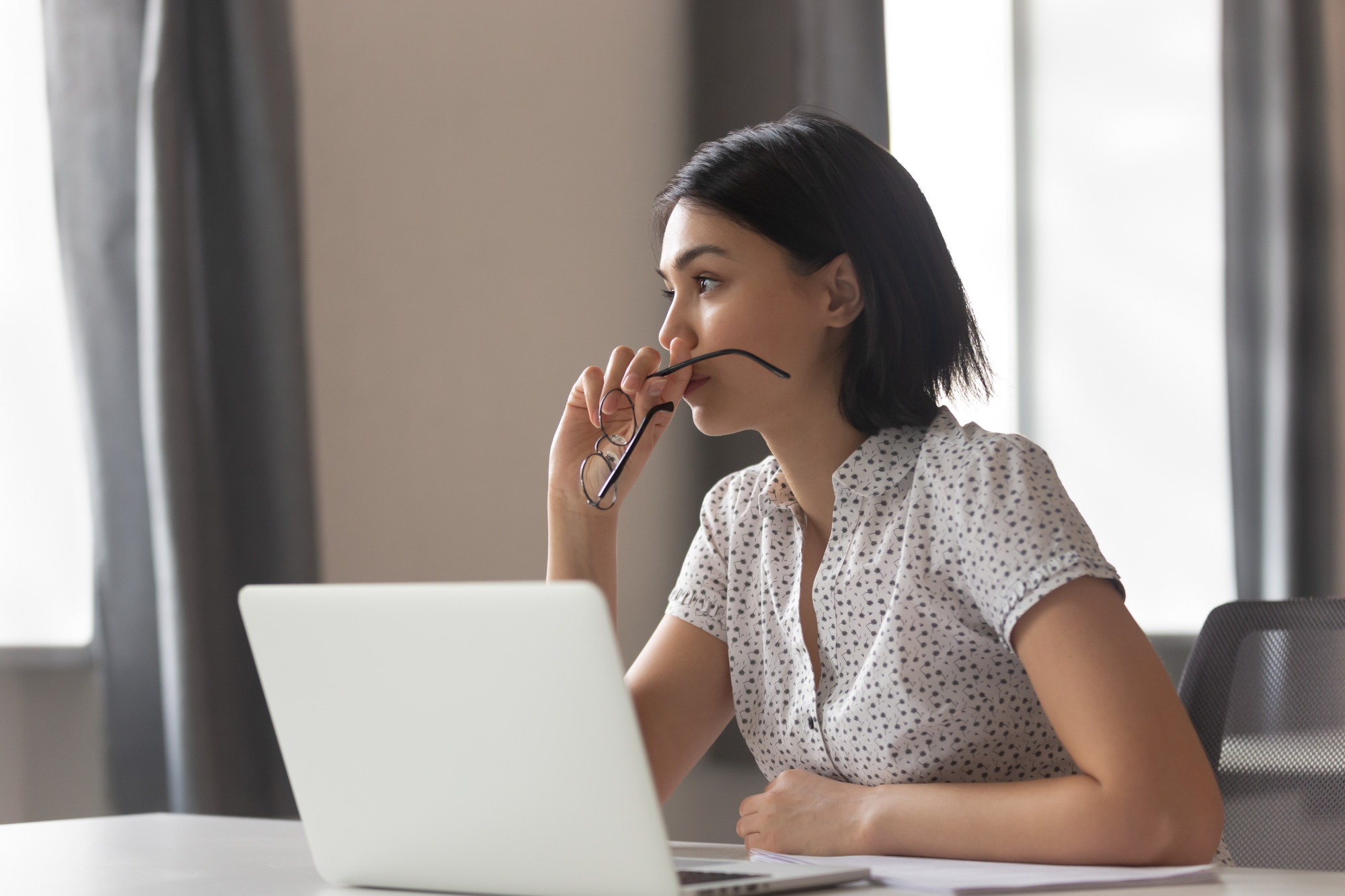 Intense reflection is a sign that you are someone who is conscientious and wants to assess risks thoroughly. You just have to remember not to let a tendency to worry get out of hand. "That's when it can become a problem."
But where is the fine line between conscientious reflection and more pathological levels of overthinking?
"You can tell what is a healthy amount by the personal level of suffering and whether your behaviour is having a negative impact on your life," says career counsellor Ragnhild Struss.
Some people brood on things for so long that they feel blocked, and end up not taking action on things and postponing important meetings and deadlines because not everything has been thought through yet.
One characteristic of overthinking is asking never-ending questions in an inner dialogue. You often end up thinking about situations that could possibly occur in the future, "even if in the present there are no signs of them happening".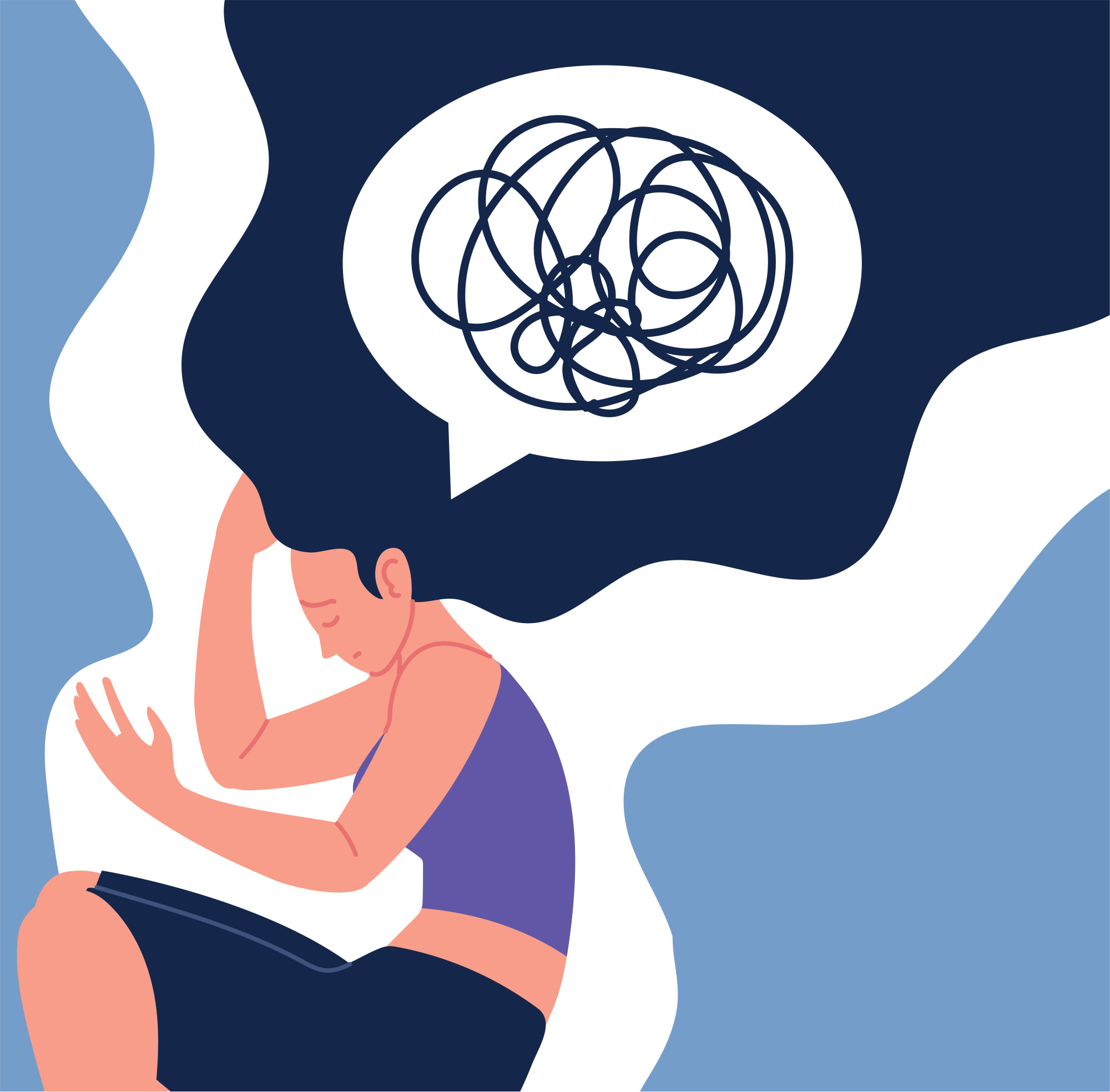 But how do you stop yourself going around in circles?
"The first thing we should be aware of is that we can consciously remodel our brains," says Becker. Just as we should
pay attention to healthy nutrition
, we should focus on more helpful thoughts for our mental health. For example, it can help to surround yourself with people who radiate good vibes and
positive energy
.
The need for workers to pay more attention to their mental well-being comes at a time when the so-called "quiet quitting" trend is sweeping across workforces in the West.
There is a similar trend in China,
known as "lying flat"
, which started last year and means doing the bare minimum to get by, and striving for nothing more than what is absolutely essential for one's survival.
Similarly, "quiet quitting" is a term trending on social media to describe fulfilling the job description while setting healthy boundaries. However, debate is raging over whether the viral term could be misleading.
Some have argued that calling the phenomenon any variety of "quitting" implies employees are acting badly. Others see the new catchphrase as a tool employers may use against employees for not doing more work than their contract (and level of compensation) stipulates.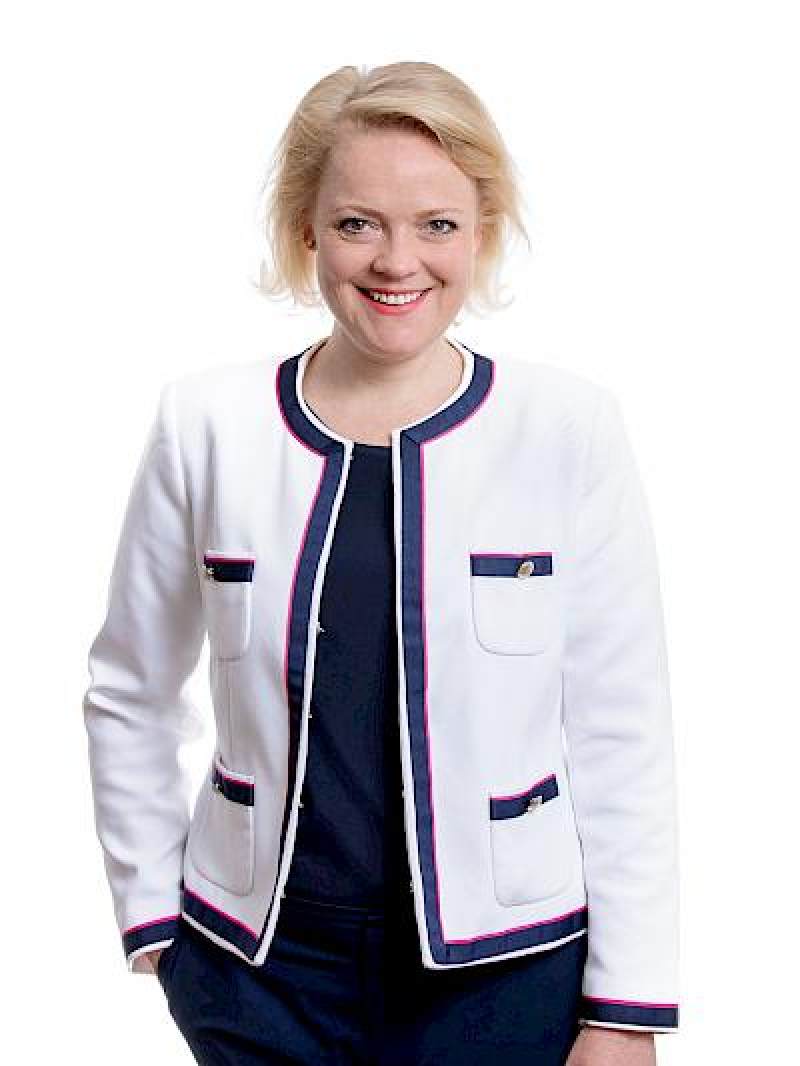 Memorable expressions have cachet, though, and so the race is on to coin the winning replacement.
One of the most commonly suggested: "Act your wage"
. There is also "quiet firing", when bosses make their workers' lives miserable but stop short of actually firing them.
New buzzwords aside, Struss says it is important for all of us to pay more attention to ourselves and
practise self-care
.
"Ask yourself: what is good for me? What do I need to feel safe and good?" In the long run, your self-worth will be strengthened and you will be able to take action again instead of feeling at the mercy of circumstance.
The "worry chair" – an exercise from
psychotherapy
– can also help: take a seat on it every day, set a timer for 10 to 30 minutes, which you then use exclusively for thinking and contemplating. It is a good idea to write down all of your worries.
Then, at some point, the worry chair starts to become annoying. "Over time, you build up an inner resistance to overthinking and worrying," says Struss.
According to Becker, a pros-and-cons list can also help prevent you constantly imagining in your head how bad everything is. The goal is to take the problem out of the abstract and make it into something that can be rationally understood and analysed. "This makes it manageable."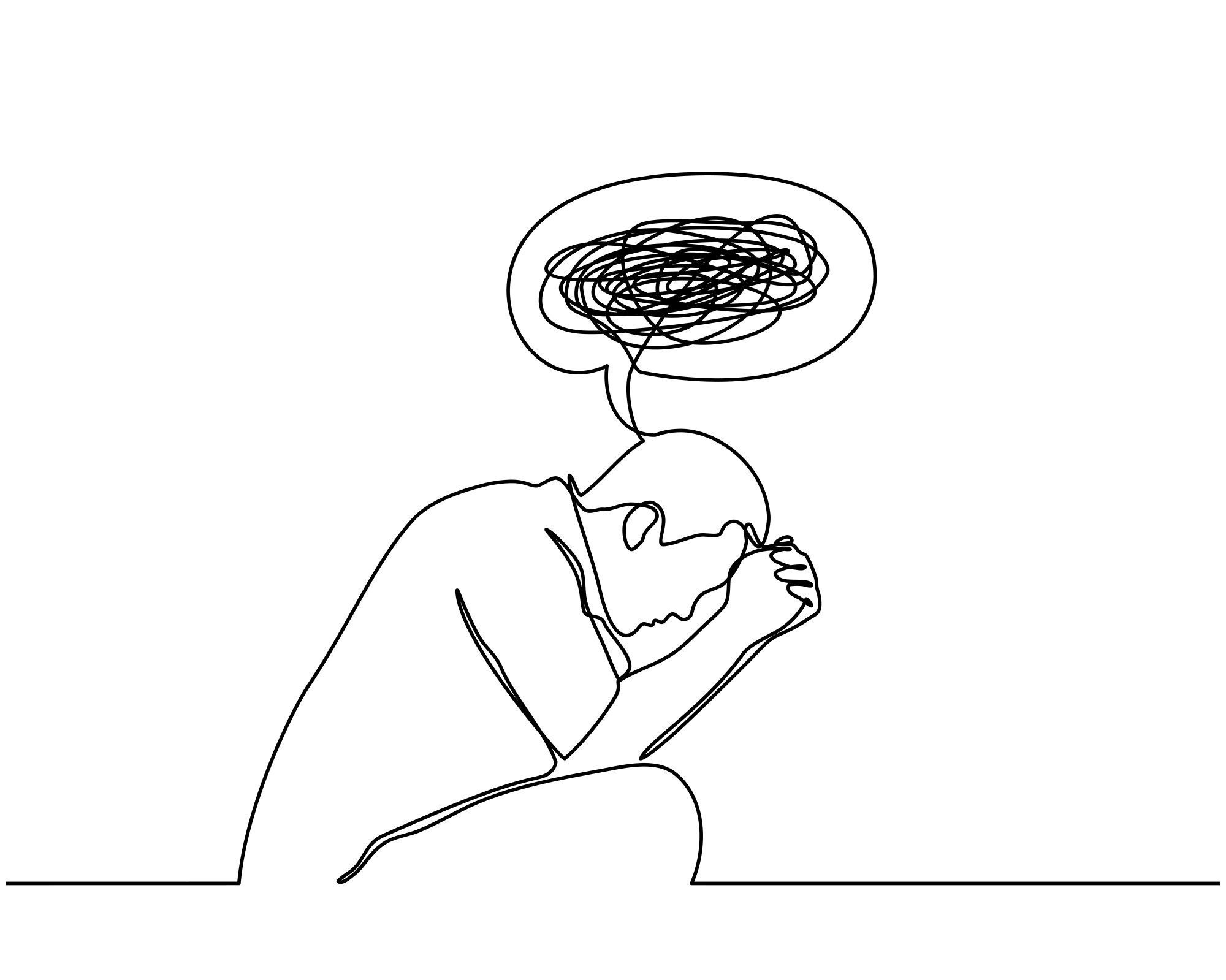 But what can you do in intense moments? "The most important thing is to establish a relationship, to communicate," says Struss. This can mean telling your manager or the team openly that you are afraid of next week's big presentation and asking for more time or support.
"Being able to stand up for your own weaknesses with confidence ultimately shows more courage than covering up your weaknesses."
Another tip: wash your hands of responsibility. If you are thinking about whether your boss ignored you when said "hello" this morning, be pragmatic.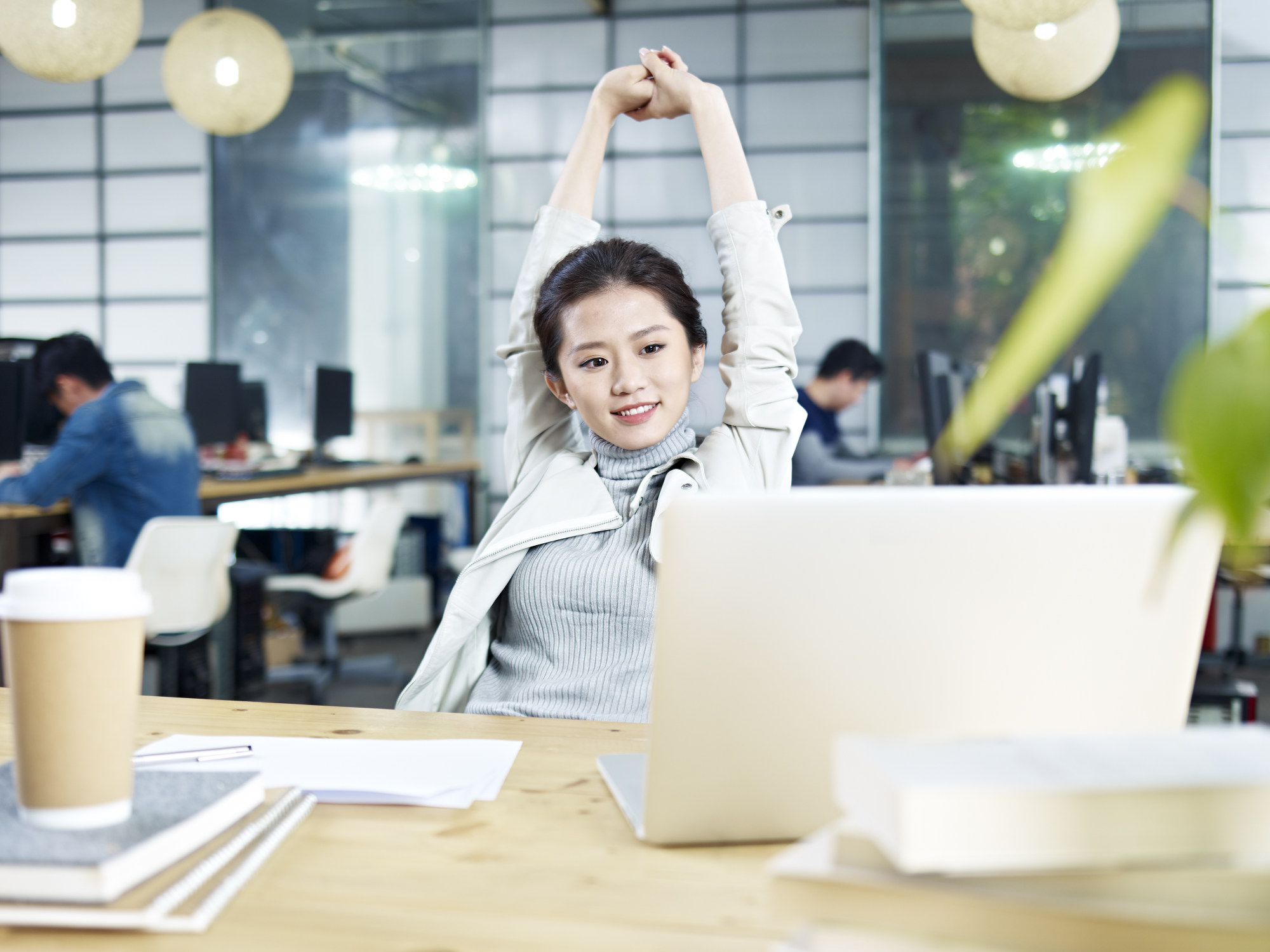 "The answer is: they might have, but I can't know," says Struss. If their behaviour really had something to do with you, it would be up to the boss to communicate that. "Otherwise, I don't need to worry about it any more. Period."
Additional reporting by Bloomberg