Wellness
Get more with myNEWS
A personalised news feed of stories that matter to you
Learn more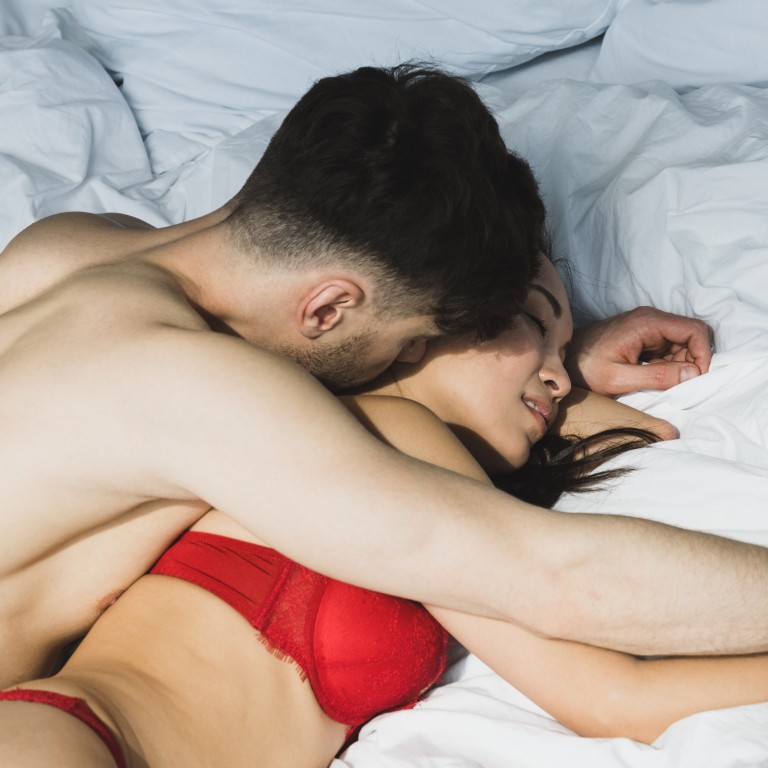 The obstacles to a good sex life for young adults in Hong Kong? Tiredness, poor mental health, pandemic stress. 'People don't prioritise it,' a sex coach says
What are the hurdles to sex for the city's 25- to 34-year-olds? Living with your parents is one. Almost 40 per cent frequent love hotels, a survey finds
Shyness in talking about sex is another obstacle. Experts say broader sexual education and honest communication is key to making sex pleasurable and a priority
The global pandemic has taken a toll on peoples' lives. In Hong Kong, that includes their sex life.
According to a survey on sexual health and attitudes by sex toy brand Lelo, tiredness, poor mental health and stress resulting from the Covid-19 pandemic were the top three factors impeding sexual activity in the city.
For the survey, conducted in March, more than 800 Hong Kong residents between the ages of 25 and 34 shared their thoughts on sexual knowledge, virtual intimacy, sexual stigmas and how the pandemic and congested living conditions have impacted their ideas around sex.
Hong Kong-based sex coach Sara Tang is not surprised by the results. Many of her clients, she says, are in sexless marriages or feel a lack of desire, with stress and fatigue being major factors.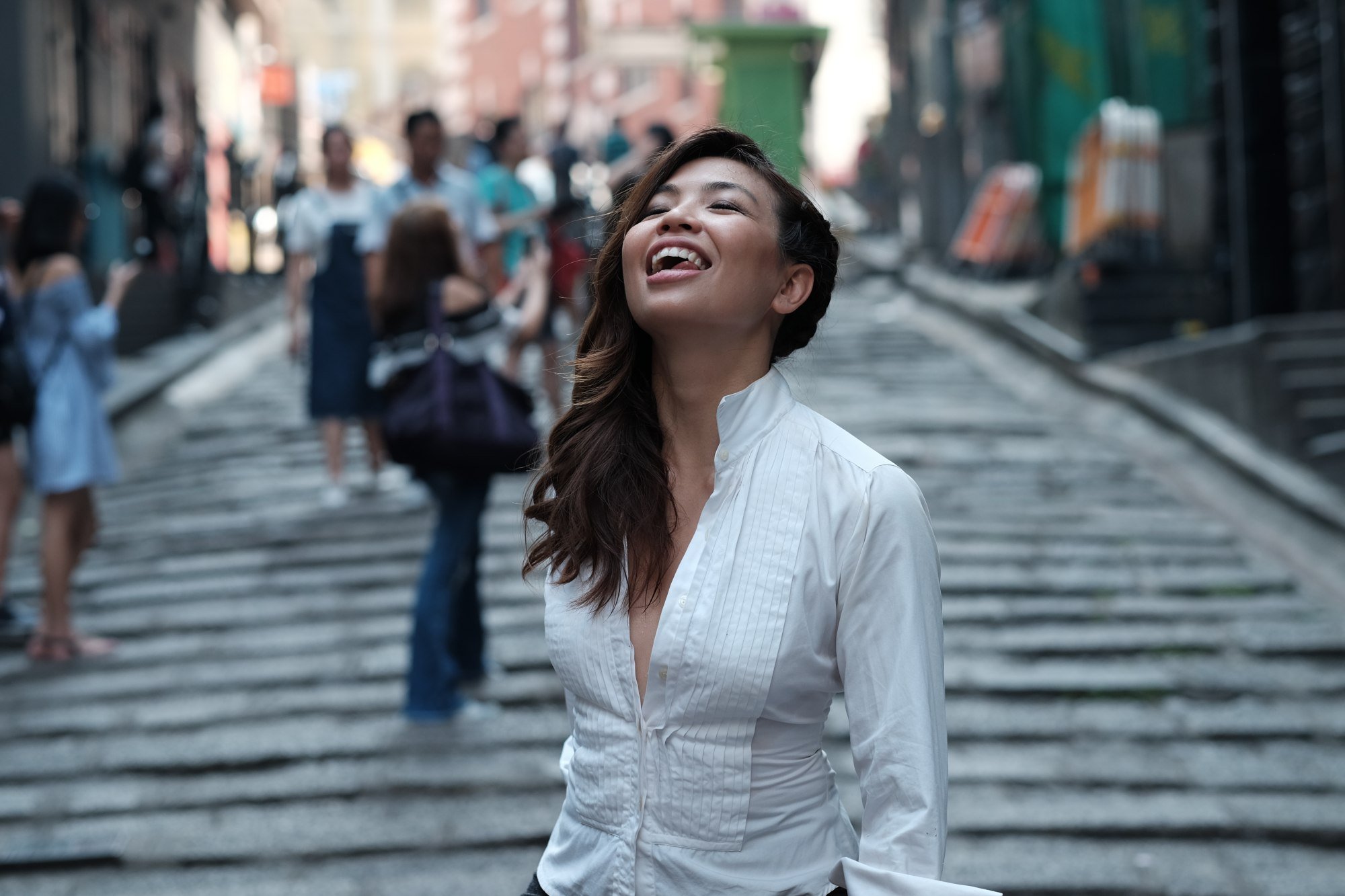 "Stress is a big libido killer and people in this city have hectic, stressful lives, so sex is often the last thing on the 'to-do' list," says Tang. "People don't prioritise sex – or even overall
self-care
."
Hong Kong's living conditions also impact peoples' sex lives, with 84 per cent agreeing that
small living quarters
are an obstruction to sex.
"If you live in a 400 sq ft (37 square metre) space with your parents, you're not going to bring a guy or a girl home," says Joanna Fung, Lelo's head of business development for the Asia-Pacific region. "Combine that with a culture where many live with their parents until they get married and it's like, 'Where do you go to get intimate'?"
Love hotels where clients pay by the hour is the answer, it seems; the survey found that almost 40 per cent of young couples have sex in such places rather than under their parents' roof.
On a positive note, 87 per cent of respondents believe that sexual health is fundamental to physical and mental health. That's why Tang wants sexual pleasure and health included in mainstream health and wellness conversations.
"Orgasms improve sleep, decrease stress and pain, boost immunity, uplift mood … with more education around this, attitudes in Hong Kong can shift towards making sex a priority.
"One day, people might view having pleasurable sex the way they view going to the gym, or taking supplements, or
eating a healthy diet
."
As for
sex toys
, the survey found that 78 per cent had never bought one, 81 per cent had never used one, and 38 per cent considered them "perverted".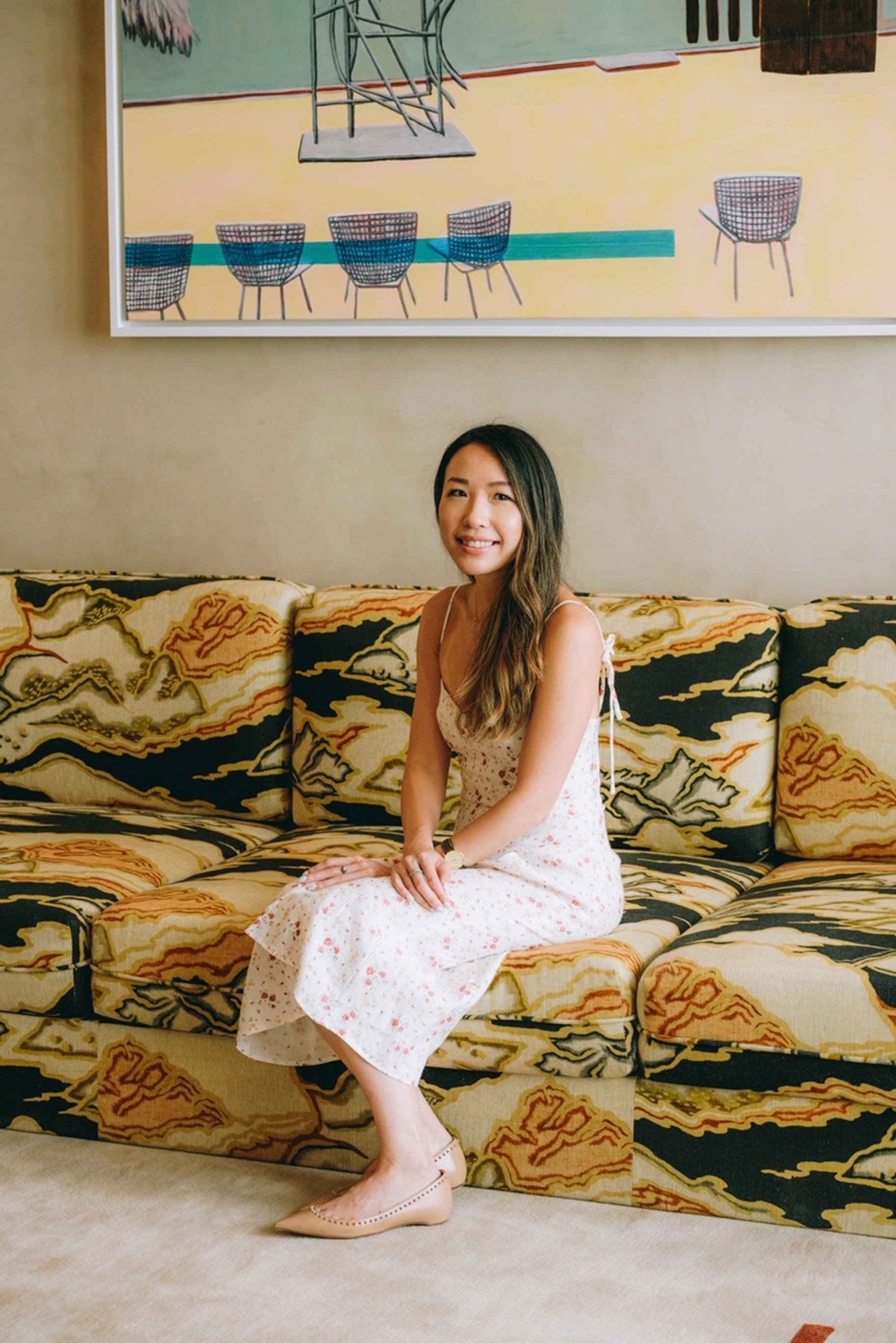 It found conversations around sex were also lacking, with close to half feeling shame or fear about sharing their sexual experiences with peers, while 47 per cent were afraid of sharing private sexual thoughts with their partners.
"People didn't grow up talking about it, not even with friends, so in a relationship they don't know how to bring up sex to their partners in a constructive and meaningful way which isn't awkward and embarrassing," says Tang.
This lack of communication, she adds, can lead to frustration, resentment and a less than satisfactory sex life.
Pleasure-based sex education with
a focus on female sexuality
is needed, Tang says. And for good reason: only 8 per cent of women surveyed felt that an orgasm is necessary for them, with 20 per cent feeling it is only needed for their partner.
"Straight women in Hong Kong are particularly short-changed in the pleasure department," says Tang of the statistic. "Empowering women to be more in touch with their sexuality and knowing that their pleasure matters is important."
Normalising conversations around sex will help, adds Tang. "The more healthy and honest conversations about sex we have with our partners, peers, physicians, the less taboo the topic becomes and the more people can access good information around
safe, healthy, positive sexual experiences
."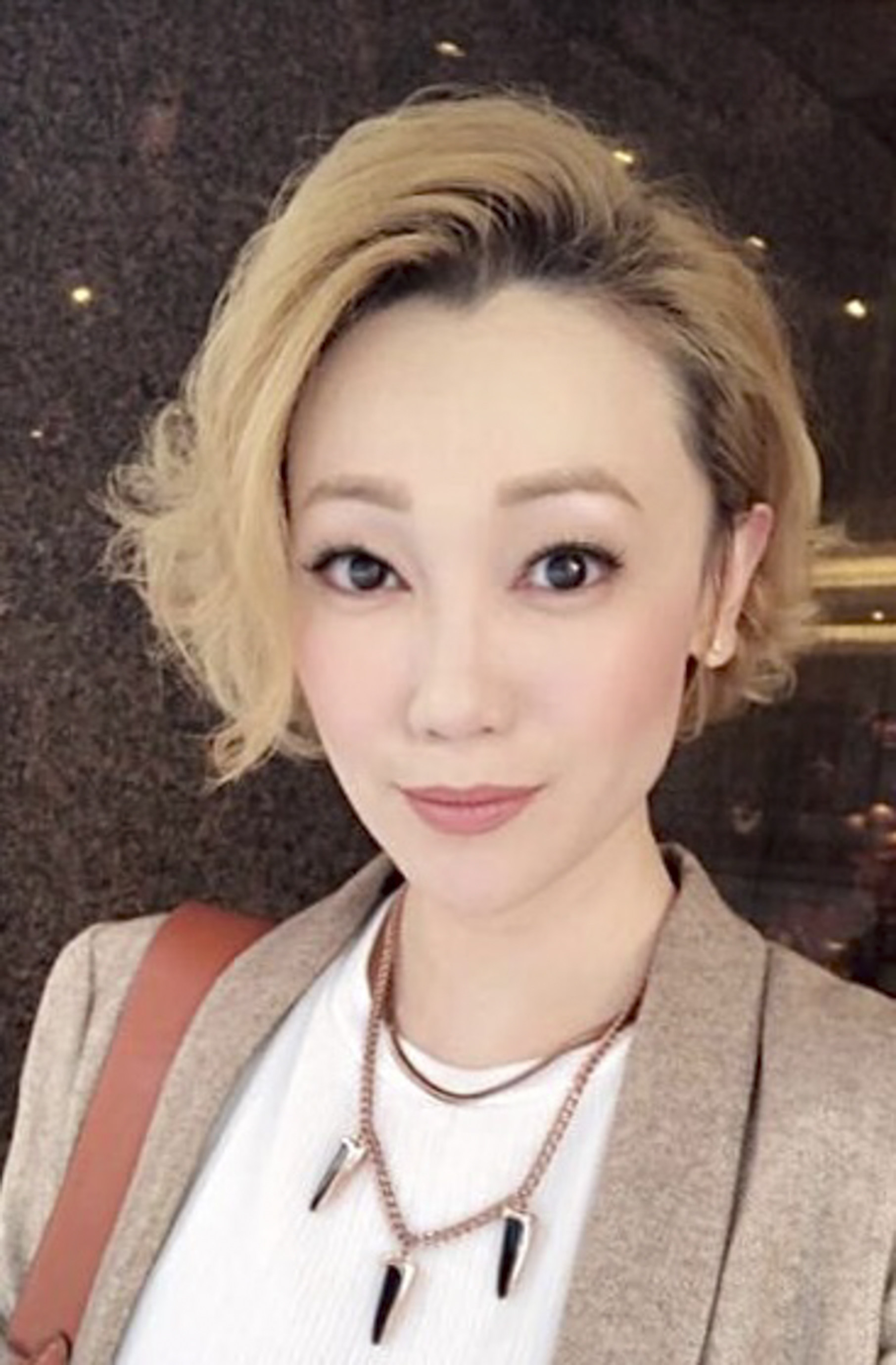 Cynthia Ho, a sex therapist for more than 12 years, highlighted one survey finding: 70 per cent of the population feel their sex education is adequate.
"If their only definition of adequate means they can perform intercourse, then I'm not surprised by that high percentage," says Ho.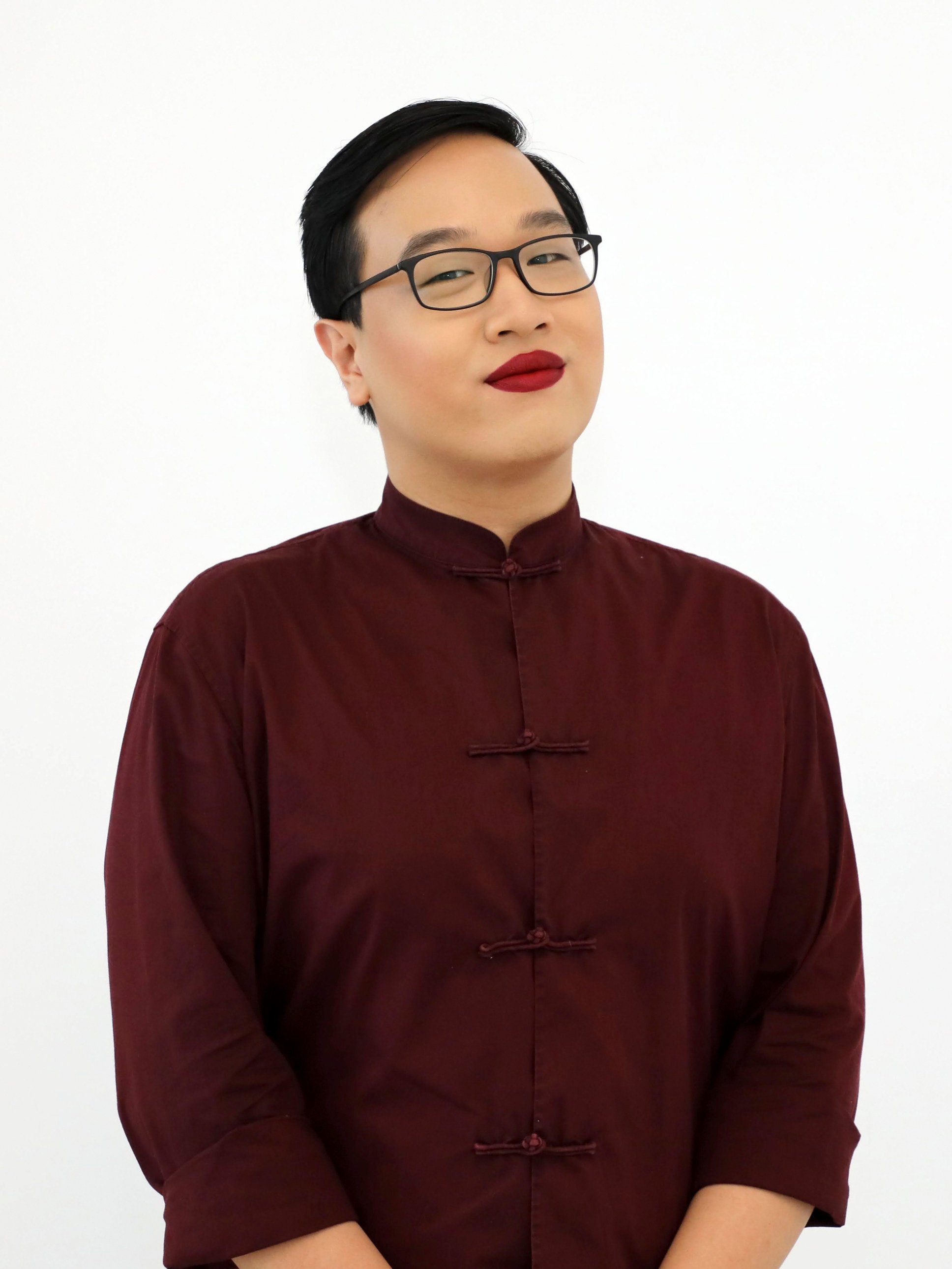 On sexual fluidity, the survey found women were 75 per cent accepting of lesbians, 64 per cent of homosexuality, 54 per cent of bisexuality and 48 per cent of transgendered people. Of men, 63 per cent were accepting of lesbians and less than 50 per cent of homosexuality, bisexuality and transgendered people.
Hong Kong sex educator and advocate Justin Chu Ho-ting says students who come from conservative or religious backgrounds might hold misogynistic views towards women and have homophobic attitudes towards members of the
LGBTQ community
.
"Sometimes it's driven by fear, but most of the time it's manifested via ignorance and prejudice passed down by their family and social groups," Chu says.
Positive sex education is key, he says.
"It empowers students to make informed decisions and to know where to seek help to prevent
unplanned pregnancy
and the
spread of STDs
[sexually transmitted diseases].
"Sexual content is everywhere online, so it's better for students to receive evidence-based content than to take what's online for granted," Chu says.