Wellness
Get more with myNEWS
A personalised news feed of stories that matter to you
Learn more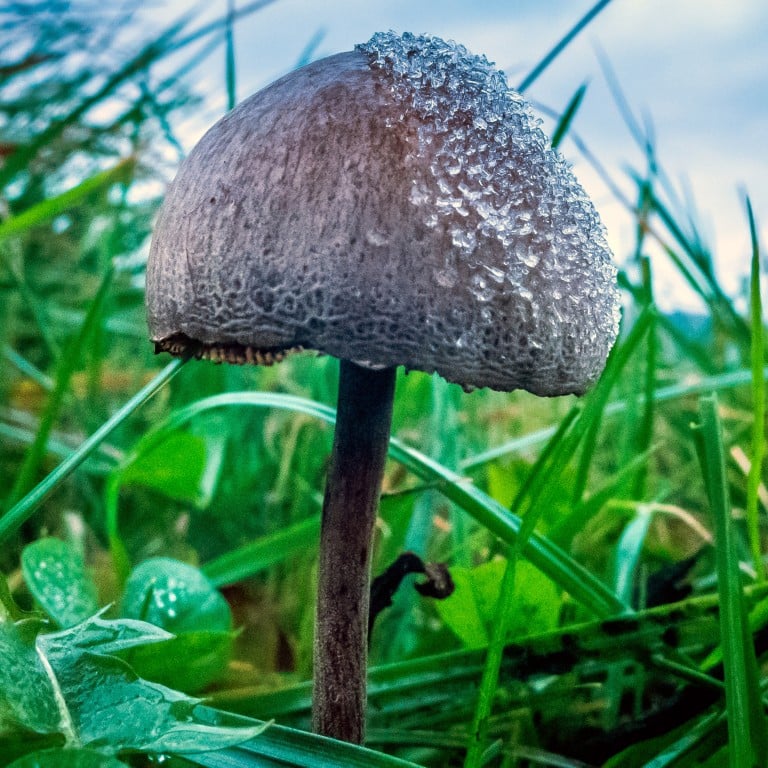 How psilocybin, psychedelic compound found in magic mushrooms, could help treat alcohol abuse, as well as depression, drug abuse
A study found two doses of the psilocybin, coupled with psychotherapy, reduced heavy drinking by 83 per cent; almost half the study participants quit alcohol
A researcher says the study hints at medical uses for psychedelics other than treating alcohol use disorder, including for tobacco smoking and opioid abuse
Recent research into the psychedelic drug psilocybin, a compound found in magic mushrooms, has shown its usefulness in the palliative care of
cancer patients
, and as a possible treatment for depression.
A new study by researchers at the New York University Grossman School of Medicine has shown that psilocybin may be able to help those with a drinking problem too.
Two doses of the drug reduced
heavy drinking
in trial participants by 83 per cent on average, when combined with psychotherapy. By the end of the trial, almost half of those who had received psilocybin had given up drinking completely. The study was published in the journal
JAMA Psychiatry
in August.
"Our findings strongly suggest that psilocybin therapy is a promising means of treating alcohol use disorder, a complex disease that has proven notoriously difficult to manage," says Michael Bogenschutz, a professor in the Department of Psychiatry at NYU Langone, who led the study.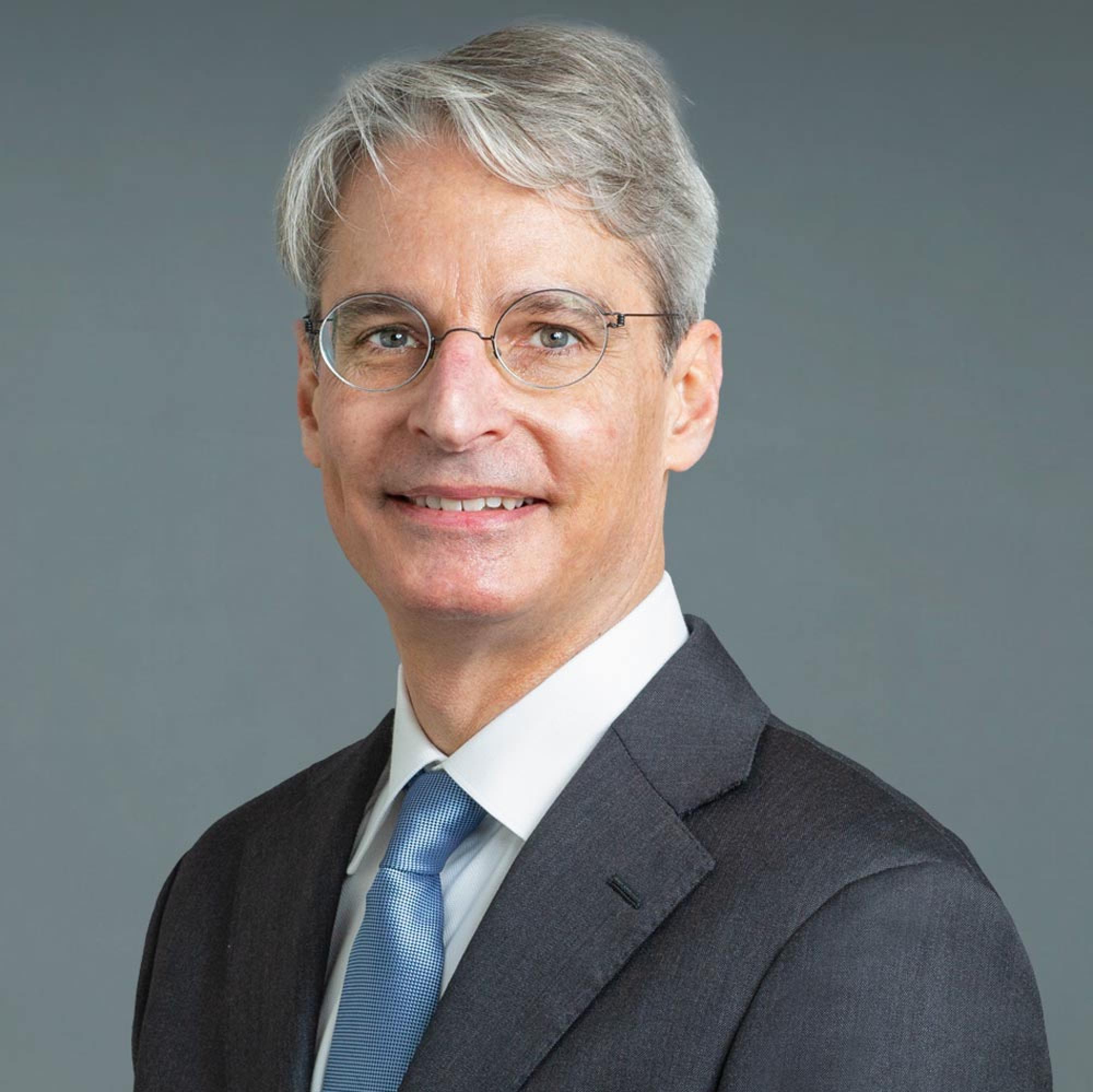 The trial involved 93 adult participants, all of whom had reported at least four days of heavy drinking – seven drinks or more per session – in the month before screening.
Participants were divided into two groups. One group was given up to three doses of psilocybin, while the other group received the antihistamine diphenhydramine, which is commonly used to moderate hay fever, as a placebo.
Participants took the drug under controlled conditions, lying down on a couch with blindfolds and wearing headphones playing a prearranged playlist of music.
Two psychotherapists supervised the sessions, which lasted for eight hours. Participants were told what to expect from a psychedelic experience in advance. Trial participants also received 12 psychotherapy sessions that started before the trial began. Psychotherapy is a common treatment for those suffering from alcohol use disorder.
"The results showed that psilocybin administered in combination with psychotherapy produced a robust decrease in the percentage of heavy drinking days compared to those produced by the placebo and psychotherapy," researchers wrote.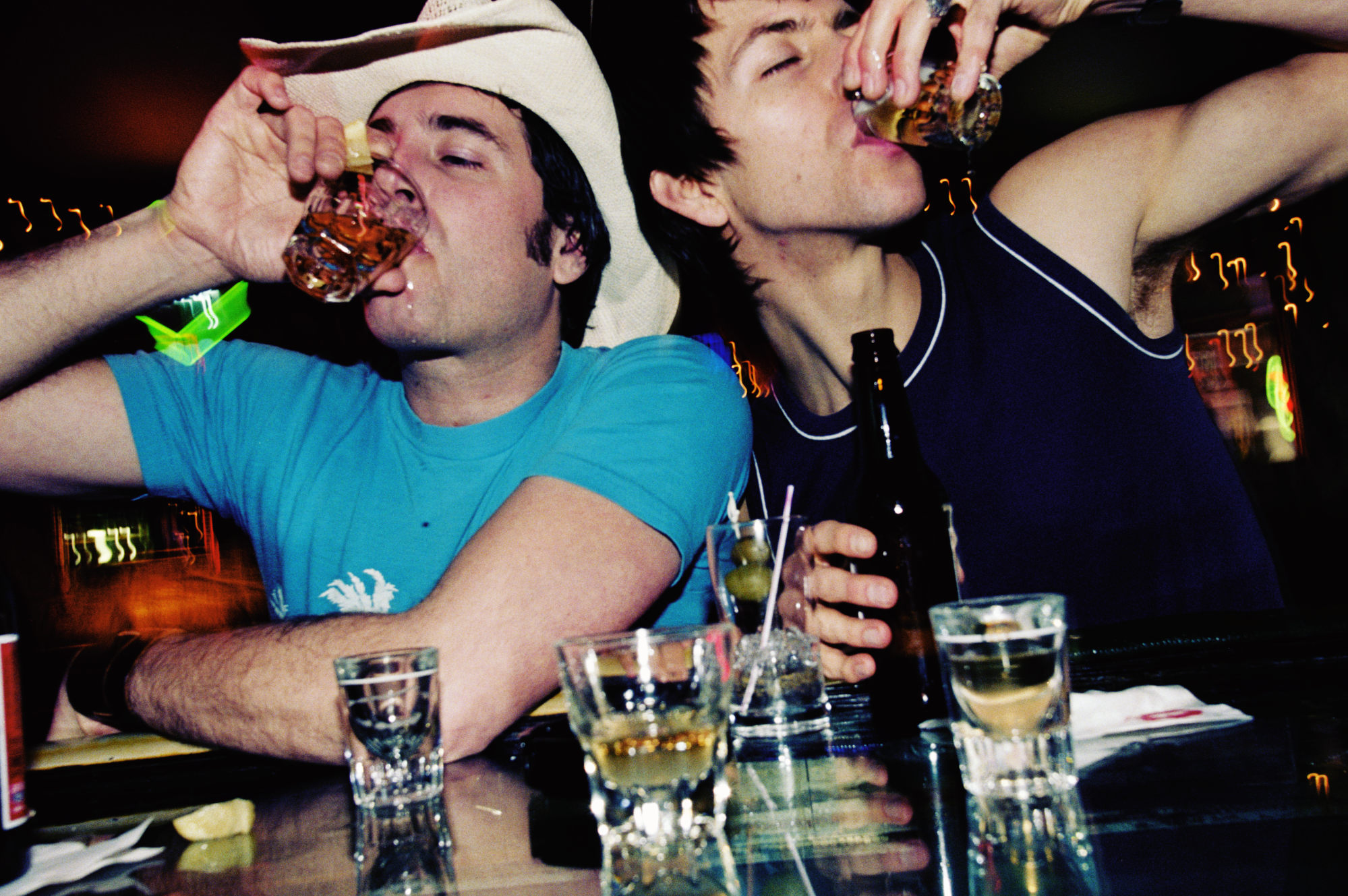 Scientists began to explore the medical uses of psychedelic substances like LSD – a man-made drug that produces a similar effect in humans to psilocybin – in the last century. But medical research gradually died out after LSD was made illegal in the US in the 1960s.
Six trials between 1966 and 1971 that used LSD showed that psychedelics held promise for alcohol abuse treatment, notes Bogenschutz, but further studies never took place. Bogenschutz reactivated such research with a small proof-of-concept study that led to the recent work.
Essentially, the drugs work on serotonin, a chemical messenger which controls how neural connections are established in
the brain
.
Under the influence of psilocybin, serotonin, a neurotransmitter, allows the brain to make neural connections that it doesn't usually make. The brain temporarily "rewires" itself.
It can connect, for instance, the area of the brain responsible for perceiving sound to the area responsible for perceiving colours. This "neuroplasticity" allows unusual perceptions to occur, such as "hearing" colours. Many users report psychological effects that are akin to a spiritual experience.
Medical scientists and psychoanalysts have noted the experience can lead to new thought processes which allow the subject to see themselves in a different light and initiate a change in behaviour.
Those treated with psilocybin can have the desire and power to break addictions to substances such as alcohol, and, in the case of terminal cancer patients, to temper their fear of death.
The NYU study notes that those undergoing a psychedelic experience are not sequestered from the outside world, but highly vulnerable to what is happening in it. Negative experiences in the outside world can lead to a horrifying experience, the notorious "bad trip".
Therefore the drugs must be administered in a positive environment, with psychotherapists on hand to keep the experience on track.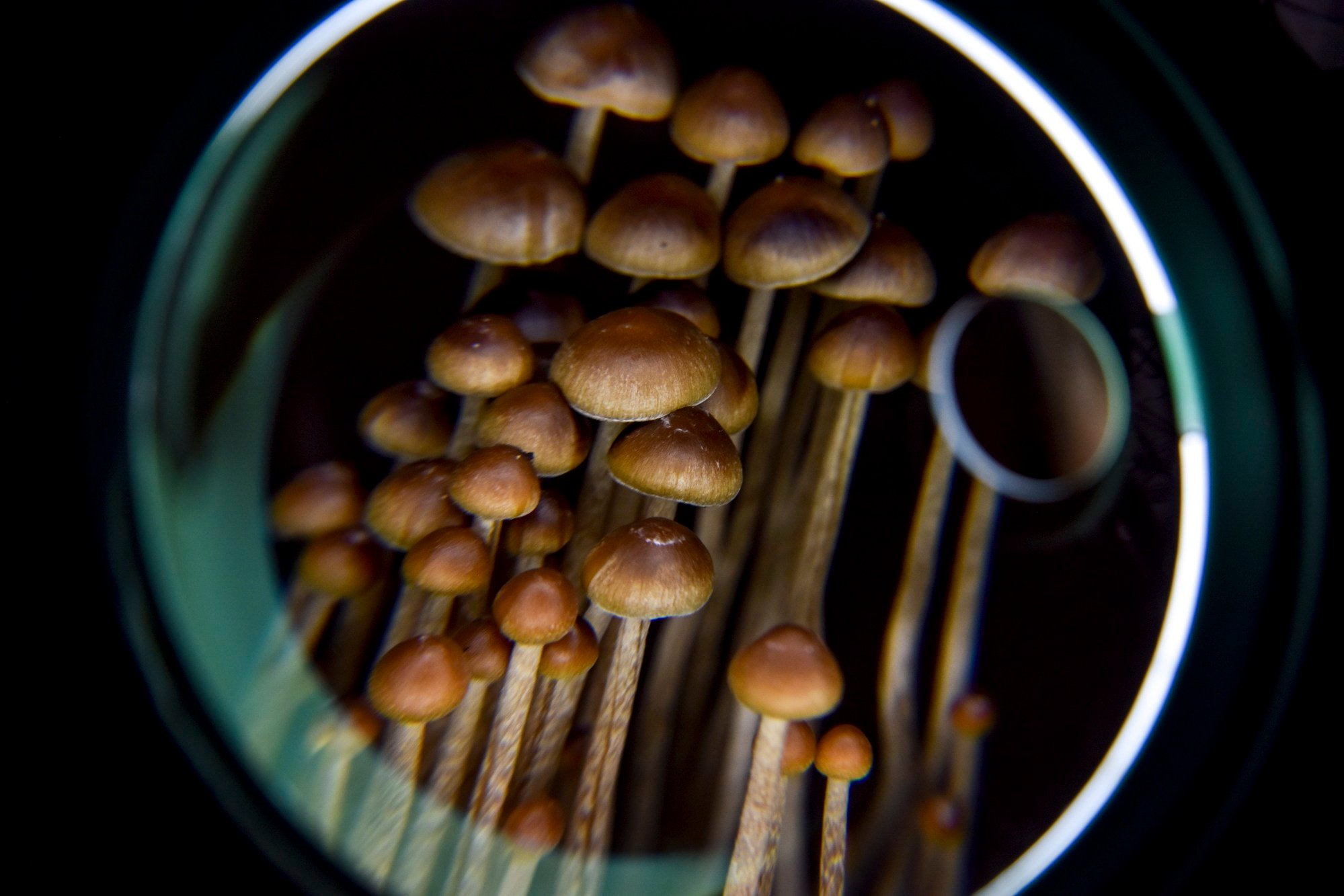 "The direction of change can be influenced by subjective experience under the influence of the drug and by contextual factors, like psychotherapy," the researchers note.
Bogenschutz says that the study hints at medical uses for psychedelic drugs other than treating alcohol use disorder.
"As research into psychedelic treatment grows, we find more possible applications for mental health conditions beyond alcohol use disorder. This approach may prove useful in treating other addictions, such as [to]
cigarettes
, cocaine and
opioids
," he says.