Wellness
Get more with myNEWS
A personalised news feed of stories that matter to you
Learn more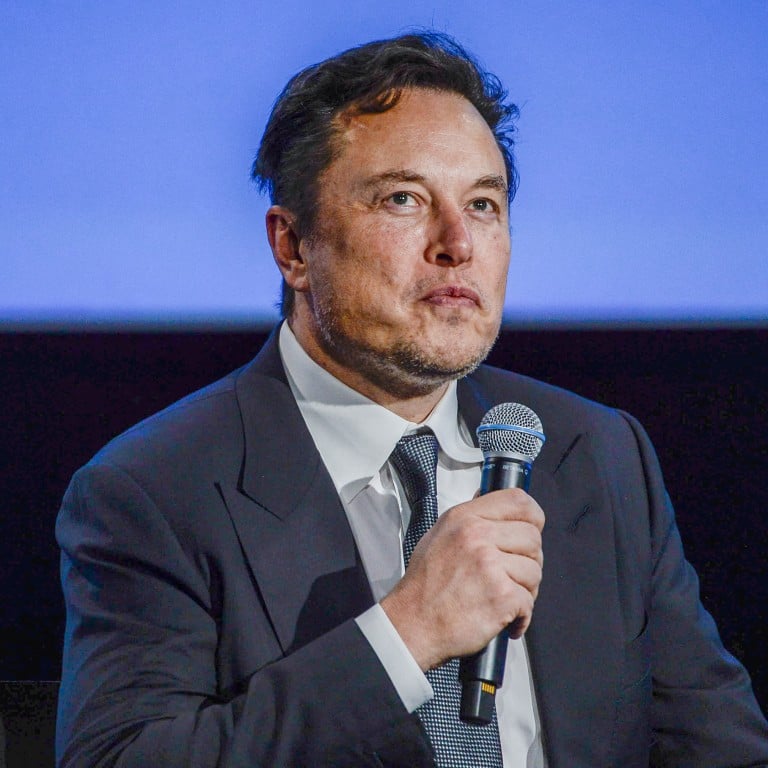 Elon Musk credits diabetic drug for his 'ripped' look; what you need to know about the new treatment that's gone viral on TikTok
Diabetic drugs trended on TikTok after Tesla founder Musk said using one helped him look fit. They aid weight loss as a side effect – if you can afford them
Accident and emergency doctor Michael Daignault says an effective weight-loss treatment would be a game-changer for millions suffering from obesity
The diabetic drug Ozempic has recently vaulted into the public interest, and searches for #Ozempic have generated more than 350 million views on social media platform TikTok – not for its ability to moderate insulin in diabetics, but because of a notable side effect: weight loss.
Ozempic is the brand name of semaglutide, which is one of many in a drug class known as incretins or gut hormones. A higher dose of semaglutide, Wegovy, started trending when Tesla founder Elon Musk said the once-weekly injectable was his secret weapon for looking "fit, ripped and healthy".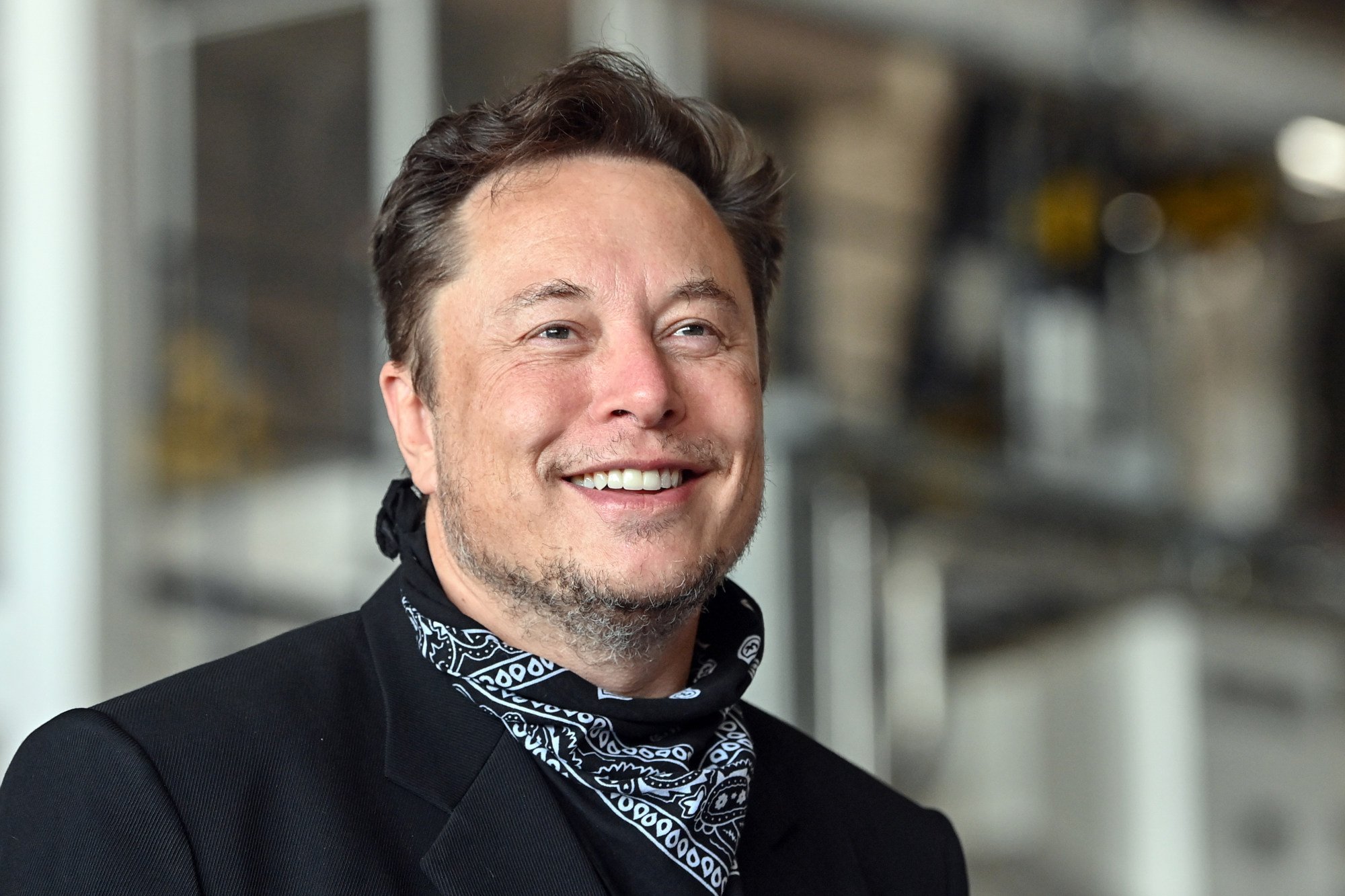 However, when it comes to weight loss, exercise alone is not that effective.
Over the past two decades, the prevalence of obesity in the United States has increased from 30.5 per cent to 41.9 per cent. In Hong Kong, roughly 30 per cent of the general adult population are obese, and another 20 per cent are overweight – based on the 2014/15 Hong Kong Population Health Survey.
Obesity is a chronic medical condition, not a lifestyle choice that people should be shamed for, and an effective weight-loss treatment would be a game-changer for millions. This is one instance where physicians are equally excited about a treatment that has gone viral as TikTok users are.
Tirzepatide, which goes by the brand name Mounjaro, is another incretin that was recently approved by the US Food and Drug Administration (FDA) in May 2022 as diabetes medication.
Incretins work by regulating the amount of insulin that is secreted in diabetics after eating.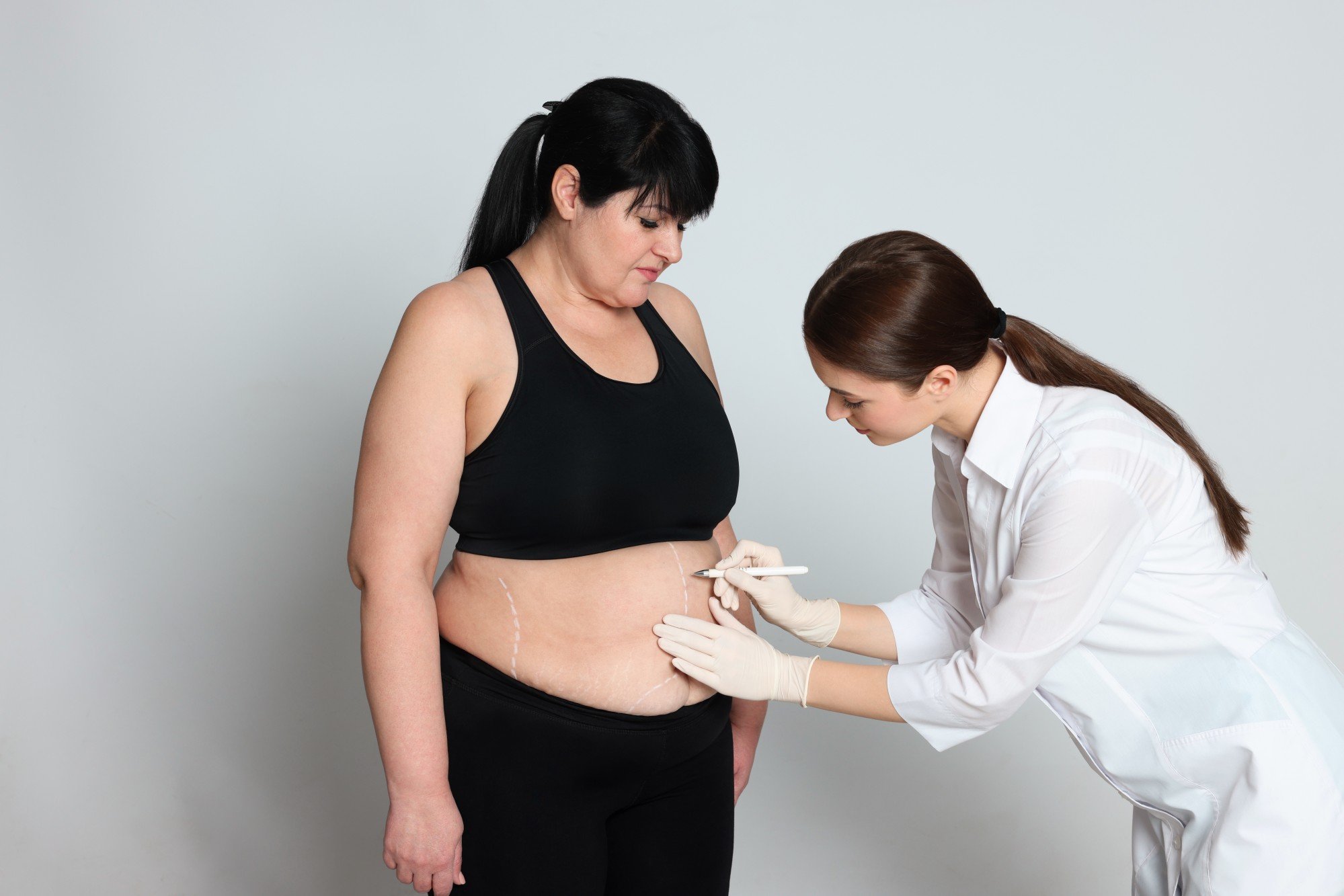 Interestingly, during research trials, scientists noted that participants had two major side effects: early satiety and delayed gastric emptying.
Satiety means that recipients of the medication felt fuller faster, and delayed gastric emptying means that digested food moved more slowly from
the stomach
through to the small and large intestines, which made recipients feel even more full.
The result? Trial participants ate less and lost a large amount of weight quickly.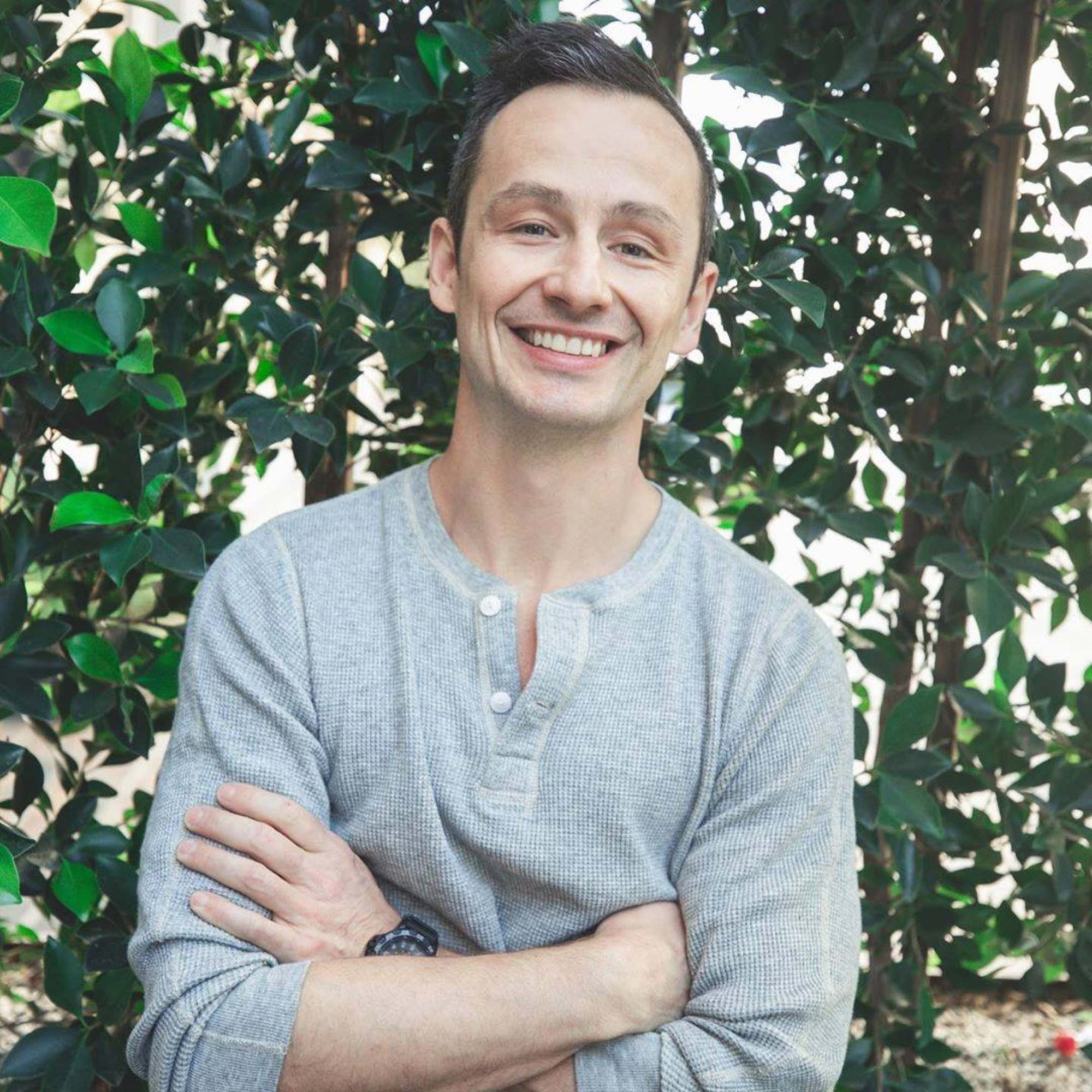 Physicians are excited about this treatment because the best current option for their patients
suffering from obesity
is bariatric surgery.
However, only those with a body mass index above 40 qualify for the procedure and only one per cent actually end up going through with it. On average, bariatric surgery patients lose around 25 to 30 per cent of their body weight.
Incretins such as semaglutide measure up to the results of bariatric surgery. Large randomised control trials showed that semaglutide study participants lost around six per cent of their weight by week 12, and 12 per cent of their weight by week 28.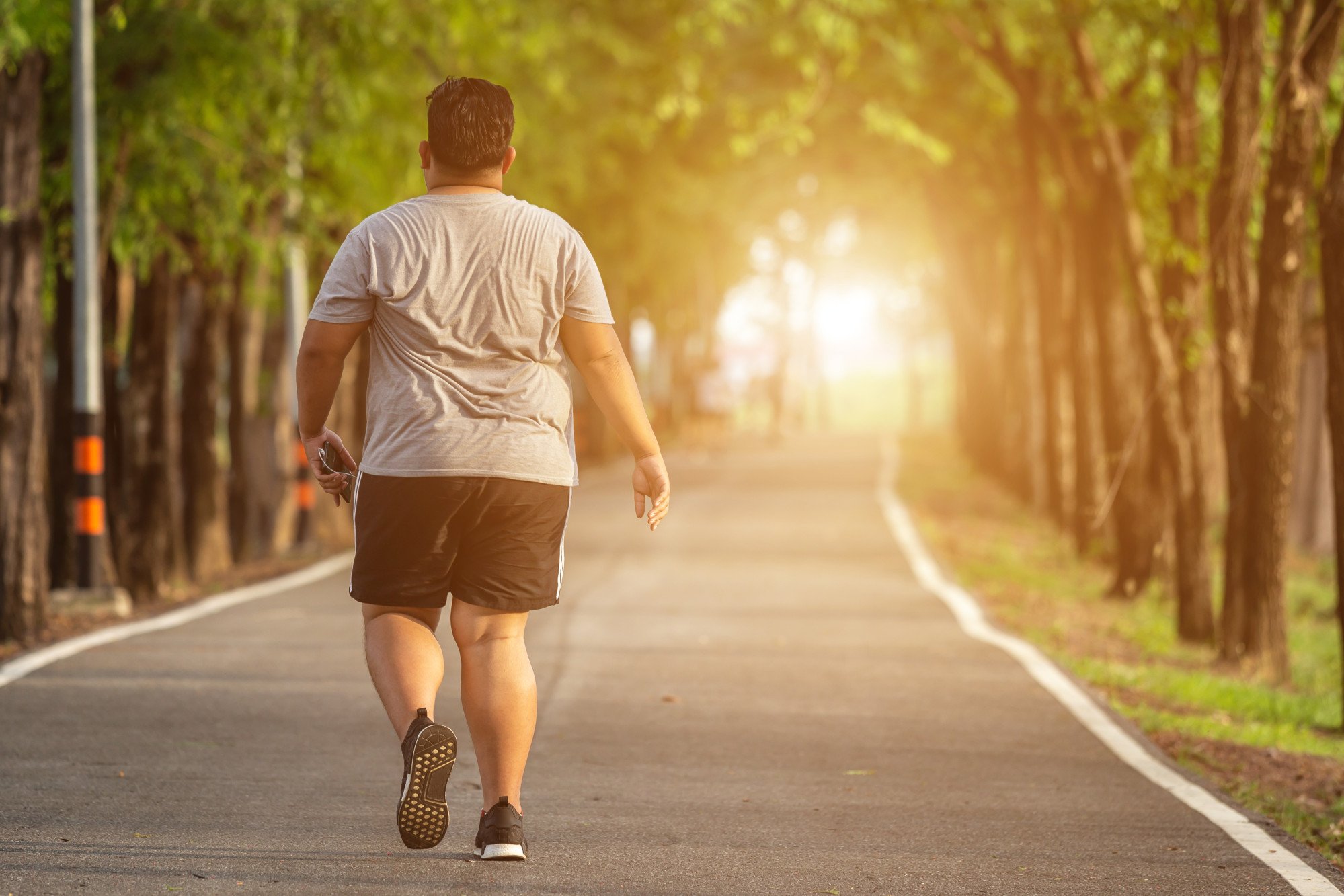 Most patients would rather avoid surgery if possible; and likely more would qualify for incretin treatment once officially sanctioned by the FDA.
However, incretins need to be taken indefinitely – it is not a "one and done" miracle cure. And incretins themselves are not without side effects, which can include bloating, constipation and diarrhoea.
In the US, Medicare – a national health insurance programme – pays for bariatric surgery but it does not cover obesity treatment for weight loss.
There is a bill before US Congress called The Treat and Reduce Obesity Act to expand Medicare to cover evidence-based obesity treatment options. But the Act has made little progress despite being introduced in every Congressional session since 2012.
This has created an unfortunate dichotomy. The well-off can afford the US$1,200 to US$1,500 per month price tag of Ozempic and get it legally prescribed off-label from their doctor.
They can then use it to treat their obesity or as a quick-fix slimming agent, as popularised by celebrities. But this practice is not without consequence.
Because of high demand – no doubt catalysed by TikTok trends like #MyOzempicJourney – some pharmacies are reporting the injectable unit is on back-order until December, potentially threatening the supply for
diabetics
who depend on it for blood sugar control.
Is Ozempic the answer? What is the bottom line?
Obesity is a public health emergency. Only with a combination of options including
diet, exercise
and either bariatric surgery or anti-obesity medication can we fight this epidemic.
Dr Michael Daignault is an accident and emergency doctor in Los Angeles and a former US Peace Corps Volunteer.