Wellness
Get more with myNEWS
A personalised news feed of stories that matter to you
Learn more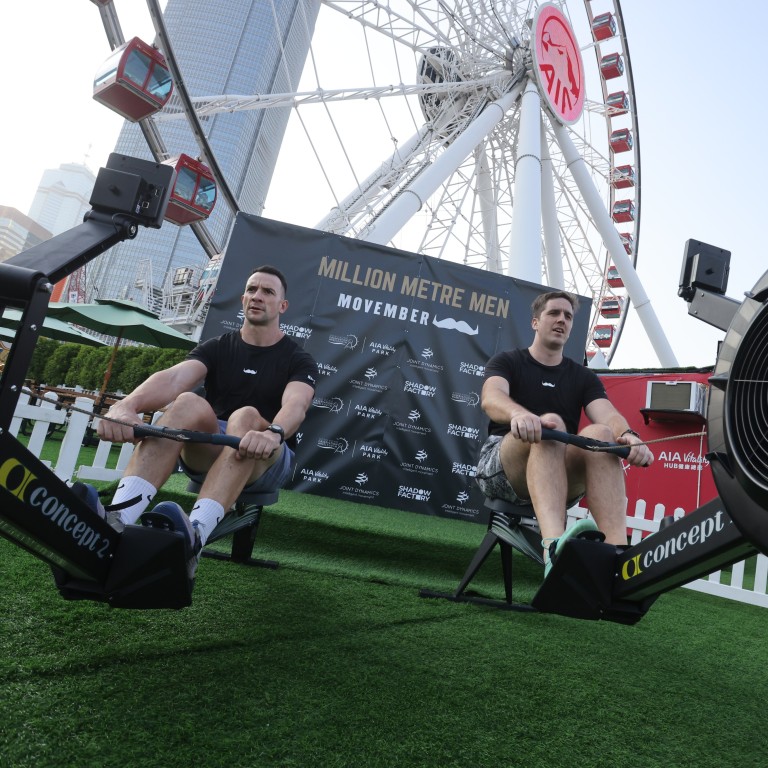 Movember in Hong Kong: rugby players' million metre rowing challenge and other events to raise funds and awareness of men's health issues
After a four-year absence, the month where men are encouraged to grow a moustache and drop their reluctance to open up about their health is back in Hong Kong
As part of Movember, rugby players Ben Cullen and George Fleming aim to row a million metres in a month and raise HK$1 million – and a lot more is happening
Movember organisers want to create a movement in which it is OK for men to look out for themselves and prioritise their own health.
"Being vulnerable, asking for help, is actually a sign of strength and a good thing," says
Robert Dunne
, Movember's country director in Hong Kong.
Movember, a global movement dedicated to raising awareness about men's health, would like all men in the world to understand this.
Beginning in a pub in Melbourne, Australia, in 2003, Movember's founders developed the idea of growing a moustache during November to help raise awareness of men's health issues, particularly prostate cancer, testicular cancer and mental health. Today it is a global campaign that focuses on men's health in general.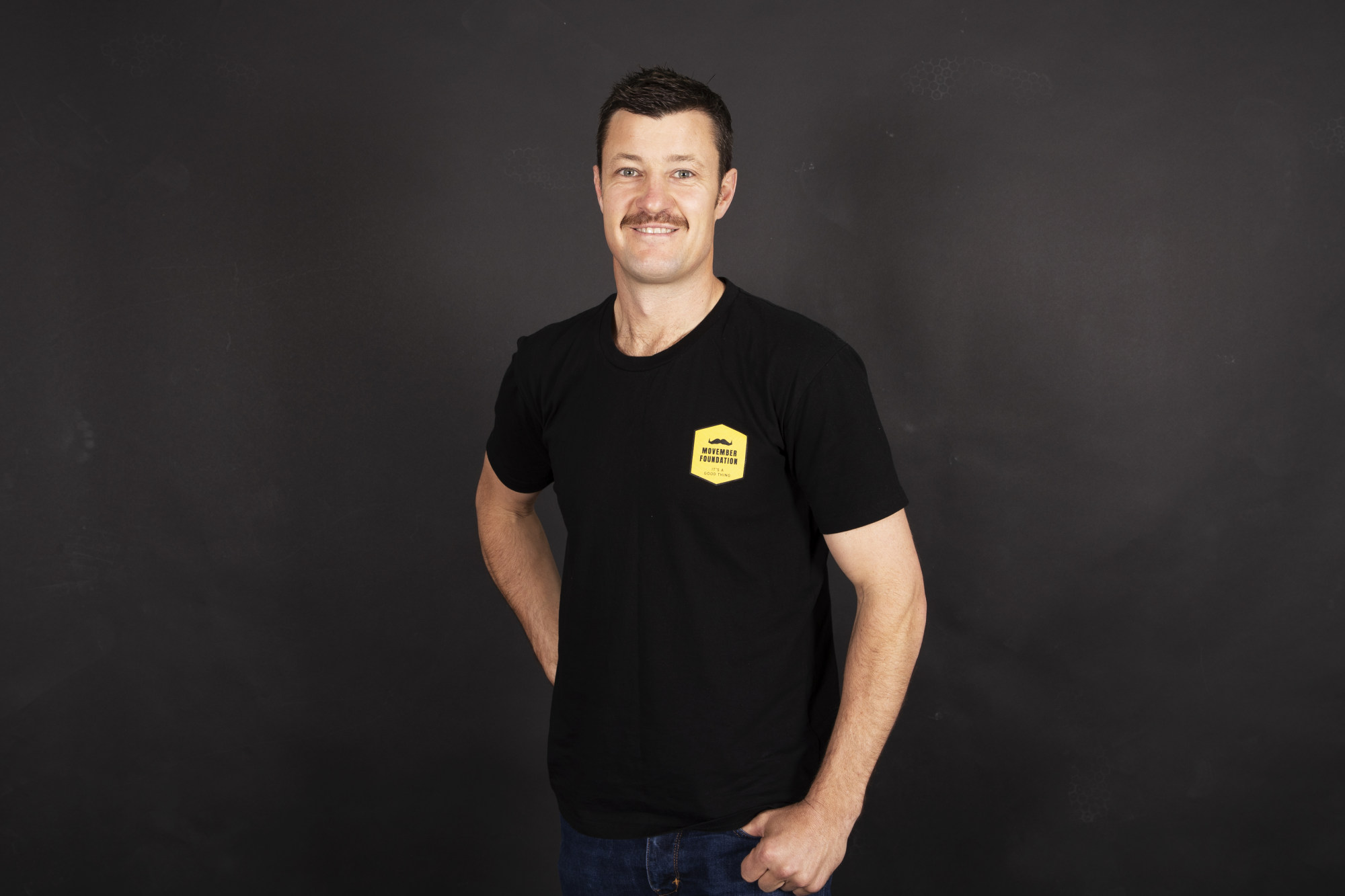 The campaign's presence in Hong Kong marks a return after a four-year absence, first because of the social unrest in 2019 and then because of the Covid-19 pandemic.
"I'm just really excited that some of the [Covid-19] restrictions are starting to come off in Hong Kong, so we've been able to get back together again," Dunne says.
The headline Movember event in the city is undoubtedly a challenge
Ben Cullen
and
George Fleming
have set for themselves. The two Hong Kong rugby players are on a mission to row a million metres on rowing machines at landmarks around Hong Kong. Their goal is to raise HK$1 million (US$127,000).
Cullen and Fleming began their challenge on October 28 in front of the Hong Kong Observation Wheel at AIA Vitality Park in the city's Central district.
"Sitting in a rower for two hours a day will be brutal, but it is a small price to pay if we are to spark the conversation and raise crucial funds for men in need," Fleming said.
In Hong Kong, on average at least nine men are diagnosed with
prostate cancer
and two die from testicular cancer, the third most common cancer for men aged between 20 and 44.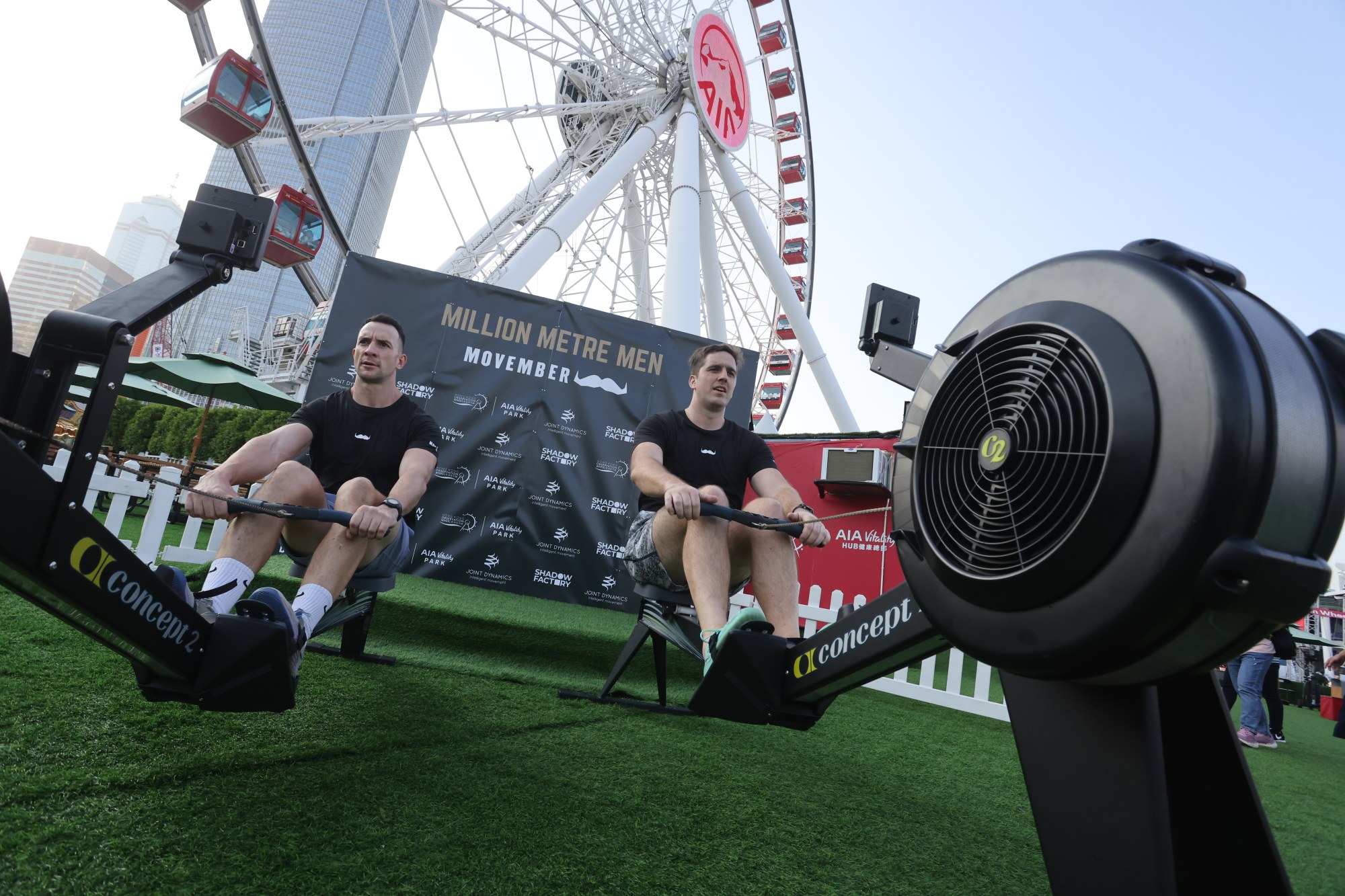 Globally, one man commits suicide every minute. In Hong Kong, on average at least 11 commit suicide each week.
"I have witnessed first-hand how mental health can disrupt men and their communities around them," Cullen says. "
It's time for men to start talking
and I want to drive this conversation further through this challenge."
While Cullen believes most of the Movember events are driven by expats, the issues it hopes to raise awareness about affect every male in the city, he says. "So we just want to create the [rowing] challenge to make a lot of noise."
Cullen's concern did not come from nowhere; men do seem to have a difficult time exposing their vulnerabilities.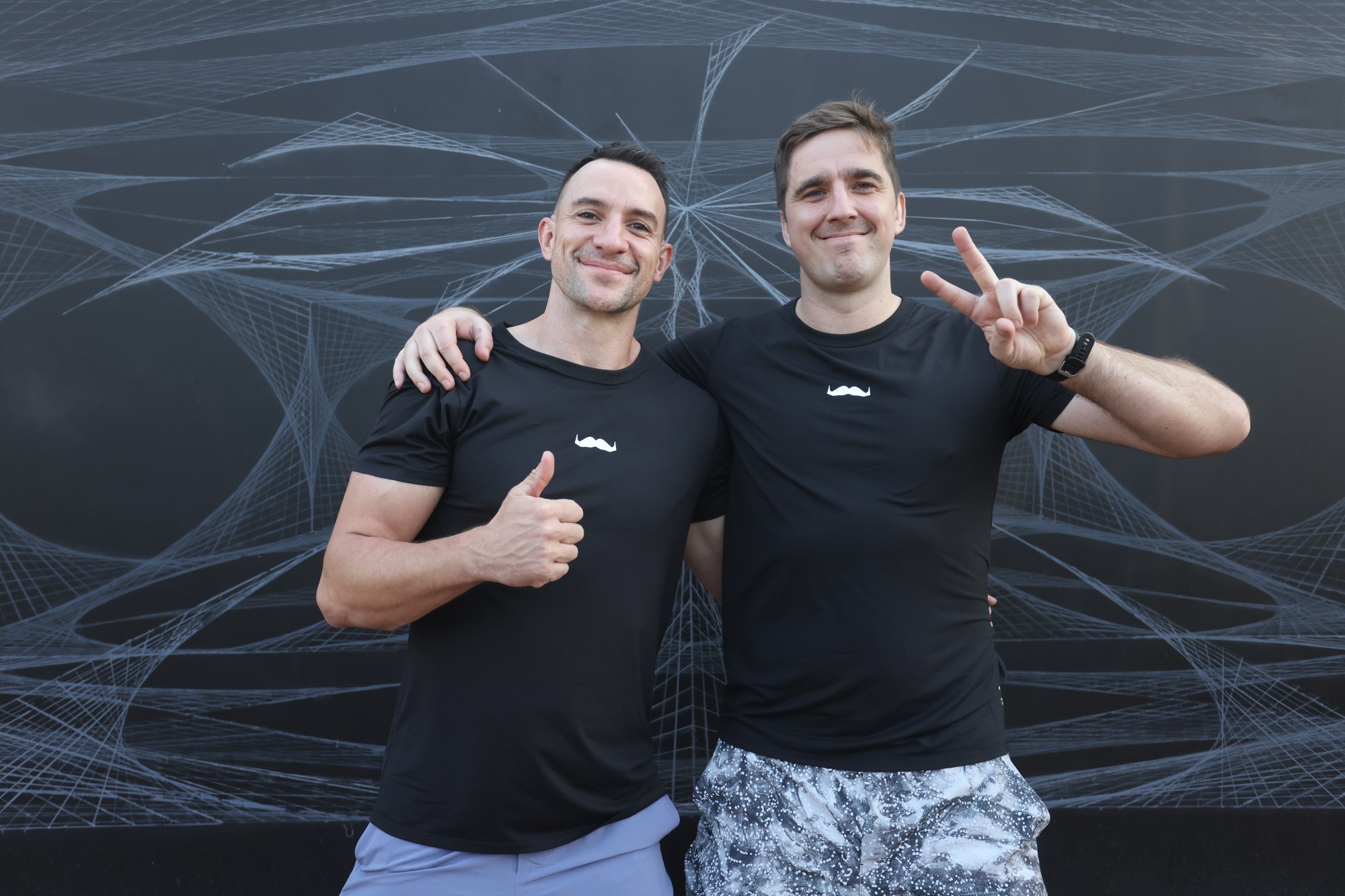 In an exploratory study report from the city's Equal Opportunities Commission, men were found to be significantly less able to deal with depression.
"Men are significantly weaker than women in terms of social support, including family, friends … men are less likely to have close friends to provide help," it said.
Cullen says: "If you are struggling, there are options for you to go and talk to [people]. Just keep talking about it. The more it's brought up, the more people will feel comfortable about chatting about it." He speaks from experience after talking with two friends who were diagnosed with cancer.
Dunne, on the other hand, with a deep understanding of how men communicate with each other, tries to help them to gradually lower their guard. This is what Movember's events are all about: to have fun while talking about something serious.
"Men can be a bit different, so we want them to have fun with friends, mates, and hopefully, because of that, there will be an opportunity to focus on some serious issues, like their health," Dunne says.
What's happening in Movember
Million Metre Men – Rowing Challenge: Ben Cullen and George Fleming have set out to row one million metres in November with the aim of raising HK$1,000,000.
To learn where their next row takes place, and to donate,
click here
.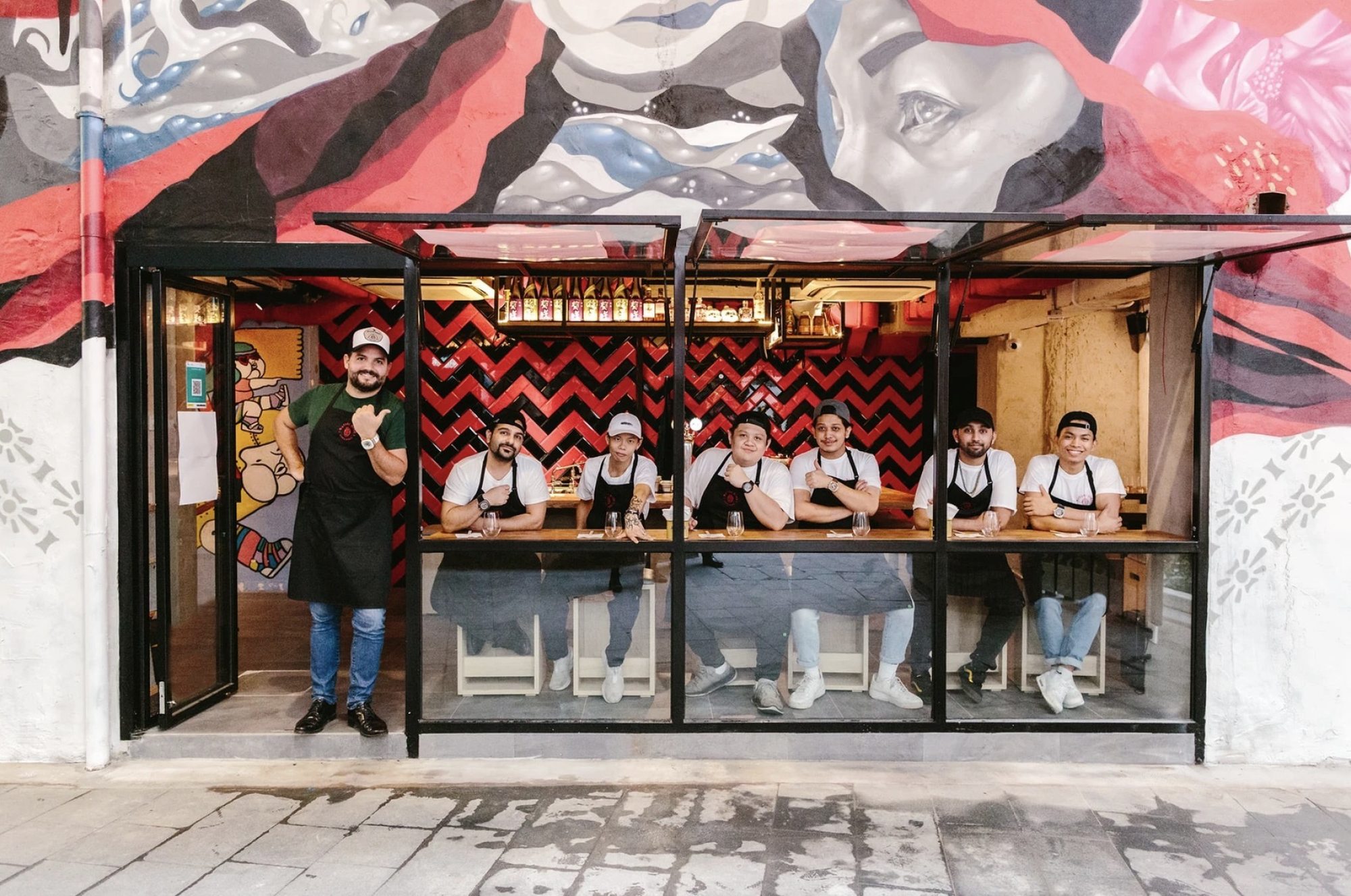 Movember Shave Off @ Musubi Hiro: Start the month clean shaven at Musubi Hiro in partnership with 8to8 Barber Shop. HK$300 for free-flow beer and a shave. All money goes to The Movember Foundation.
Tuesday, 1 November (6pm-9pm)
Movember Clean-up Days @ Musubi Hiro: Weekly Sunday clean-ups. HK$300 for free-flow beer and moustache trim. All money goes to The Movember Foundation.
Sundays, November 6, 13 and 20 (5pm-8pm)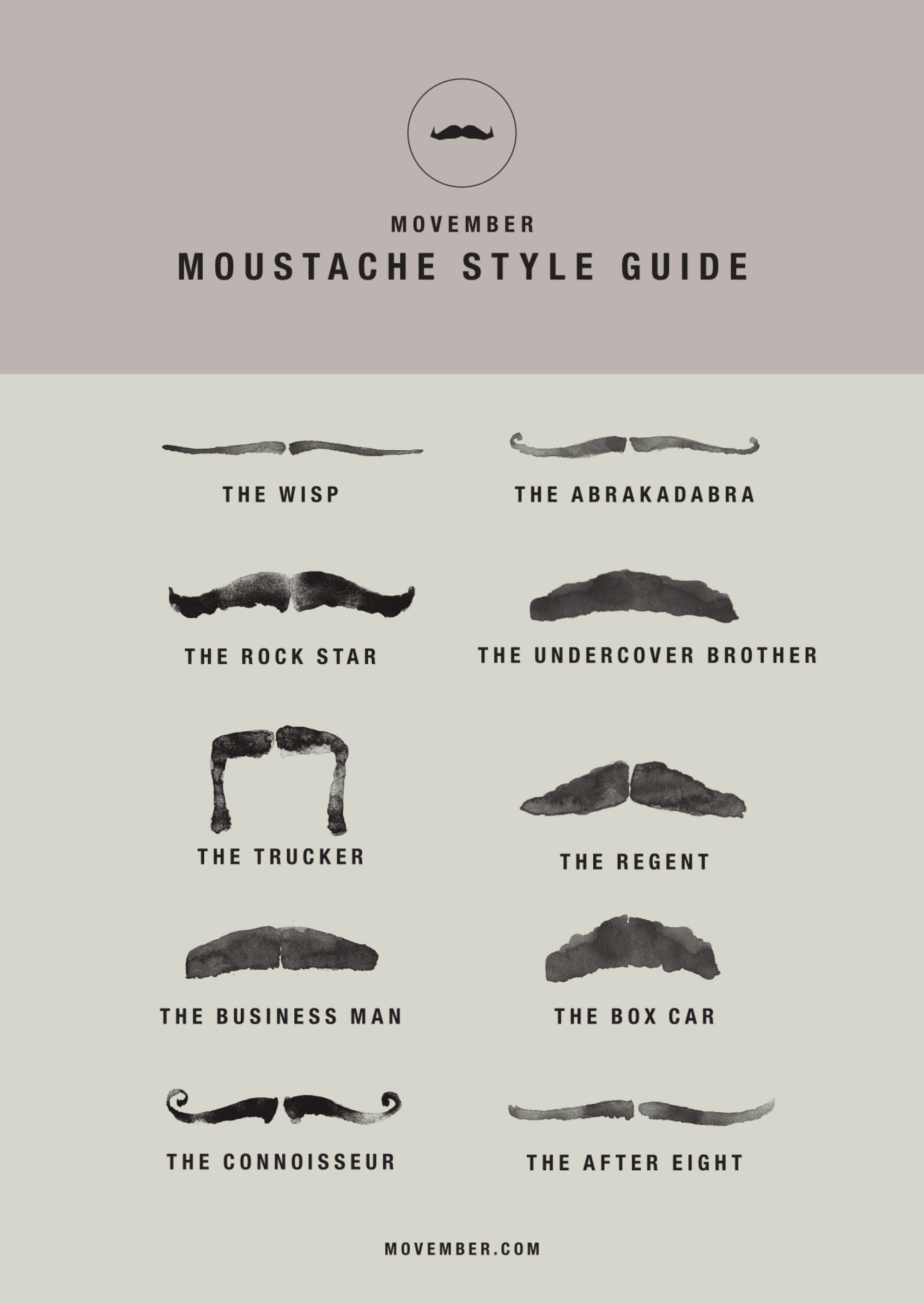 movENDER Party @ Musubi Hiro: Going large with a movENDER party to raise funds. HK$300 for free-flow beer and moustache trim.
Saturday November 26 (5pm-midnight), 37 Cochrane Street, Central.
MO Bar exclusive drinks: MO Bar is collaborating with handcrafted artisanal confectionery maker Conspiracy Chocolate to produce an exclusive Movember Old Fashioned cocktail, of chocolate and whiskey. HK$40 will be donated to Movember for each drink sold during November.
Throughout Movember, Landmark Mandarin Oriental, Hong Kong.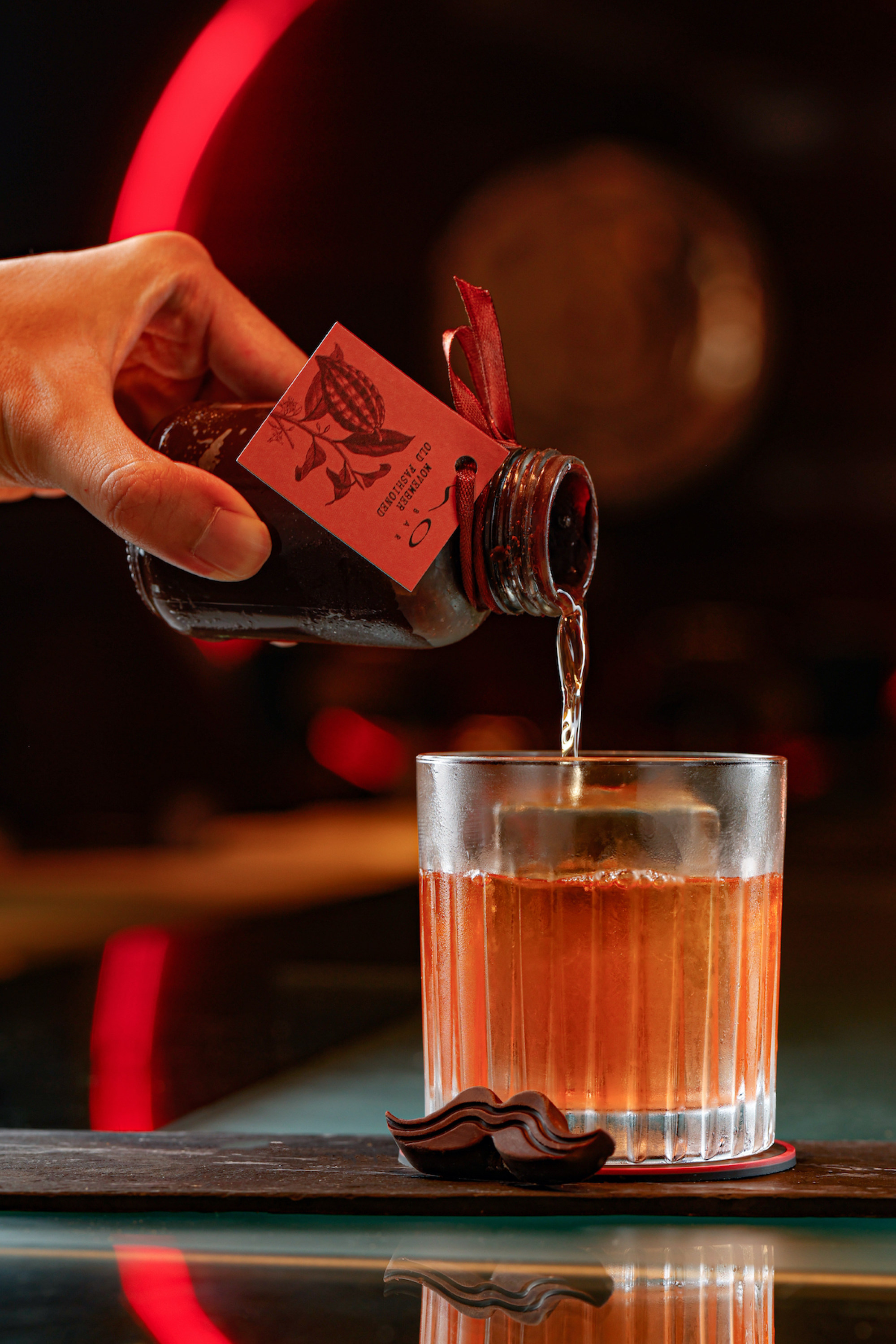 Common Abode concepts: Enjoy the easy-to-sip Frothy 'Tash (HK$118) and the aromatic Maple Fashioned (HK$118) at Club Rangoon, Candour and Hjem – 5 per cent of what drinkers pay for both cocktails will be donated throughout Movember.
Throughout Movember, at Candour, 65 Peel St, Central; Club Rangoon, 33 Aberdeen St, Central; and Hjem, 161 Hollywood Rd, Central.
Handsome Factory Barber Shop – wet shaves: Complimentary wet shave at the start and end of Movember. In between, 15 per cent of proceeds will be donated to Movember for any wet shave or beard trim on Fridays.
Throughout Movember, six locations including Central, Causeway Bay, Wan Chai, Tsim Sha Tsui. Pre-book on WhatsApp at 9321 8498.
Candour Hip Hop Lounge – End of Mo Party: Minimum HK$200 donation for a trim and drink of your choice.
Tuesday November 29 (6-10pm), 65 Peel St, Central.
If you are having suicidal thoughts, or you know someone who is, help is available. For Hong Kong, dial +852 2896 0000 for The Samaritans or +852 2382 0000 for Suicide Prevention Services. In the US, call The National Suicide Prevention Lifeline on +1 800 273 8255. For a list of other nations' helplines, see
this page
.