Fashion
Get more with myNEWS
A personalised news feed of stories that matter to you
Learn more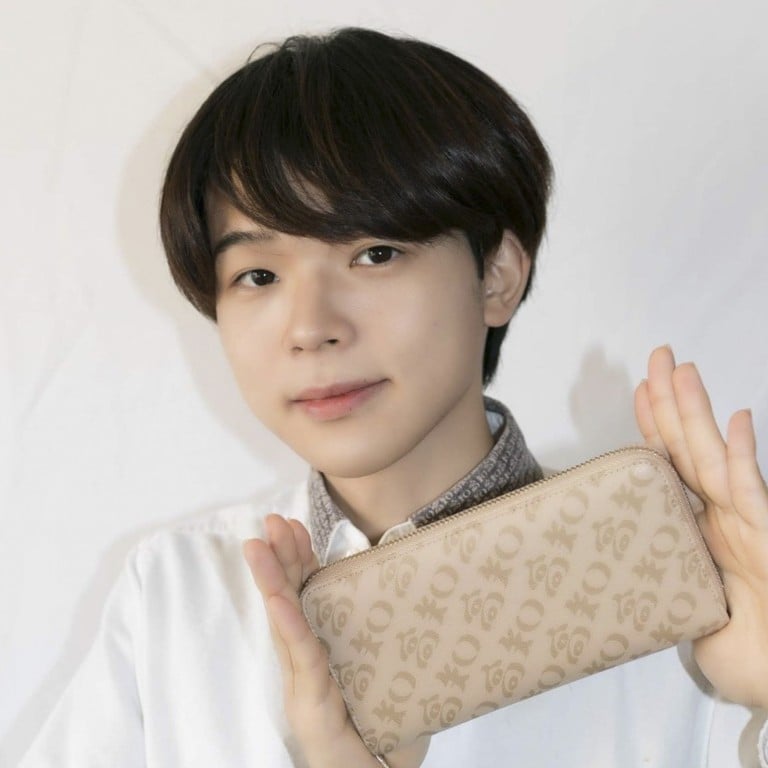 'Maybe I'm an alien': ADHD made him drop out of school – now he is a popular fashion accessories designer who playfully references a US brand
At first glance, Shoichi Nakajima's Kochi wallets look like they come from US brand Coach. It is a deliberate, playful reference – and his fans love it
Nakajima has ADHD and grew up thinking others saw him as 'kind of weird'. Yet he had a talent for design, and has made a name as a fashion accessories designer
Shoichi Nakajima, 28, who suffers from attention deficit hyperactivity disorder (ADHD), always knew he was different and even dropped out of school because of it.
"Ever since I was a child, I had a strange way of looking at things. I think people around me thought I was kind of weird," Nakajima recalls.
However, that weirdness also fostered in him a talent for design – something which has now brought him commercial success.
Nakajima runs a small company making fashion accessories. The firm, founded in his home prefecture of Kochi in western Japan, takes its name from the prefecture. Since Kochi sounds just like the Japanese pronunciation of the US fashion brand Coach, he playfully references it in his signature product – a wallet.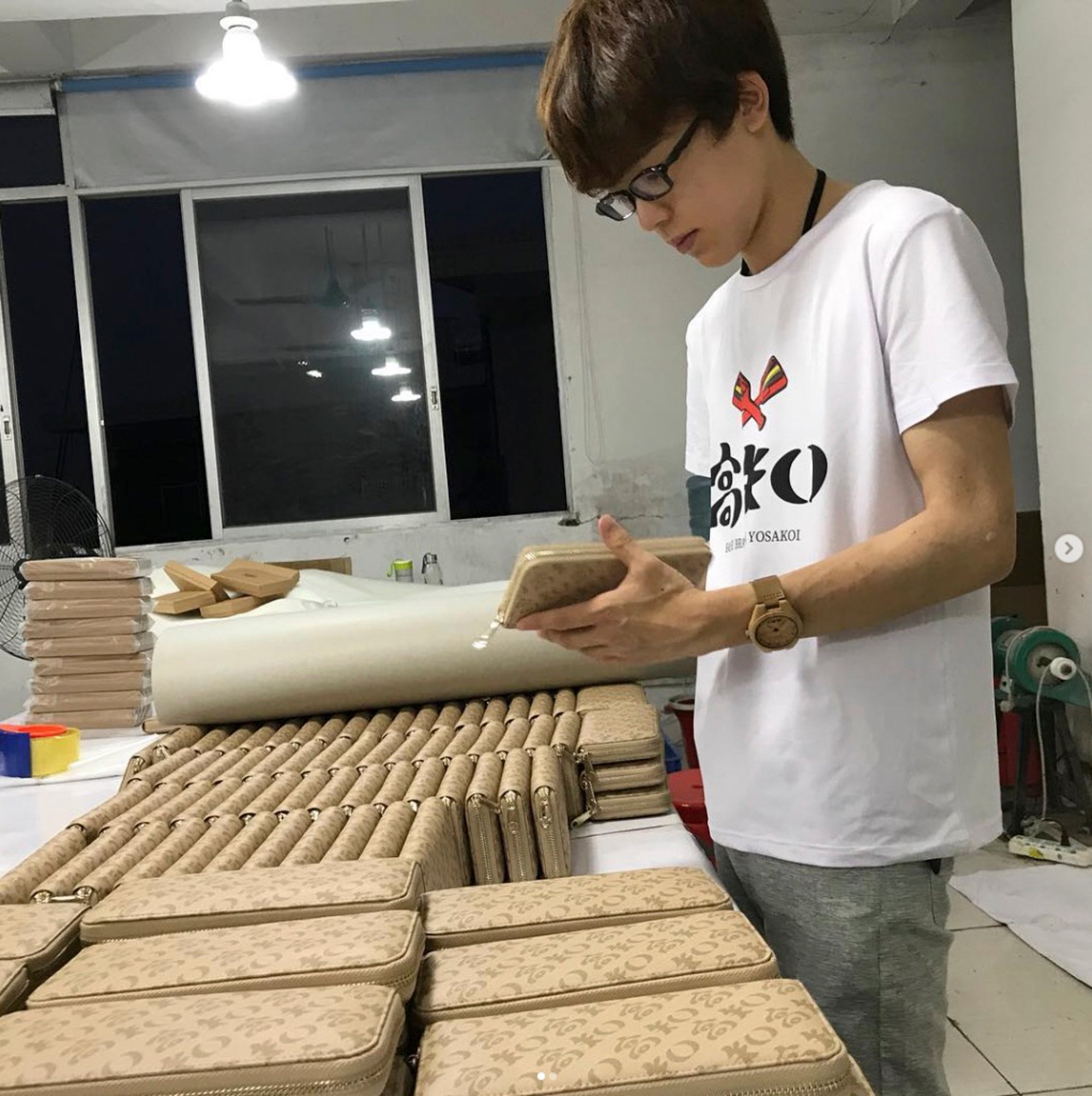 The designs feature two Chinese characters that make up the name "Kochi" and are stylised to emulate Coach's rounded lettering.
The wallets come in beige, white, black and a yellow that Nakajima likens to
pomelo
– a large citrus fruit similar to a grapefruit – and have been a big hit, with fans calling them "cute" and "amusing".
Nakajima, who was born in Sendai, northeastern Japan, changed schools often because of his father's job transfers. He went to junior school in Kagoshima on the island of Kyushu, before moving to Kochi when he entered junior high school.
In every school he went to, Nakajima was unable to focus in class and would stack pens into towers instead of concentrating.
When the other children went to change into their sportswear for physical education, he would frequently forget to join them. He was never good at group activities.
"My mind went to a different place than everyone else," he says.
It was not that he did not make efforts to fit in, but classmates looked at him strangely and it was evident that he was the odd one out.
By the time he reached fifth or sixth grade, he had come to think that "maybe I'm an alien".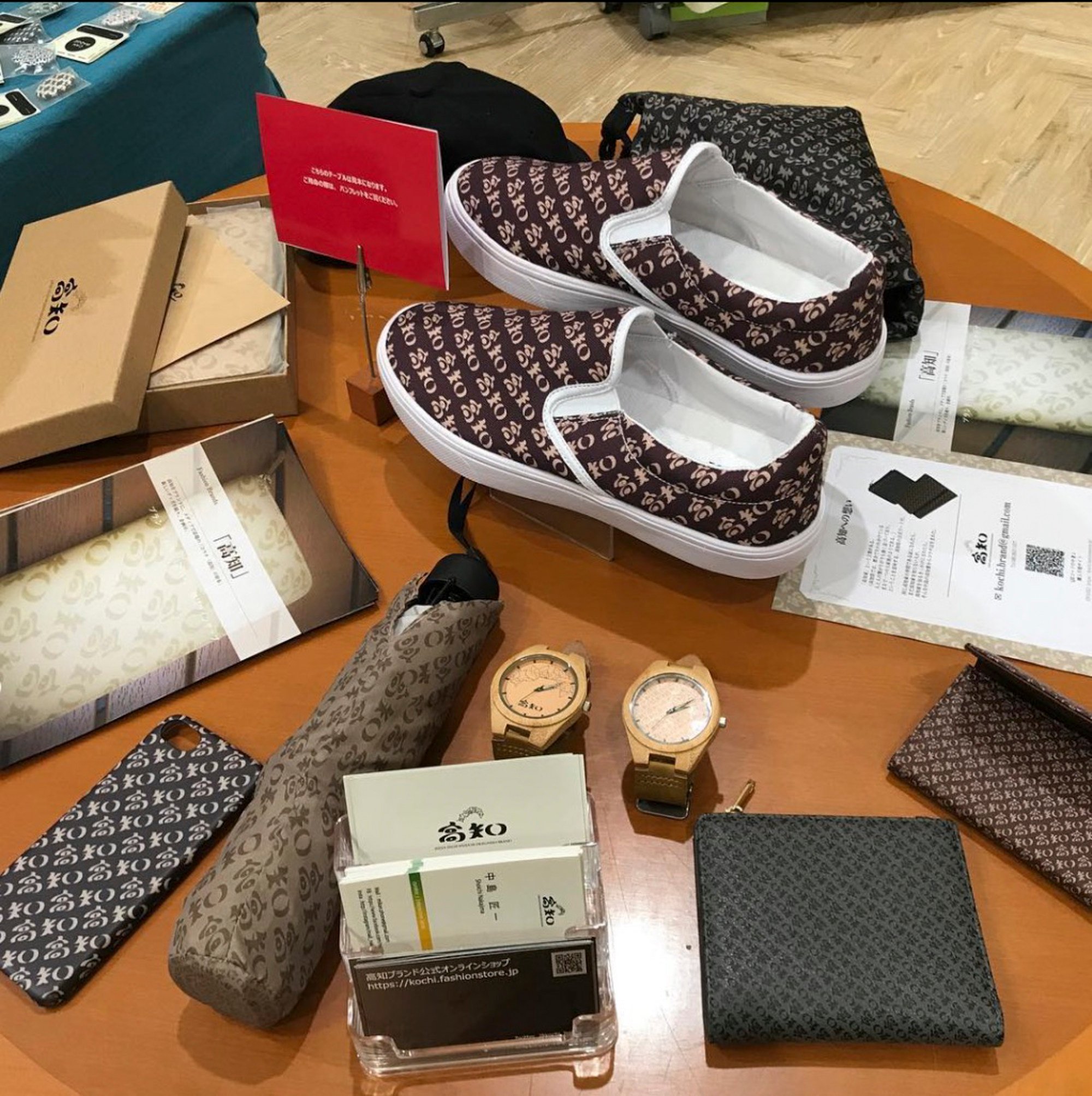 When Nakajima entered middle school, one of his classmates became the target of bullying, which was soon directed at him, and he eventually stopped going to school.
Soon afterwards, Nakajima was
diagnosed with ADHD
, a neurodevelopmental disorder whose exact cause is unknown.
Nakajima says he was relieved when he got the diagnosis. "After understanding my own characteristics, I decided to think about some 'self-measures'" to adapt to it.
A teacher introduced him to Mirai, an educational support centre at the Kochi City Educational Research Institute.
Mirai mainly provides support for high school students who do not attend school and to help them become socially independent. The children spend their time studying or playing together.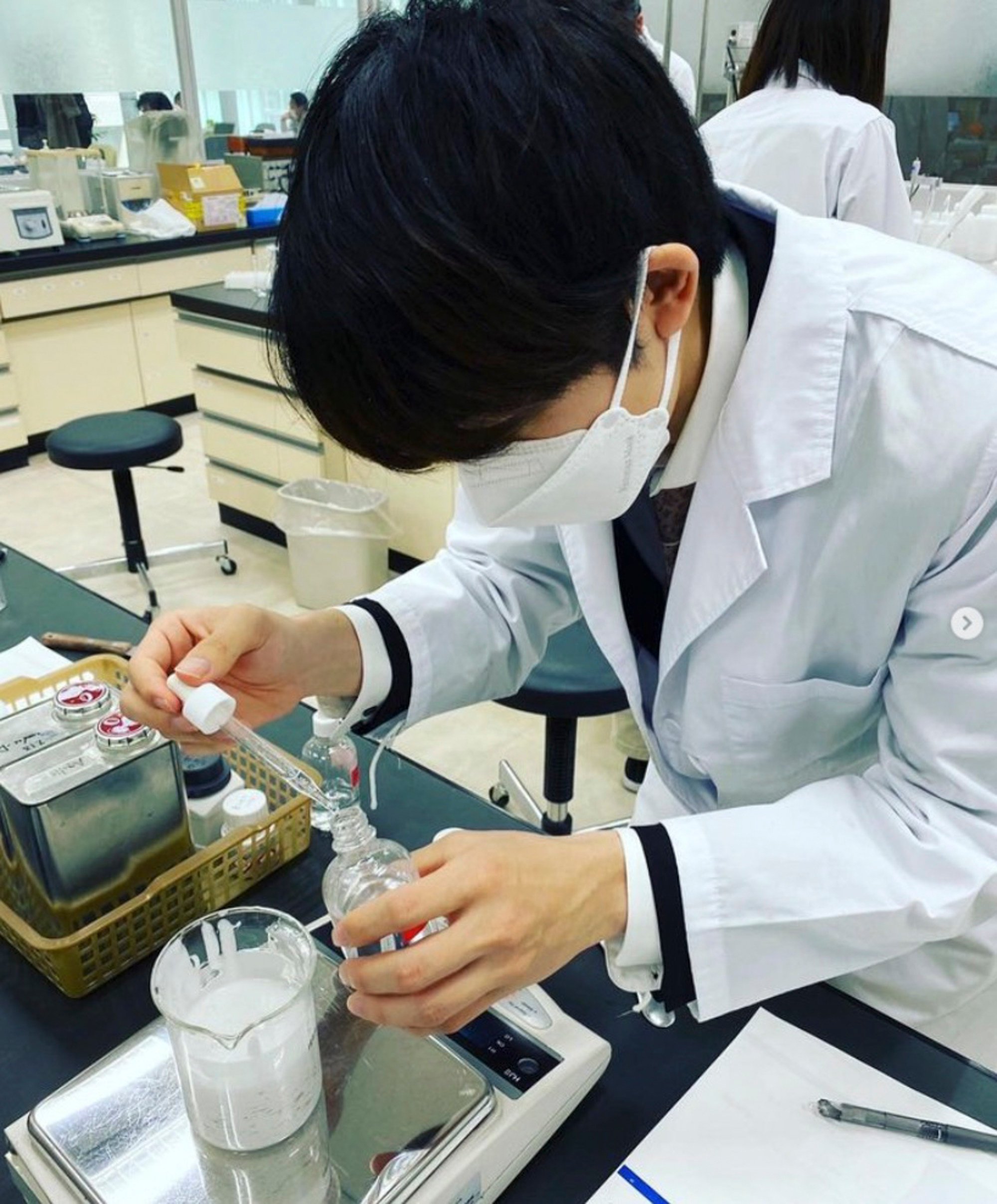 Nakajima says his biggest surprise came from a teacher at the support centre who commended him for "getting as far as he had" despite having ADHD.
When he first started going to the centre, he would spend time alone in the playground, building card towers. Before long, he had got to know the other kids.
"All of us had stopped going to school, so we naturally became friends. I still have a deep connection with everybody there, like a family."
Nakajima says he heard the words that would change his life at the support centre's cultural festival, known as the "Research Institute Festival".
When the teacher who had earlier commended him advised Nakajima to design a sign for the festival, he came up with a composition of various characters holding hands as they surround Earth and what he describes as "a turtle carrying a town on its back".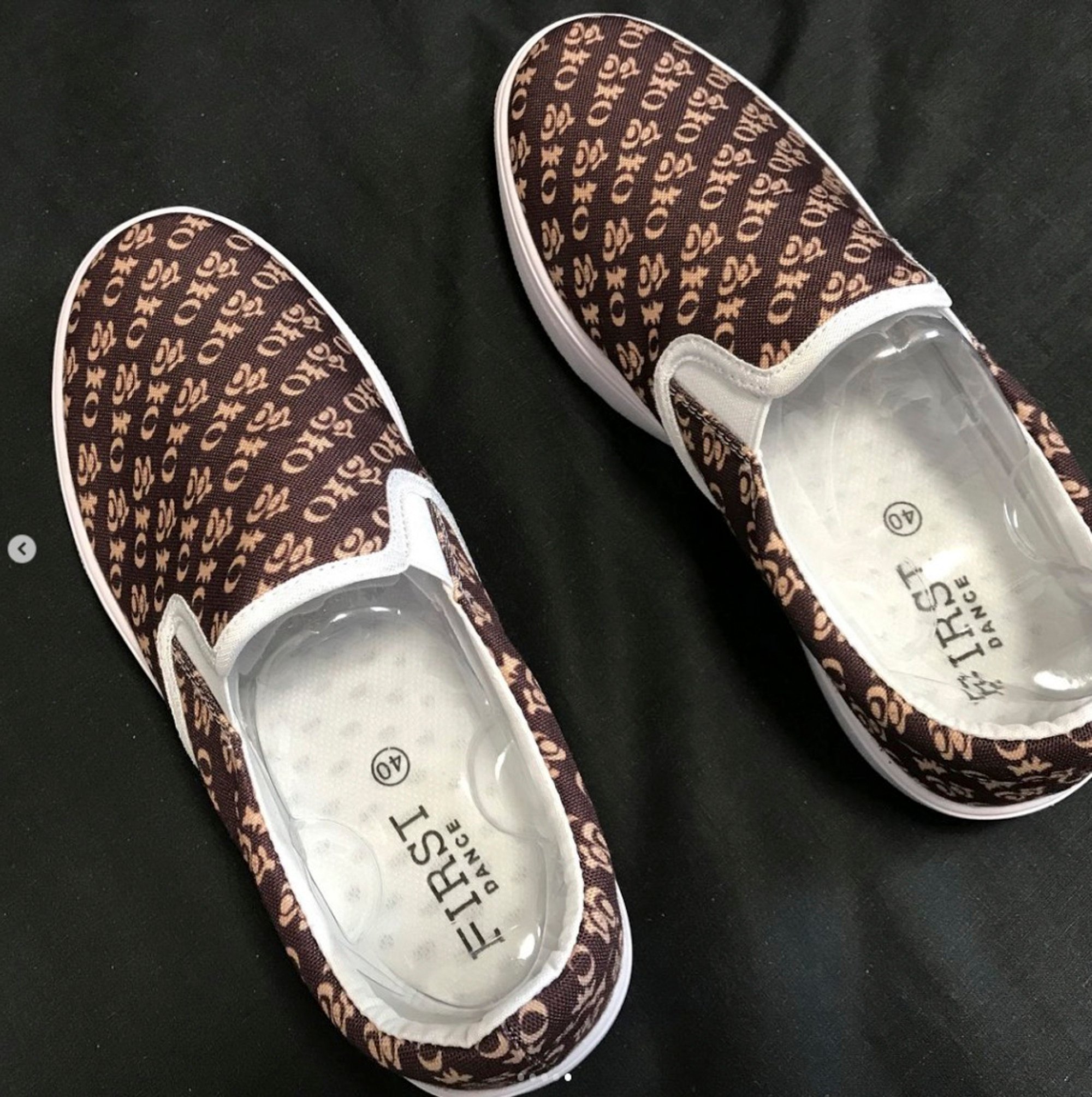 The teacher praised him for the "interesting" piece, adding that he should become an artist. Nakajima had no idea that being an artist could be a way of life.
Still, interesting approaches to art were not anything new to Nakajima – in junior school, he used to crush stones and use the powder as paint. In art class in middle school, he would stick kneaded erasers to paper and call it "art".
"I began to think it was OK to express my strange ideas," he says.
Acting on the teacher's advice, Nakajima decided to go back to high school and he joined the art club. He still struggled with group activities, but his ideas would spring forth into works of art. As he grew, he learned to make his developmental disorder work for him.