Poverty
Get more with myNEWS
A personalised news feed of stories that matter to you
Learn more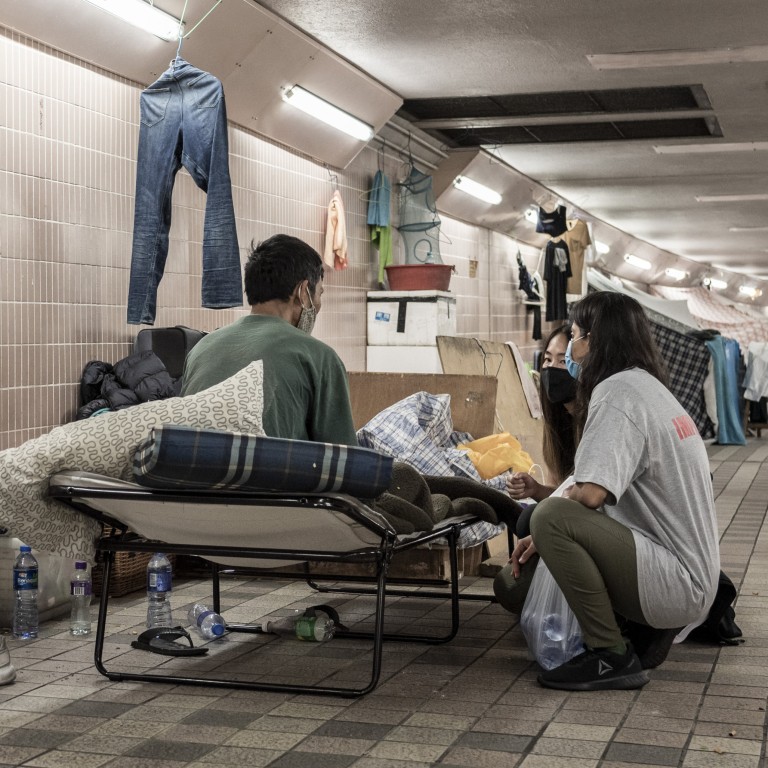 Help Hong Kong's homeless this winter by staying awake for 24 hours, going hungry for a period, hiking without shoes – anything that raises awareness
Local charity ImpactHK is encouraging people to raise money through their own mini-campaigns that can help build empathy for those experiencing homelessness
It is possible to donate directly to the fundraiser, which will benefit the city's rapidly growing number of street sleepers
As winter descends upon Hong Kong and temperatures drop, one group is looking for community support to help provide much-needed relief to one of Hong Kong's most vulnerable groups: those experiencing homelessness.
Local charity ImpactHK, which has been serving this group since 2017, recently launched its "No One Forgotten This Winter" fundraising campaign, aiming to raise HK$1 million (US$128,000) by December 25.
"There are people in our city who are in incredible pain tonight," says ImpactHK founder Jeff Rotmeyer. "I think the least we can do is stand up and do what we can to provide a real opportunity to get people off the streets."
Homelessness in Hong Kong has reached alarming levels. As of March 31, there were 1,564 registered street sleepers, according to a government audit, a figure more than 2.5 times higher than the 595 people registered in 2012. One academic believes the real number of street sleepers could be at least 3,000.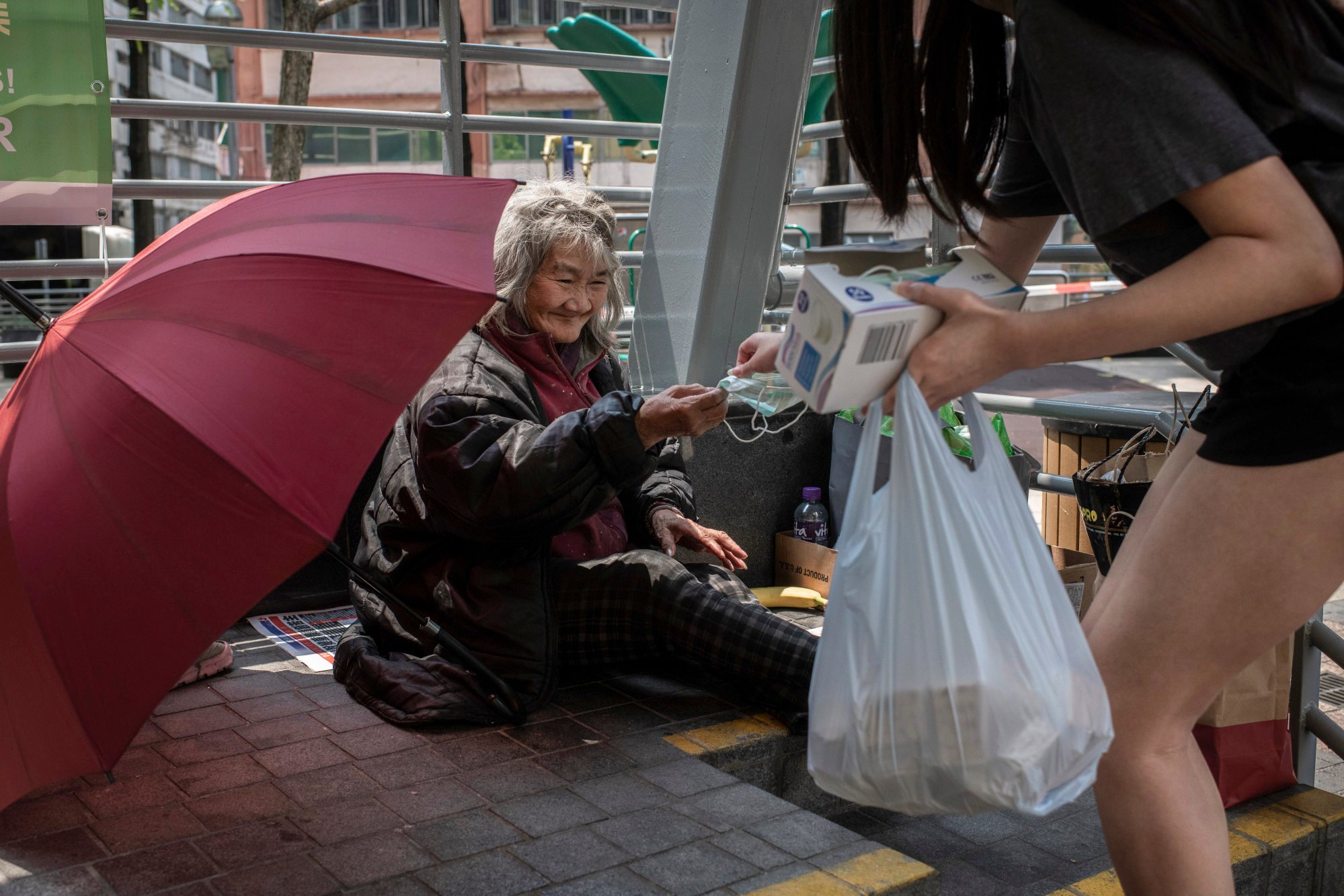 Those over 50 years old make up 68 per cent of registered street sleepers. The number of women on the streets has also spiked dramatically in recent years.
Despite the marked increase, the audit found that over the past year, less than 40 per cent of those experiencing homelessness received government-subsidised support.
That is why each week, ImpactHK's army of volunteers serve meals to more than 500 people across 14 locations in Hong Kong through its signature "Kindness Walks" and outreach programmes.
The organisation also provides emergency shelter, health and wellness activities, and education opportunities.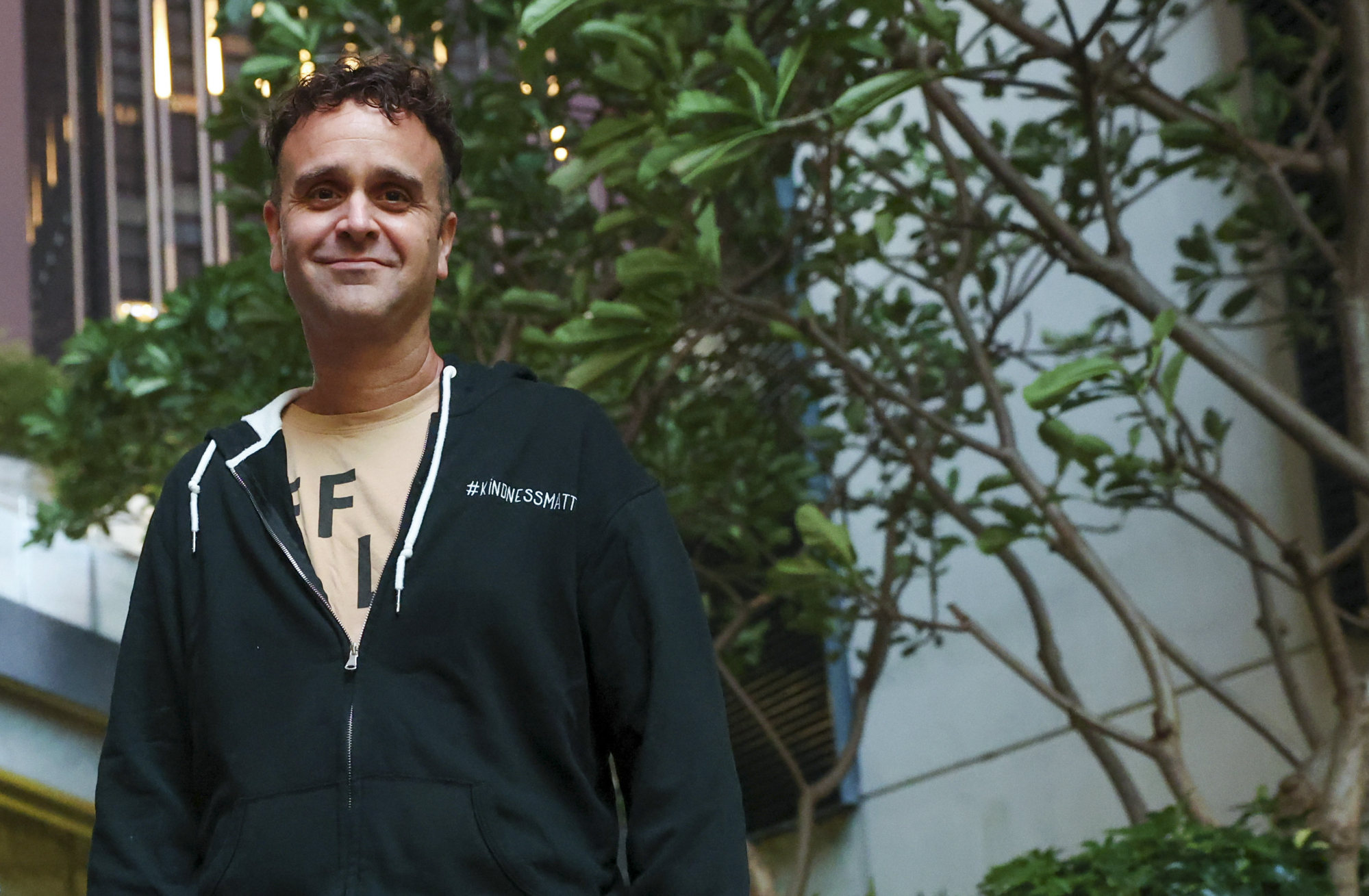 Even throughout the coronavirus pandemic, Rotmeyer and his team have kept their operations going seven days a week. He says closing their doors even for a day would mean people would go hungry.
"That's not acceptable for us," he says.
With the money raised from this year's campaign, the group hopes not only to fund its operations for 2023, but more importantly to improve its outreach programme by hiring a new caseworker.
The Kindness Walks are great for educating and raising awareness, Rotmeyer says, though they need qualified people who can follow up with those they meet on the streets in the days and weeks after.
"Having a trained professional just to make sure our friends outside know exactly what opportunities there are for them is really important," Rotmeyer says.
"We just need a little bit more manpower to be able to get out there to make sure that we are able to reach more people."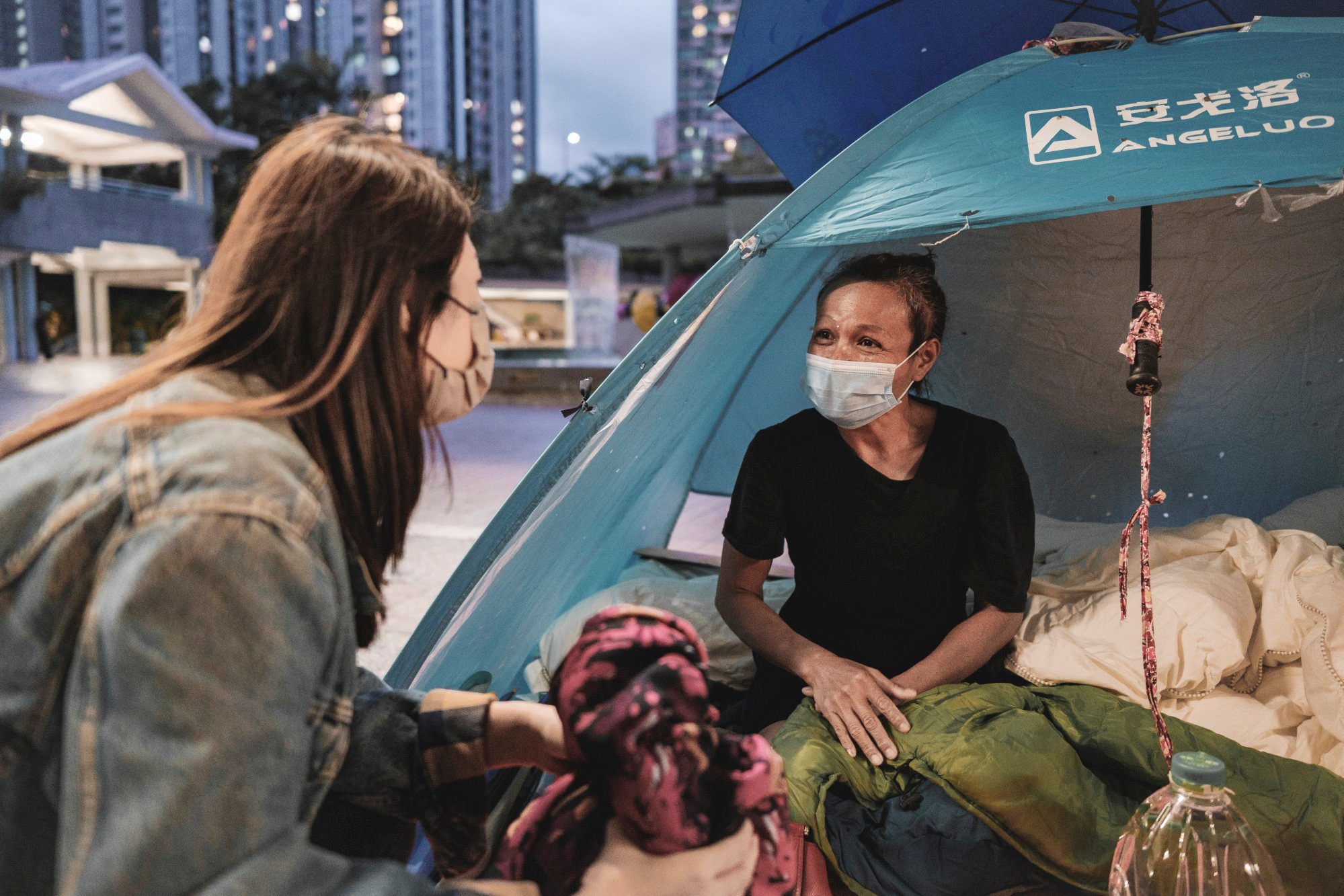 Although it is possible to donate to the fundraiser directly, ImpactHK encourages people to raise money through their own mini-campaigns that can help further raise awareness and build empathy for those experiencing homelessness.
The organisation has even provided suggestions, such as staying awake for 24 hours, hiking with no shoes on, or going hungry for a period of time.
"People usually run or they hike, so they sacrifice their well-being I guess," Rotmeyer says with a laugh. "But normally they are doing something that's quite healthy."
Dalton School Hong Kong is one organisation taking part. For the past two years, it has partnered with ImpactHK to send Year Two students on Kindness Walks, an experience that school principal Shaun Porter says leaves a profound impact on them despite their young age.
"It stays with them forever," Porter says.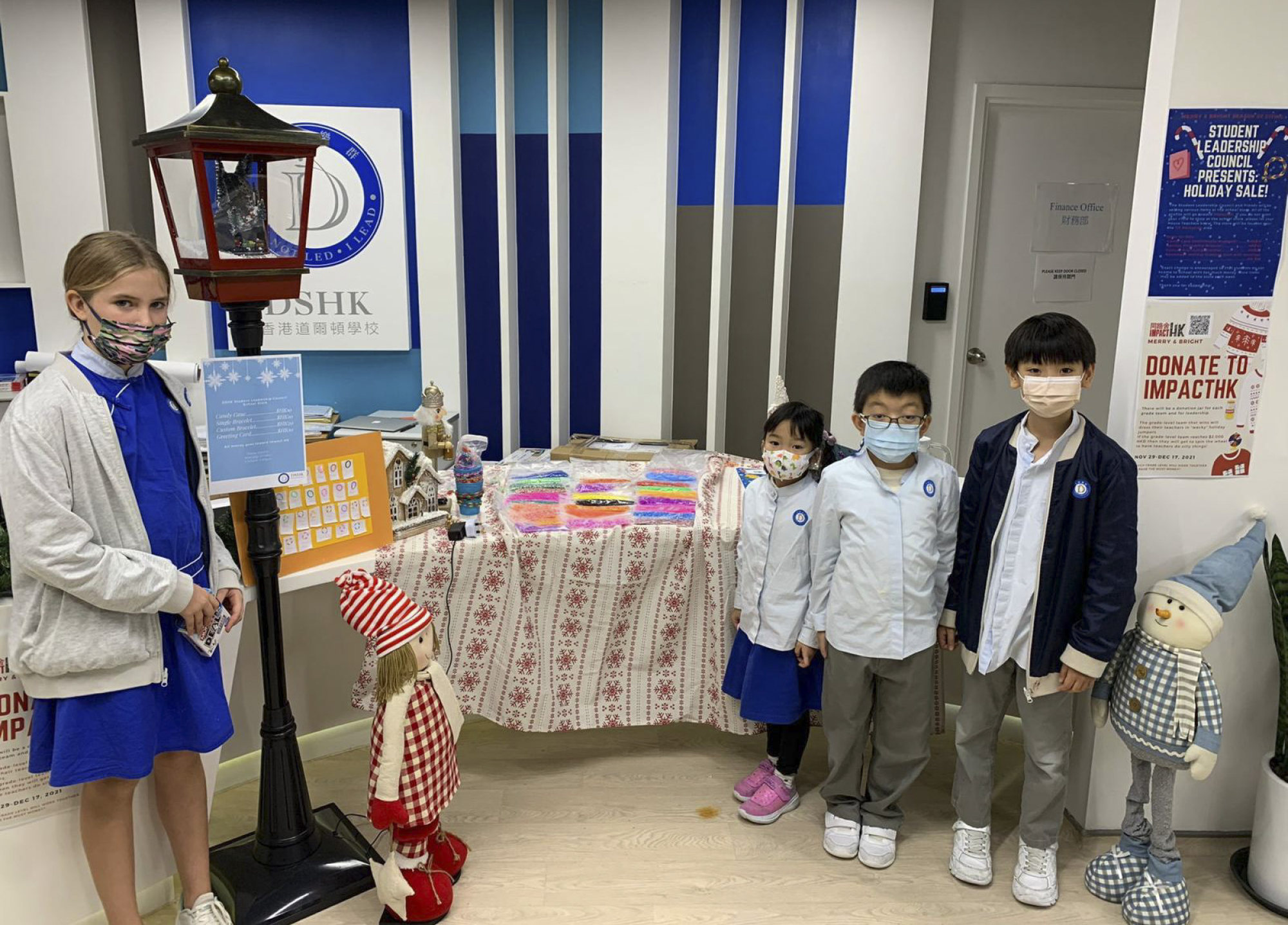 Each year, the school's student leadership council votes on which community organisation to support. This year, yet again, ImpactHK was the top of the list, Porter says.
Students will raise funds through their school store by selling candy, handmade crafts, and hand-me-downs such as books or toys they don't use any more. Each faculty member also has a donation jar, and whoever receives the most donations gets to wear an "ugly sweater" designed by the kids.
While the school, which has about 250 students and staff, initially set its target at HK$10,000, Porter hopes they can now double that.
"Every interaction I've ever had with ImpactHK, it's been clear human dignity is what's always emphasised and valued," Porter says. "Any small way to help them is the least we can do."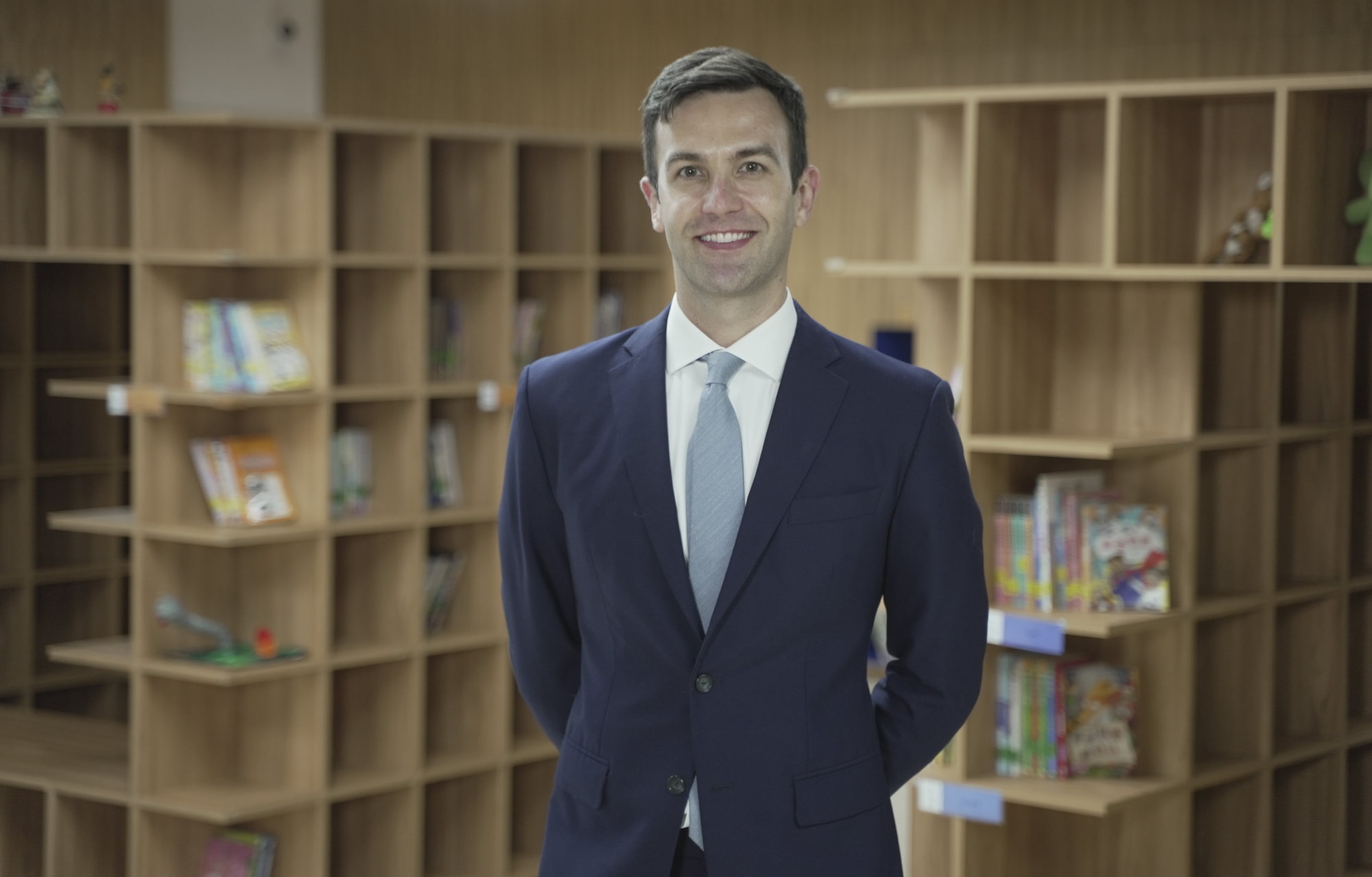 Rotmeyer has also committed to the cause. On December 3, he is planning a camping trip to Lantau Island for which the more money he raises, the less he will take with him.
However, he emphasised that just sleeping on a beach isn't enough to truly understand the experience of those who are alone on the streets. Ultimately, the goal is to raise enough money to ensure his organisation can help more people.
"Our job really as a society is to stand up and make sure everyone has an opportunity for shelter, that everyone has an opportunity for care," he says.
"I think camping outside is a small, small sacrifice, even if I have no tent."
To donate to Rotmeyer's campaign, or to learn how to start one of your own in support of ImpactHK's "No One Forgotten This Winter", click
here
.