Wellness
Get more with myNEWS
A personalised news feed of stories that matter to you
Learn more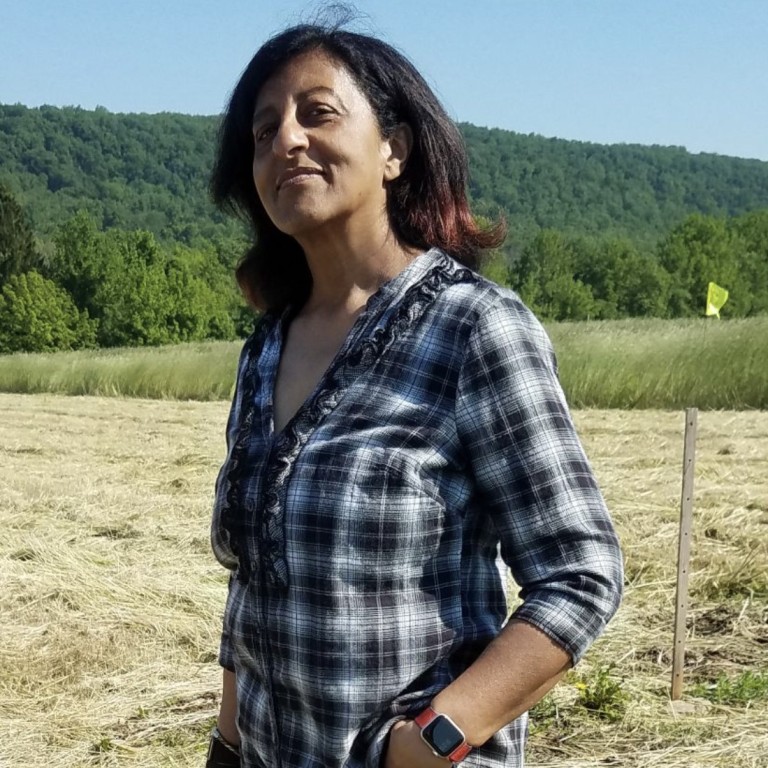 She lost 18kg and her eczema cleared up with diet change, 30-day detox – all thanks to doctor's 'farm-based' medical care
Dr Ronald Weiss set up Ethos Primary Care at a farm in New Jersey in the US, making it easy to prescribe fresh produce for patients on plant-based diets
Pragya Thakur eschewed animal products and did Weiss' 30-day detox, which transformed her health and saw her weight drop from 79kg to 61kg
After 55-year-old Pragya Thakur, a finance and retail planning professional in the US state of New Jersey, developed strange rashes on her ankles and arm in 2016, she visited several dermatologists and tried remedies based on her own research.
When nothing worked, a friend recommended she see Dr Ronald Weiss, a farm-based doctor at Ethos Primary Care.
While doctors in the United States typically spend no more than 15 minutes on a patient visit, Weiss spends an hour with his.
At his clinic on a farm, he discusses their lifestyle, covering aspects of how they live, eat, move, what their relationships are like,
how much sleep
they get and what their stressors are.
His care plans include required reads, videos, and diet and lifestyle changes a patient needs to make. He runs extensive lab tests to check for any health concerns, and re-runs the tests after the patient has made recommended changes. Lifestyle coaches offer each patient support in achieving their goals.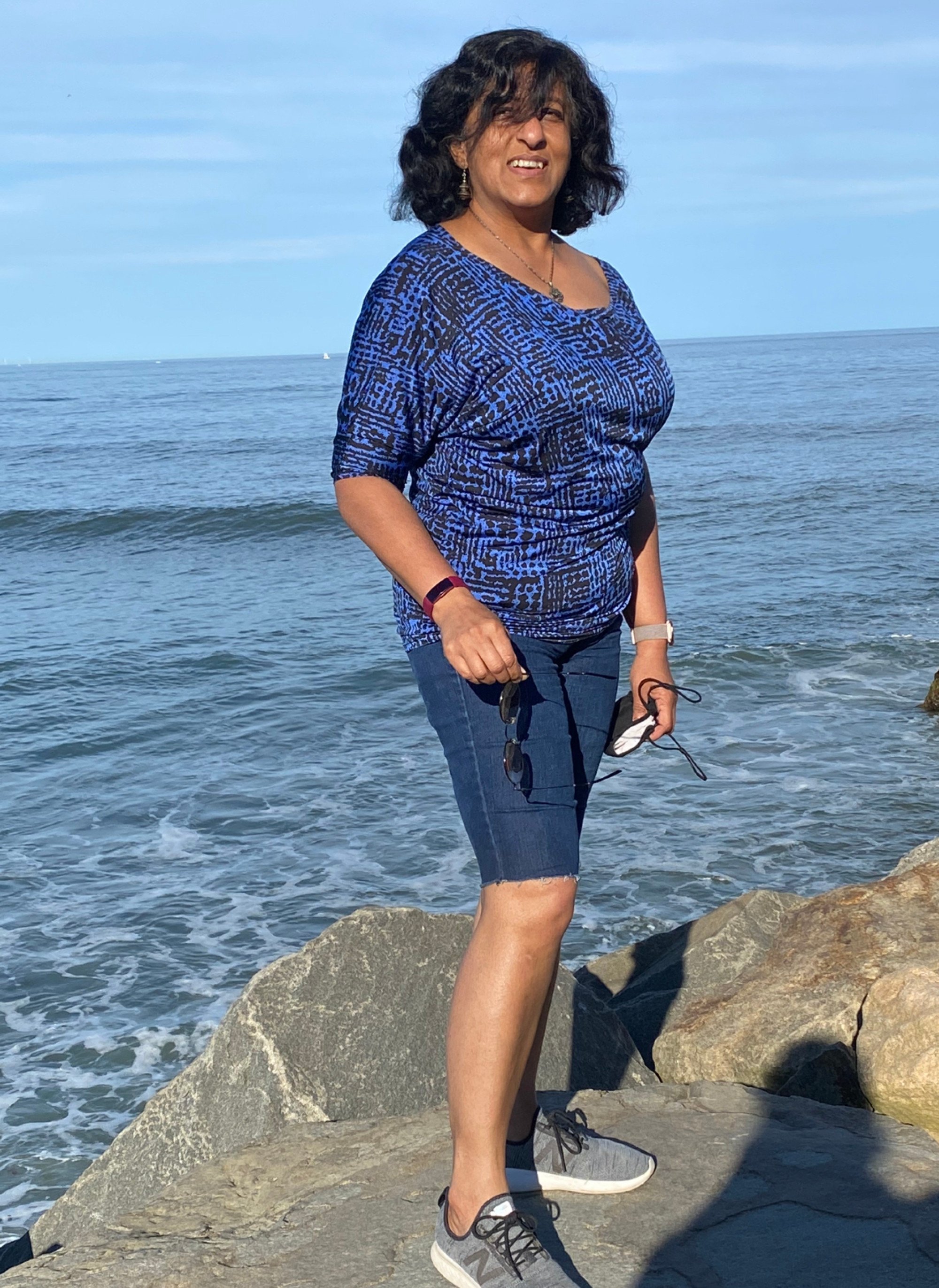 Farm-based medical care is a fairly new concept in the US, although some hospitals have started growing their own vegetables and fruits to serve patients.
A recent study has shown that
"healthy" plant-based diets
– that include vegetables, fruits, whole grains, nuts,
legumes
, vegetable oils and tea/ coffee – make more of a positive impact on human and planet health than "unhealthy" plant-based diets, that include refined grains, sugary drinks, fruit juice, potatoes, and confectionery or desserts.
The former is linked to lesser risk of
cardiovascular disease
– and lower greenhouse gas emissions, and use of land, water and nitrogenous fertiliser.
Thakur's initial impression of Weiss was that he had compassion and care for patients. He examined her skin condition and asked if she was an ovo-lacto-pescatarian – someone who does not eat meat, but who eats eggs, milk and fish. Indeed, she was.
"I gave up eating chicken and red meat in the beginning of 2014 after I watched some videos on the concentration-camp-style factory farming of animals," she says. "That we could treat other fellow inhabitants of the planet with such casual disregard of their sentience made me immediately remove myself from this demand-supply chain."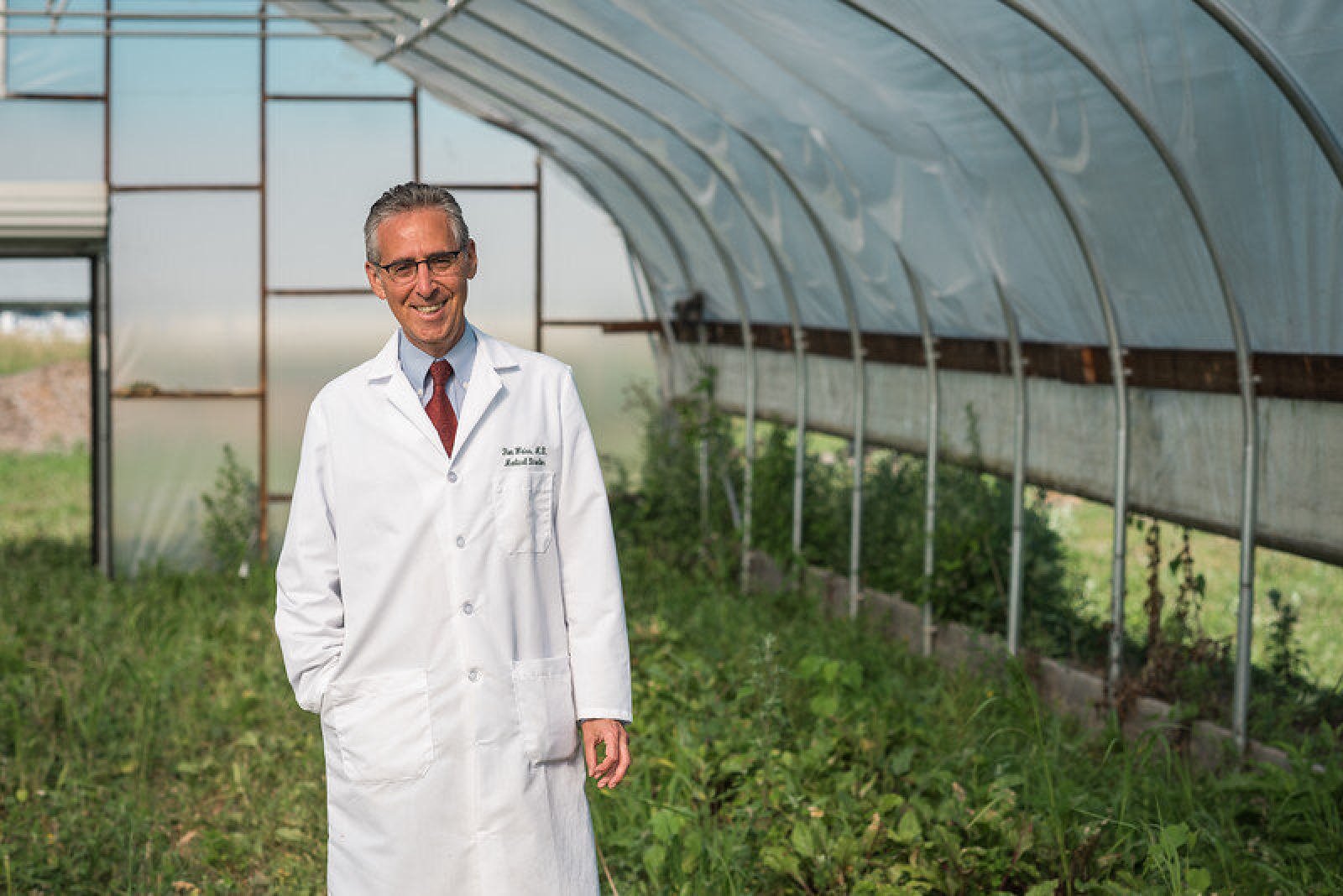 Weiss recommended that she give up all the other animal products in her diet for two weeks, which she did. The skin rashes, diagnosed as
atopic dermatitis, or eczema
, vanished.
He ran lab tests afterwards that found she had high blood pressure and was also pre-diabetic. He then prescribed a 30-day detox diet, in which she ate 0.45 kilograms (1 pound) of leafy greens every day, with some berries, seeds and one form of starch. She lost 18kg.
"The first week of this diet was terrible, because it was a whole new way of living for me, and I had headaches. But it all eased up, and not only did I feel better at the end of four weeks, I also went from 175lb to 135lb [79kg to 61kg]," Thakur says.
Thakur felt fitter and more athletic than she had ever been, and this was a turning point for her. She embraced her new plant-based way of living and has not looked back: she eats a plant-based diet, walks a mile (1.6km) daily, runs 5km two or three times a week, practices yoga and Pilates, meditates for 20 minutes every morning, hikes regularly, and gets seven to eight hours sleep on most days.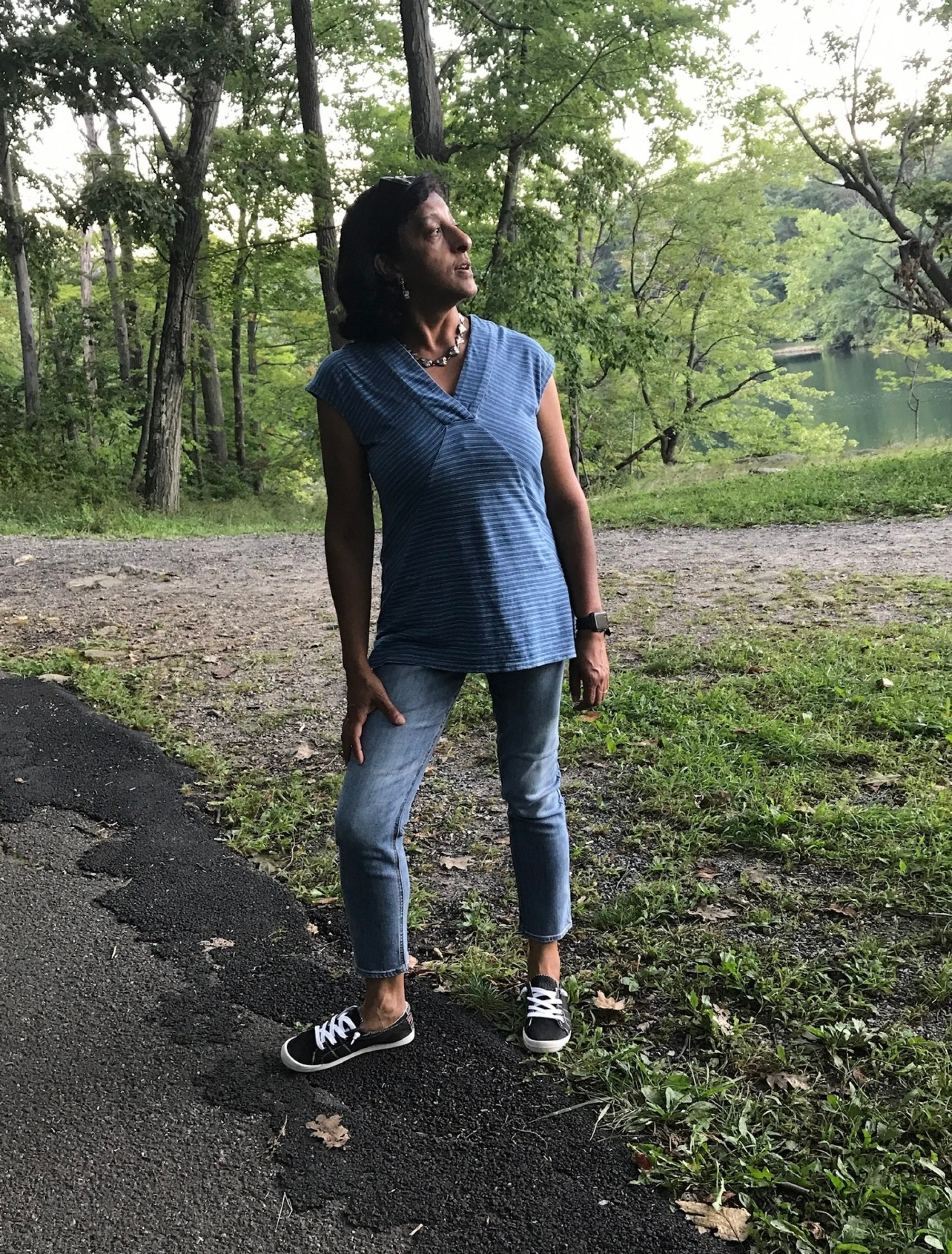 "I was suddenly free of random pains and rashes, and [I] haven't had any headaches since 2018 and get very few colds," she says. "Colds happen only when I am very directly and unavoidably exposed to someone with a cold. I used to have so many more instances of colds and sore throats before."
Thakur is not alone in her lifestyle transformation. According to a recent poll in the United States, nearly one in four Americans have cut back on eating meat. The biggest driving factor is health concerns, followed by environmental concerns.
Thakur, who was born in the US and spent her growing up years in India before returning, is married, with a daughter in college. She has been able to convince some friends to embrace the plant-based lifestyle, but has not had much success with family members.
She is now the executive director of Weiss's Ethos Farm Project, which sprang from his interest in plants from a young age. He even studied botany in his undergraduate years.
Weiss had run a successful medical practice for years. When his father was diagnosed with cancer, he was inspired by Dr T Colin Campbell's book
The China Study
, which advocates
a plant-based lifestyle
based on 30 years of research. After Weiss convinced his dad to follow the vegan diet, there was a significant reduction in the size of his tumours.
Afterwards, Weiss sold his medical practice and took a bold step: he bought a 342 acre (139 hectare) farm in Long Valley, New Jersey, and started practising "lifestyle medicine" out of a farm shed. Ethos Farm is a national historic landmark and part of a farmland preservation programme.
"Whole plant foods are the most powerful disease-modifying tools available to the medical practitioner," Weiss says.
The farm uses regenerative, certified organic methods, and also offers training for the next generation of farmers, physicians and nurses.
It follows the Efect – Ethos Farm Ecosystem and Carbon Trial – system, a process of planting warm-season grasses, which help sequester or capture carbon in the soil and make it better suited for farming, prevent soil erosion and, ultimately, enhance biodiversity.