Wellness
Get more with myNEWS
A personalised news feed of stories that matter to you
Learn more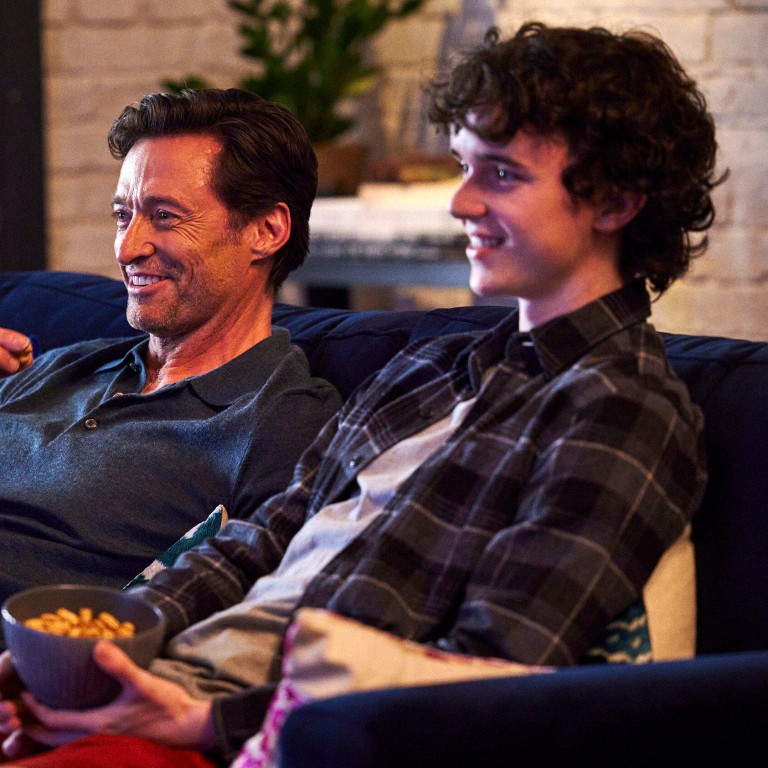 'They are wanting to help their people': therapy offered to film casts and crews dealing with difficult subject matter and stresses and strains of the job
Covid-19 rules added to the stress of working long hours under pressure on a film set. Then there was the film's subject matter: suicide. So therapy was offered
On-set counselling is rare in the US and the move was so popular during the making of The Son, producer Joanna Laurie plans to offer virtual counselling again
In the summer of 2021, when producer Joanna Laurie was planning production of The Son, a drama from Oscar-winning writer and director Florian Zeller, she knew stress levels would be exponentially high for cast and crew. They had to contend with strict Covid-19 safety protocols and the movie's difficult subject matter: suicide.
So the London-based producer did something unconventional: she arranged to hire a company that would provide
confidential virtual therapy sessions
to anyone on set who needed it during shoots in New York, London and France. The programme was so popular, she plans to replicate it on other productions.
"We just had to make completely sure that in the process of making a movie about
mental health
, that we really took total care of the cast and crew who are going to be dealing with this, which is a very sensitive subject," said Laurie, a producer at See-Saw Films.
"I think it's something that we'll see a lot more of."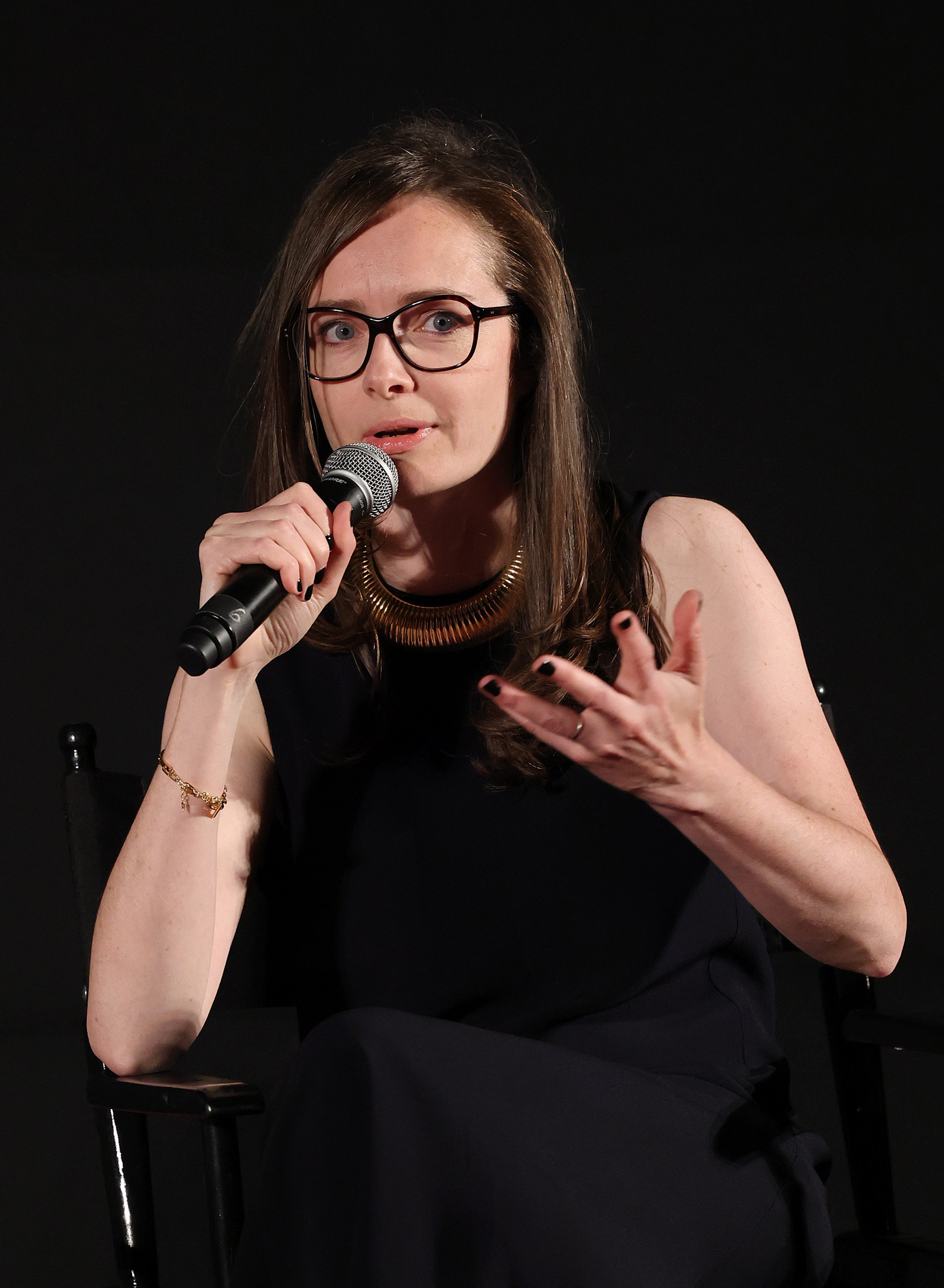 Regardless of the subject matter, film and TV sets can be stressful and dangerous places to work.
The pandemic
added
a raft of anxieties
as cast and crews returned to work to face rigorous safety protocols such as testing, masking and social distancing.
The streaming boom put more pressure on film workers as production of new shows spiked and crew worked longer hours to keep up with demand, adding to
burnout
and rising labour tensions.
As a result, more producers are considering offering
therapy services
, both on set and virtually, to help film workers cope with on-the-job stress.
Among the beneficiaries is Solas Mind, the British firm hired by See-Saw Films. The company's founder, Sarah McCaffrey, said: "There was a massive demand for people just to be able to speak to somebody at the end of the working day."
The use of therapists on film sets is relatively uncommon, but there have been a few high-profile examples.
Kim Whyte was tapped to assist the 2020 production of Amazon's acclaimed limited series The Underground Railroad to help the cast and crew cope with the difficult subject matter on set.
"Studios and producers are really becoming more mindful about the pressures and the stressors that are going on in our society in general, and they are wanting to help their people involved with their project," Whyte said, adding that common issues clients raise include stresses of gig work, financial insecurities and
separation anxiety
.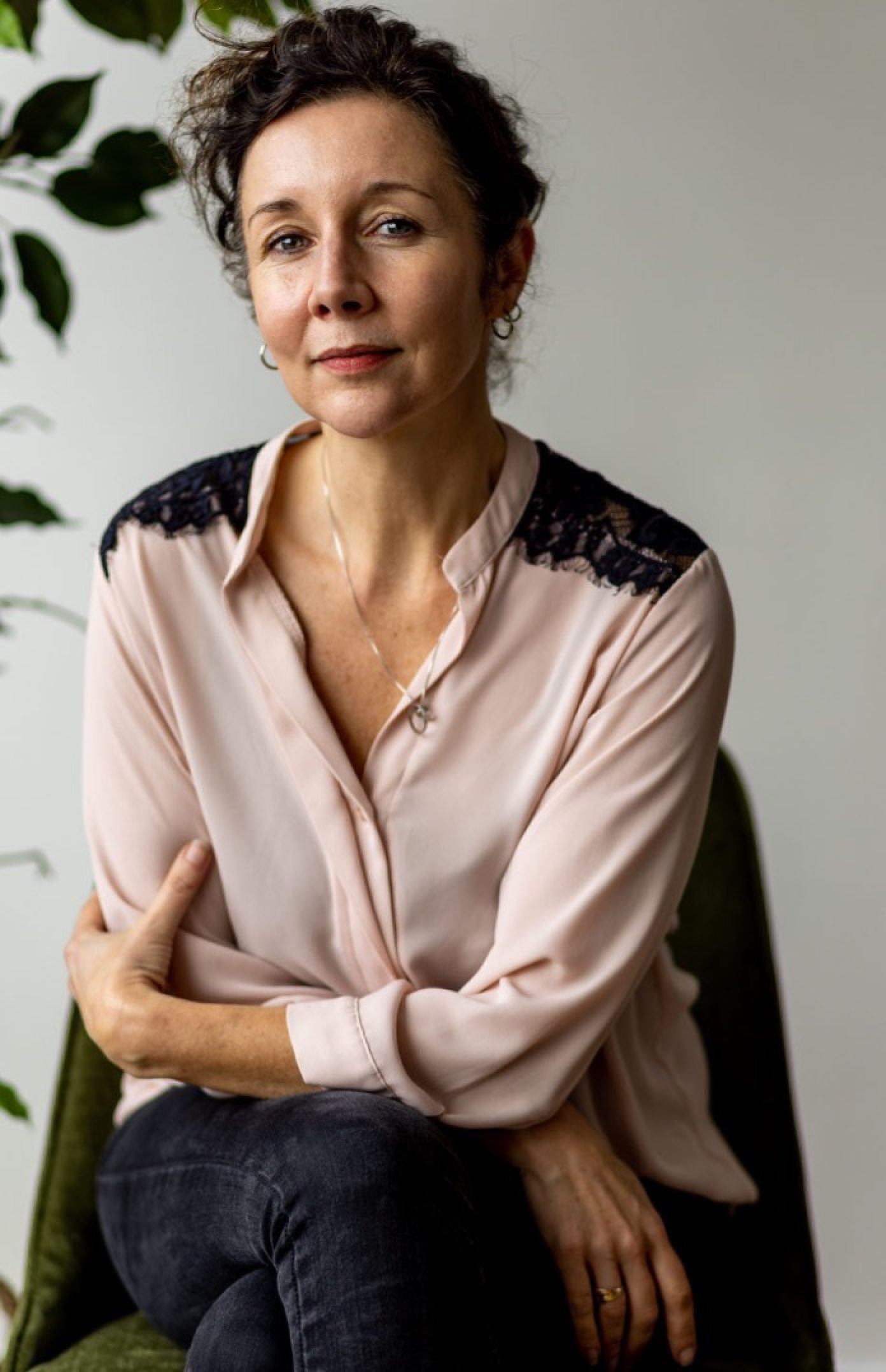 Offering mental health services on film sets is more common in the UK.
Since 2021, the British Film Institute has underwritten a programme that funds "
well-being facilitators
", who advise productions on stress and mental health issues, and that helps implement industry guidelines to prevent bullying, harassment and racism. The BFI funding was expanded last year.
Well-being facilitators are not therapists, but they can refer crew members to qualified psychotherapists, mediate disputes and coach newly promoted crew members or those supervising a team for the first time.
So far, there is little of anything comparable in the US for freelance crews, said McCaffrey, whose company also receives funding from the UK government as part of the new mental health initiative.
A psychotherapist and former actress, she launched her business in 2020 and today has staff working across more than 80 productions.
Many clients struggle to balance home life with very long days on productions for months at a time without breaks, she said.
"It's very hard to have a
work-life balance
when you're working those kinds of hours," McCaffrey said.