Wellness
Get more with myNEWS
A personalised news feed of stories that matter to you
Learn more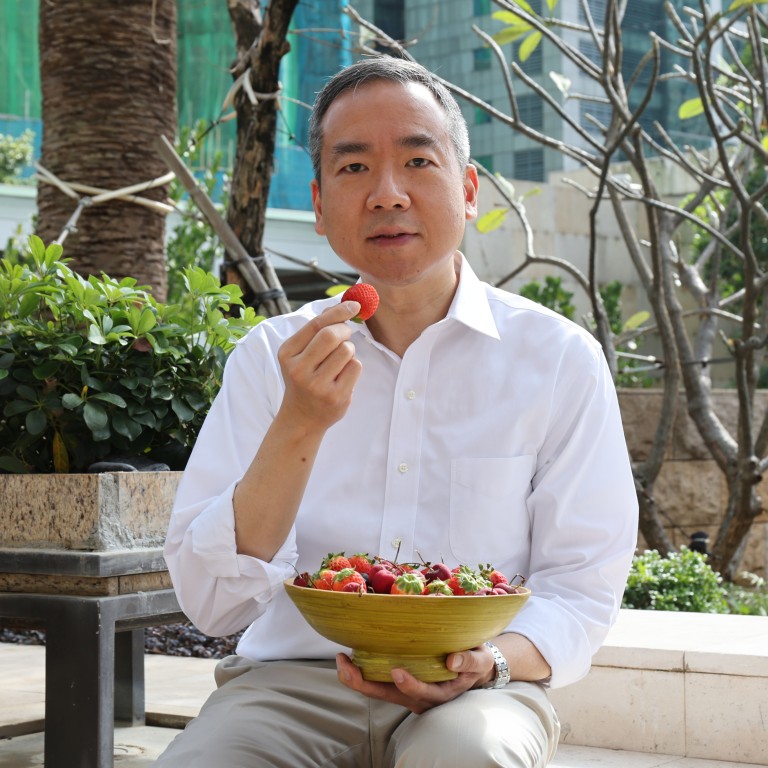 'How could I have cancer for the second time?': dad's disbelief after shedding 25kg through diet changes and fitness regime, and how his faith buoyed him
Filipino banker in Hong Kong, Winston Herrera, was at his heaviest, weighing 93kg, when he decided to regain his fitness; then he got a colon cancer diagnosis
After his recovery and a fitness reboot, he shed 25kg – then got a lung cancer diagnosis. His healthy lifestyle, family support and faith keep him strong
The thought of facing cancer is terrifying for most of us; the idea of having it for a second time is inconceivable.
Winston Herrera, though, has survived cancer twice, diagnosed first with colon cancer, then with lung cancer. His story is one of willpower, courage and faith.
In 2017, the banking executive and long-term Hong Kong resident was at his heaviest, overweight and weighing 93kg (205 pounds). Poor eating habits, stress, long working hours and lack of exercise had led to the weight gain over the years.
Fed up with feeling unfit, and determined to regain his vitality, he embarked on an exercise routine to shed the excess kilos.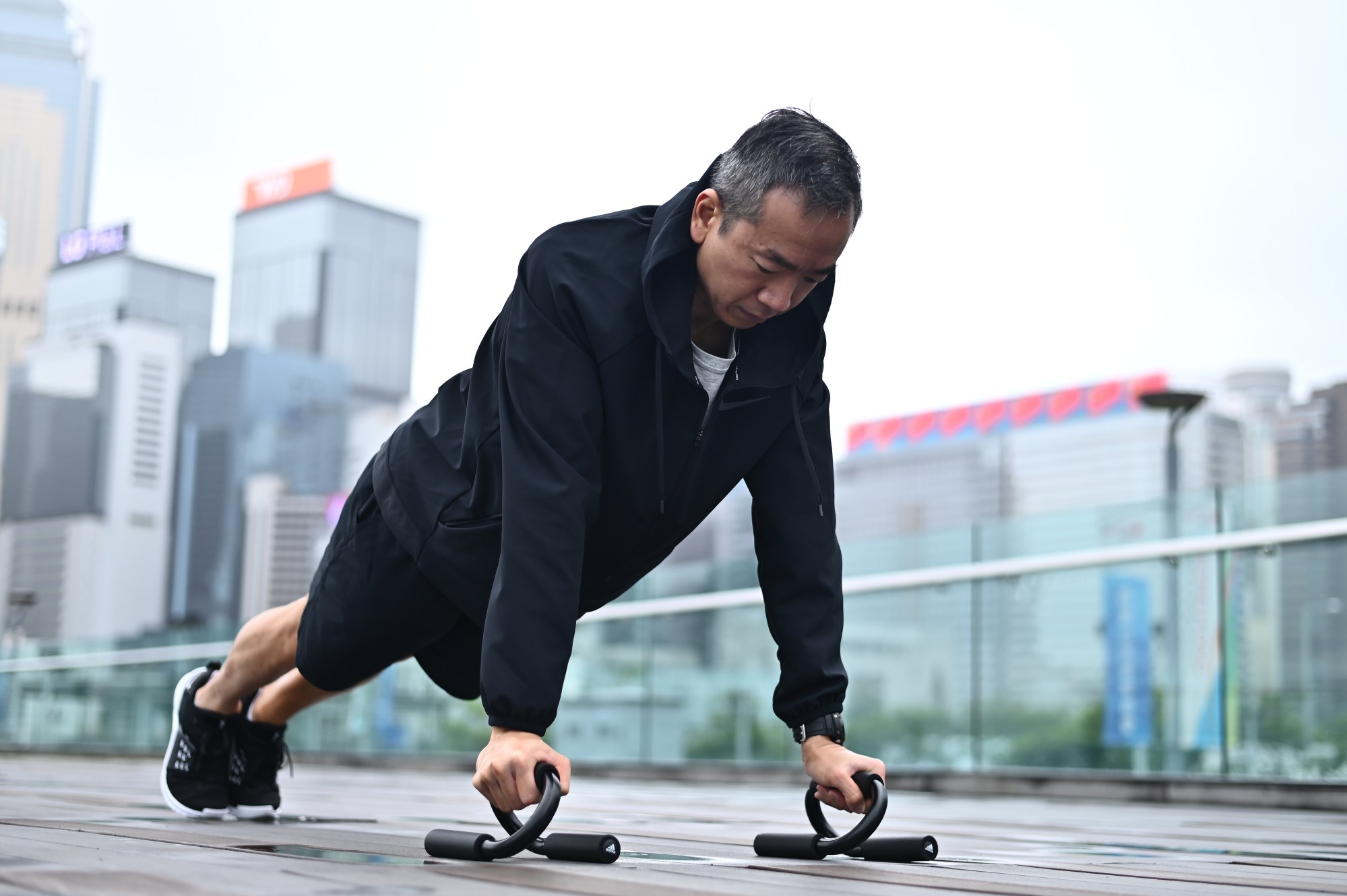 Just a month into his new fitness regime, Herrera received a blow: he was diagnosed with colon cancer.
He had been
constipated
and bloated, so when he passed blood in his stool, he promptly saw a doctor. A colonoscopy revealed stage 2 colon cancer in August 2017.
"I was in shock. Nothing can ever prepare you for hearing your doctor say you have cancer," says Herrera, who had a six-hour operation to remove the tumour and spent two weeks in hospital.
Determined to transform his health and lifestyle post-cancer, Herrera resumed his fitness journey two years later, in September 2019, working out with a personal trainer at a private gym in the city. He had to change to exercising outside when gyms were closed during 2020 because of Covid-19.
"I was even more motivated to get into shape after my diagnosis," says Herrera, now 48. He did weight training with a personal trainer three times a week and cardio workouts on his own. He lost 25kg in six months, and weighed 68kg by March 2020.
His body fat melted from 33 per cent to just 12 per cent over the same period.
Simon Dutton, Herrera's trainer, says: "We focused on three things with Winston – reducing stress, building his nutrition and improving his fitness levels."
Body weight sessions were focused on building his muscle mass and making him stronger.
"For cardio, we set a target of 10,000 steps a day and built it into Winston's routine. Winston started walking more, getting up from his desk at work to take short walking breaks and going on long walks with his family over the weekend," Dutton says.
Soon Herrera was clocking 15,000 steps a day.
He made serious changes to his diet, also, which had been ruled by a sweet tooth. He eliminated his two cans of Coke a day, sugary drinks from Starbucks, junk food such as chips, and candies that were stocked in the drawers at his office.
Herrera
cut his red meat consumption
, added more fruit and green vegetables to his diet – and waved goodbye to processed and canned foods and sugar.
He and Dutton used a spreadsheet to track his diet and calorie intake, weight and
sleep
, to ensure that he recovered well and got all the essential nutrients. They reviewed the composition of proteins, fats and carbohydrates in his diet.
Breakfast was a combination of protein and fat, such as a protein shake with eggs; lunch and dinner consisted of lean meat such as fish or chicken, green vegetables and some carbohydrates.
"Between meals, if Winston felt hungry, he snacked on fruit or a handful of nuts," says 32-year-old Dutton.
In the beginning, Herrera found the diet hard to follow – he felt hungry and craved confectionery. "As the weeks went on, I felt lighter, had more energy and slept better," he says, adding that sticking to the exercise and diet plan "did wonders for me".
While doing strength training in December 2021, Herrera was performing leg presses in the gym when he injured himself, fracturing a rib. An X-ray revealed something unusual on his right lung. A PET scan revealed lung cancer, the colon cancer having spread there.
"When the doctor gave me the news, I was in disbelief. I was heartbroken. My whole life flashed before my eyes. How could I have cancer for the second time, especially after embarking on a healthy lifestyle? I was only 47 years old," says Herrera, a father of 12-year-old twins.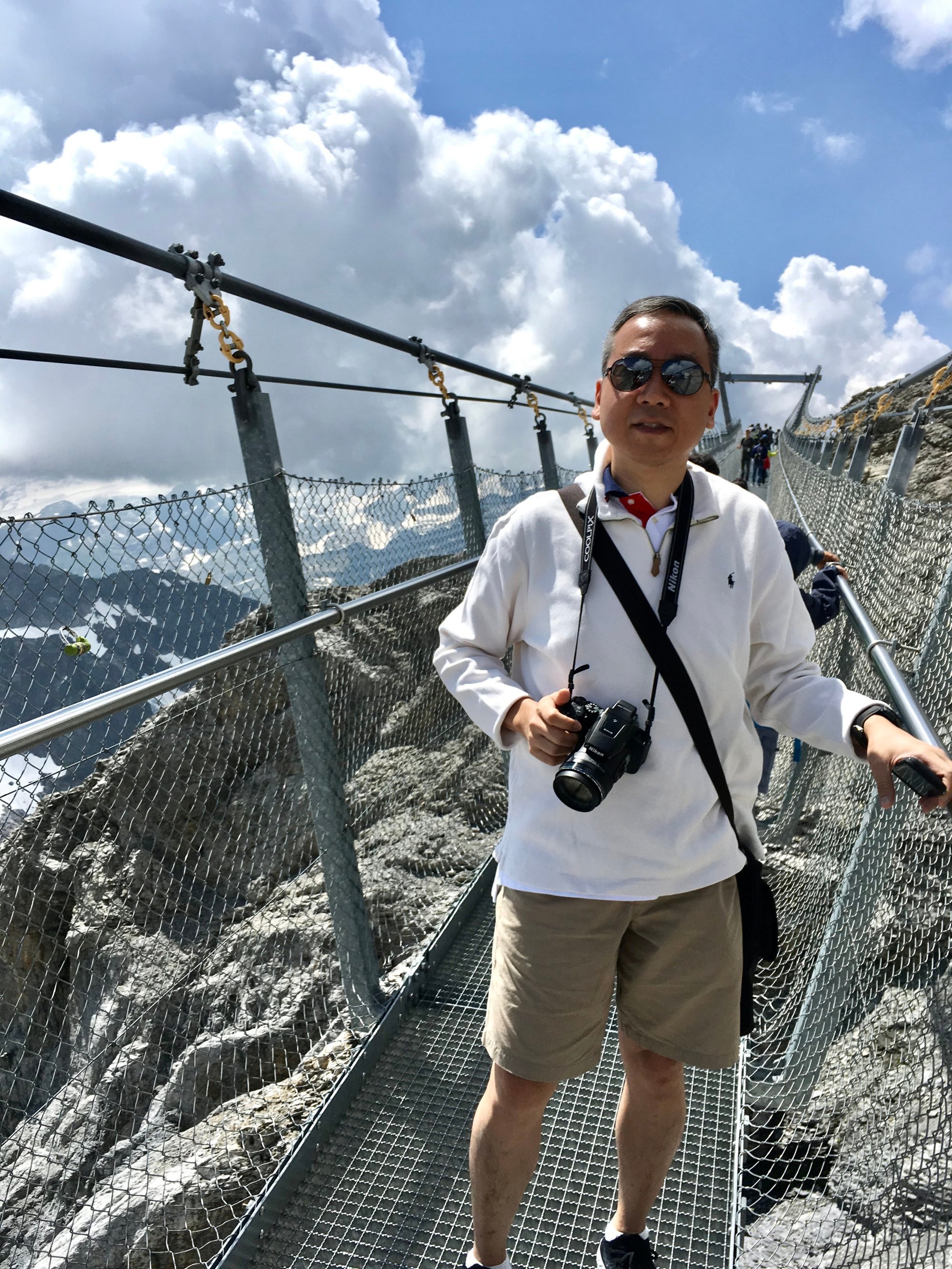 "I thought, Why me and why all over again?" adds Herrera, who had surgery in January 2022 followed by eight rounds of chemotherapy from February to September.
The side effects of the treatment were gruelling – nausea, weakness, constipation, diarrhoea, low red blood cell count and damage to the peripheral nerves that created prickling, burning, or numb sensations.
During the treatment he worked from home. "It kept my mind occupied," he says. He also made getting rest a priority.
Herrera, who is from the Philippines, turned to
his Christian faith
, which he says gave him the mental and spiritual strength to face this adversity.
He found solace and strength in more actively serving the Christ Commission Fellowship in Hong Kong, an Evangelical church headquartered in the Philippines. After his initial bout with cancer, Herrera had begun volunteering at the church, along with his wife, May.
During chemotherapy treatment for the second tumour, when he was immunocompromised and restricted from going outside because of the
Covid-19 pandemic
, he served as a regular host for the church's weekly online worship service.
"I surrendered everything to God, trusting in Him. I accepted and believed that there is a divine purpose to my situation, and that is to share the Gospel and help others, especially those who are sick," says Herrera.
As a member of the church's Hong Kong leadership group that meets twice a month to study the Bible, he leads two weekly Bible study groups.
"Studying the Bible strengthens my faith and gives me peace. It allows me to focus on God's word and helps me to become more Christ-like," says Herrera, who reads the Bible for an hour daily.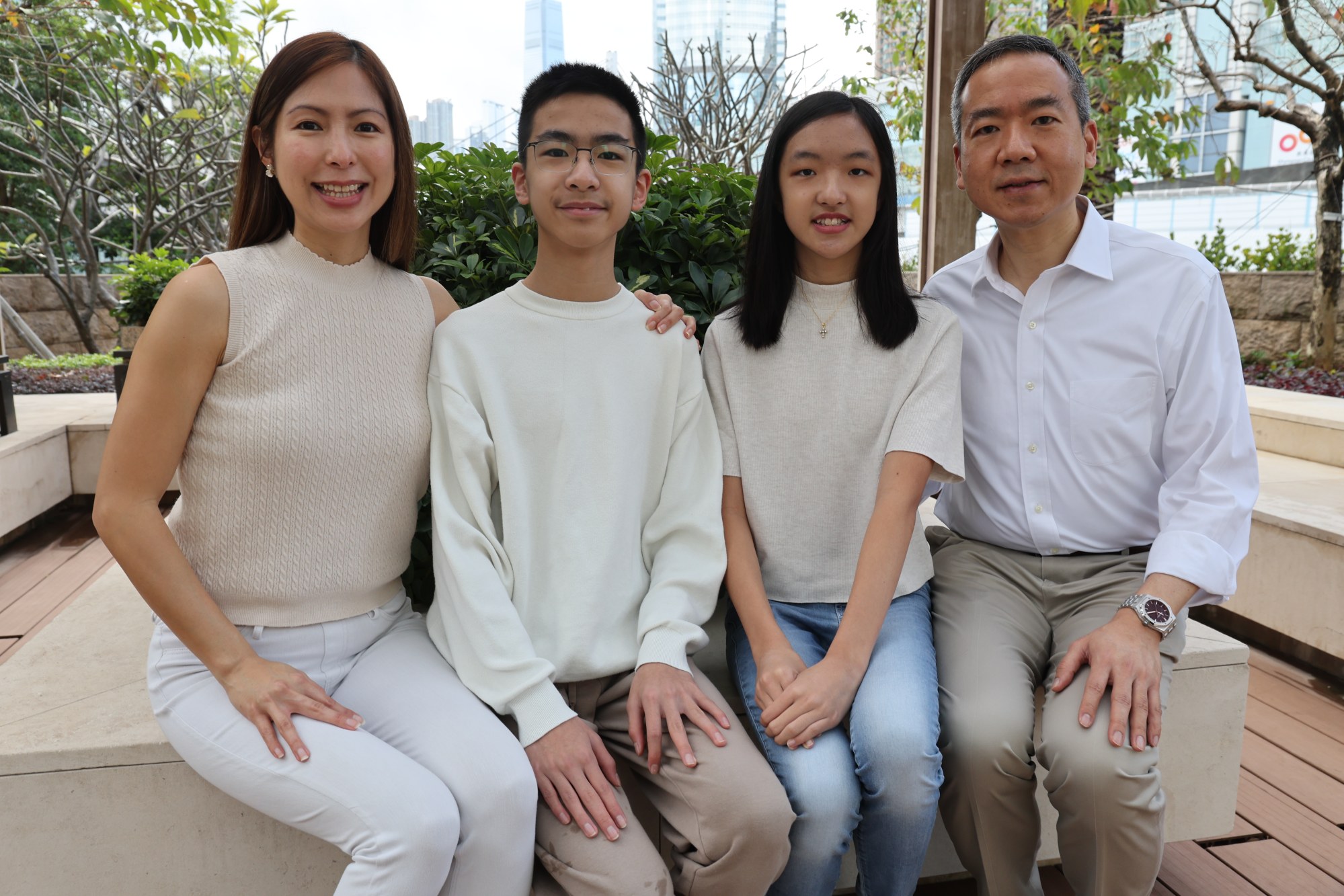 His family's support has buoyed his optimism.
"I feel blessed to have such a loving family and cancer has made me cherish the time we spend together even more," Herrera says.
"My son told me 'Dad, you beat this once, you will beat it again'. Whenever I start worrying about my prognosis, his words and our family's faith in God give me hope."