Wellness
Get more with myNEWS
A personalised news feed of stories that matter to you
Learn more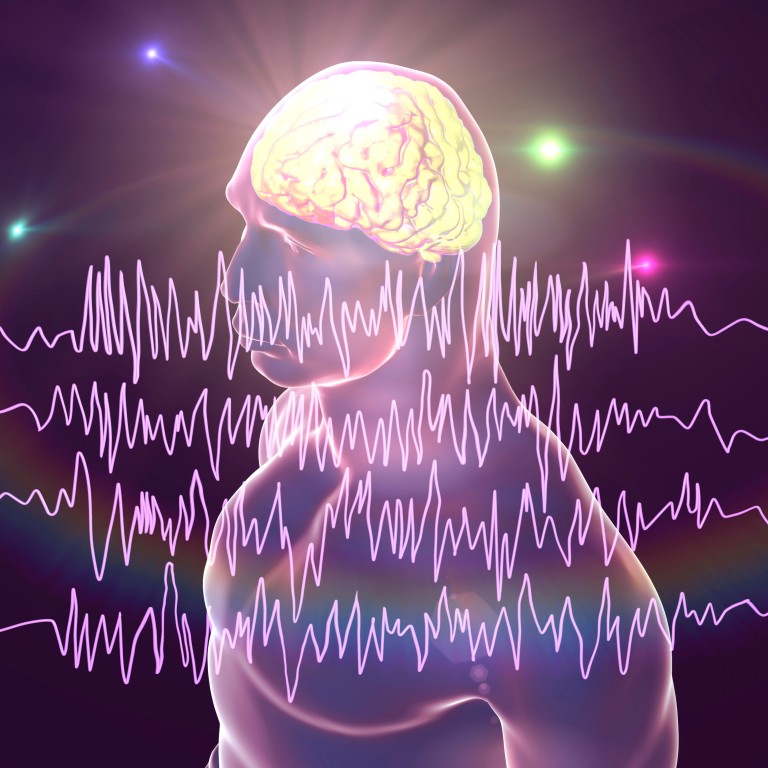 Epilepsy drug in development takes new approach to treating the condition, which sees 1 in 10 suffer a seizure in their lifetime
Epilepsy is one of the most prevalent chronic brain disorders, and 30 per cent of those with the most common form of it do not respond to available drugs
Researchers have found a way round that using a treatment that targets a different aspect of epilepsy – inflammation in the brain. Tests on mice show it works
Neuroscientists have discovered a potential new drug for treating epilepsy.
The research team at City University of Hong Kong have found a way to treat temporal lobe epilepsy (TLE) in mice by suppressing neuroinflammation.
This form of
epilepsy
is one of the most common worldwide. Although medications are available to treat its symptoms, one third of TLE patients remain unresponsive to current treatment.
Dr Geoffrey Lau Chun-yue, an assistant professor in the department of neuroscience, described the results as exciting and encouraging.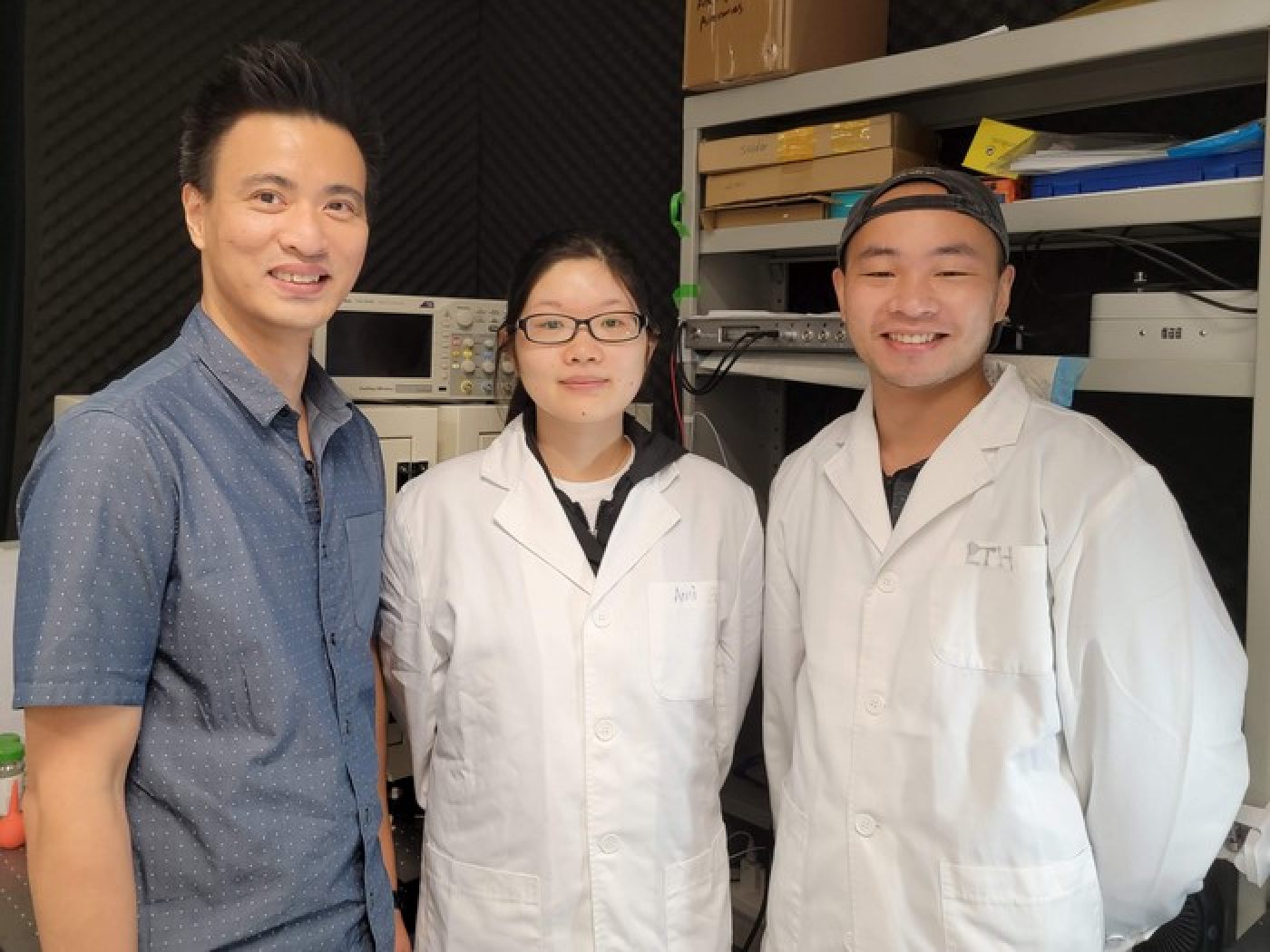 "We have found a very promising new drug candidate for treating epilepsy that works through a new mechanism. Our findings also highlight the important involvement of neuroinflammation in neurological disorders such as epilepsy," he added.
Epilepsy is one of the most prevalent chronic brain disorders and is characterised by recurrent and spontaneous
seizures
. One in 10 people have at least one seizure in their lifetime, according to the American Academy of Neurology.
Statistics from the World Health Organization estimate about 50 million people globally live with epilepsy, but 70 per cent could live seizure-free if they were properly diagnosed and treated. The prevalence of epilepsy in Hong Kong is about 1 per cent of the population, or 60,000 to 70,000 cases.
The condition has various causes, including head injury, genetics, viral or bacterial infections, and metabolic disorders.
A seizure is the result of an abnormal discharge of brainwaves. In normal people, these waves are harmonious and even. But people who suffer epilepsy have wave forms which are chaotic and can result in seizures.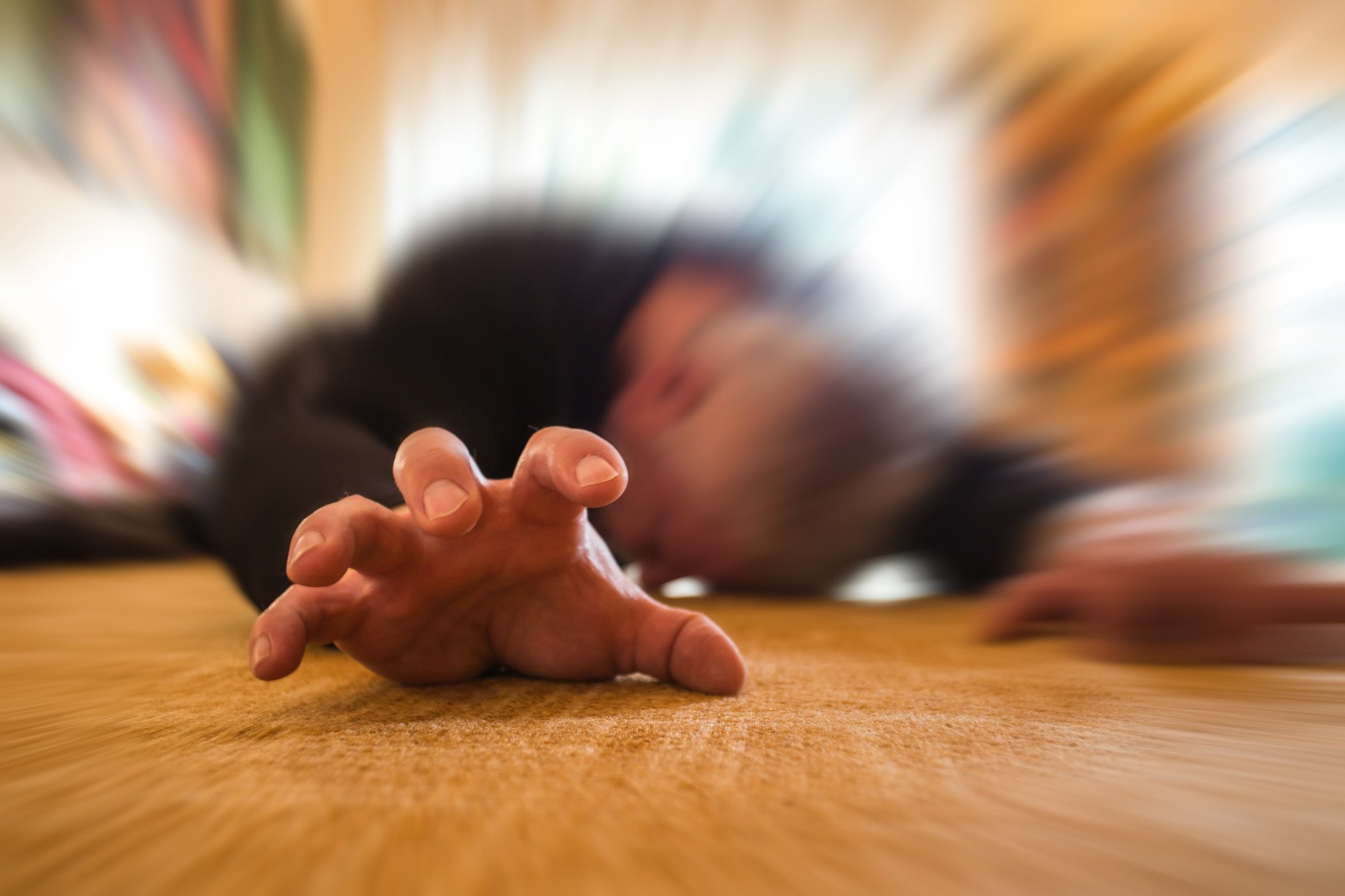 For the 30 per cent of patients with drug-resistant epilepsy, medication does not work reliably, meaning they continue to have seizures which may in time lead to death.
Most anti-epileptic drugs that are currently available target neurons and synapses in the brain. These are effective in changing neural circuits and synapses, but do not address another important pathology: neuroinflammation, which causes an immune reaction in the brain.
By inhibiting certain parts of the brain that cause neuroinflammation, scientists believe they will be able to treat epilepsy without side effects such as drowsiness or mood changes.
Lau and his team identified a new, organic molecule called D4, which can reduce neuroinflammation by targeting specific channels in the brain without blocking other parts. The team examined its effectiveness in treating TLE in mice.
The findings, published in the journal PNAS, suggest that D4 strongly suppresses the TLE-induced neuroinflammation, curbs seizures and increases survival rates.
A key advantage of D4 is that it can be taken orally; previous drugs targeting the same area had to be injected directly into the brain.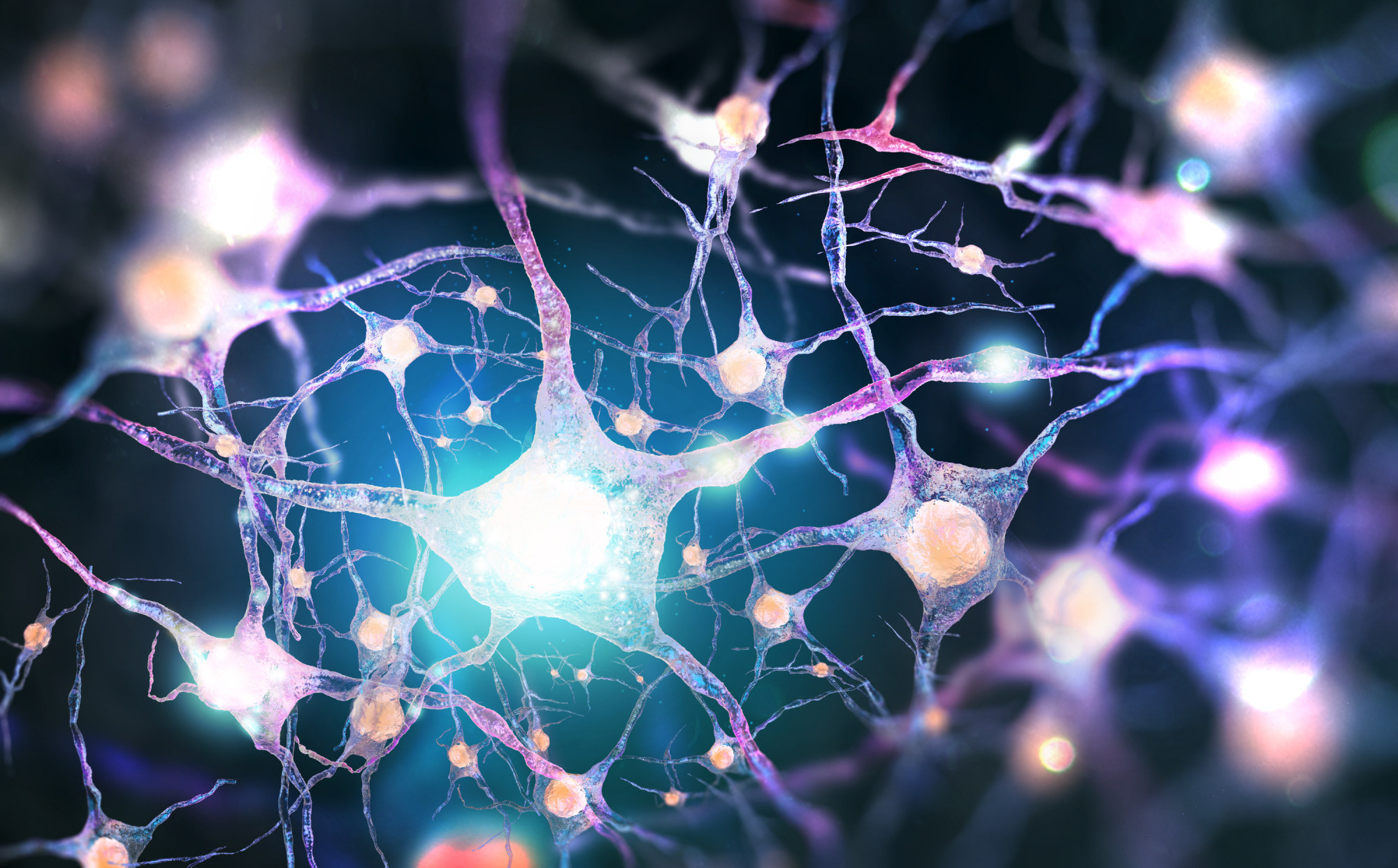 The research found a single dose provides strong protection against future seizures.
"We hope that this will ultimately result in new and better treatment options for epileptic patients," said Lau. His team is now working on identifying more new therapeutic targets for treating epilepsy.