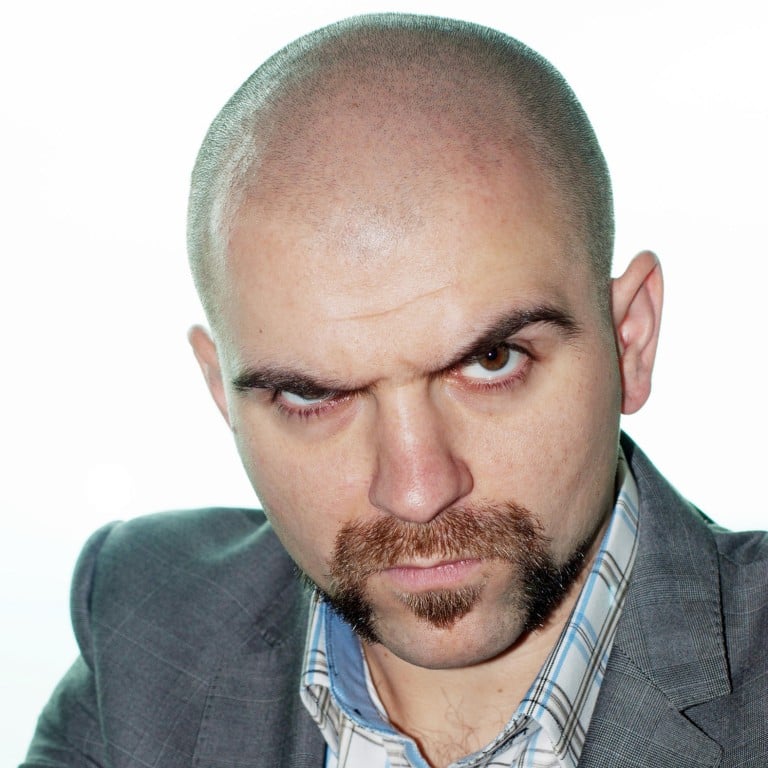 It's been a big week for Movember. Not only did we cross the halfway point, the campaign has surpassed the one million mark for registered Mo Bros and Sistas worldwide. From a group of 30 Australian guys in 2003 to a massive global effort in 2012, the growth just goes to show how powerful the moustache has become.
In Hong Kong, our Movember campaign is growing nicely. As I write this, we're sitting ninth on the global leaderboard (out of 21 countries), and have raised more than HK$1.6 million to date. Well done, Hong Kong.
As a heavily involved Mo Bro, I've been privileged to learn of some moving stories about why people and businesses here have felt compelled to back the campaign. Whether people have had a family member, friend or colleague experience cancer in one of its many forms, or they have been a victim of the disease themselves, I find it incredibly moving and inspiring to learn why individuals are motivated to make Movember a success in this part of the world. By shining a light on men's health issues, encouraging discussion and raising awareness of early detection, Movember truly does work to save lives.
On a lighter note, if you're in need of a local moustache fix, have a look at the entries for Hong Kong's Next Top Mo-del - a competition currently being run on the Movember Hong Kong Facebook page. This will silence anyone who has ever doubted Hong Kong's moustache-growing ability. If you or someone you know has a Mo worth showcasing, submit a photo before the end of the month. Now that my facial hair is back on track, I'll be entering (and I'm quietly confident I can take the title).
It's still not too late to register for Movember. To do so - or to make a donation - visit
hk.movember.com
Until next week, stand tall; the moustache is the mark of a man.
Chester Grucza manages Fly nightclub in Central. Follow his Mo-growing efforts all this month in
This article appeared in the South China Morning Post print edition as: Way to grow, Hong Kong