K-pop
Get more with myNEWS
A personalised news feed of stories that matter to you
Learn more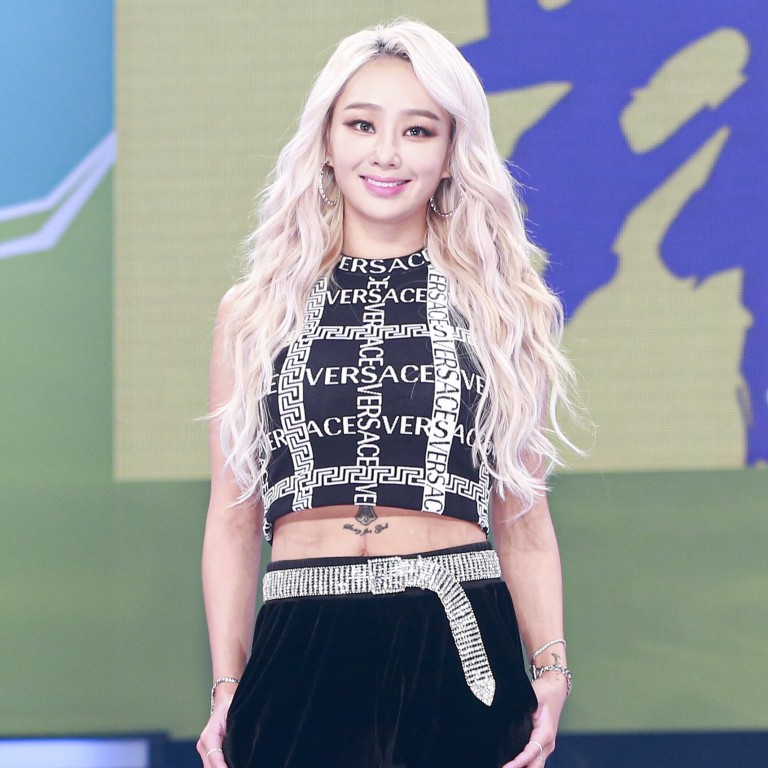 K-pop singer Hyolyn on performing in Joy Ruckus Club, and making her own music even when it is tough as a soloist
The former member of Sistar is playing in a virtual event honouring Asians and Asian Americans in music
She talks about performing as a solo artist, and her desire to release new material this year
It's been over a decade since Hyolyn became one of K-pop's queens of summer as a member of girl group Sistar back in 2010, but the singer-entrepreneur isn't slowing down: she launched her own company, Bridʒ, in 2018, and has been going strong ever since.
Hyolyn is working on new music, but hasn't put out anything new in 2021 yet. "I need to release new music this year," she said with a laugh. "I like and love what I do, and I hope that other people enjoy that I'm enjoying it all." 
The 30-year-old celebrated the Korean lunar new year holiday of Seollal socially distanced from many friends and loved ones, but was able to enjoy her mother's delicious food. She's headlining the February 20 "Dragon Stage" in the Joy Ruckus Club's multi-day virtual lunar new year festival.
The Joy Ruckus Club is a music event focused on creating a platform for Asian and Asian-American musicians, who are often excluded from platforms in Western music spaces. It started last year, and this is the third event, bringing together nearly 200 artists.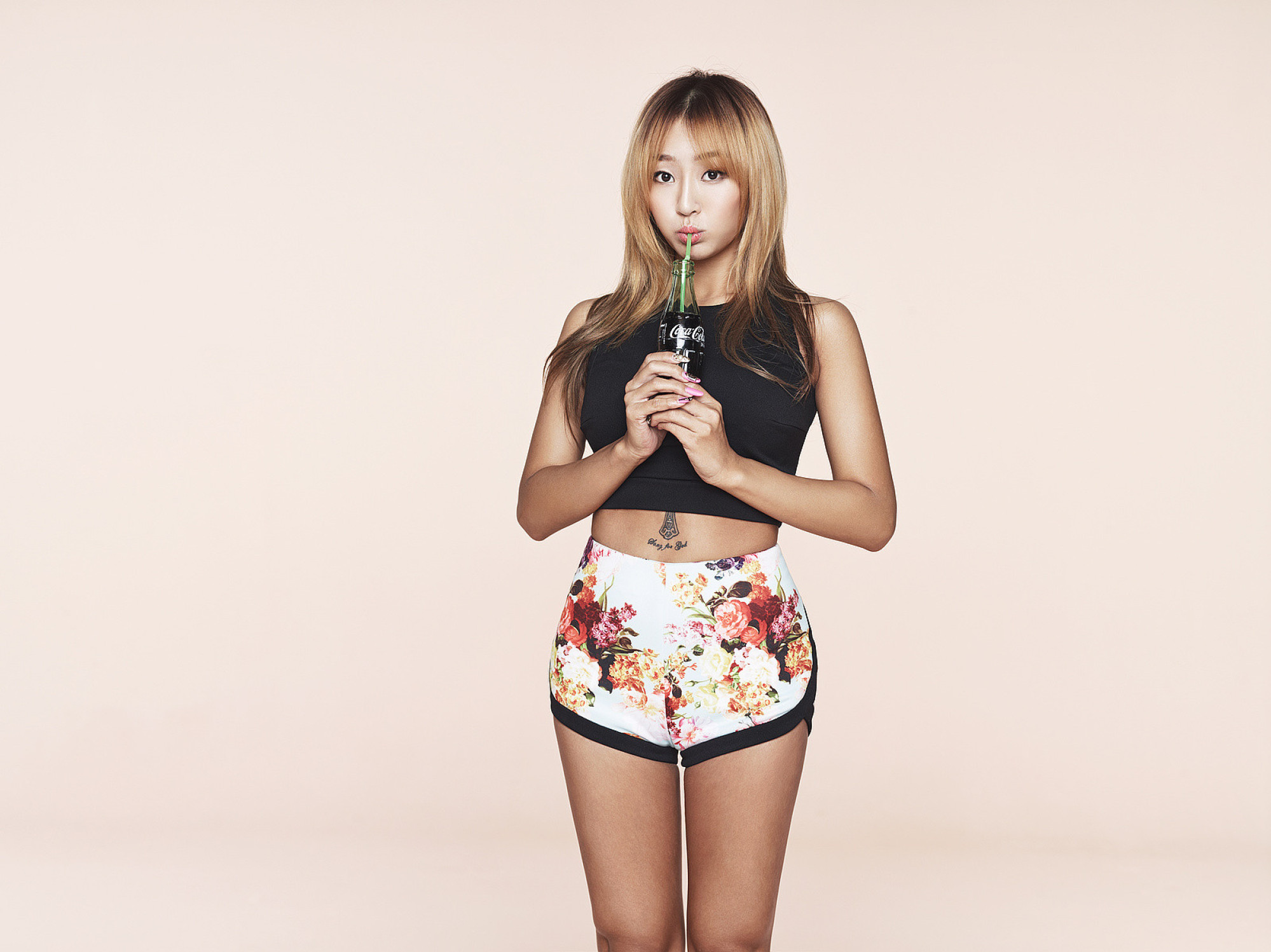 "I'm really excited that I'm not only able to perform for my own fans, but also able to join so many great artists and perform for fans across the world." 
Although Hyolyn is not expected to debut any new music in her Joy Ruckus Club set, she's really excited to be performing her own original music for audiences for the first time in a while. She's been having a lot of fun sharing cover performances on her YouTube channel in recent months, but when it comes to performing there's nothing better than presenting the music she's put her heart and soul into.
In the past, Hyolyn based her music on situations that she could put herself into, imagining the emotions and relating to them. Nowadays, however, she's gaining inspiration from other sources. 
"These days, I'm getting stories [for my music] from other people around me, like family and friends." 
Hyolyn has made a name for herself as a solo artist since Sistar parted ways in 2017, releasing everything from smooth and sexy club hits to introspective R&B tracks. There's a sense of freedom and exhilaration in seeing her confidence and charisma, both in her releases and performances and her coming into her own with her career and her brand.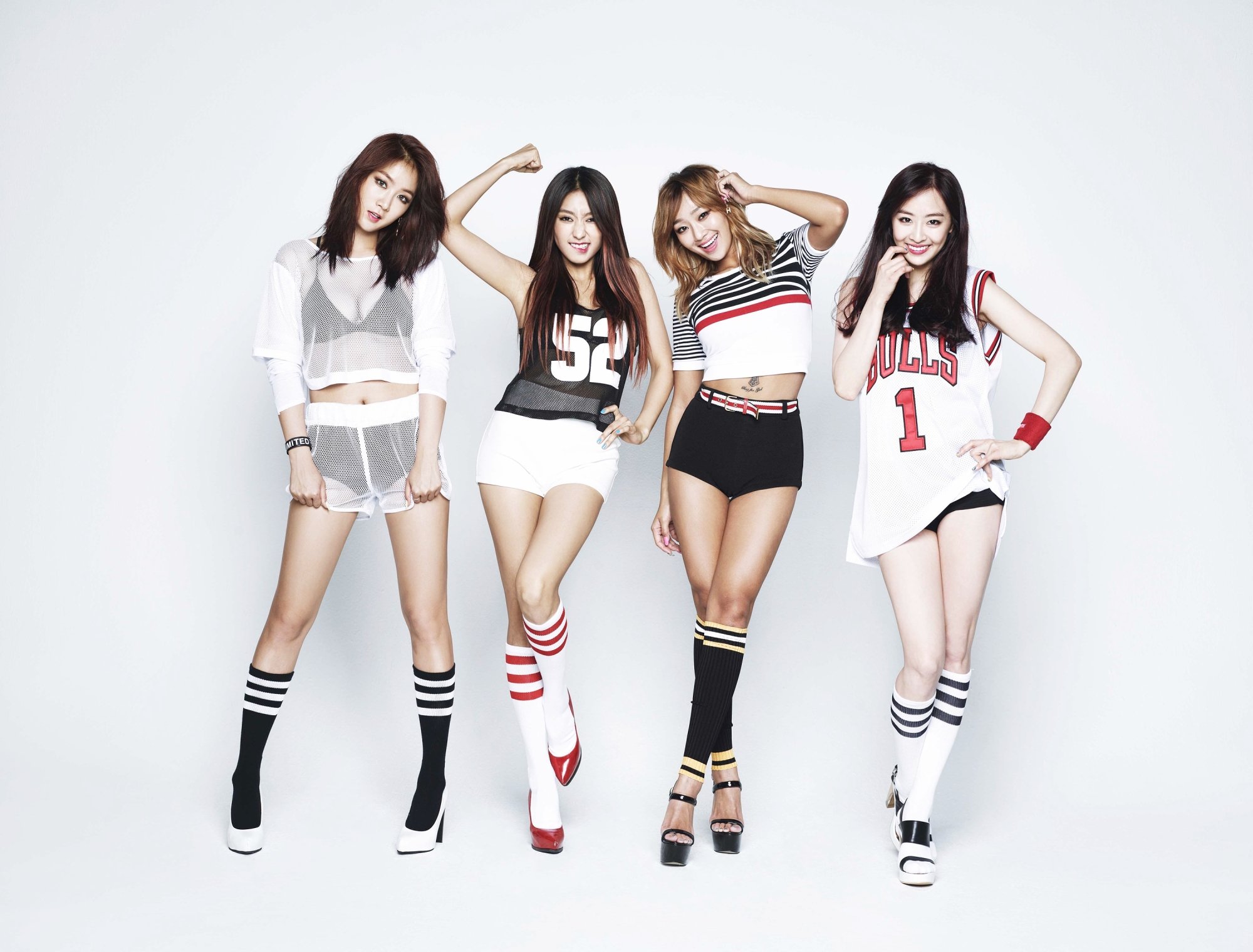 She's one of
several popular singers
 from prominent girl groups in the past few years going it alone, and things aren't always easy. 
"It's been more difficult than I thought," she admits. "But, as time goes on and I do things, even when it's hard I've been learning a lot and I don't regret anything. I just have to keep trying. It's better to try and regret it than not trying it and regretting that later." 
Her latest single, Say My Name, arrived with an EP of the same name featuring several previously released tracks in August – a summery, reggae-fronted dance tune that returned her to the seasonality Sistar was known for and where Hyolyn thrives. 
As well as creating new music, Hyolyn has spent much of the past year taking up hobbies, just like many other people around the world during the coronavirus pandemic. Along with exercising a lot and showing off workout selfies on her Instagram account, she's been enjoying watching Netflix and going camping while socially distancing. 
"People are trying really hard to make things better, so I'm looking forward to the time when we can all meet again," she says.