K-pop bullying backlash hits Seolhyun of AOA and April's Naeun as fallout from scandal grows
Magazine Vogue Korea had to remove a video interview with Seolhyun it posted on its YouTube channel after a backlash from angry K-pop fans
Naeun was also in the news after accusations of bullying former bandmate Hyunjoo as well as being a bully while at school
K-pop stars Seolhyun of AOA and Naeun of April faced a backlash in South Korea this week as the bullying allegations rocking the industry continue to take a toll.
On Monday, Vogue Korea removed a video interview with Seolhyun it had posted on its YouTube channel two days earlier. This came after former AOA member Mina accused Seolhyun of turning a blind eye to bullying by former AOA group leader Jimin.
Vogue Korea came under fire for publishing the video and many K-pop fans rallied around Mina, who last year revealed that she had left AOA in 2019 because of the alleged bullying.
In the Vogue video, Seolhyun said: "This year has been tough on everyone. But I came to realise that I have so many people supporting me, which gave me this responsibility to stay afloat. It really meant a lot."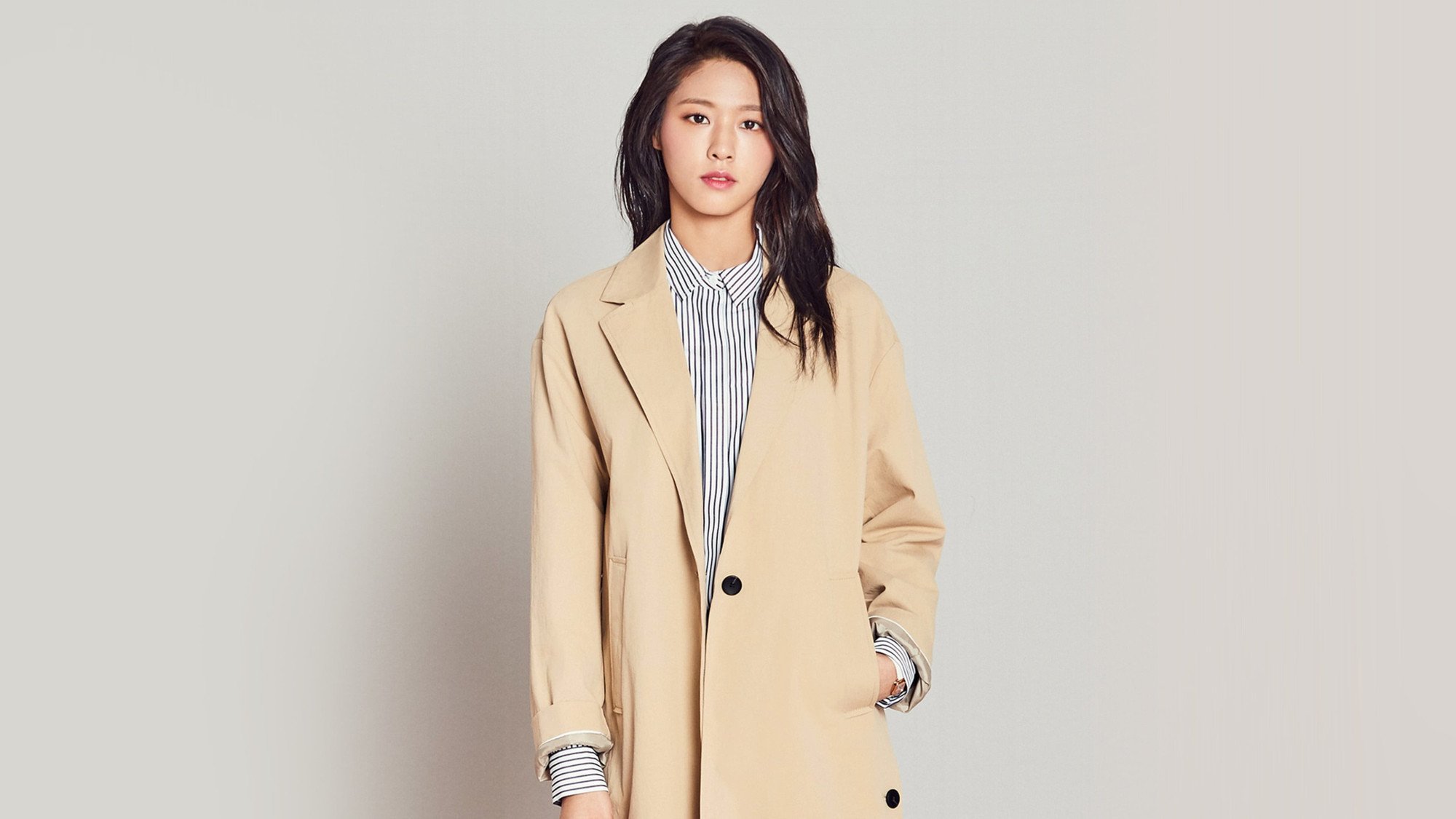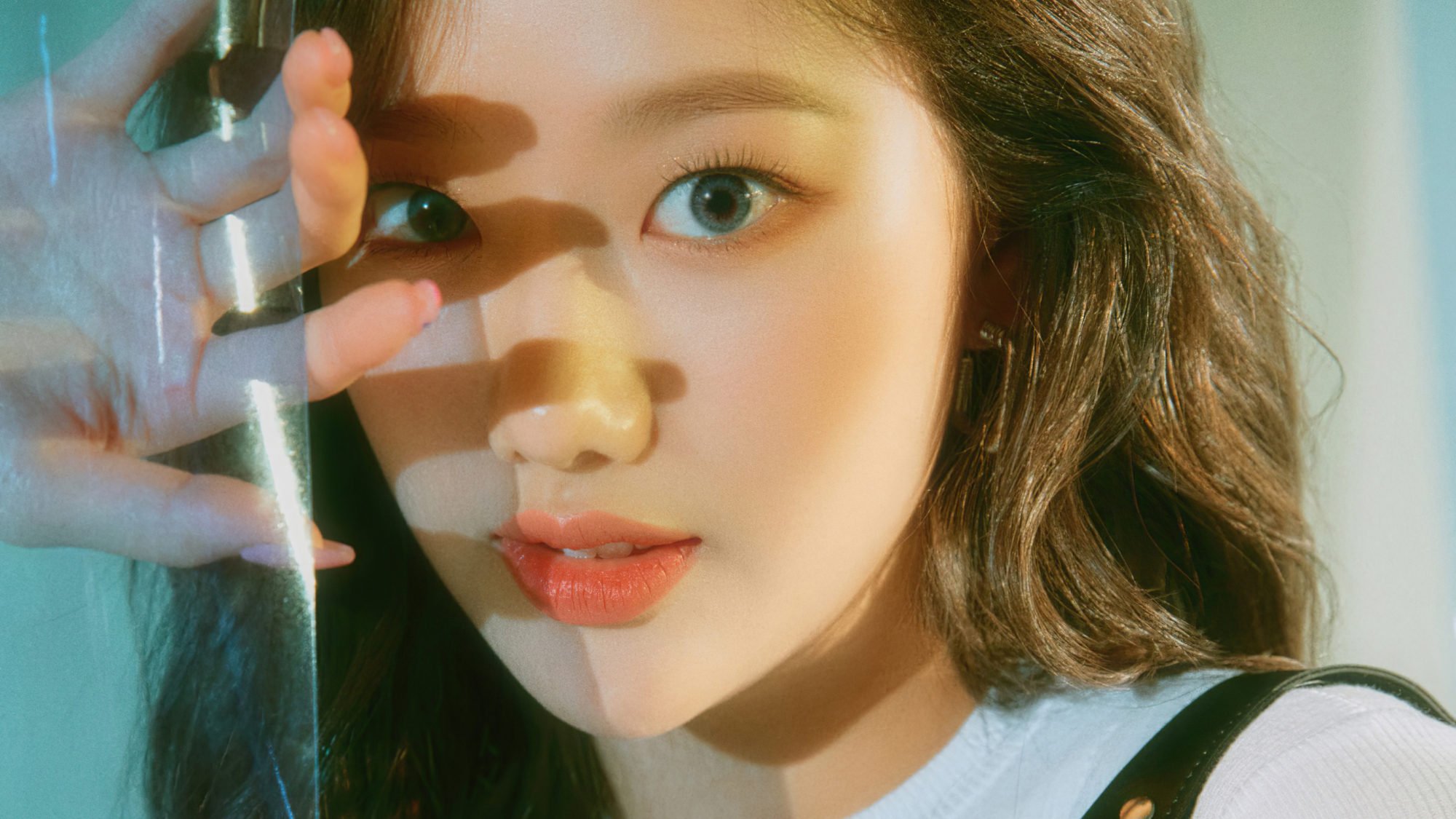 On Monday it was announced that she would be leaving the cast of television show Taxi Driver and would be replaced by a new actor.
Earlier this month, a person claiming to be Hyunjoo's brother accused the members of April of ostracising his sister. He also claimed that the star suffered panic attacks because of the abuse and had no choice but to leave the group in 2016.