Exo
Get more with myNEWS
A personalised news feed of stories that matter to you
Learn more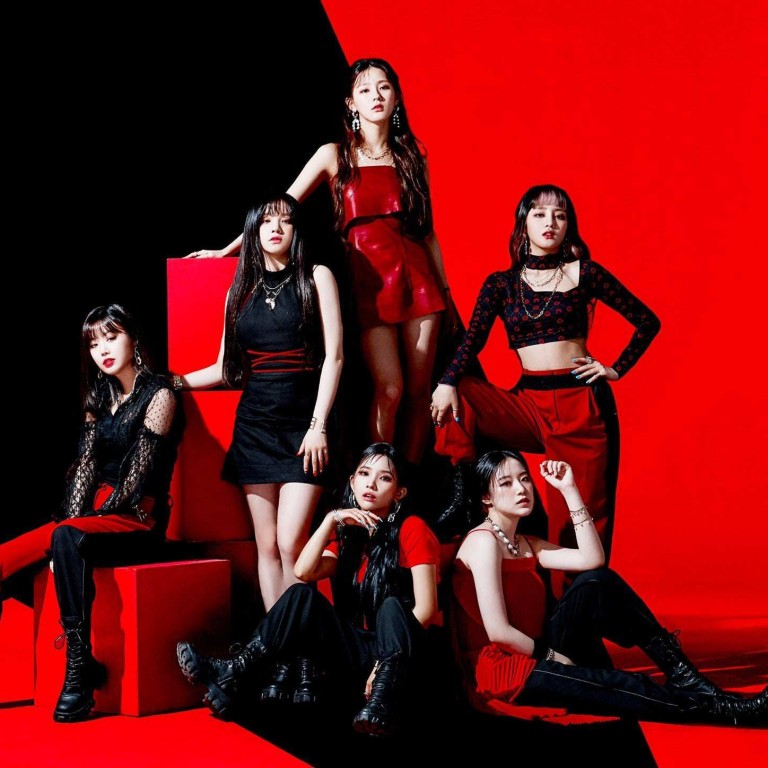 Best K-pop albums of 2021 so far: Twice, Exo, Tomorrow x Together and others fly the flag for South Korea's idol scene
K-pop's top groups and artists have been busy in the first months of 2021, releasing uplifting and engaging albums
From Twice's Taste of Love to The Chaos Chapter: Freeze from Tomorrow x Together to I Burn by G(I)-dle, here are the 10 best albums of the year so far
Every year brings new K-pop hits, and albums, and so far South Korea's idol scene has stayed strong in 2021, with many popular names releasing new albums that explore their artistry and viewpoints and make for all-around engaging listening experiences.
Ranging from comeback albums to musical autobiographies, here are 10 of the best K-pop albums of 2021 so far.
I Burn by (G)I-dle (January 11)
Short and sweet, not even 20 minutes long,
(G)I-dle's "I Burn"
is an intense, impassioned show of the band's dynamic vocals, offering up the ultimate take on getting over a fiery love affair and its resulting break-up.
The cinematic album, which is fronted by the single Hwaa and has a true stand-out with the uplifting album closer Dahlia, incorporates elements of moombahton, nu-disco, R&B, and pop, blending with traditional Eastern musical elements to create something that is very 2021 and yet timeless.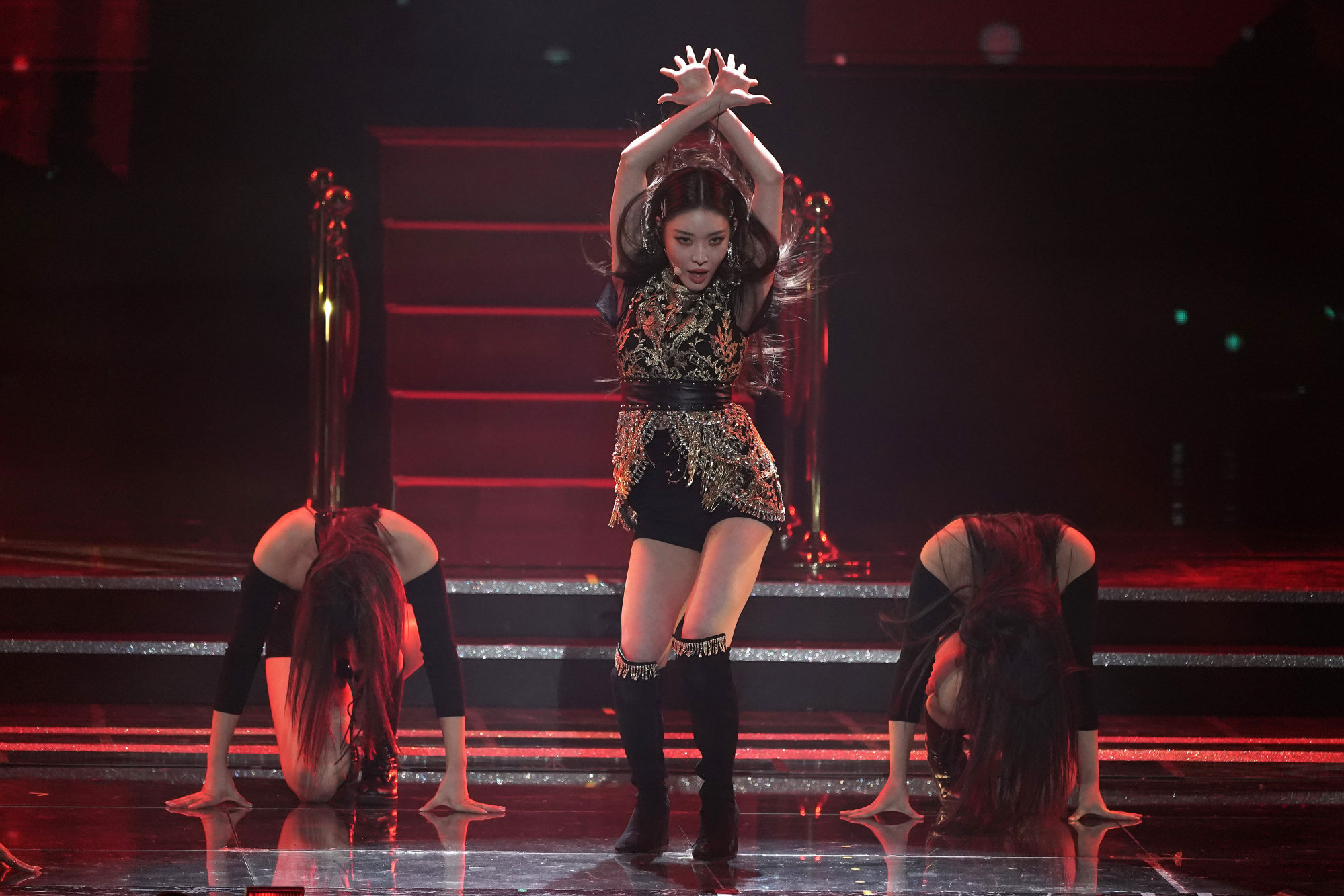 Querencia by Chung Ha (February 15)
The reigning K-pop princess has put out hit and after hit, and in
her first LP
, Chung Ha infused her brand of evocative, addicting dance tracks with a wide array of musical styles. Disco, Latin pop, afrobeats, salsa, tropical house, and other genres sit side by side.
The 21-track album features her singing in Korean, English and Spanish, and there are collaborations with artists and songwriters including The Black Skirts, Yerin Baek, Guayanaa, Changmo, Colde, and R3hab.
It could be overwhelming, but broken into four quarters it feels like a guided tour through the musical museum of Chung Ha.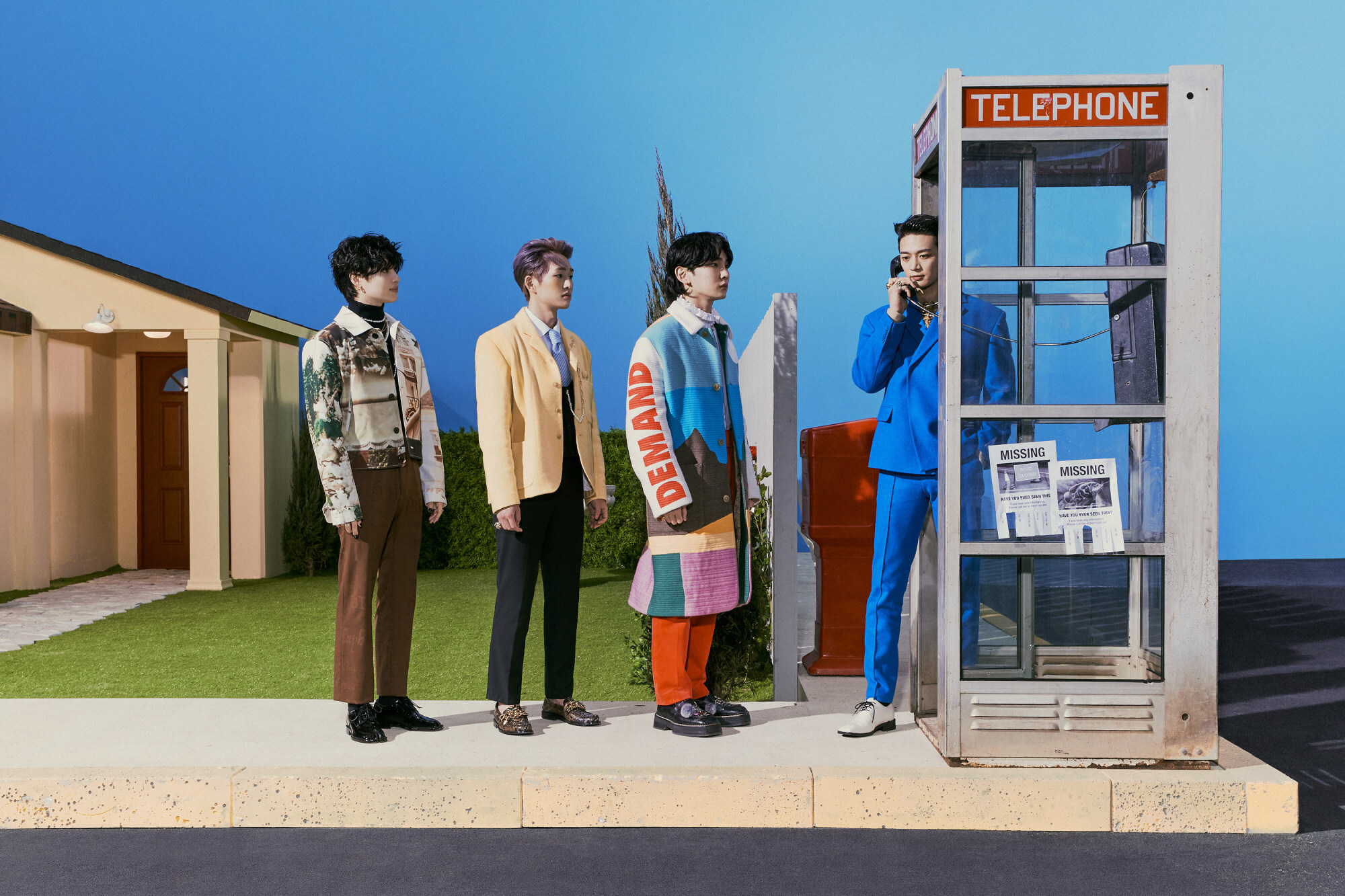 Don't Call Me LP by Shinee (February 22, Atlantis version April 12)
Shinee
are back after a few years' hiatus, and on their seventh Korean LP the boy band reminds the world why they're K-pop legends, with one addictive, retro-spiked track after another on "
Don't Call Me
" and its extended (known as a repackage in South Korea), "Atlantis"
.
Full of groovy R&B and sleek, bright dance pop, with a sprinkling of reggae, hip-hop, and balladry, Don't Call Me brings together again Onew, Key, Taemin, and Minho in the most compelling of ways. 
Yellow by Kang Daniel (April 13)
A former Wanna One member, Kang Daniel won the hearts of millions while competing on the television show Produce 101 to gain the top rank in that boy band.
He went solo in 2019 when Wanna One's contract ended. Since then, each of his releases – many of which are colour-inspired – has painted Kang's performance style with a variety of sounds and styles, even as he's publicly grappled with being in the spotlight.
He reached new heights on "Yellow", where he relays the intensity of his feelings over dramatic alt R&B and boisterous pop beats to create a lush soundscape across its five tracks as he sings about everything from being Misunderstood to Paranoia to salvation.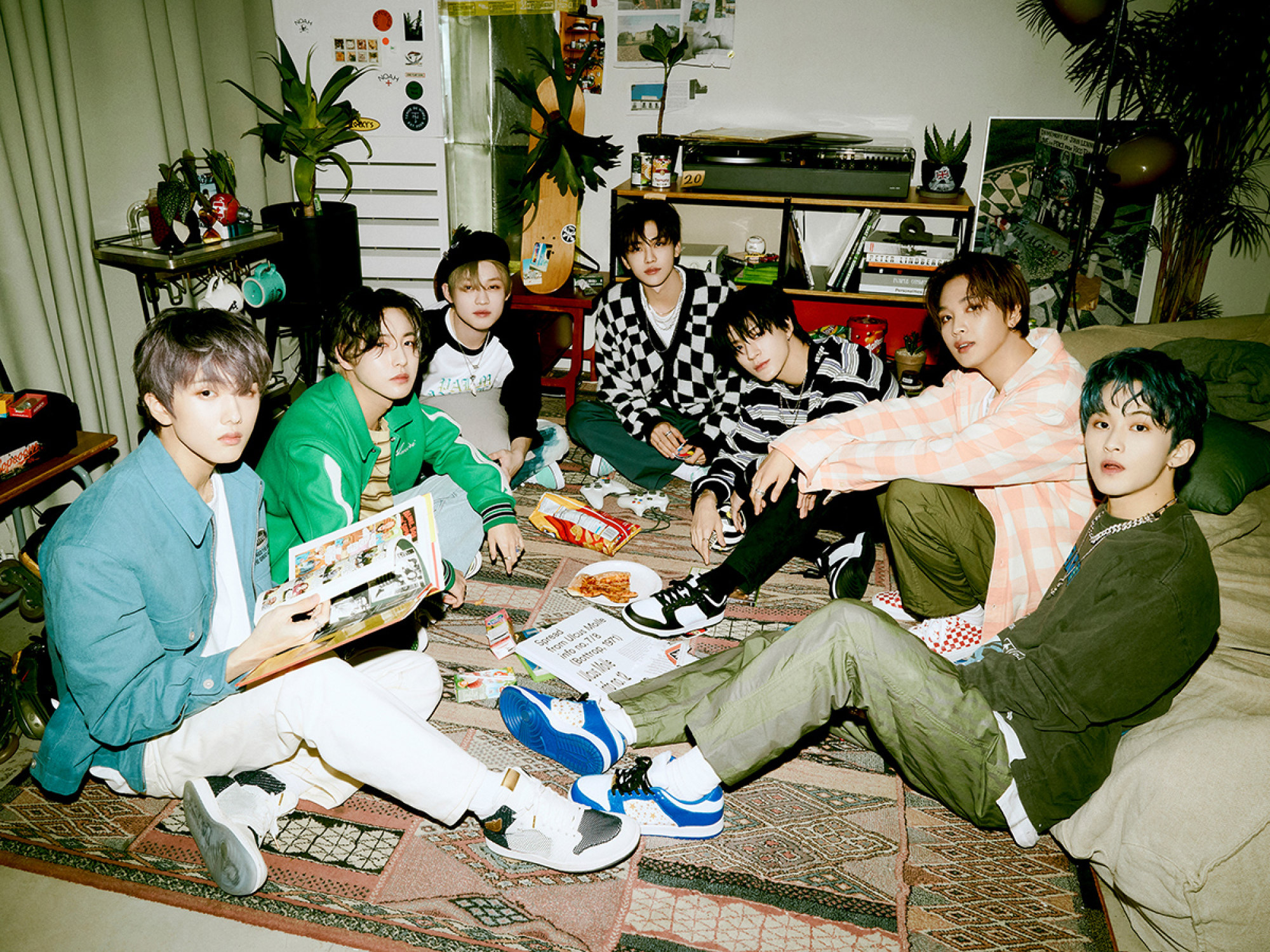 Hot Sauce LP by NCT Dream (May 10)
The first LP from septet
NCT Dream
, "
Hot Sauce
" made history with its sales. The youth-inspired septet, who were brought together as teenagers in 2016 and have grown up together, spend the album's 10 tracks showing their synergy and diligence as singers and rappers, with vocal harmonies and groovy beats propelling it all.
Whether it's the groovy hip-hop title track or the poignant alt R&B of album closer Rainbow, "Hot Sauce" is only the group's first album, but it raises the bar for everything else to come from the Dreamies.
Dear OhMyGirl by Oh My Girl (May 10)
Oh My Girl has steadily released engaging earworms for years, and their "Dear OhMyGirl" album arrived after a breakout period that saw them score viral hits.
Fronted by the single Dun Dun Dance, "Dear OhMyGirl" features five other tracks that create a lush, often quirky, electropop soundscape that propel the septet's vibrant voices as they share a soundtrack of bright springtime listens.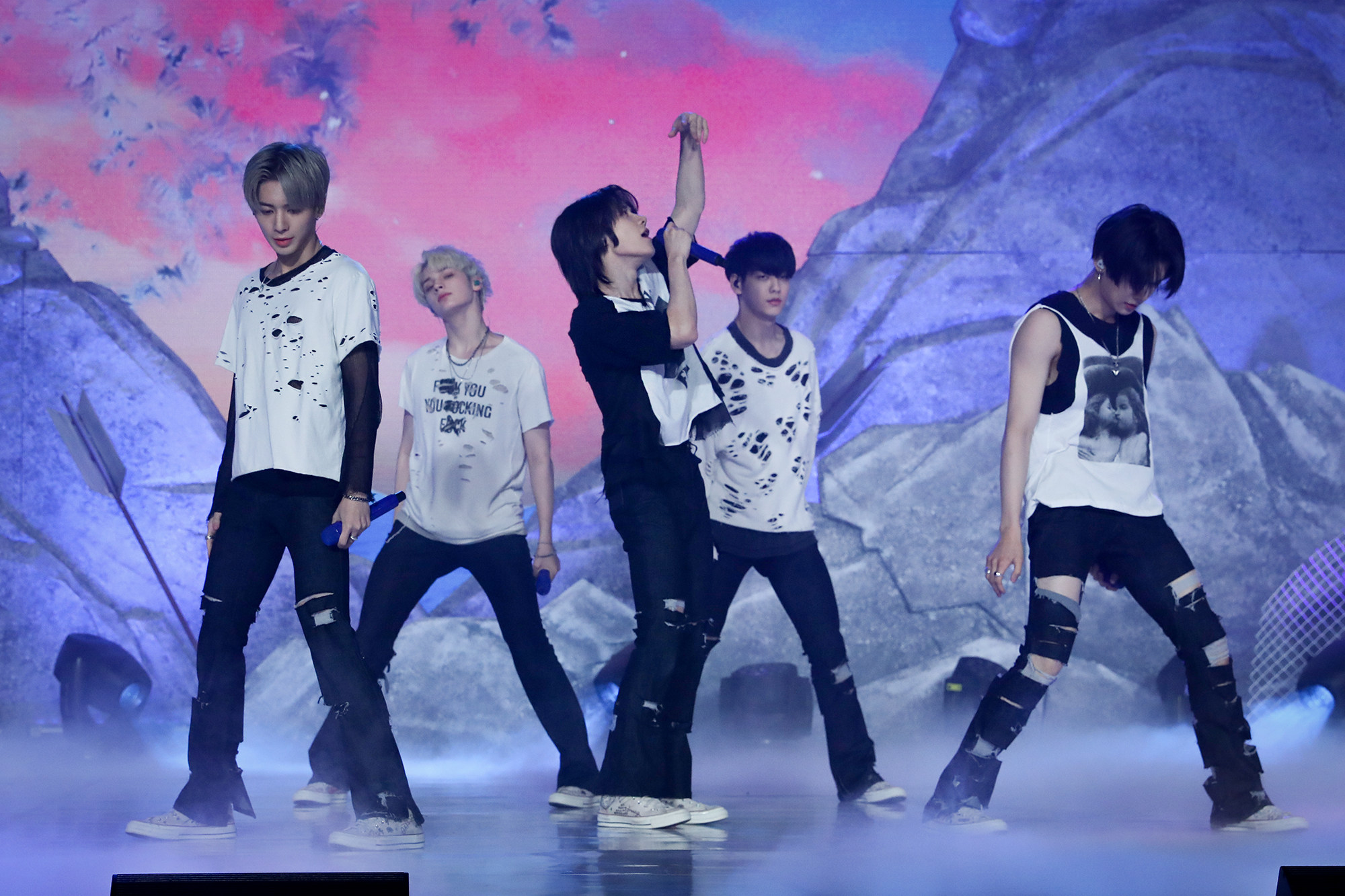 The Chaos Chapter: Freeze by Tomorrow X Together (May 31)
A flare of pop rock bolsters several tracks, including single 0X1=Lovesong (I Know I Love You) featuring rising R&B singer Seori. Then there is the bright pop of their English-language Magic.
The engaging album caught the attention of fans from across the world, and accordingly broke into the top 5 of the US Billboard's weekly album chart.
 One of a Kind by Monsta X (June 1) 
If Monsta X's albums were like bottles of whisky, "One of a Kind" would be at least a 20-year-old one and extremely smooth.
Fronted by the funky, Bond-inspired Gambler, the album spends its seven-track length leaning into the band's history of rambunctious, brash hip-pop tracks and smoother R&B balladry, showcasing their growth with its sleek production and featuring songwriting credits from many of the members.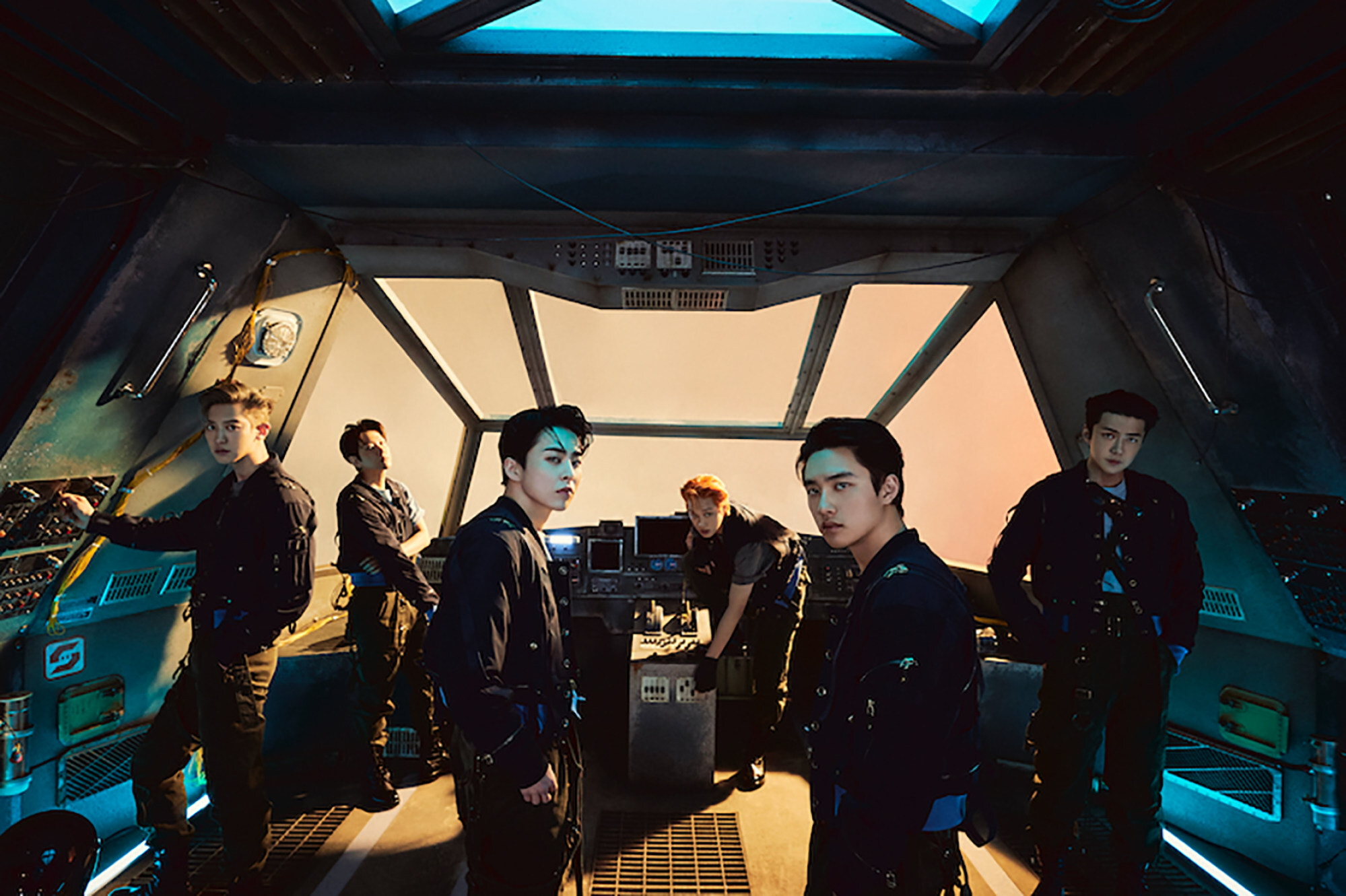 Don't Fight the Feeling by Exo (June 7)
A "special" mini album from the group featuring only five songs and not all the members of the band – although some old faces return –
Exo
's June release is their first in nearly two years, and brings the band once again to its tender spot full of groovy R&B numbers and funky, addictive pop.
With some jazz, alt-pop, and a broad brush of electropop, Exo's latest may be short but it's a strong release from the stalwart power players as they get everyone moving and grooving again while asking us all to just enjoy and "Don't Fight the Feeling".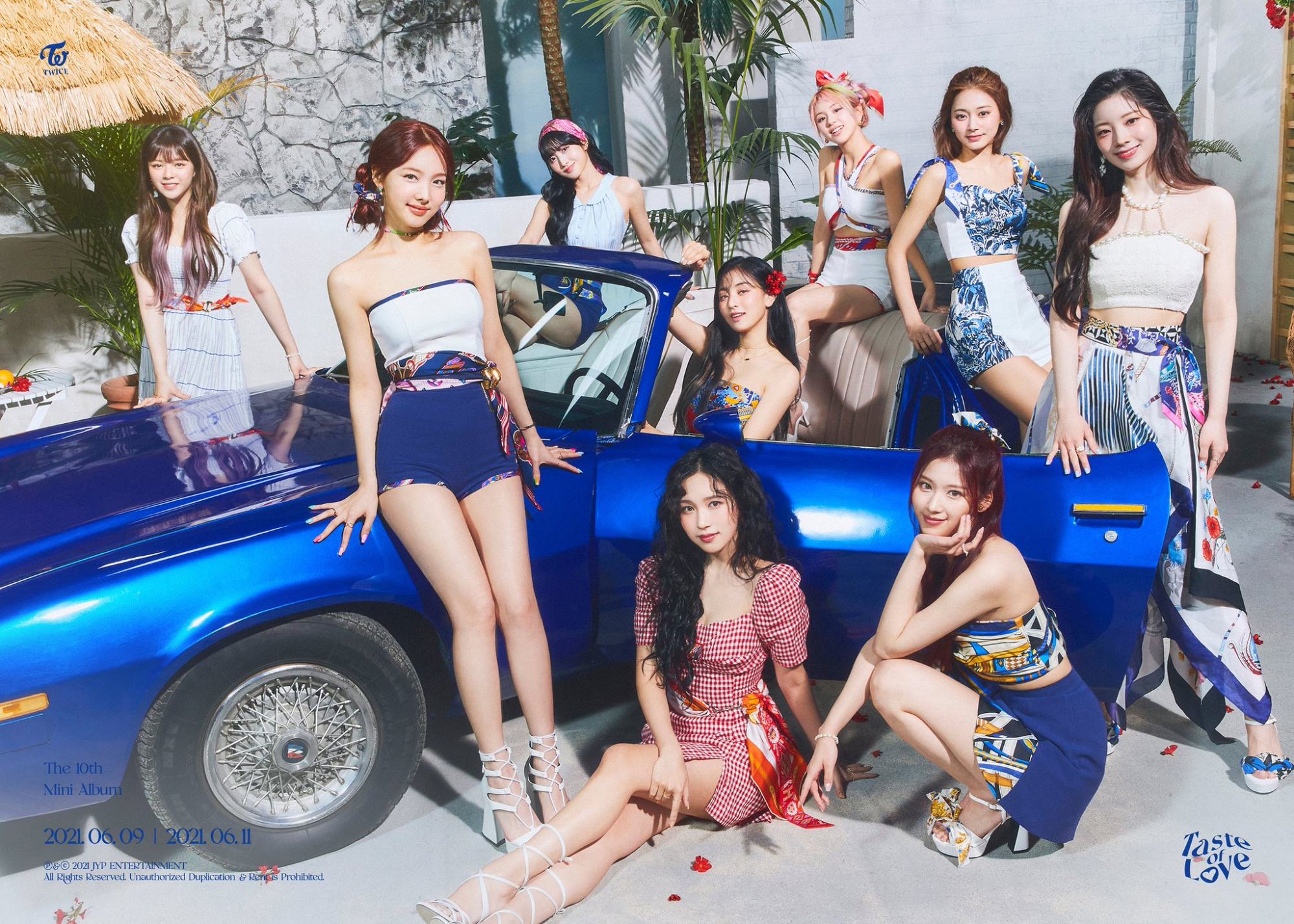 Taste of Love by Twice (June 11)
Twice
's single
Alcohol-Free
is a refreshing summery dance track, but it's on the B-sides of "Taste of Love" where the popular girl group really shines.
The band's 10th EP is short and sweet with only six songs, but the groovy house of Scandal, the smooth alt R&B of Conversation, the city pop of SOS, the bluesy First Time, and the new jack swing of Baby Blue Love soar with the nine-member act's voices and pristine production.
With the addition of an English version of last year's stand-out Cry For Me, "Taste of Love" emphasises how the band's style has matured in the past few years into a sleek, more refined style than their earlier bright tracks, all the while maintaining their distinctive style of colourful pop music.