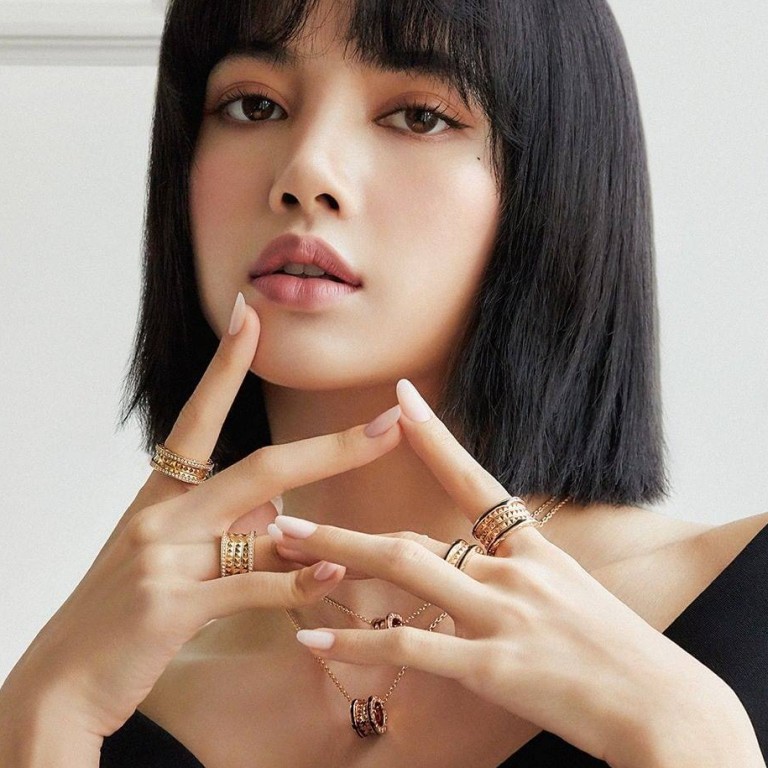 Most popular Spotify K-pop playlist 'K-pop Daebak' celebrates 7-year milestone and over 5 billion minutes streamed
Launched on September 12, 2014, the playlist has been listened to for roughly 5.3 billion minutes by Spotify listeners, the steaming service announced
The United States, Indonesia and the Philippines, in that order, are where most listeners came from
Spotify users have listened to over 5 billion minutes of the streaming platform's most popular K-pop playlist, the company announced on Monday.
Launched on September 12, 2014, the "K-pop Daebak" playlist has since accumulated over 3.1 million followers during its seven years on the music app.
According to Spotify, the playlist has been listened to for roughly 5.3 billion minutes over nearly 1.7 billion streams, with around 70,000 tracks featured on the K-pop playlist during that time.
Though it's not the only popular playlist related to K-pop, or even South Korean music, on Spotify, K-pop Daebak's reach and impact is immense.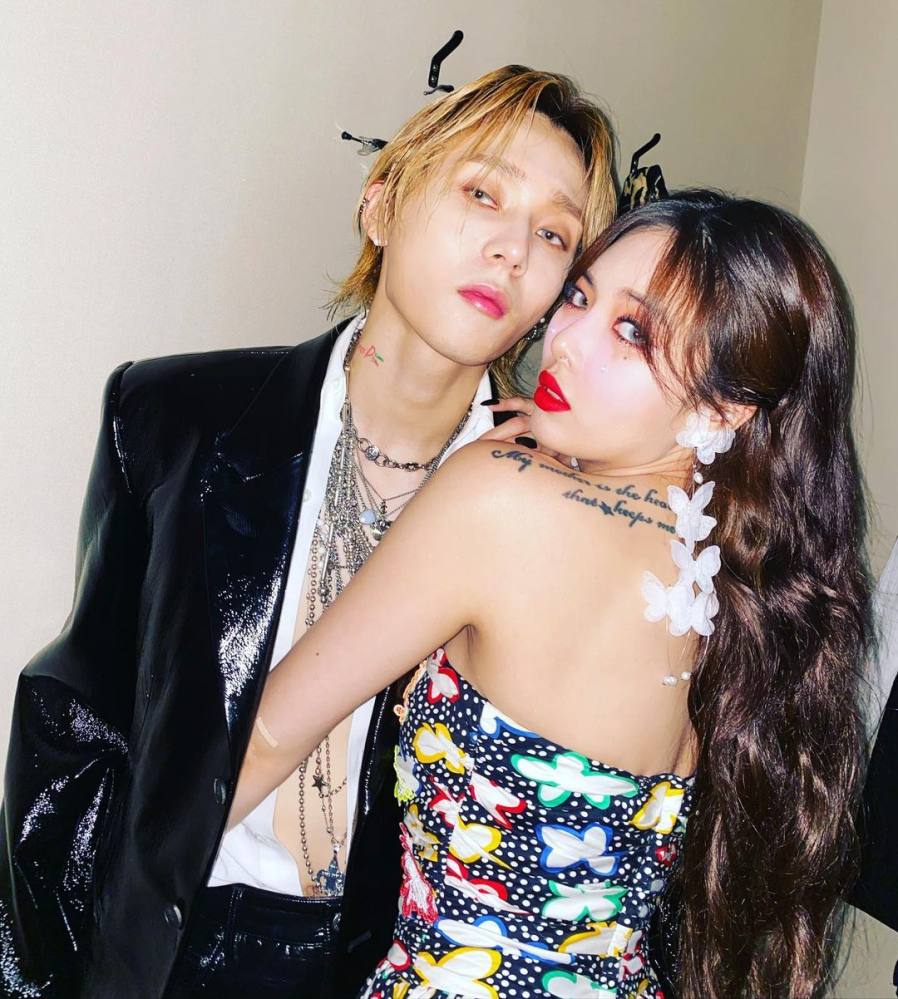 The first official K-pop playlist on Spotify, and therefore curated by the app rather than individuals, K-pop Daebak's playlist has mostly been enjoyed by Gen Z, with over 50 per cent of listeners aged 18 to 24. The next biggest group of listeners were aged 25 to 29, counting for about 20 per cent of streams.
Spotify reported that the playlist's audiences primarily came from 10 countries. Listed by most listeners, they were: the United States, Indonesia, the Philippines, Malaysia, Taiwan, Singapore, Thailand, Canada, Brazil and Australia.
As of June 30, Spotify's website claims the platform is used by over 365 million active users, including 165 million subscribers, across 178 regional markets.
The seven-year anniversary for the K-pop Daebak playlist is an important milestone in the world of K-pop, as the standard legal contracts many artists sign with their companies expire after the same time period. Historically, many K-pop groups have disbanded, or reaffirmed their bond together, around their seventh anniversary.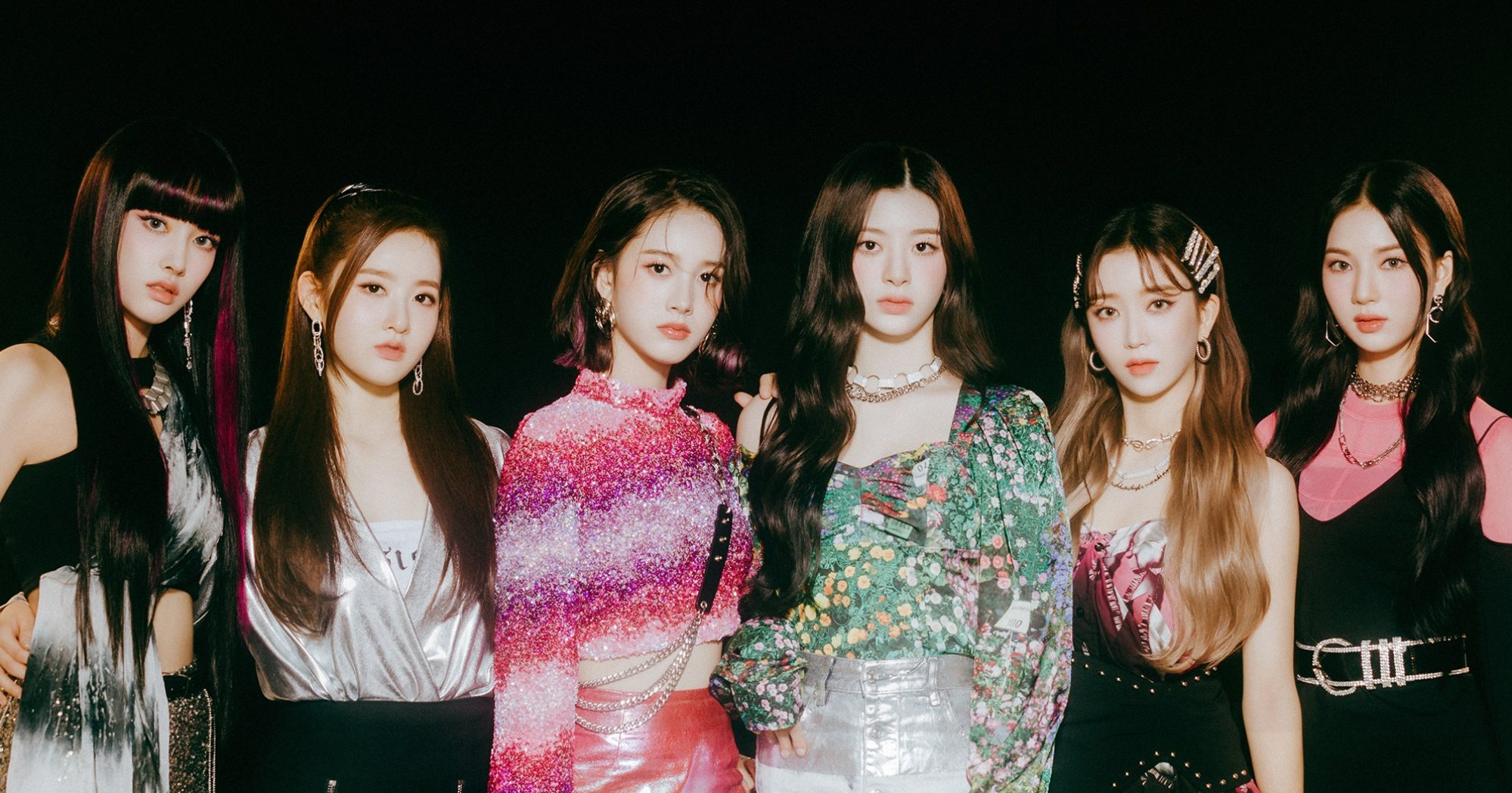 The playlist is regularly updated with popular and new K-pop songs of the moment, along with some older faves.
Currently the cover of the playlist is Blackpink's Lisa following the release of her single Lalisa last week. Other new songs, including Stayc's Stereotype and HyunA & Dawn's Ping Pong, are among the most recently added songs on the playlist.