NewJeans vs Le Sserafim, NCT vs NCT: how K-pop labels manufacture in-house rivalry between groups to fatten their profits
In the 1960s, Motown Records pitted The Marvelettes against The Supremes. Today, K-pop labels are using the same tactics to increase interest and sales
From contention between groups signed to the same label to fan feuds, healthy competition makes for healthy profits
Looking at the current state of K-pop, it feels like the biggest competition for many acts is being produced by the companies that launched them.
The rosters of some of the biggest names in the industry in 2022 are full of active K-pop groups that, while not necessarily designed as competition for one another, certainly help fill up space.
At Hybe and its subsidiaries, while
BTS
are clearly in a league of their own there is also the prominent, multimillion-selling group
Seventeen
. Then there's the newer
Tomorrow X Together
boy band, and the even newer
Enhypen
. This year, Hybe also has launched two girl groups,
NewJeans
and
Le Sserafim
.
SM Entertainment, a long-term K-pop power player, has done things a bit differently – girl groups such as
Red Velvet
,
Aespa
, and
Girls' Generation
haven't launched one after the other and each targets different audiences. But on the boy band front there are the interconnected, and clearly rival, subgroups within
NCT
.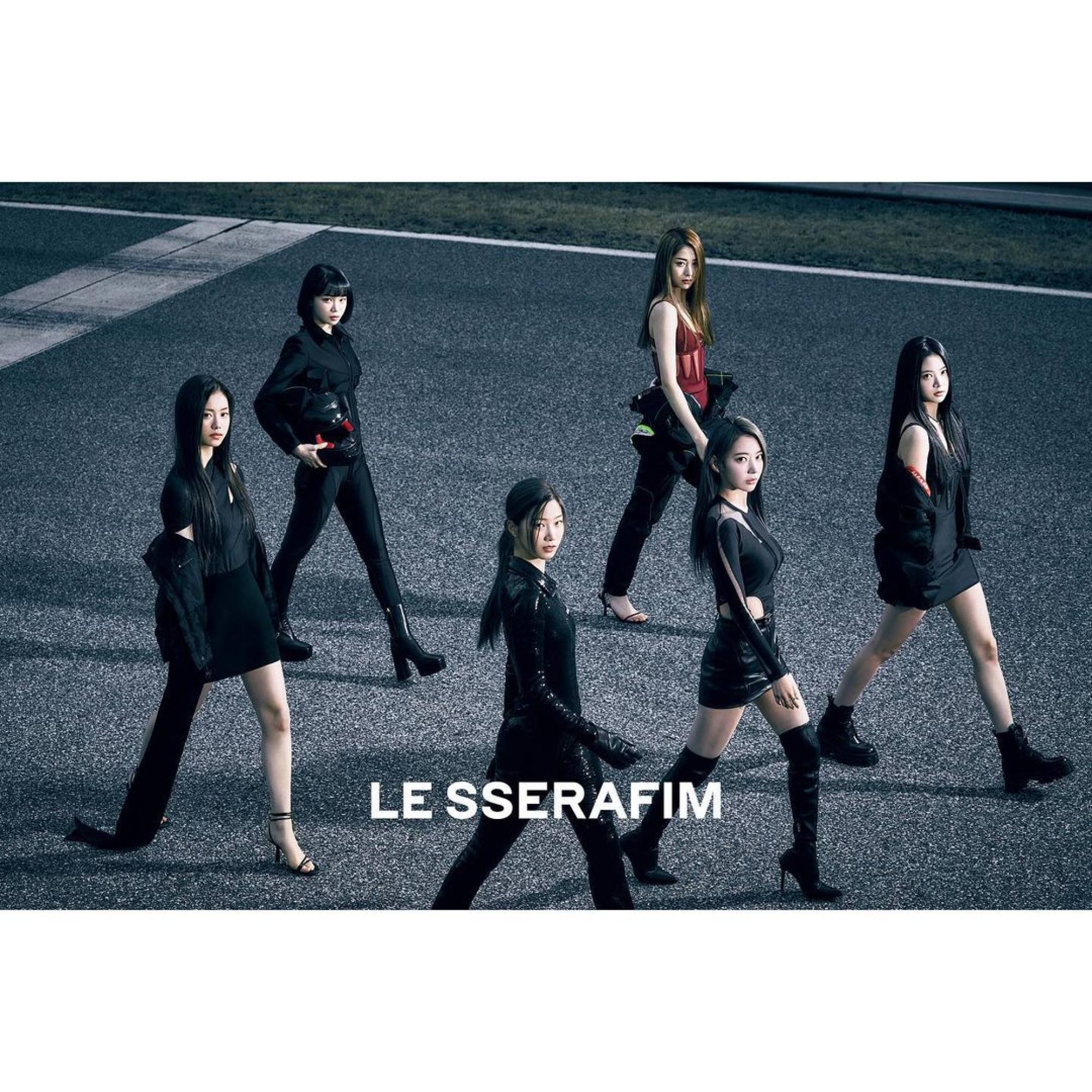 These music labels are far from the only two doing this. At JYP Entertainment, another K-pop leader, girl groups abound, with
Twice
,
Itzy
, Niziu and Nmixx all currently active in the South Korean and Japanese music scenes. Many other medium-sized and smaller agencies similarly have a multitude of acts.
While they aren't necessarily all true rivals, K-pop, like all industries, is built on competition to fill different audience needs and commercial spaces and, from a business point of view, the companies behind these acts benefit the most when they can offer up competition.
Pop music rivalries become things of legend, but these self-made rivalries – or rather this competition, since I wouldn't say these groups actively address one another as rivals, and many (at least publicly) are on good terms with one another – weren't invented by K-pop companies; the idea is not even a recent one.
Members of YG Entertainment groups Winner and
iKon
battled it out on televised competition shows for their spots in the respective groups, and SM Entertainment's more senior boy bands, H.O.T and Shinhwa, followed by
Super Junior
and
TVXQ
, and then
Shinee
and
Exo
, often launched on the heels of one another; there were a few years in between to give each their own chance to shine, but in many cases they were like siblings, each their own entity but operating in similar times and spaces.
Similarly, most of the other groups mentioned have sizeable audiences of their own, and a distinct marketing slant that enables them to be expansive without necessarily reaching a point of oversaturation, or at
least not yet
.
Looking beyond K-pop, such in-house competition for the biggest pop act of the moment have been a part of the music business for ages.
Motown had The Marvelettes and the Supremes aiming for hits almost simultaneously, while Lou Pearlman managed both Backstreet Boys and Nsync. Over in Japan, the famous Johnny's talent agency regularly has boy bands coming up on one another.
The interesting thing, of course, is that while there is definitely a wide array of K-pop acts, even from the same labels, there's actually very little overlap: the branding of each group is so strong that most of those that share the same management still have distinct audience niches.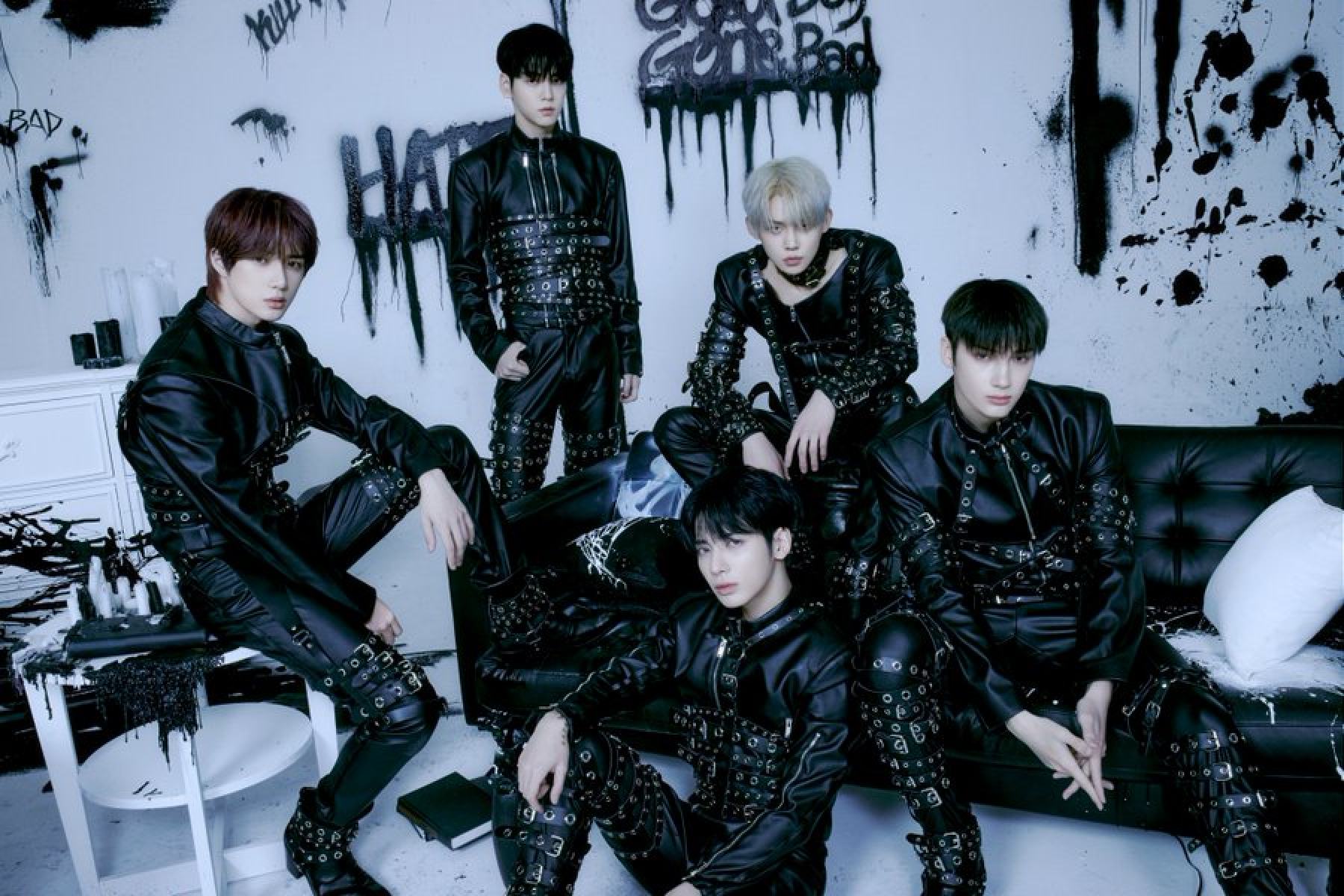 Two Hybe girl groups debuted this year. NewJeans are girlish: all the members are teenagers and several speak English; one is from Vietnam, with Southeast Asia's large K-pop audience in mind. Le Sserafim's style is a bit more mature and the group members older, and there's a focus on the Japanese music market, the world's second-largest.
Competition is a part of life, so it makes sense that K-pop has taken advantage of this, and it's paying off: the bestselling albums of this year so far, and last year, primarily belong to Hybe acts, followed by SM and JYP ones.
These self-produced rivalries fuel competitive streaming and buying by fans to help their favourite groups do better than others, and it's extremely lucrative, doing exactly what it's supposed to do, at least for the companies and their investors.
For everyone else hoping to compete in the K-pop scene, it may be making things harder, but that is for another column.