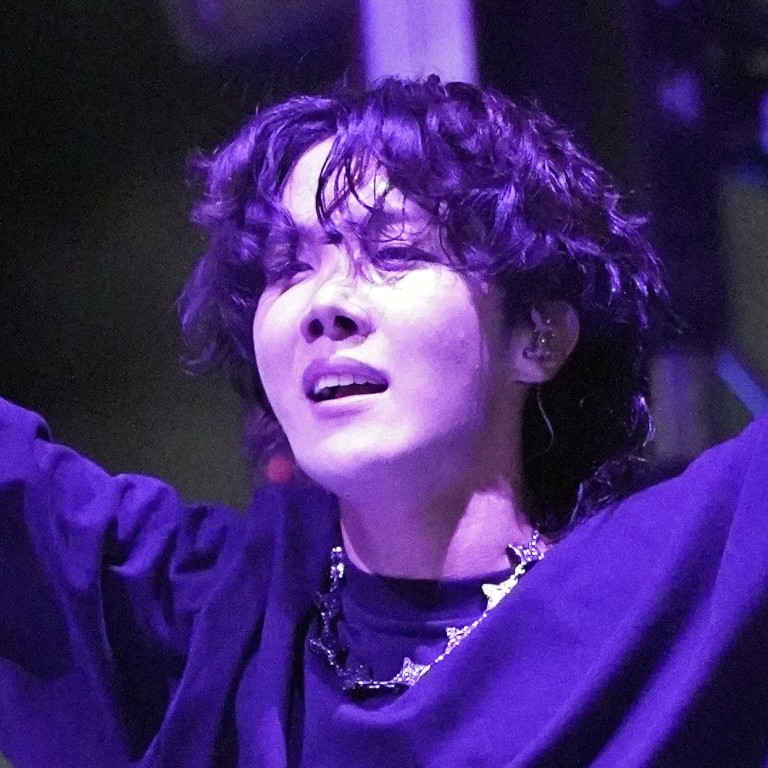 K-pop merch like Blackpink and J-Hope of BTS' new albums that's more environmentally friendly is a move in the right direction
J-Hope and Blackpink are among artists taking a greener approach to merch, from dispensing with physical CDs to using recyclable materials for packaging
Major K-pop organisations, such as label JYP and the Korea Music Content Association, have announced plans to try and make the industry more green
Some South Korean entertainment companies are reconsidering merchandising in the face of climate change. They should be applauded for it.
Earlier in August, K-pop company JYP Entertainment shared in an environmental, social and governance (ESG) report that it was looking to move away from producing plastic CDs, which are seen as a high-waste, low-use product, and come up with more eco-friendly alternatives for their K-pop merchandise.
The K-pop industry's heavy emphasis on buying physical albums and merchandise, such as specialised fan collectibles, means labels can make a fortune on both. Often, fans buy multiple copies of the same physical album and, rather than listen to them, put them on display, instead relying on digital streaming to actually listen to the music.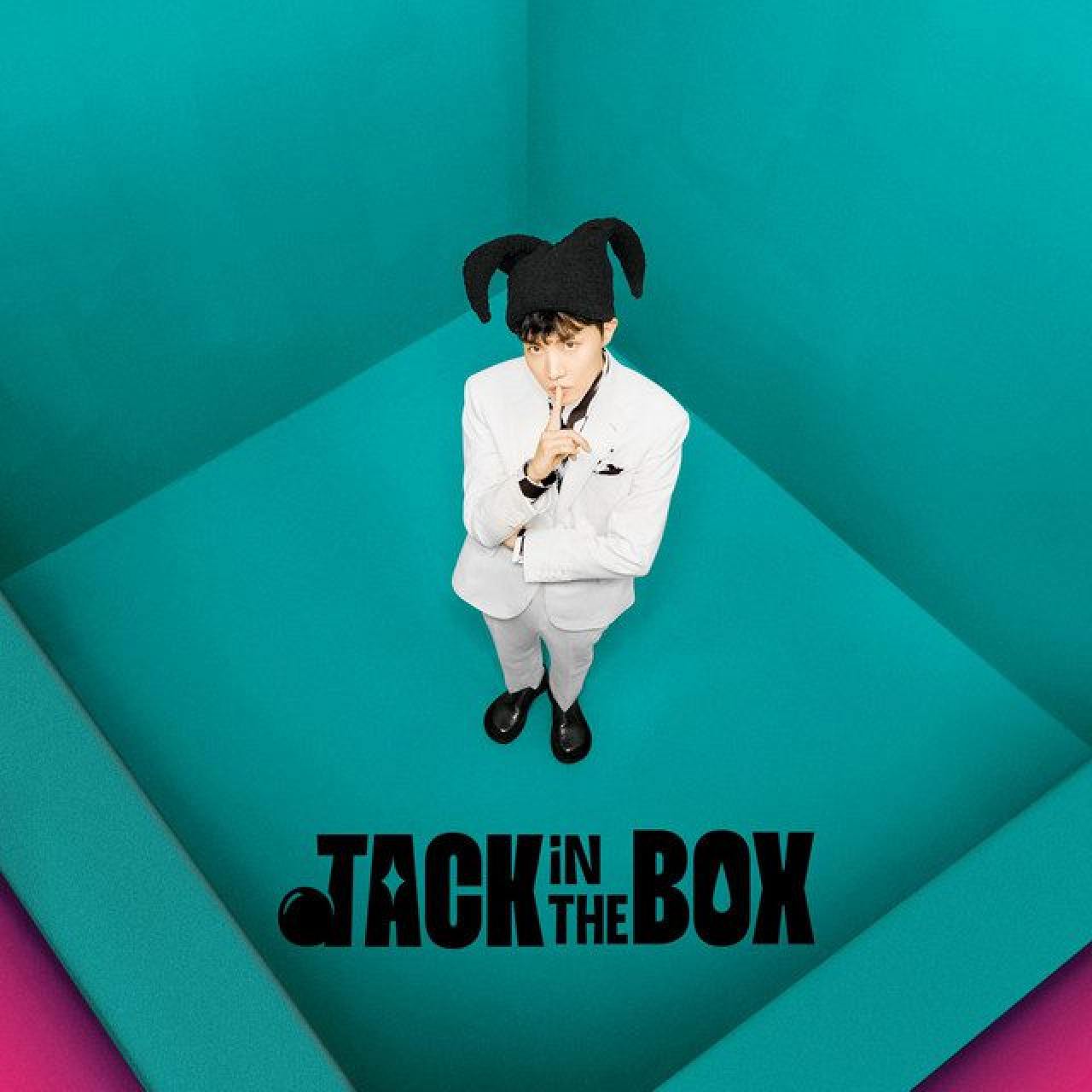 In July, J-Hope of BTS's Jack in the Box album, released under Hybe, did not come with a physical CD. Instead, the package came with a QR code that gave access to the digital version of the music.
Other artists, such as Chung Ha and Mino of Winner, have released albums that do not use plastic packaging, instead focusing on recyclable materials.
Blackpink's upcoming album, Born Pink, which arrives in September, will also come in more eco-friendly packaging, using materials like soybean-oil ink and biodegradable plastic.
Following fan efforts, as well as the South Korean National Assembly's "Sustainable K-Entertainment" conference in 2021, conversations about the environmental impact of K-pop merch became a major topic in the country.
Major players in the K-pop industry, including the Korea Music Content Association (KMCA), announced plans earlier this year to try and make the industry greener.
Music lovers have for decades collected merchandise, and there's something special about the physical representation of the connection between fans and artists.
But with the state of the world and consumption as it is, reducing production is really where things have to change.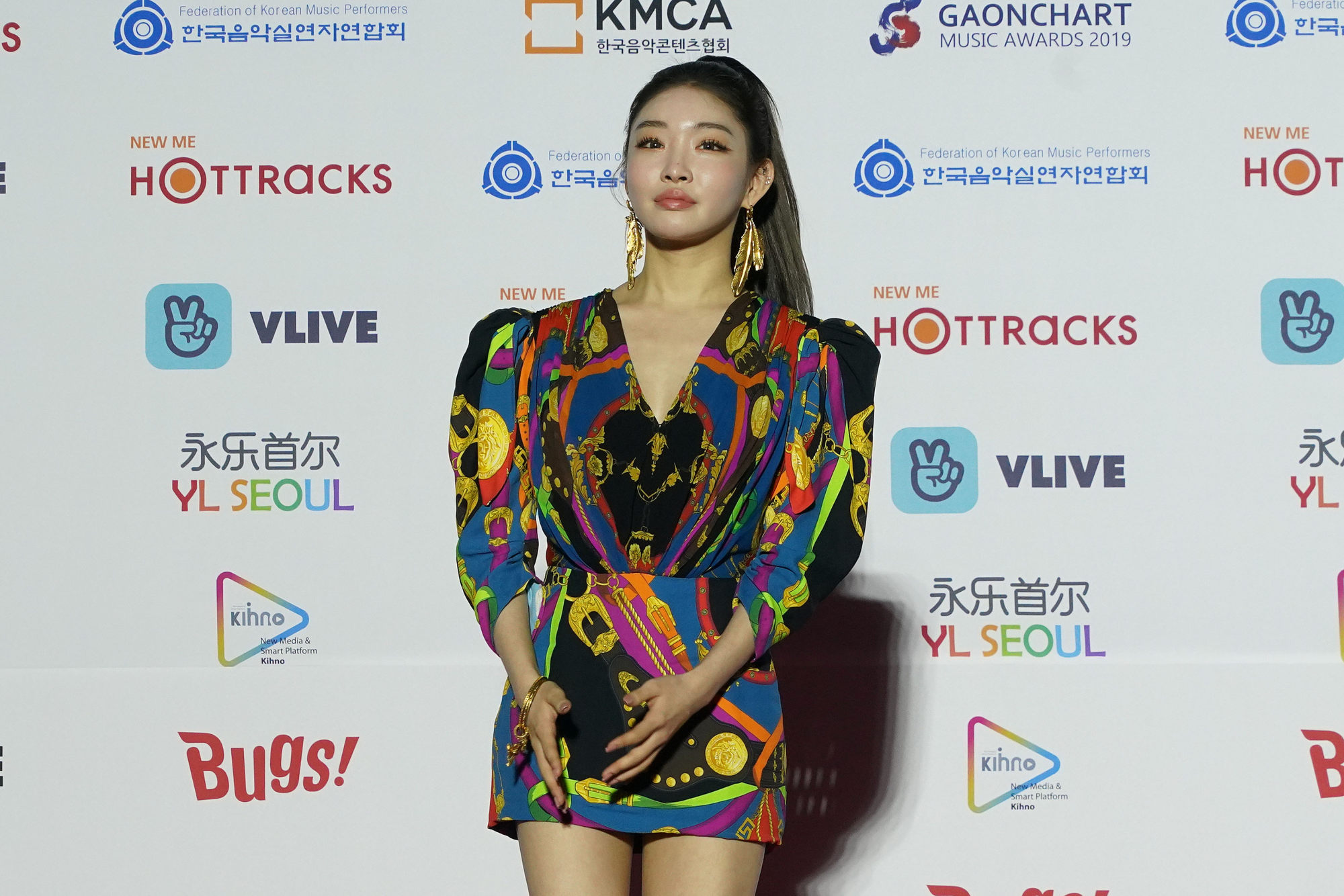 Nobody's in the wrong for wanting a physical album or K-pop collectible, but conscious consumption is the path forward and top-down changes are a definite positive.
While recent actions are just a start, companies talking more about making changes feels like a move in the right direction.
Cutting down on plastic, reducing the number of products like physical CDs, which are almost redundant in the age of streaming, and switching to more environmentally friendly materials where possible, are undoubtedly the right thing to do and hopefully we will see more of it.