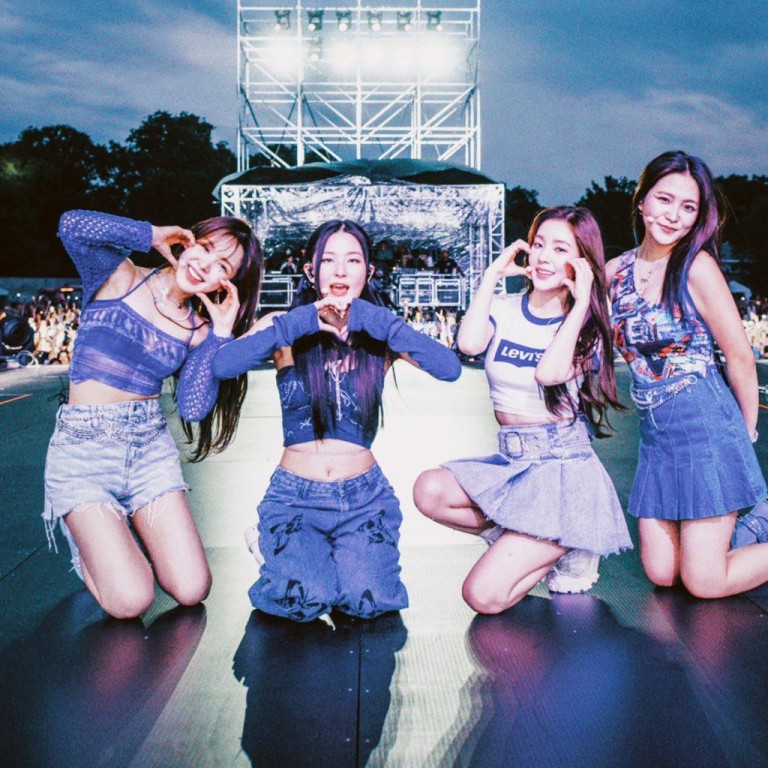 K-pop festivals in 2022 like KCON, MIK and KPop.Flex, with their huge crowds and great line-ups, are a positive sign of the times
2022 has been the biggest year ever for K-pop events outside Asia and there's still more to come, such as the Hypersound K-Fest and KAMP
While solo tours are wonderful, it's these festivals that are the true barometer of K-pop's international reach and potential to continue growing
How do you know when you've made it as a music festival? Religious zealots standing outside protesting that anyone attending will go to hell.
A video by reporter Kate Halliwell, of the sports and pop culture website The Ringer, went viral after she caught the scorn of someone doing just that outside KCON in Los Angeles last week.
KCON, you've truly made it in your 10th year.
Jokes aside, K-pop music festivals in general have made it in 2022, giving us the biggest year ever for events outside Asia.
KCON 2022 LA
, the biggest annual K-pop-associated music festival in the world, reported an attendance of over 90,000, with an additional 7 million joining in virtually.
Festivals assume two things: first, that most of the attendees are there to enjoy multiple artists, and second, that they will be able to draw a sizeable crowd.
KCON achieved both of these, as have other large K-pop-oriented festivals in 2022, giving a sense of how much K-pop's audience has grown in recent years when before, some of these could barely dream of existing.
K-pop's summer festival season began in May with KPop.Flex in Frankfurt, Germany and a smaller KCON event in Chicago, USA.
July had the MIK Festival in London, the UK, which hosted one K-pop day and one dedicated to Korean hip-hop. August not only had KCON LA but also the nearby Head in the Clouds festival, organised by US music label 88rising, which, while not wholly focused on K-pop, featured several associated acts.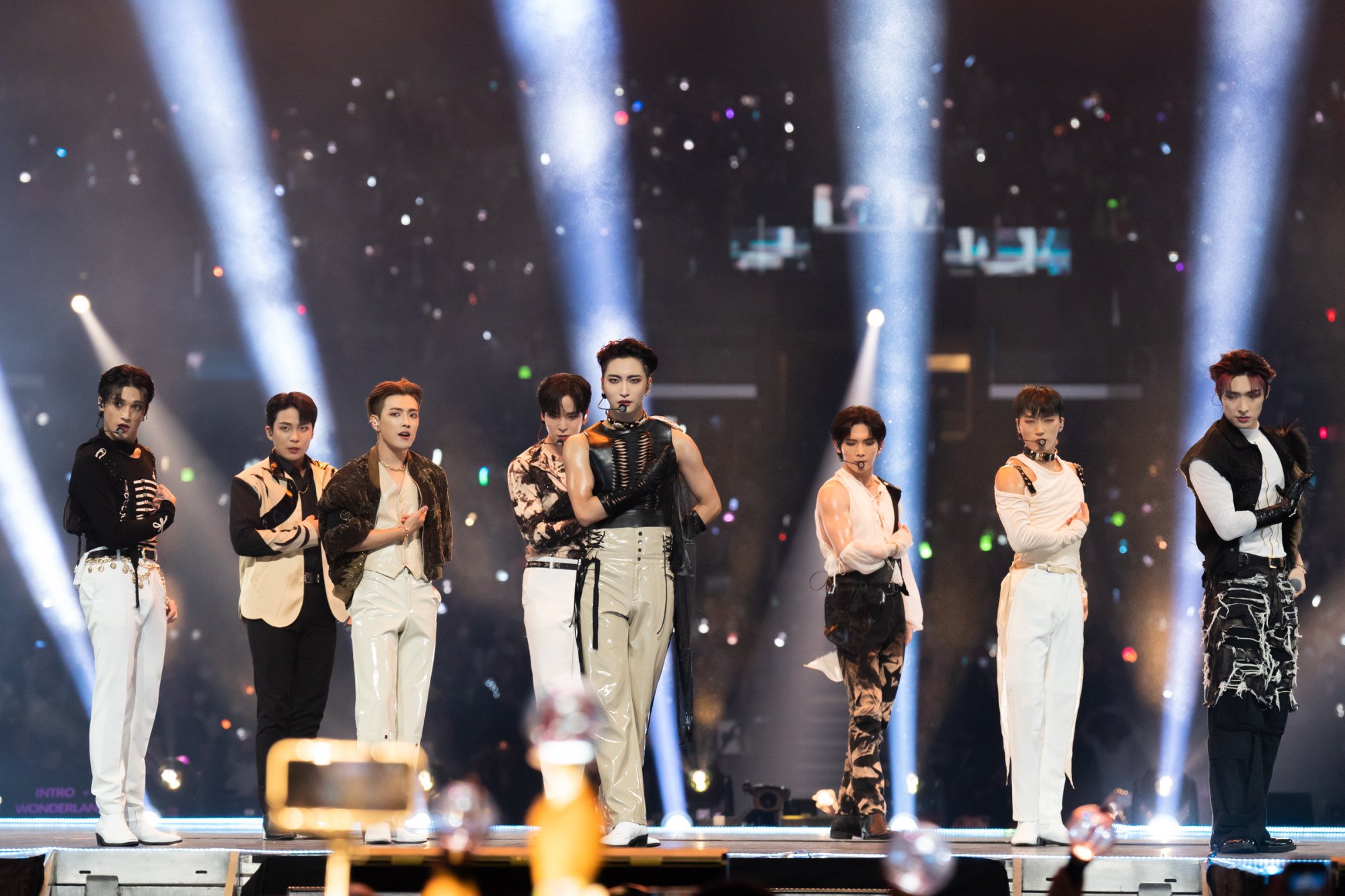 Autumn is similarly set to see more K-pop festivals, like the Hypersound K-Fest Abu Dhabi 2022, which will bring multiple acts to the United Arab Emirates in September. October will witness another K-pop festival, KAMP, hit up the Los Angeles area.
K-pop has come a long way on the global stage in recent years, and being able to create an environment not only for the biggest acts but also for many other names to get out there and tour internationally is promising.
As coronavirus restrictions ebb around the world, it is of major importance to grow beyond the limitations set on the live music industry over the past few years and that's exactly what K-pop is doing.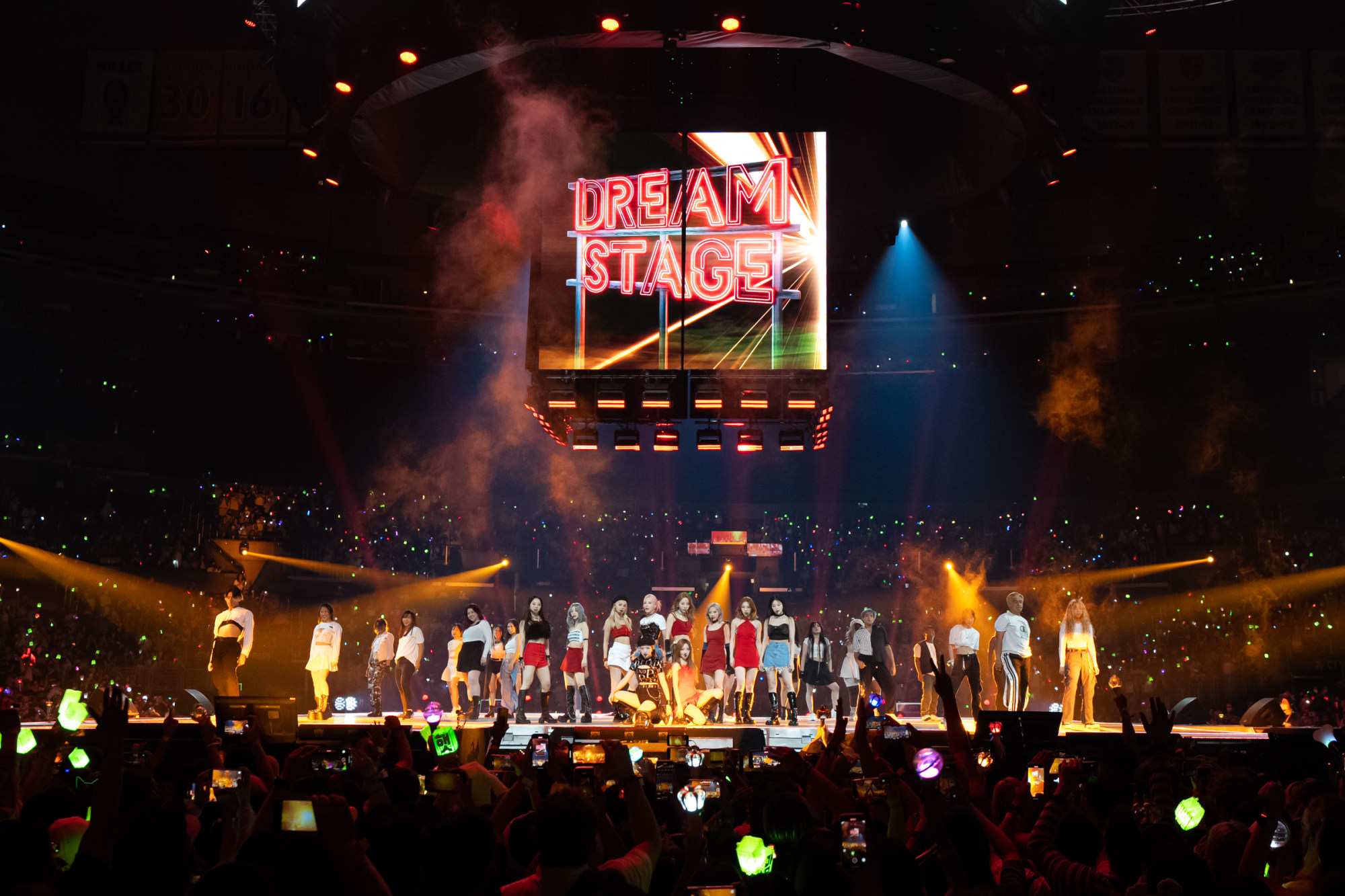 The success of this year's K-pop festivals hints not only at the longevity of individual acts, but also their ability to tour internationally.
For most musicians, it is touring, not music sales, that gives them long-term financial stability and longevity. Although K-pop works differently than most music scenes, having a global, built-in audience for tours is a positive thing and shows promise for continued growth in years to come.
While solo tours are wonderful and important for each individual act and their fans, it's these festivals that are the true barometer of K-pop's international reach and of the potential for Korean artists to continue growing on the global stage.