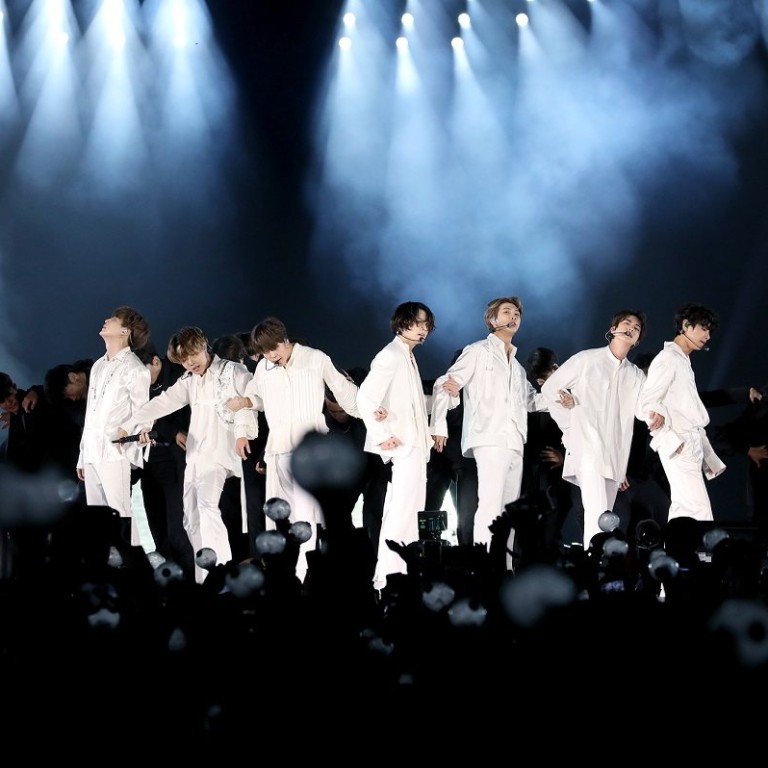 K-pop grows its Middle East presence with festivals and Blackpink 2023 tour dates in UAE and Saudi Arabia
K-pop is looking at the Middle East as an untapped market, with concerts and festivals planned in Saudi Arabia and the UAE
Some fans are concerned about the authoritarian regimes in the region, and whether their values align with K-pop
K-pop music labels and Middle Eastern countries may sound like unlikely partners, but recently there's been a full-blown pivot of K-pop to the region.
Over the past few decades, South Korean entertainment companies and artists have looked beyond the country's borders for new audiences and markets. In its earliest days in the 1990s and early 2000s, Asia was the major region of interest, and more recently, K-pop acts have also regularly toured throughout the Americas, Europe and Oceania.
Today there is a growing focus on holding concerts and other K-pop events in the Middle East, a region which until recently has rarely been seen as a viable K-pop market despite many groups having fans there.
Since 2018, when record label SM Entertainment held an SMTown concert in Dubai, many of K-pop's biggest names have begun to tour the region, however, with the United Arab Emirates and Saudi Arabia especially popular for events.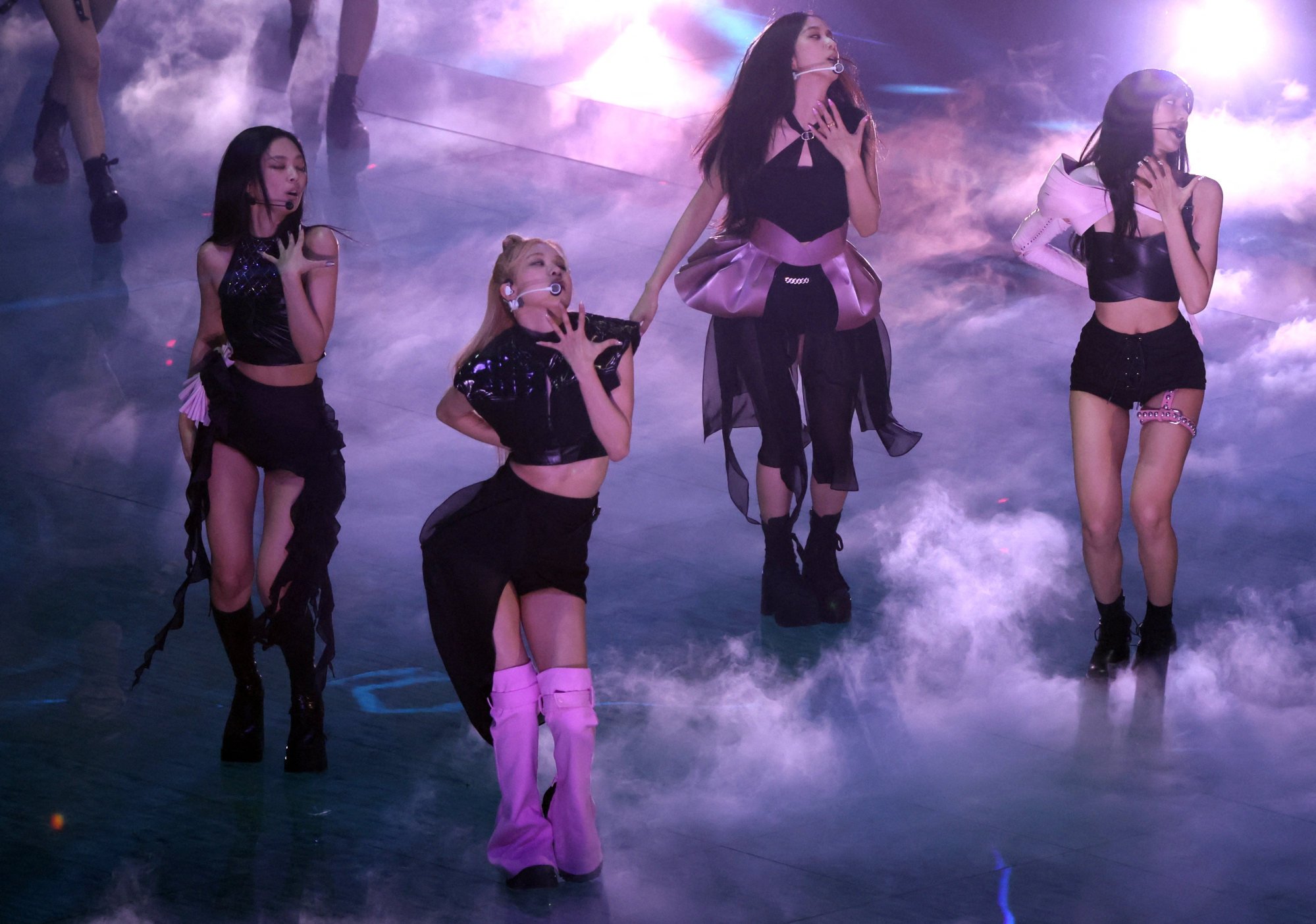 K-pop girl group Blackpink have announced January 2023 concert dates in Saudi Arabia and the UAE.
The interest and focus on the Middle East is because of its untapped market. There is plenty of interest from fans already primed to enjoy K-pop acts, and benefits for South Korean companies and the countries' leaders, eager to grow their own cultural industries.
In August, SM Entertainment and Saudi Arabia's Ministry of Investment signed an agreement to work on products together, with the aim of developing S-pop, or Saudi pop, ostensibly another cultural development under the reign of Crown Prince Mohammed bin Salman. (His rule has been controversial, with improvements made in some sectors of Saudi life and economy, but accusations of authoritarianism and
the death of a journalist.
)
According to SM, the business collaboration will "discover and produce local artists, establish a
metaverse
platform to share Korean and Saudi culture, establish a venue along the Red Sea capable of holding a music festival all year round", and more.
While the business and government sectors are intent on connecting K-pop with some Middle Eastern markets, many fans are alarmed about K-pop being used to whitewash authoritarian regimes, with some K-pop aficionados calling for concert boycotts.
Others are also concerned about K-pop's nature being seemingly antithetical to religious norms and values in many Middle Eastern countries.