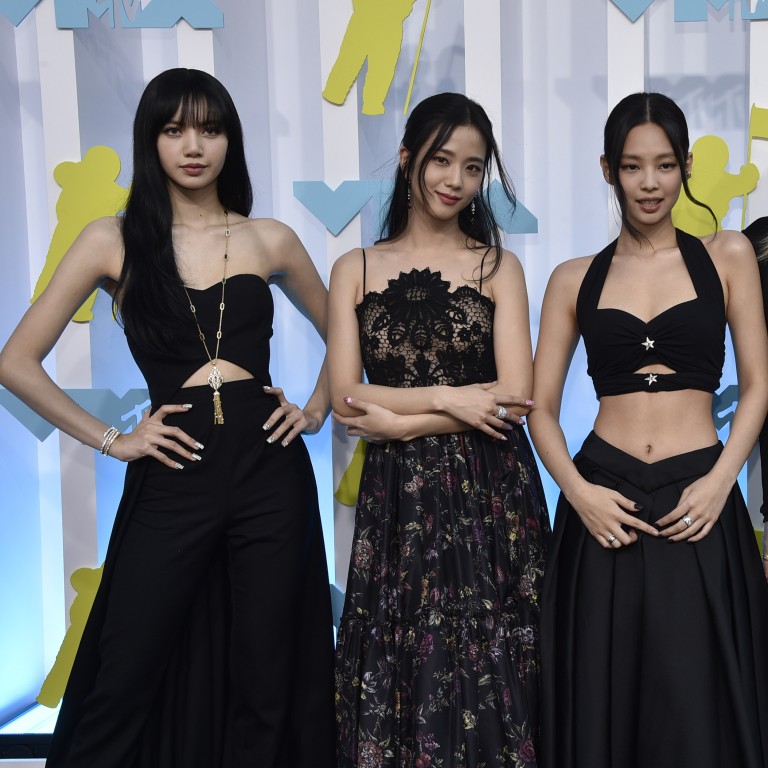 From Blackpink to Twice, women rule K-pop in 2022 – let's not go back to thinking otherwise
It has been thought for the longest time that girl groups are not able to sell as many albums or tickets as male K-pop artists – this year has proved that wrong
Blackpink have just topped the US' Billboard album chart, Girls' Generation are back, and groups like Le Sserafim and NewJeans are breaking sales records
2022 is going to go down as a year that belongs to the women of K-pop.
Blackpink have just
made history
by topping the US' Billboard chart with their
Born Pink
album and Twice have had
hit after hit
. Both are embarking on stadium tours.
Tomboy
by (G)I-dle has become one of the year's biggest hits in South Korea and
IVE
, Aespa, Le Sserafim and NewJeans – who form the core of a new generation of K-pop girl groups – are breaking album sales records.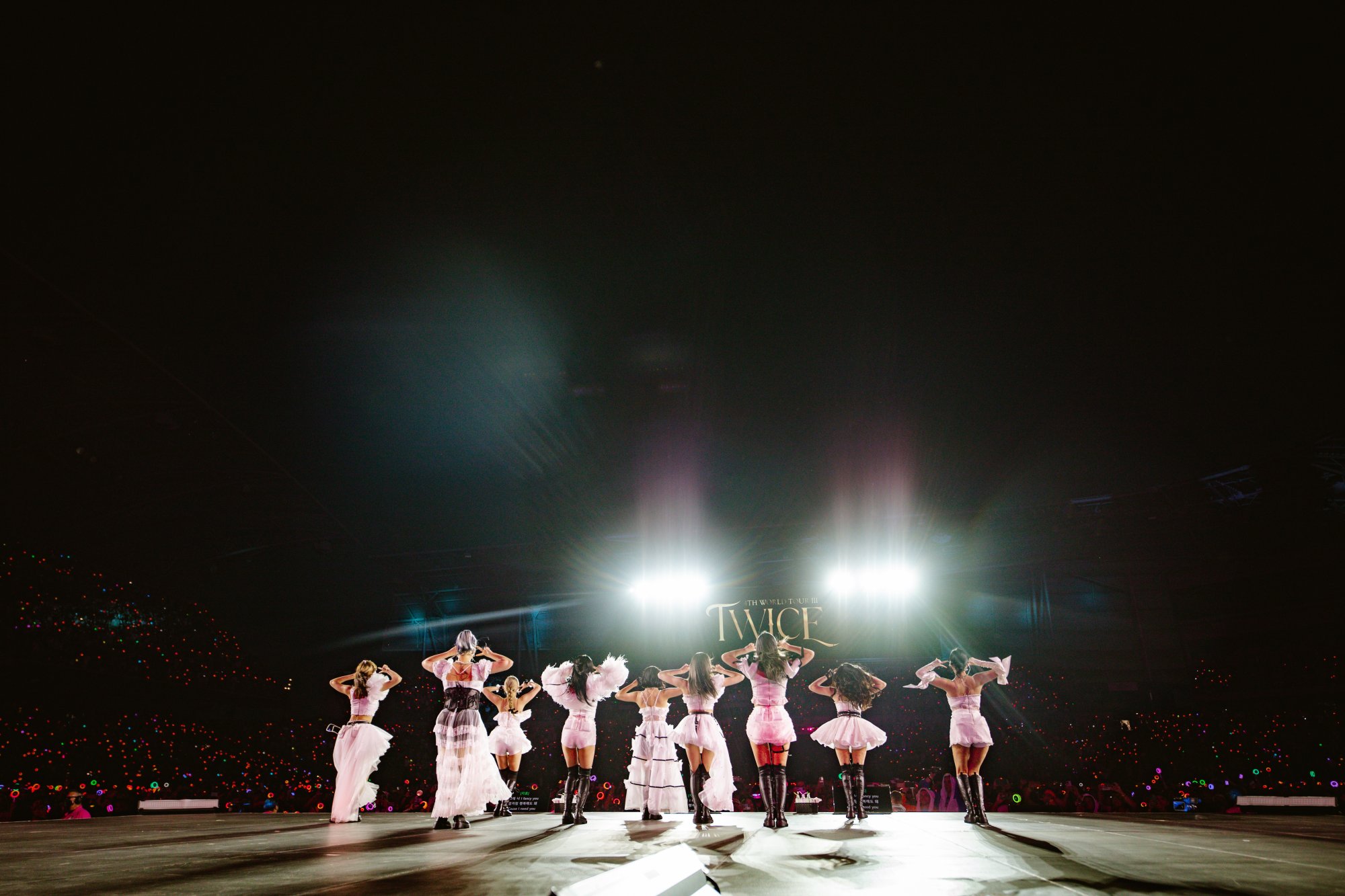 While all-female acts have had moments where they have dominated, it has been thought for the longest time that they are not able to sell as many albums or concert tickets as male K-pop artists.
For years, boy bands – even those that have largely flown by under the radar – have toured in the United States and Europe, while the biggest girl groups have struggled to stage international tours beyond Asia. This year, however, women-led world tours and million-selling albums have become something of a regularity.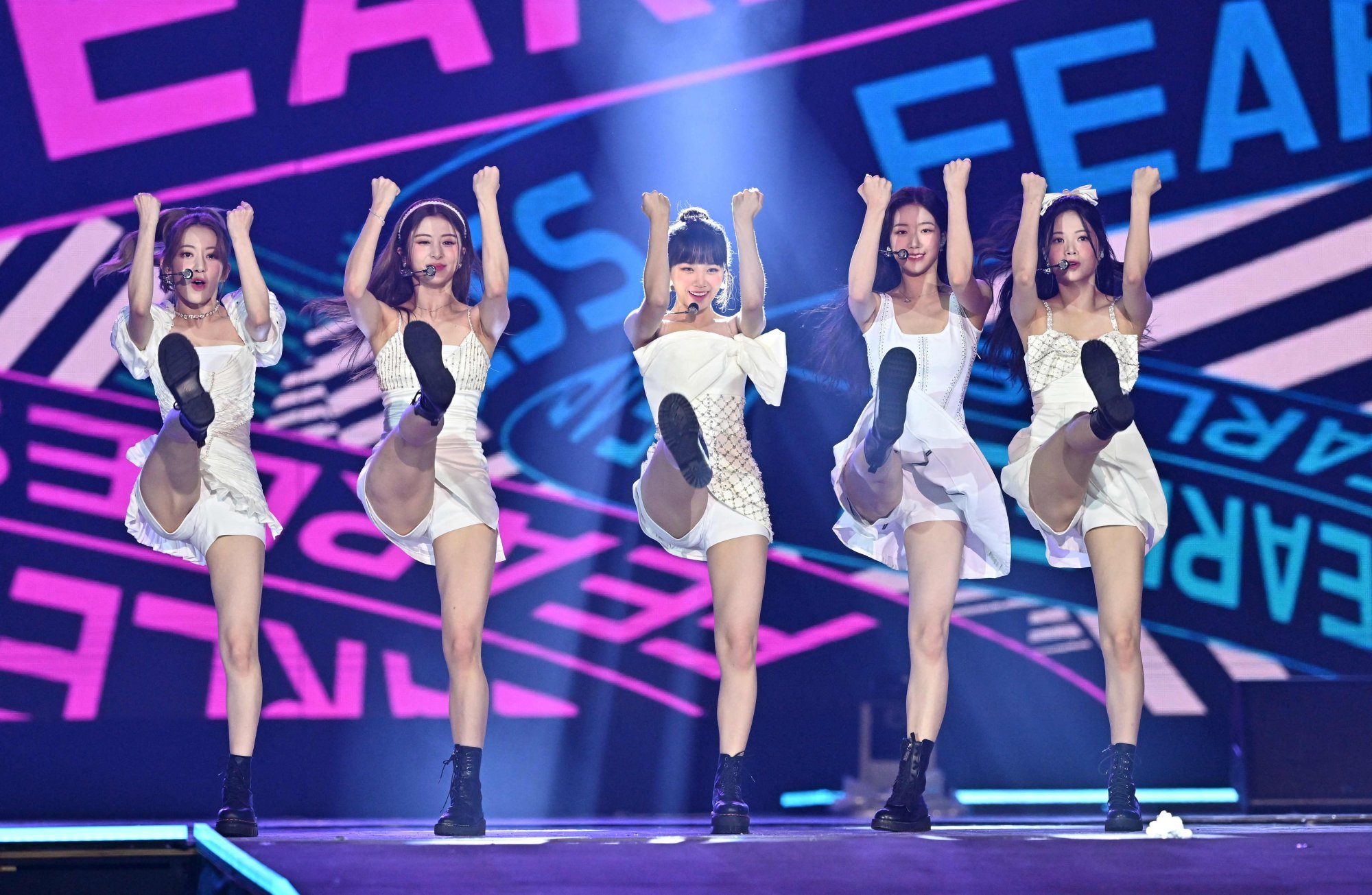 Female K-pop acts were once marketed almost exclusively to male audiences, with female fans considered secondary.
Power players in the music business assumed that female K-pop stars could not pull in dedicated, largely female fandoms the same way that male acts could and still do, with those fans maintaining years'-long careers.
While it is true that only a handful – often those that enjoyed sustained success or were musically impactful like Girls' Generation and 2NE1 – built up dedicated female fandoms, such old-fashioned thinking has been cast aside with a new generation of female K-pop stars who resonate with the full spectrum of listeners.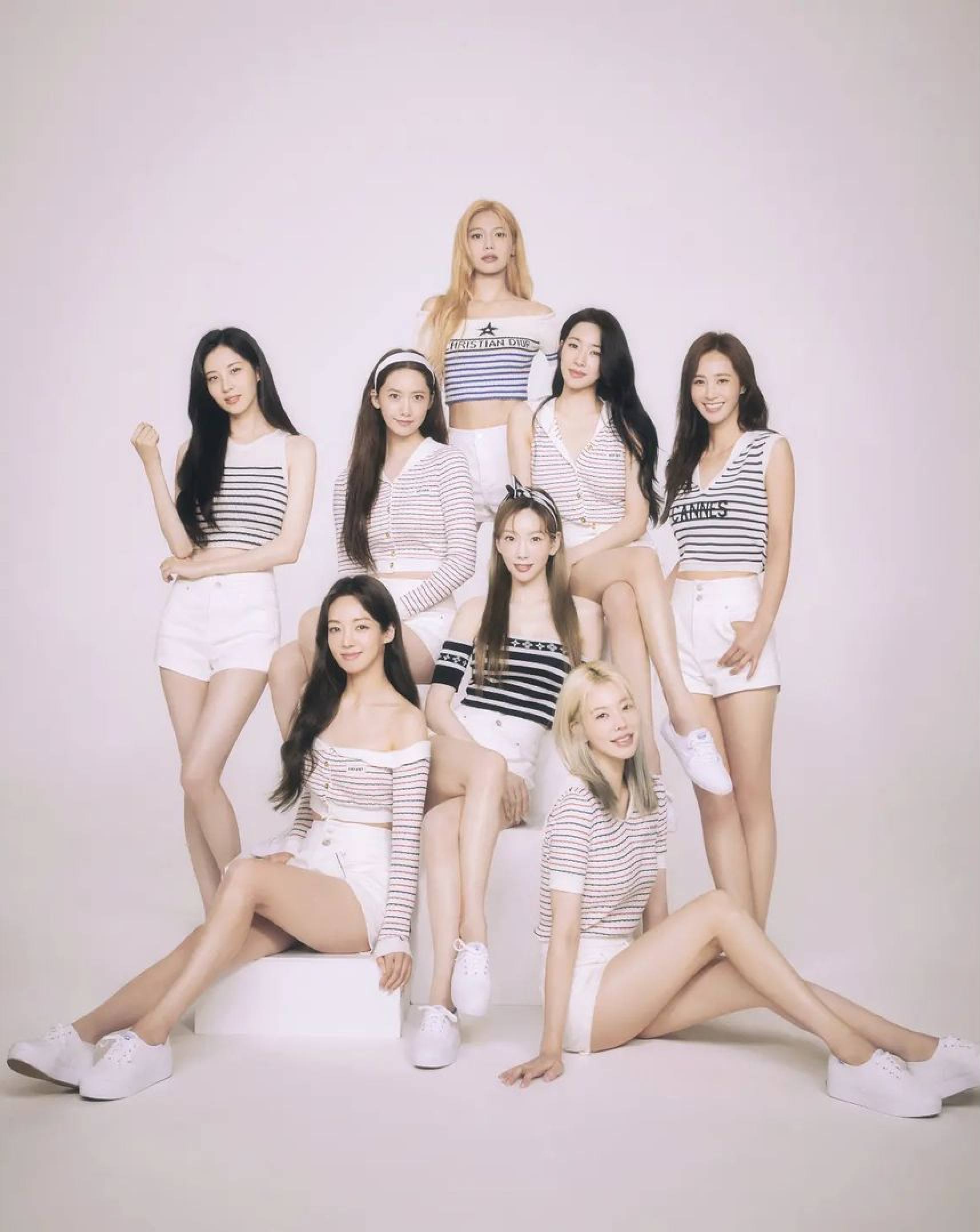 The assumption that the success of girl groups is driven solely by male fans has been proven wrong time and again.
It has very rarely been the case
that this is the reason for their longevity, as it is female artists who have the broadest appeal.
Their male counterparts are more likely to become the object of niche – usually wholly female – audiences.
In a year of stand-out music from many girl groups and very few truly groundbreaking songs from boy bands, this has proved true to the nth degree. The women of K-pop have shown they can hold their own on a level playing field in a way that had felt almost impossible until recently, especially when it comes to international audiences.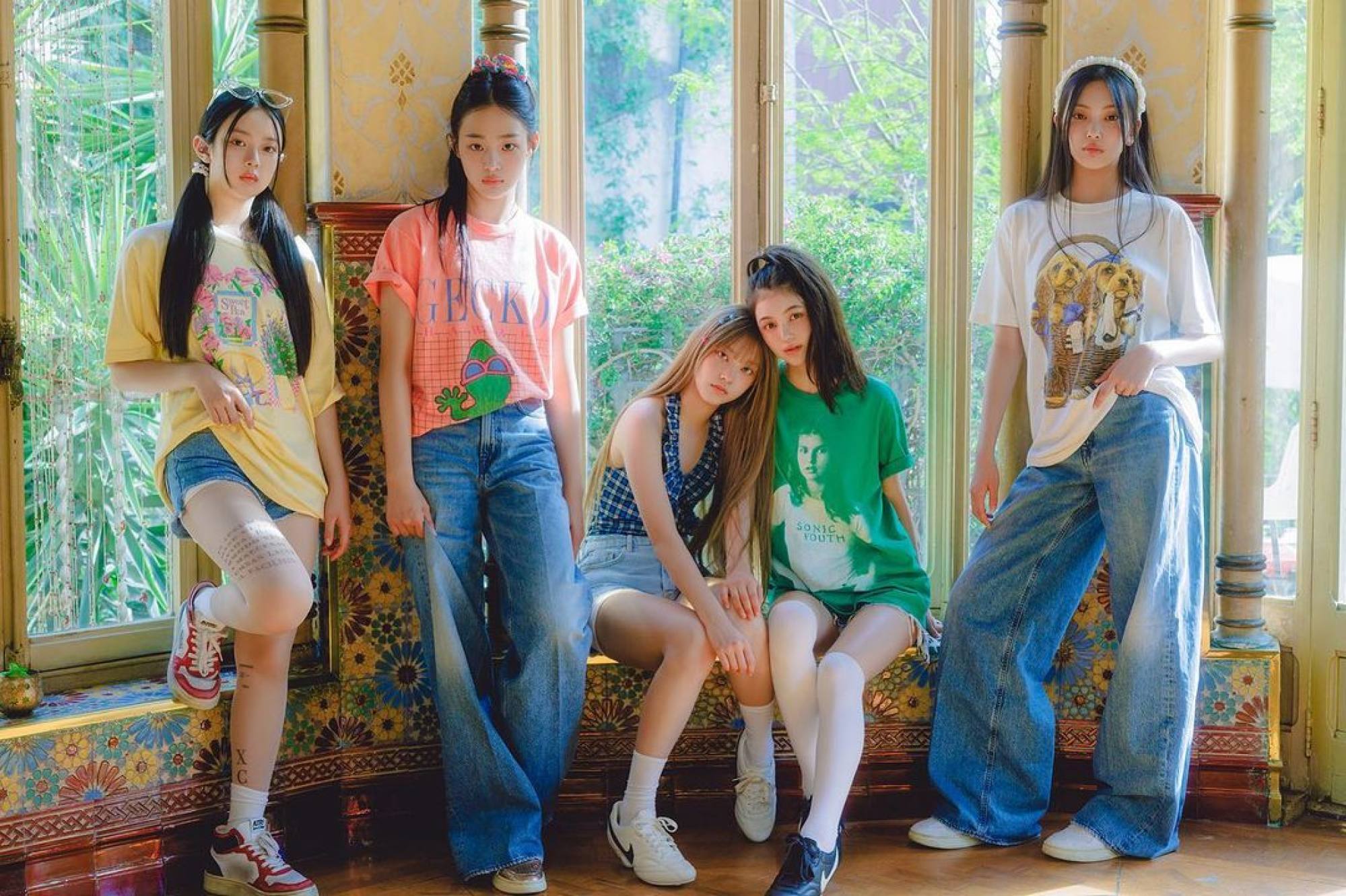 Things have clearly changed for girls in power, and it is to be hoped they will not go back to how they once were. It is important that misconceptions, such as the idea that only one gender can reach the top of any industry, be put to bed.