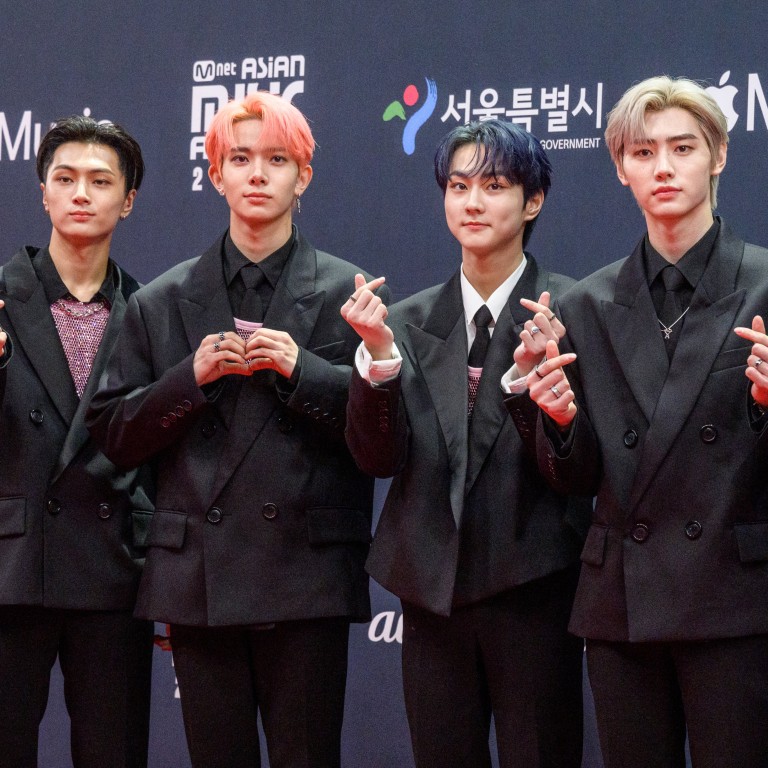 K-pop award shows – do we need so many? It's 2022 and time to cut down
Between August and February, K-pop year-end award shows overwhelm the industry, talent and fans, diluting artists' achievements with show after show
It feels like it's time to rein things in and celebrate the biggest and brightest at fewer events
News last week of the K-pop-focused MAMA Awards planning a two-day event in Japan in November reminds us that the K-pop year-end award season is well and truly upon us.
Just about every single South Korean TV channel and media company holds a "year-end" event at some point between August and February, overwhelming the industry, talent and fans with show after show.
But when there are weekly K-pop music shows that hand out awards, and chart and streaming numbers that constantly show the milestones being made, what is award season aside from an excuse to see the stars dress up amazingly and perform some special sets?
This is not a question limited to the K-pop scene but one that can be extended to all awards shows in recent years, as they grapple to remain relevant in an era when it is largely fans, not industry insiders, who determine who the best acts are, mostly by way of streaming numbers and social media engagement.
One could argue that award shows at their heart aren't about recognising popularity but rather artistic value, and that would be a good point. A handful are credited as making that distinction, such as the Korean Music Awards.
To be fair, some South Korean TV channels have already moved away from award shows, instead holding year-end music shows, known by most fans as "the gayos" (gayo meaning "Korean pop music").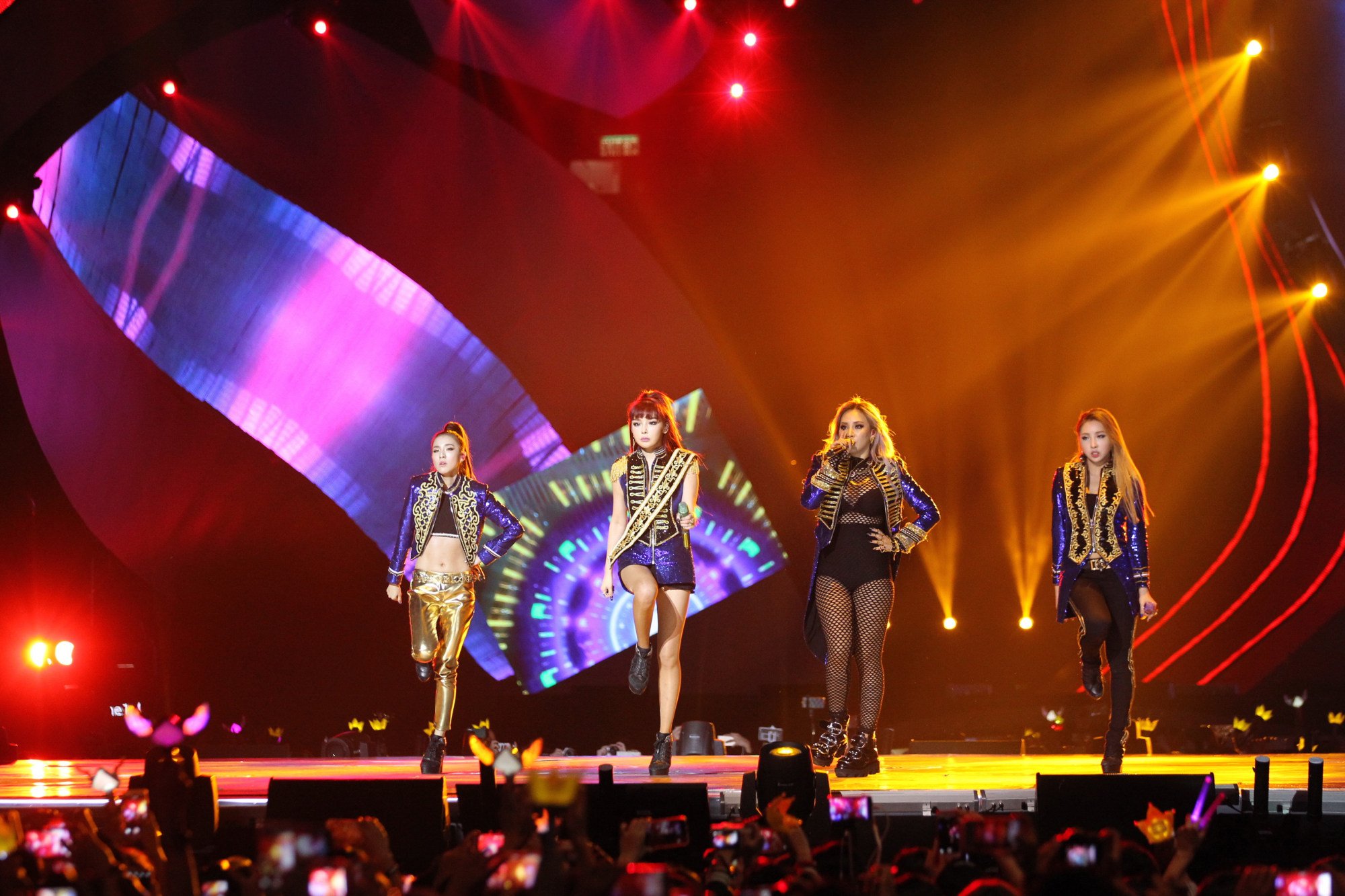 These events typically have more of a festive tone, rather than the pomp of award shows. And while no less demanding for performers (many acts appear at multiple events a week), these shows emphasise the spectacle of popular hits from the year, rather than detract from them with the award element.
Should we get rid of all other K-pop award shows? Definitely not.
Whether it's the smallest or biggest award, they all mean something to the artists and their fans.
New groups in almost every interview talk about their hopes of a rookie of the year award. Artists who receive awards late in their careers can get a huge boost from newer fans. The stars of the year get their laurels, knowing they've been recognised for their efforts.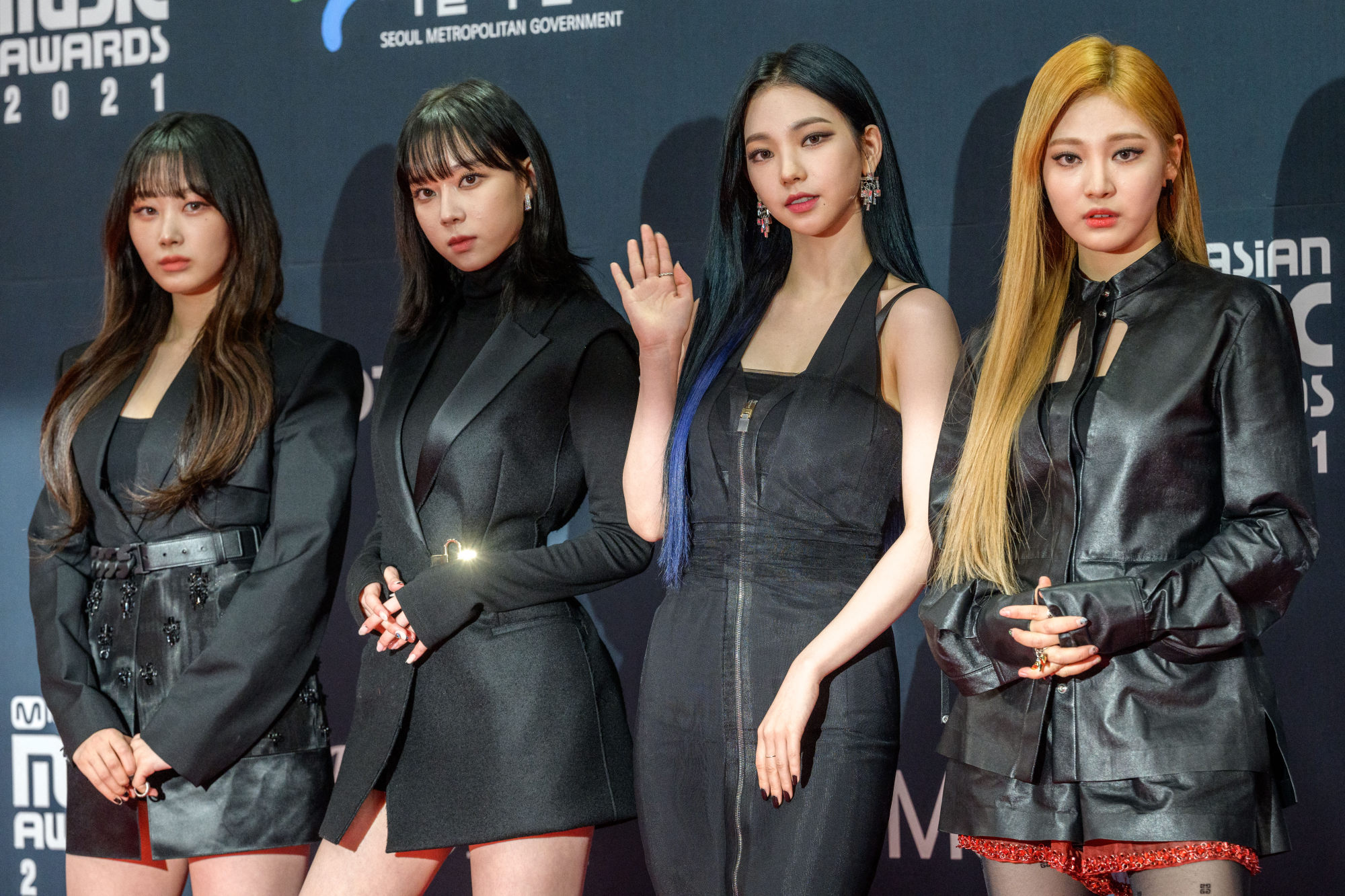 There is a sense of validation when someone says "good job" to you. These award shows provide that.
But half a year's worth of them does feel like overkill, and the achievements celebrated can start to feel watered down after a while. Some shows are even accused of only awarding artists who attend, rather than who is necessarily "best" in a given category.
It feels like it's time for the industry to rein things in and celebrate the biggest and brightest at fewer events.