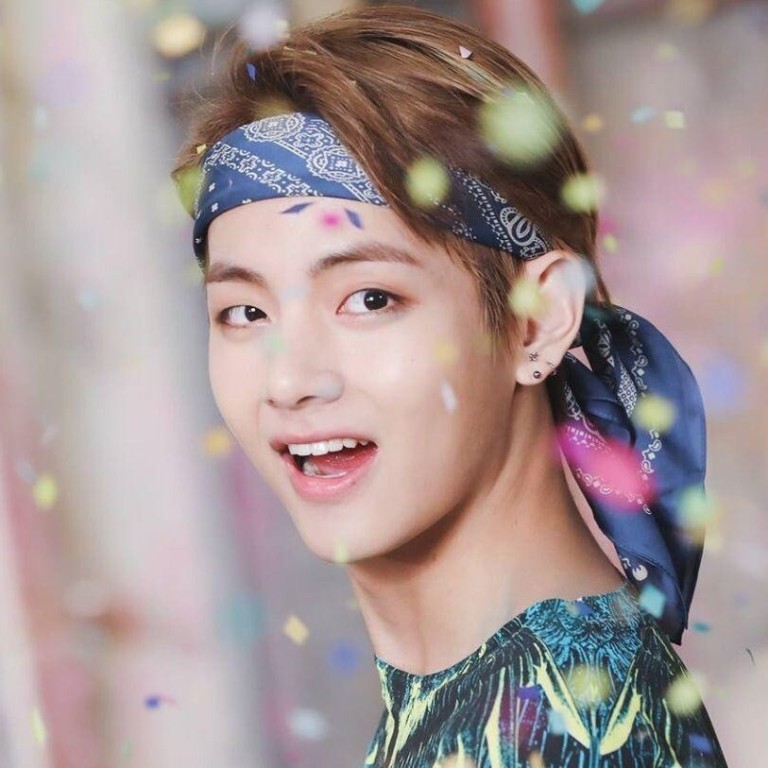 Who are Kim Taehyung, Han Jisung and Xu Minghao? 10 male K-pop stars and their real names
Stage names have been an integral part of K-pop since the industry first started, but diehard fans will usually know performers' real names too
Whether it's V of BTS or G Dragon of BigBang, do you know their given names before they were famous?
Fans chant the names of their idols when K-pop groups take the stage at concerts (at least in pre-Covid-19 times they did).
For many people who aren't diehard fans though, the names being heard may come as a surprise, as they're not their well-known stage monikers, but the given names of the stars.
Stage names have been an integral part of K-pop since the industry's beginnings and many K-pop stars have them.
Here are some stars whose real names you may not know.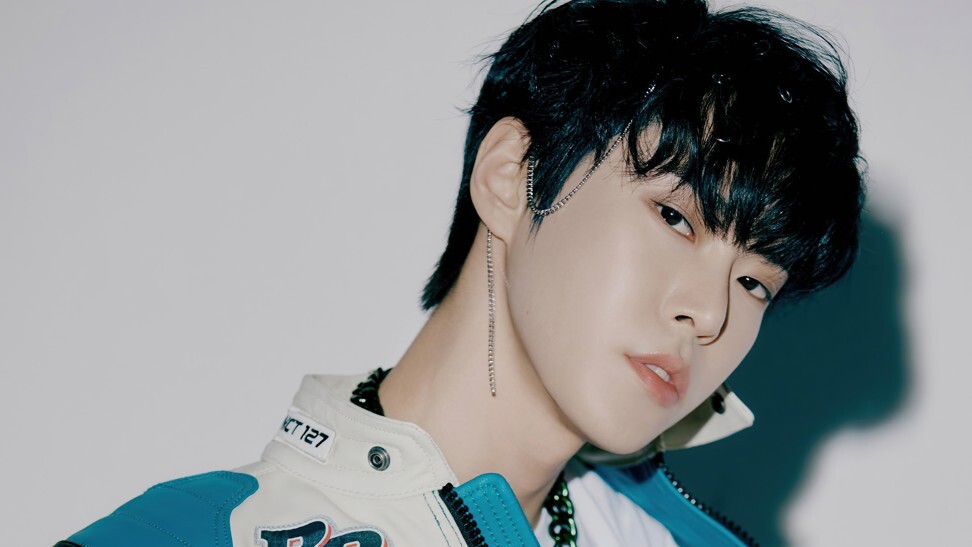 Kim Dong-young is Doyoung of NCT and NCT 127
Of the 23 members currently in NCT, many use stage names, but Doyoung's is worth knowing because other members frequently refer to him by his given name considering it's very similar to his stage name.
Kim Jong-in is Kai from Exo
Many other members of
Exo
also use stage names as well, such as Do Kyung-soo (D.O.) and Kim Jun-myeon (Suho).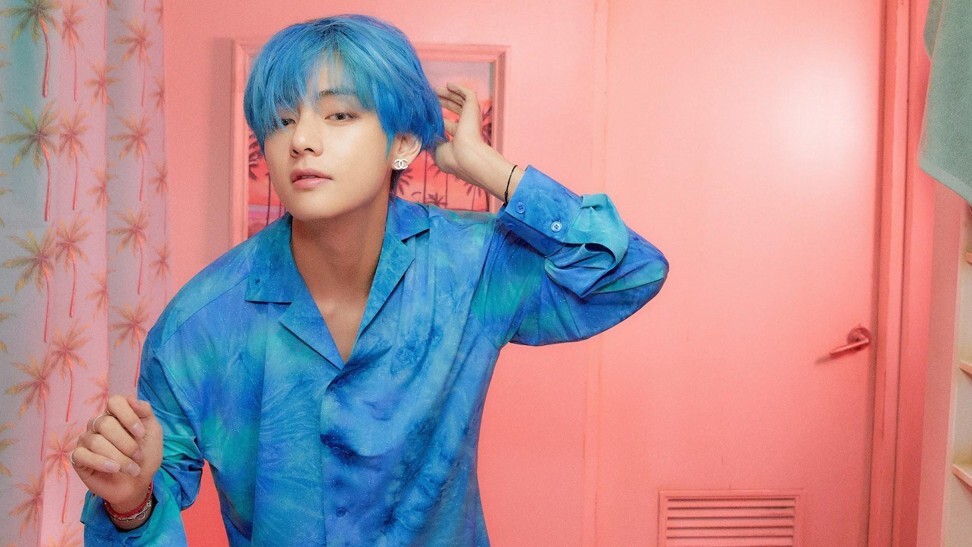 Kim Taehyung is V from BTS
He is the only member of BTS that goes by a letter, but
Suga (Min Yoon-gi) and J-Hope (Jung Ho-seok)
also use stage names, while Kim Seok-jin uses the diminutive "Jin" as his and Kim Nam-joon goes by the acronym "RM", a reference to his former stage name, "Rap Monster".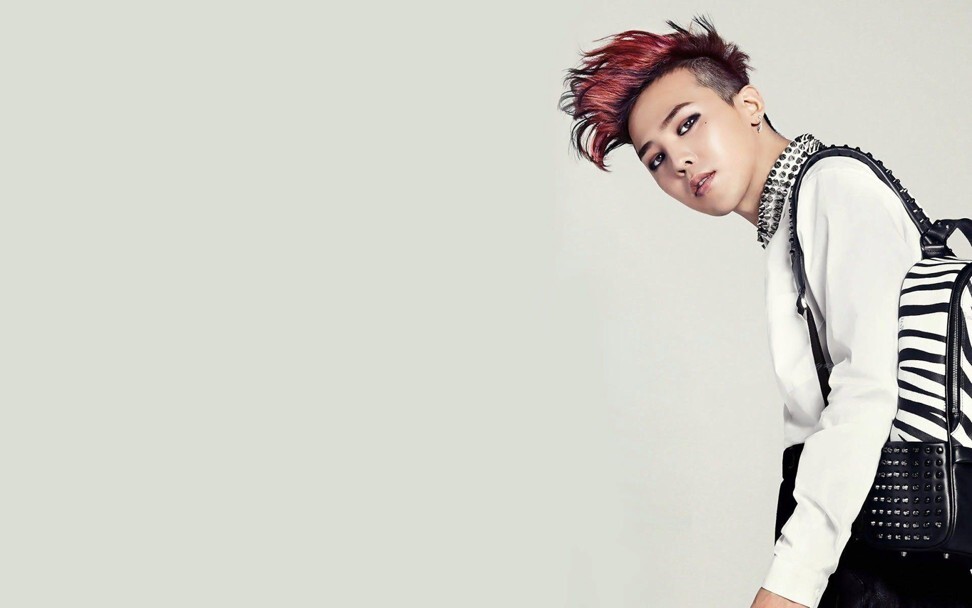 Kwon Ji-yong is G-Dragon of BigBang
He released an EP in 2017 titled after his given name, Kwon Ji Yong, and explored what it means to be himself.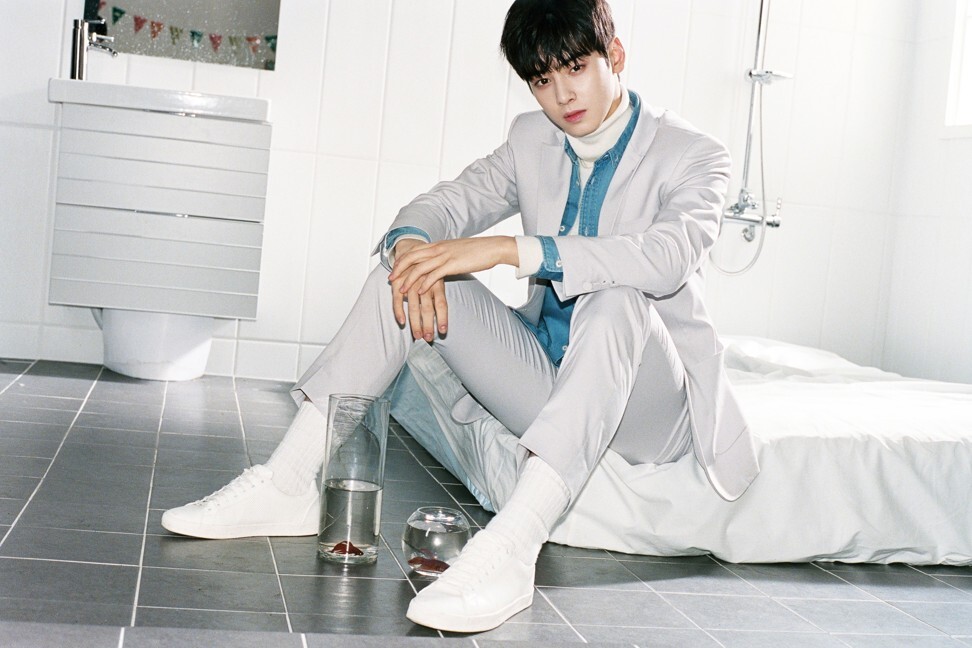 Lee Dong-min is Cha Eun-woo of Astro
Cha Eun-woo is one of the most surprising stage names in K-pop.
The popular singer-actor uses a completely different name from his given name, Lee Dong-min, creating a new identity for himself without any pop-star flare.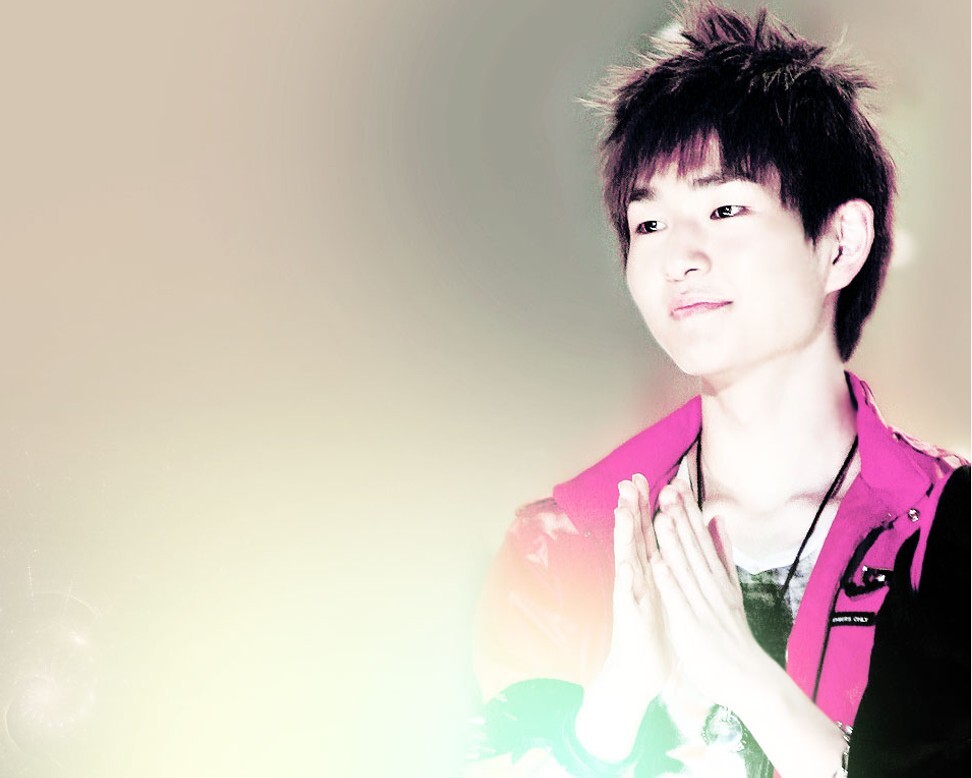 Lee Jin-ki is Onew of Shinee
While
Shinee's
Key, aka Kim Ki-bum, has a stage name that reflects his given name, Lee Jin-ki's stage name reflects his gentle personality ("onewhada" in Korean means "to be gentle or kind").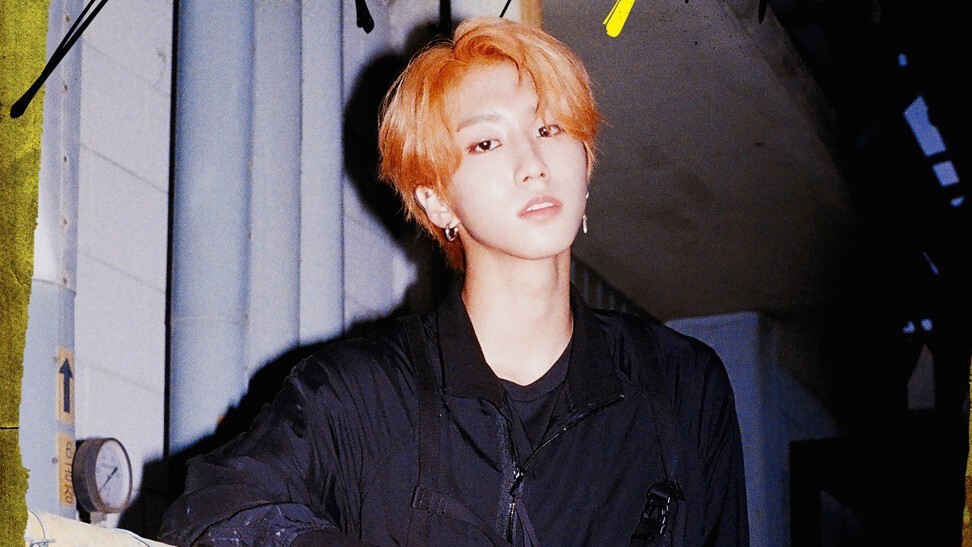 Han Jisung is Han from Stray Kids
Han is one of many K-pop stars who uses his surname in place of his given name as a stage name.
There are several other Jisungs in the South Korean entertainment industry, including NCT's Jisung and former Wanna One member Yoon Jisung.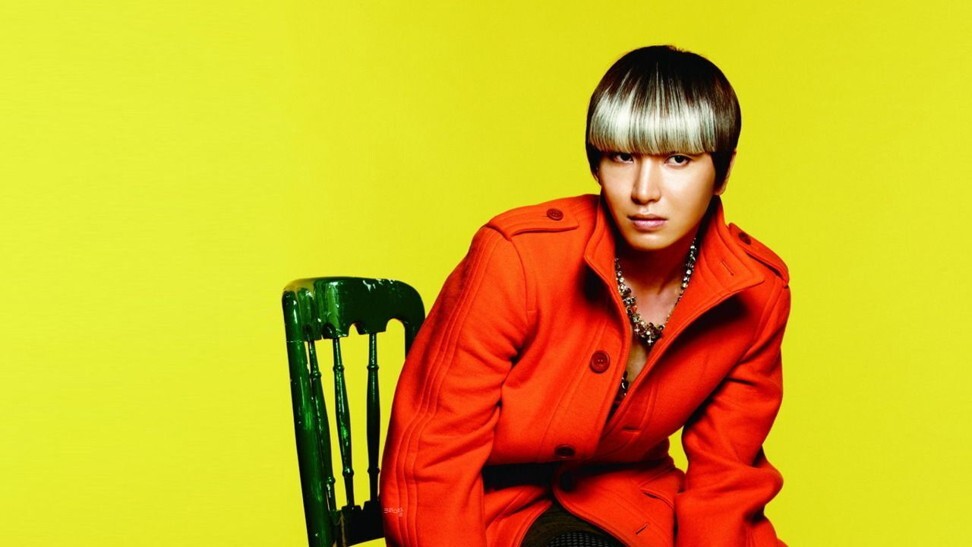 Park Jeong-su is Leeteuk from Super Junior
When Super Junior made their debut in 2005, stage names were quite common among K-pop stars, but now it's more normal to hear artists referred to by their given names.
The group has multiple members still active, including Leeteuk, who also use stage names.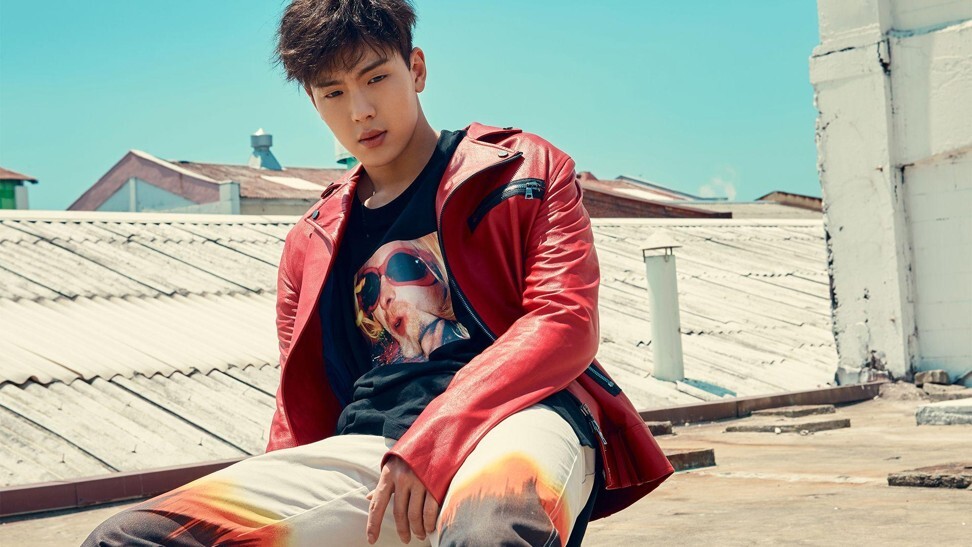 Son Hyun-woo is Shownu of Monsta X
The leader of Monsta X, Shownu is one of several band members who use a stage name.
He uses an amalgamation of his given name, Son Hyun-woo. Other members of the group who use stage names, such as rappers I.M and Joohoney, also incorporate their given names into their professional ones.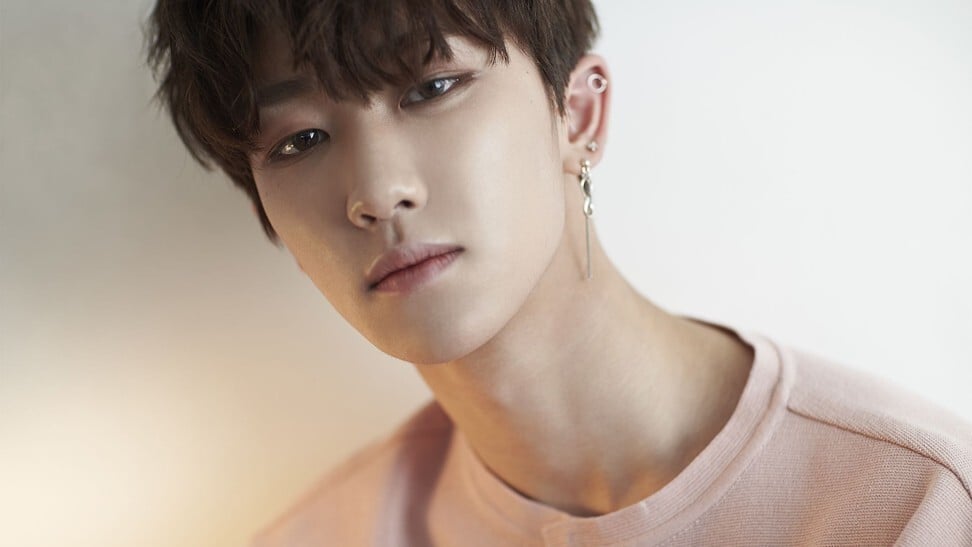 Xu Minghao is Seventeen's The8
Several of the 13 members of Seventeen have stage names, but The8 is a stand-out one.
The meaning behind it? It's said to reflect how the number eight is considered lucky regarding wealth and fortune in Chinese culture, and that the numeral "8" looks like an infinity symbol when turned on its side.