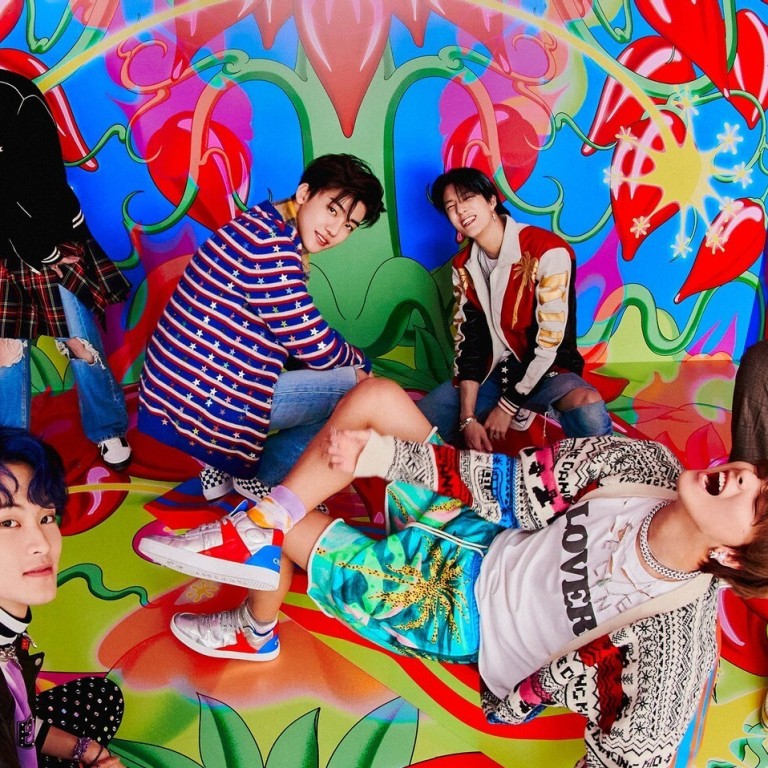 NCT Dream's 'Hot Sauce' album sales top 2 million – in K-pop history only one other band has done that
Last year the seven-member group's 'Reload' album went double platinum with over 500,000 sold, but 'Hot Sauce' has smashed that
The only other K-pop group to have an album sell more than 2 million copies is – you've guessed it – superstars BTS
K-pop group NCT Dream made history last week, with their latest album becoming one of the best selling South Korean albums of all time, the band announced on Twitter.
Hot Sauce, NCT Dream's first full-length album, arrived on May 10, and on May 26 the band's company, SM Entertainment, revealed it had sold over 2 million copies.
"NCT Dream breaks their own record by selling over 2 million copies of their new album Hot Sauce!" read a tweet, also referring to the album title by it's Korean name, Mat, which translates to "flavour" or "taste". "NCT Dream becomes a double million seller!"
Earlier in May, it had been announced that the band had sold over 1 million copies of the album.
Seven-member NCT Dream is one of several bands formed from SM Entertainment's larger NCT group, and last year's Resonance album featuring all 23 currently active NCT members also surpassed 2 million sales from a two-part release.
NCT Dream's previous bestselling album was 2020's Reload, which is certified double platinum in South Korea with over 500,000 copies sold.
NCT Dream launched as the teenage group within NCT. The original idea was that members would age out after reaching legal adulthood in South Korea, and NCT Dream's line-up did go through some changes before SM Entertainment settled on a roster featuring all seven original members of the band.
Along with the release of Hot Sauce and the title single from the album, the band recently teamed up with Baby Shark animation company Pinkfong to create the song Dino ABC.
On May 28, Pinkfong and NCT Dream teamed up yet again for an animated Hot Sauce video featuring some of the former's dinosaur characters and animated versions of NCT Dream's members.