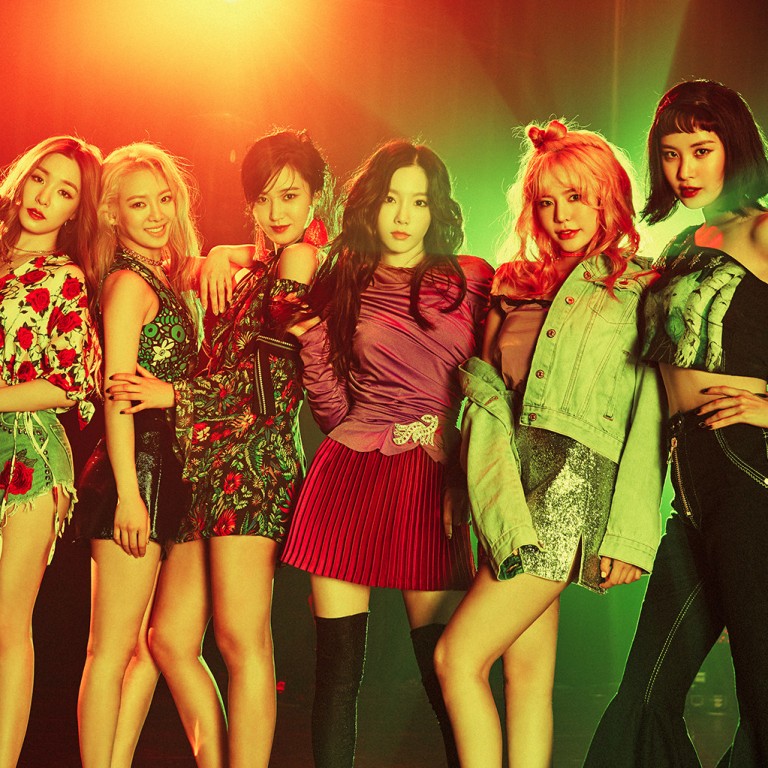 K-pop girl group Girls' Generation to release long-awaited 15th anniversary reunion album, the first since 2017's Holiday Night
The popular K-pop group announced the upcoming release of their new album, due out in August, through their official Twitter account
This album will feature the full line-up of the group, according to their label SM Entertainment
The Girls are back! Or will be in August, rather.
On May 17, South Korean entertainment company SM Entertainment announced that girl group
Girls' Generation
will be returning this summer with a new album, their first in five years.
"The legends are back!" reads a tweet from the group's official account. "Girls' Generation will release an album as 8 members to celebrate their 15th anniversary this August!"
This is the first release from the iconic group's full active line-up since 2017's 10th anniversary album Holiday Night.
Girls' Generation debuted in 2007, and led K-pop's growth in the late 2000s and early 2010s, releasing hit after hit, including Gee, I Got a Boy, Genie, Party and others.
Their debut single Into the New World has also in recent years become a popular protest anthem in South Korea, representative of hopes for a better future.
Initially a nine member act, they became an eight-member team in 2014. Since Holiday Night, three members have parted ways with SM Entertainment, and the remaining five members have promoted as subunit Oh-GG!, and most recently released new music on the 2021 Winter SM Town: SMCU Express companywide album in December.
Following the news of Girls' Generation's return, the band's name trended worldwide on Twitter, as fans expressed excitement about the long-awaited reunion.
Meanwhile, Girls' Generation's
Hyoyeon
, also known as Hyo, released her new single
Deep
on May 16.