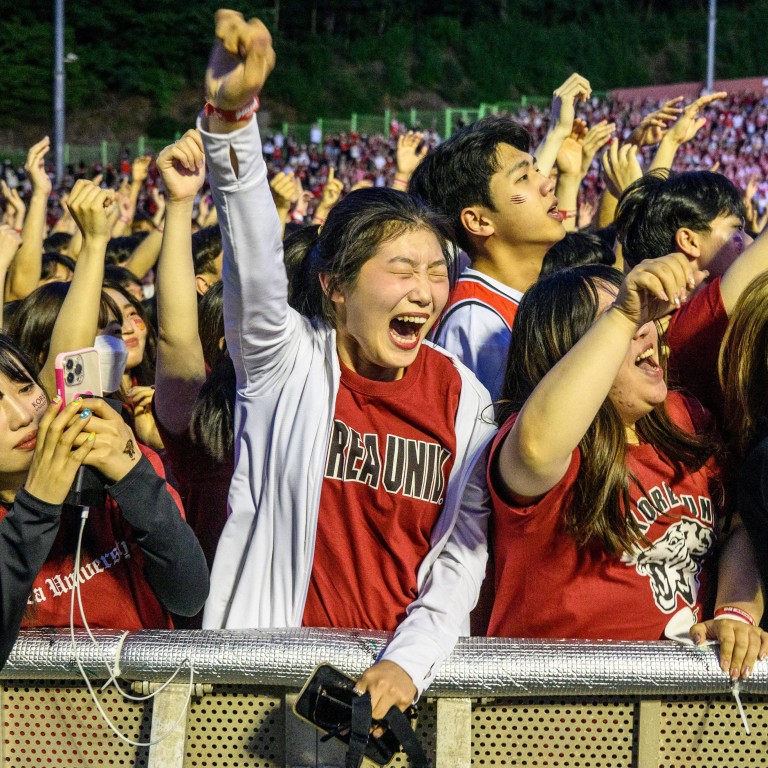 K-pop fans up in arms over Stray Kids article – we're not all 'teens and tweens' and it's time for this lazy stereotyping to stop
K-pop fans were rightly angry after a recent Stray Kids' interview in Billboard magazine saw the group's fans labelled as 'teens and tweens'
K-pop is a multibillion-dollar industry that would not be so lucrative without the spending power of significant numbers of adult fans
Following Stray Kids' recent interview with US music magazine Billboard that was published on September 8, fans of both the boy band and K-pop in general were irritated over a perceived dismissiveness towards the group's audience at a recent sold-out US concert, who were referred to as "teens and tweens".
Though it was seemingly used to make a point about Stray Kids being a leader of the fourth generation of K-pop acts by attracting a new wave of fans, the terminology – one that has been repeated time and again across K-pop – hit a nerve.
One Twitter post that received thousands of likes read "'Teens and tweens' 90% of us pay taxes".
The outpouring of frustration from mostly Stray Kids' fans – known collectively as Stays – saw Billboard edit the article, changing it to refer to "some teens and tweens" in the audience.
Fans shouldn't have to get repeatedly upset over this ongoing narrative.
K-pop is nowadays a multibillion-dollar industry, with millions of fans around the world. Stray Kids are one of the most popular acts, with a major world tour under way this year.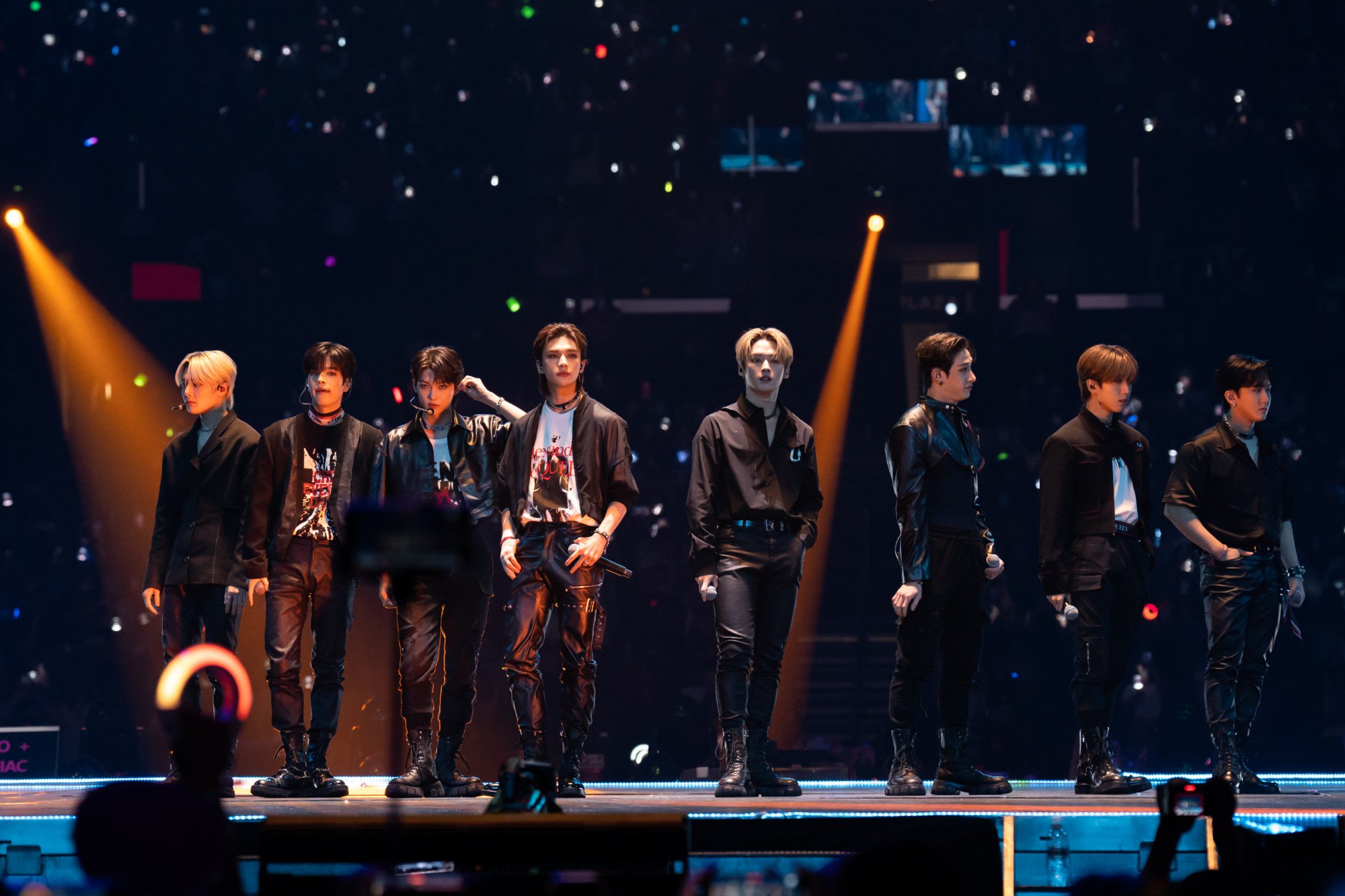 The incident recalled a similar one from 2021, when talk show host James Corden implied that BTS' fans were "15-year-old girls". He later apologised directly to BTS during an interview later that year.
While there is certainly a significant youth-oriented aspect in K-pop, especially in South Korea where the target market is generally teenagers, this industry wouldn't be so lucrative on the world stage without the spending power of adult fans.
Beyond South Korea's borders, young adults of late college age and early working age make up sizeable portions of many K-pop fandoms.
Age is not a limiting factor for enjoying K-pop, with everyone from small children to senior citizens sharing their love across social media.
There is a long history of pop music, especially of boy bands and female divas, being dismissed as music for a younger generation, and not artistically, or intrinsically, valued.
Pop-culture tastemaking, especially pop music, has for decades been largely directed by what younger, female fans love, but the value of it often isn't seen until it's gone beyond those fandoms.
Early adopters are frequently viewed as either too young, too alternative or simply too female, like when The Beatles first started building an international presence. Decades later, they're a band beloved by everyone, but their early audiences were often identified by media entities as "hysterical young women".
When one boy band or another captures the heart of millions around the world, there are usually attempts to diminish the power of their fans, somehow implying that their screaming defines them and their passion is not something that should be taken seriously.
It's time to stop stereotyping and undermining the passion and support of those who love pop acts, K-pop or otherwise.