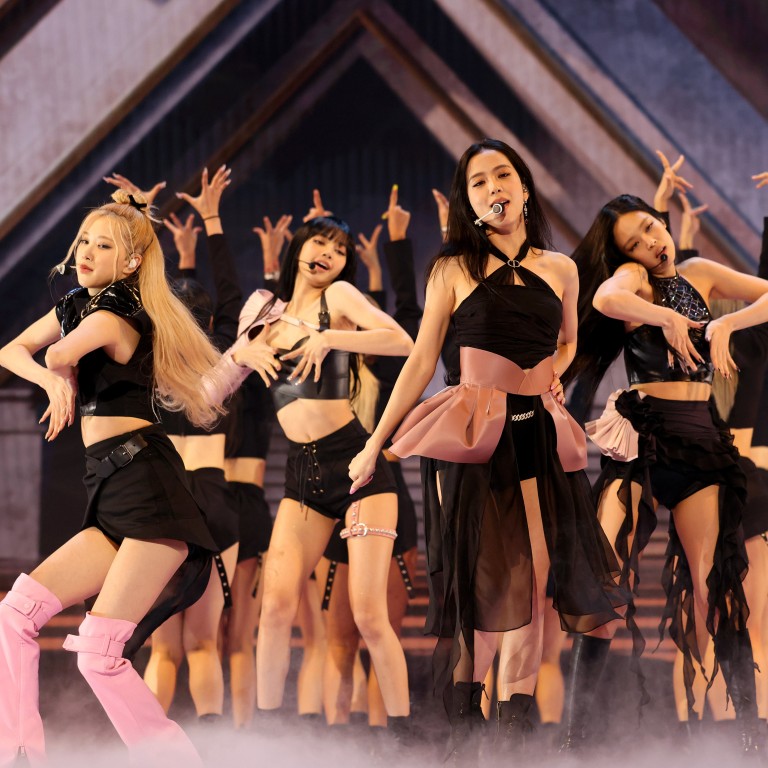 Do new Blackpink and NCT albums show that dedication to K-pop 'brands' is holding back music in 2022?
Blackpink's 'Born Pink' and NTC 127's '2 Baddies' have drawn a range of reactions, with some saying that being 'on brand' is coming at the expense of the music
Creating an album with themes and concepts isn't a bad thing, but even those most dedicated to K-pop groups' brands want these artists to be musicians too
On September 16, two new K-pop albums were released by two of the biggest groups in the business: international superstars Blackpink and the excellently experimental NCT 127.
Both albums – Born Pink, Blackpink's second LP fronted by the singles "Pink Venom" and "Shut Down", and 2 Baddies, NCT 127's fourth Korean LP fronted by a single of the same name – were met with a wide range of reactions.
Neither was free from criticism, but both were awash in love.
Importantly, however, the various reactions highlight how pop music, K-pop especially, currently operates.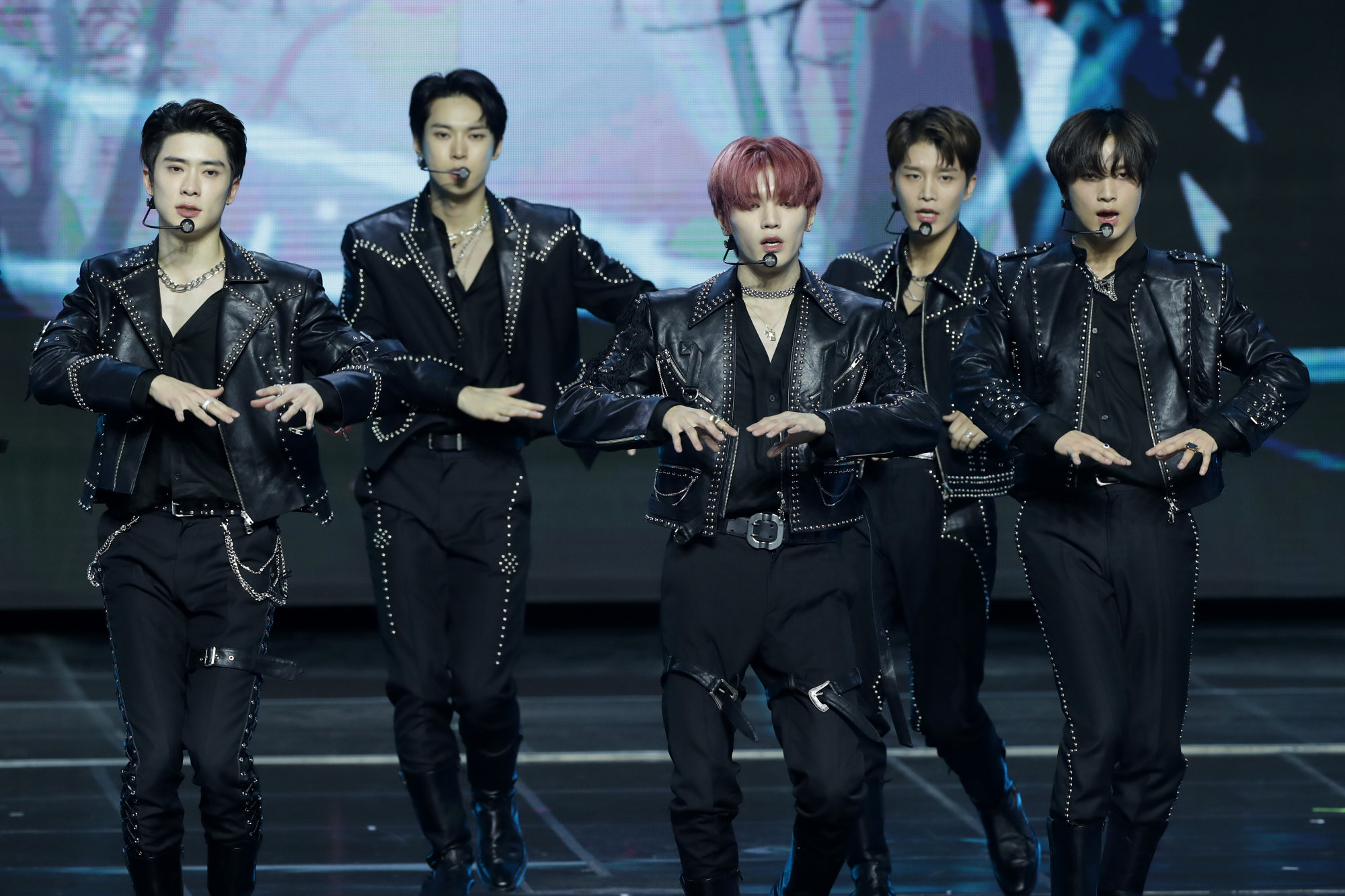 At their most basic levels, Born Pink is a celebration of Blackpink's career so far, and 2 Baddies is an on-brand album that pings between eccentric and harmonic.
But both albums are also clearly caught up in the push and pull of pop to create work that is both marketable to their already built-in audience and attempts to push them further.
To some listeners, Born Pink is a show of who Blackpink are in 2022 after six years of rising to the top, with tried-and-true sounds and imagery emphasising the quartet's identity and status as fashion and pop icons.
To others, it's an example of the group's stagnation, with an overemphasis on emulating the successes of their earlier, limited discography, and regurgitated musical and artistic themes of being "black" and "pink".
To some, NCT 127's 2 Baddies lacks coherence and many tracks, especially the title track, are discordant.
To others, it's a perfect example of the group's "noise music" and of their "neo" style of K-pop, a tie-in to their overarching multi-unit "Neo Culture Technology" identity.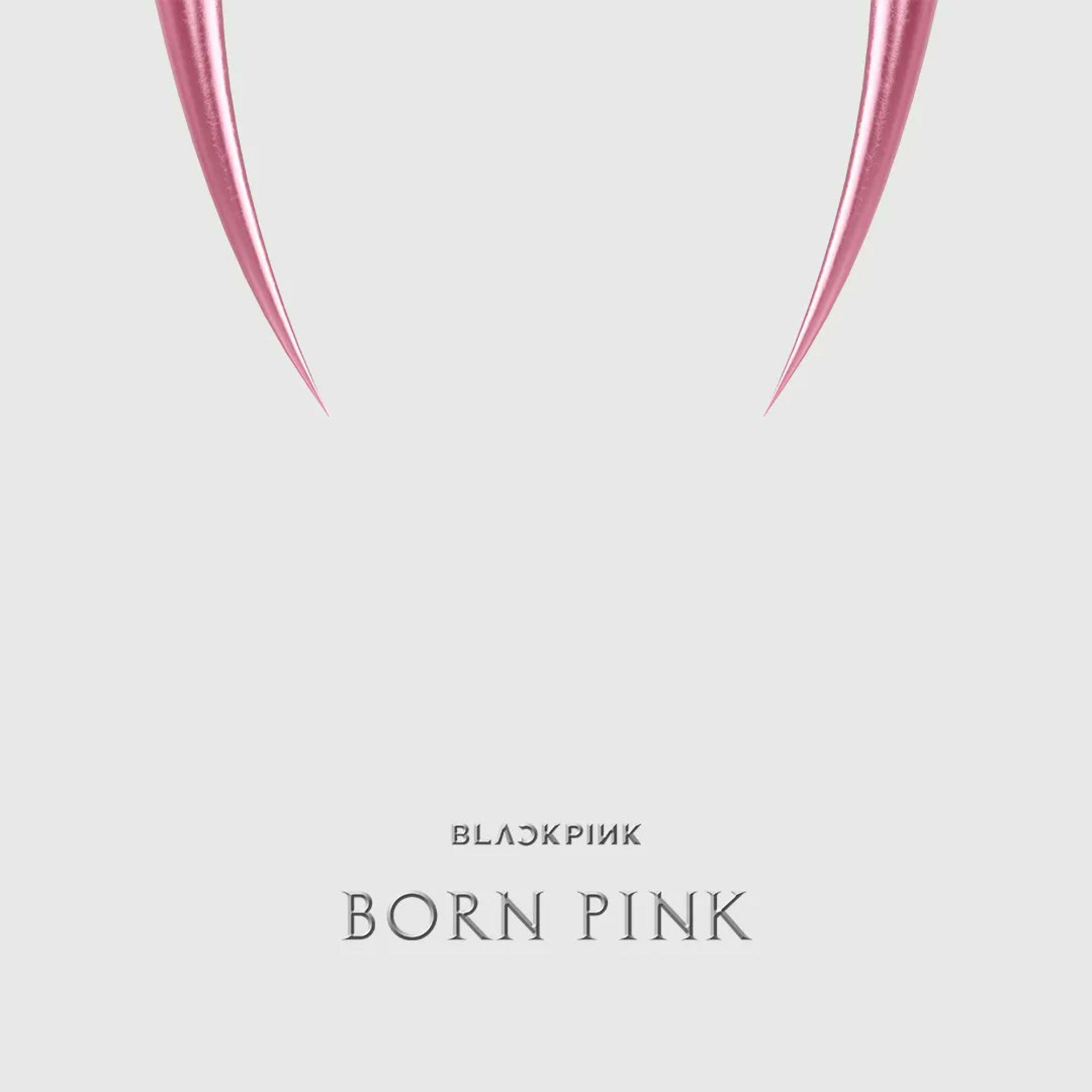 Those who love either album cheer them on as an evolutionary step in each group's career, dedicated to who they are and what their music stands for. Those who don't see them as abject failures that take a step back, rather than forwards.
Criticism and conversation surrounding pop art is healthy. Over the past few days, it has been wonderful to have been flooded with dialogue about both K-pop albums.
But without doubt these are both conceptual albums, overwhelmingly dedicated to each group's branding. For many that means they're more about pushing the brand of being "born pink" or "neo" forward - a tried-and-tested way of driving immense sales - rather than being an album that simply exists as a piece of music.
Creating an album with themes and concepts isn't a bad thing. But there is a danger in thinking that just because a group is one thing – even if they're the best at it they could ever be – that they can never try out at being another.
No one's saying that Blackpink and NCT 127, or indeed any K-pop group, need to cast off their brand identity. But the discourse surrounding these two new albums seems less about the quality of the music, and more whether they successfully transcend a single-faceted branding of the group. Are they elevating, or limiting?
Even those most dedicated to K-pop groups' brands want these artists to be musicians too. The divisive responses to both albums seem to emphasise this.