K-pop releases in January 2023: Twice's new single, mini-album by GOT the Beat and more to come from a host of girl groups and solo acts
The 2022 dominance of female K-pop acts is likely to continue this year as a number of stars, including Twice and GOT the Beat, prepare to drop new music
GOT the Beat is a supergroup made up of BoA, Taeyeon and Hyoyeon of Girls' Generation, Seulgi and Wendy of Red Velvet, and Karina and Winter of Aespa
By Dong Sun-hwa
The K-pop music scene in 2022 was filled with female acts and girl groups, and their dominance is likely to continue as a number of A-list stars prepare to drop new music this year.
GOT the Beat, a project group made up of seven female singers under K-pop powerhouse SM Entertainment, put out their first mini-album, Stamp On It, on January 16.
Stamp On It, fronted by a lead single of the same name, features six songs that touch on diverse topics. "Alter Ego", for instance, revolves around the theme of environmental sustainability, while "MALA" stresses the significance of self-love.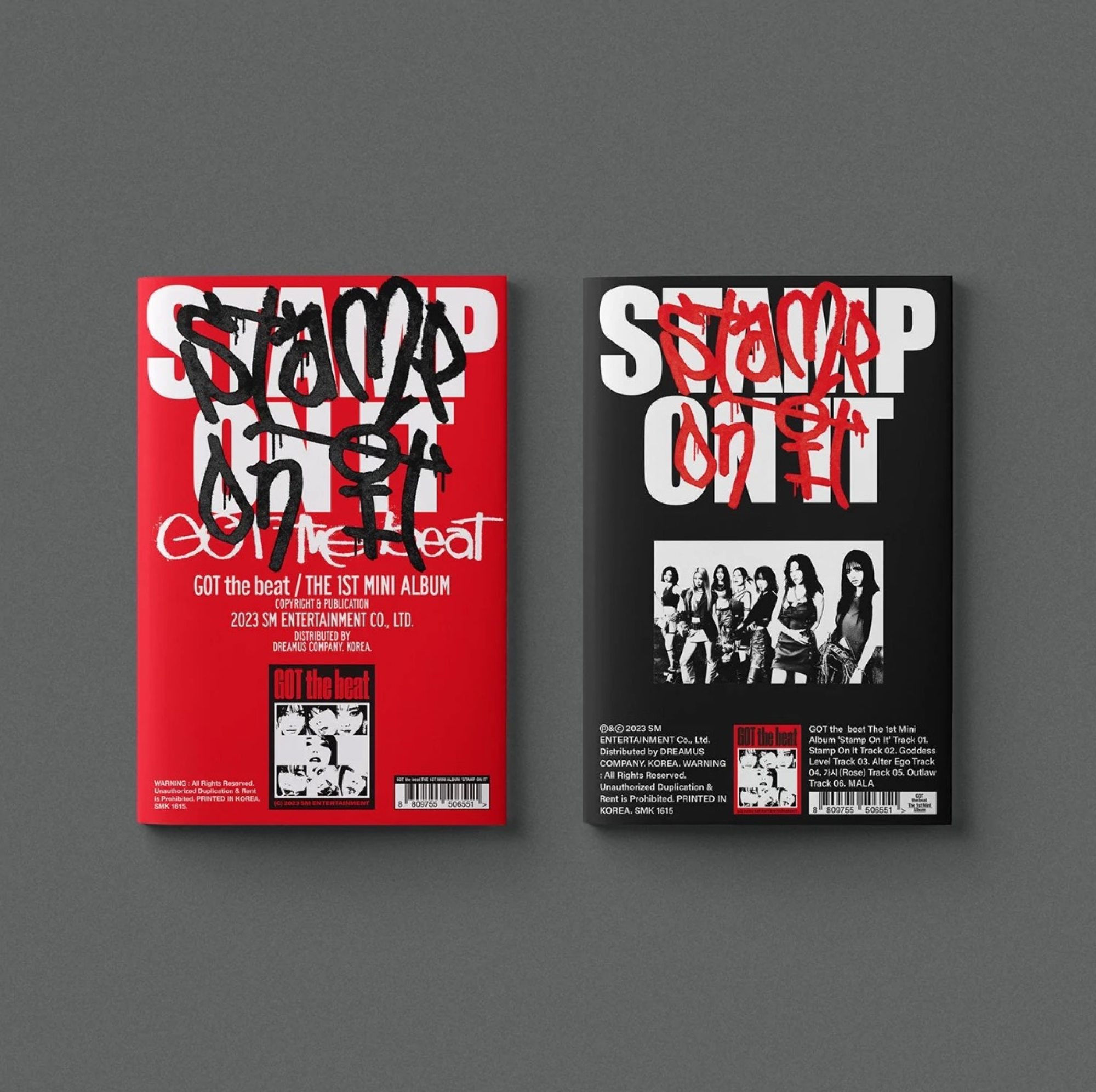 GOT the Beat premiered their lead track during the SM Town Live 2023: SMCU Palace@Kwangya concert, an online show that took place on January 1. "Stamp On It" is an R&B hip-hop-infused dance song about the fierce competition to rise to the top.
GOT the Beat, made up of BoA, Taeyeon and Hyoyeon of Girls' Generation, Seulgi and Wendy of Red Velvet, and Karina and Winter of
Aespa
, are the first subunit of SM's "Girls On Top" (GOT) project. The project combines different SM Entertainment female artists to showcase new music and performances. GOT the Beat debuted with the tune "Step Back" in 2022.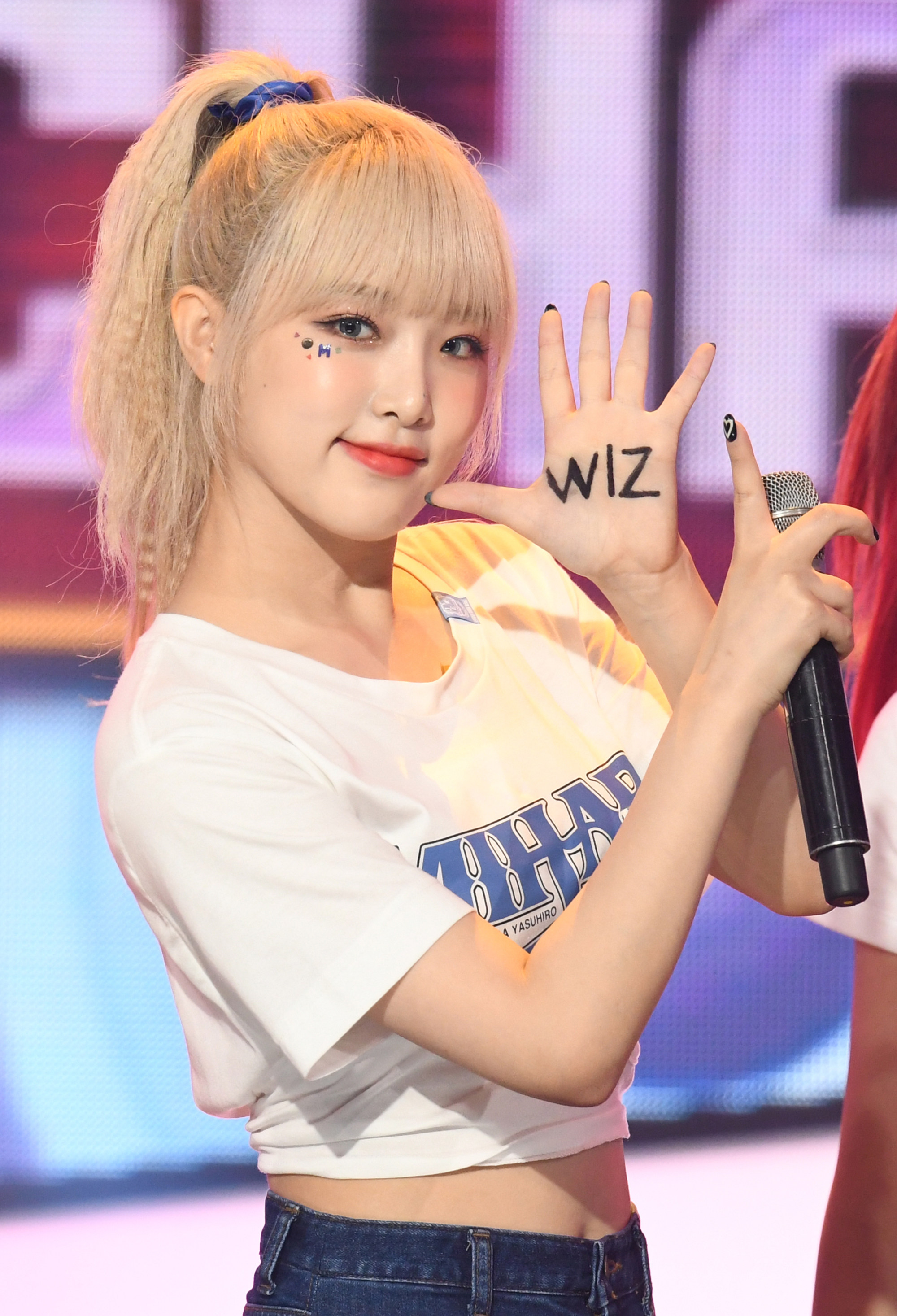 Choi Ye-na, a former member of now-defunct girl group IZ*One, also dropped her new EP, Love War, on January 16. The EP offers three songs: "Love War", "Love is Over" and "Wash Away". Leading the EP is "Love War", which features Korean rapper Be'O. Choi and Be'O sing about a couple on the verge of a break-up.
"Choi took part in the creative process of 'Love War' and 'Wash Away'," her management company, Yuehua Entertainment, said in a statement before the EP's release. "She will showcase her passion and musical maturity, portraying love from her own perspective."
Choi first became known after appearing on Mnet's reality competition programme
Produce 48
(2018). After ranking fourth on the show, she joined IZ*One,
which officially disbanded in 2021
. Choi went solo in 2022, rolling out her first EP,
Smiley
.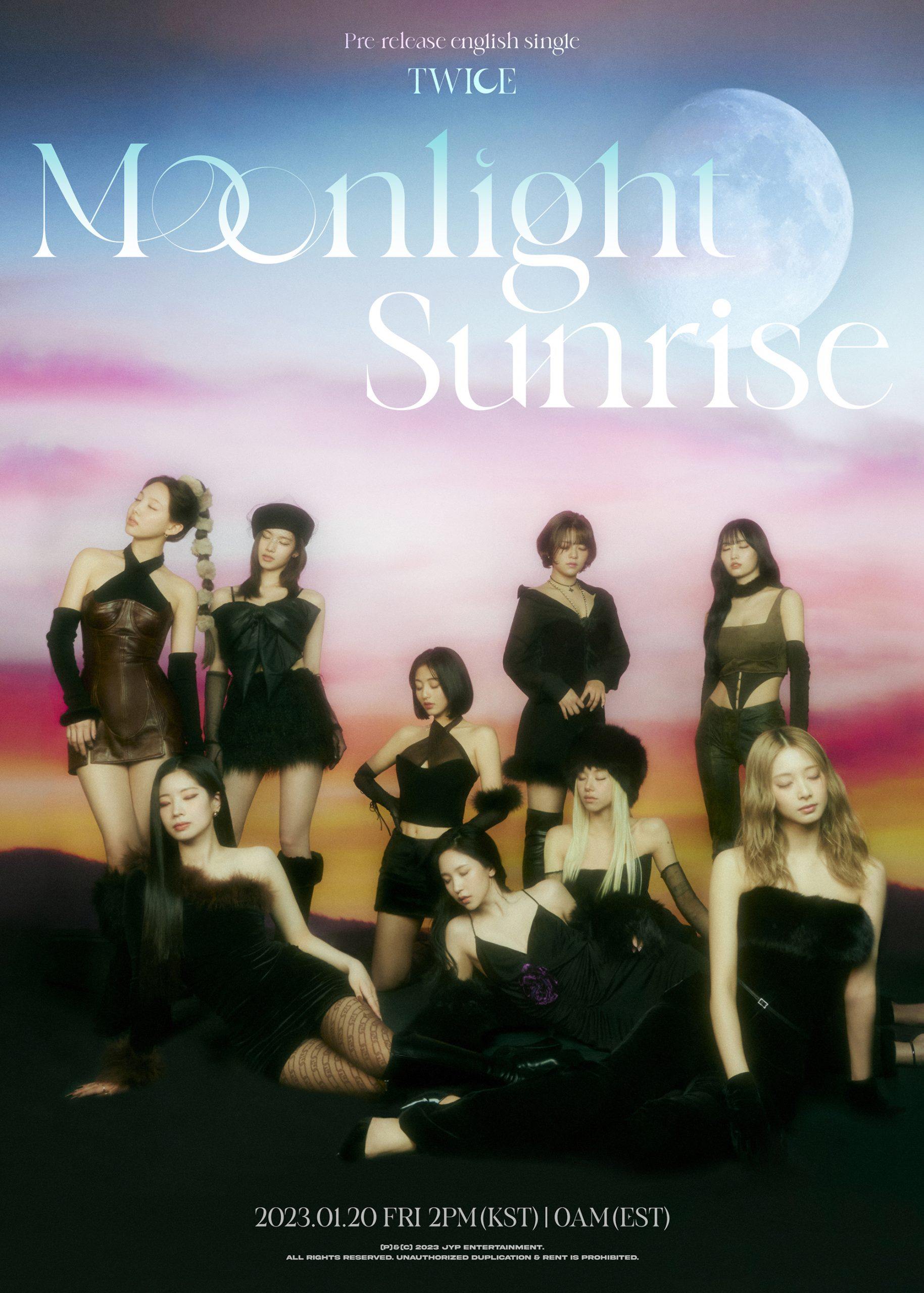 Girl group Twice are set to drop their new English single, "Moonlight Sunrise", on January 20. It is the first English song that the group has dropped
since "The Feels" in 2021
.
"'Moonlight Sunrise' likens love to moonlight and sunrise," the group's record label, JYP Entertainment, said in a statement. The company gave a short preview of the song on TikTok on January 13.
After "Moonlight Sunrise", Twice – best known for hits like "Cheer Up" (2016) and "Heart Shaker" (2017) – are set to put out a new mini-album in March.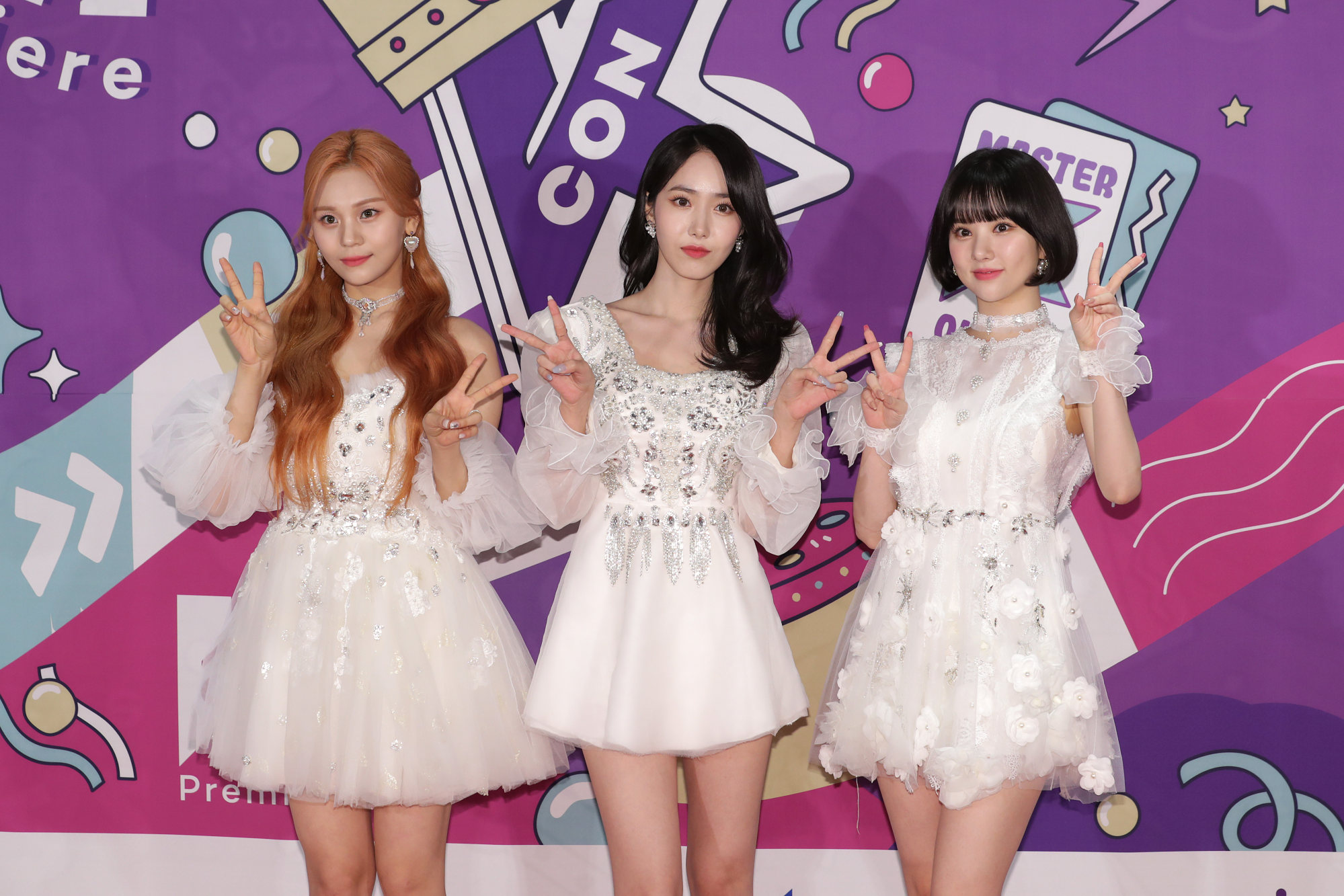 Viviz's third mini-album, VarioUS, will hit multiple streaming platforms on January 31, about six months after the trio released their second EP, Summer Vibe.
Fronted by lead track "Pull Up", the coming EP will feature five other songs, including "Blue Clue", "Love or Die" and "Vanilla Sugar Killer". Acclaimed songwriters Dave Villa and Maddy Simmen composed "Pull Up".
Viviz consist of SinB, Eunha and Umji. All three were part of girl group GFriend, which disbanded in 2021. Viviz burst onto the music scene in 2022 with EP Prism Beam.