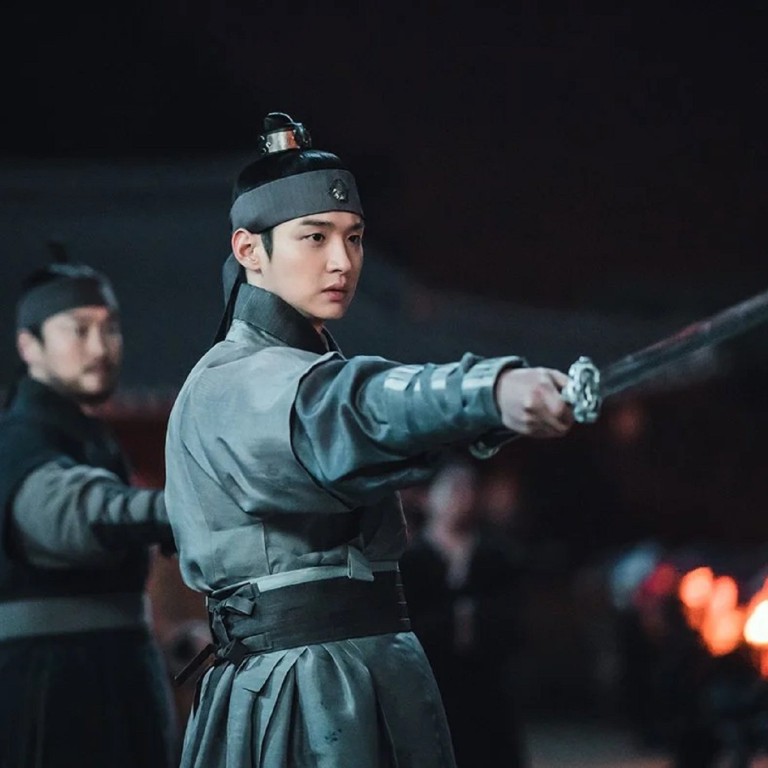 Period Korean drama Joseon Exorcist cancelled over Chinese props and historical distortion that stirred controversy
Five days was all it took for the fictional period horror series to debut to acclaim, run into controversy, lose its sponsors, be pulled from screens, then axed
First it showed a king as a tyrant, then his son being entertained by gisaeng – Korea's answer to geishas – who serve him Chinese food. The internet exploded
Korean drama series Joseon Exorcist debuted to strong ratings this week, but after courting a mountain of controversy its fate was all but sealed by Thursday evening. On Friday morning, four days after its launch, broadcaster SBS confirmed it was pulling the plug on the show, after airing just two of its 16 planned episodes.
The period horror drama immediately attracted the ire of viewers for its opening episode. The main issues viewers had with it was its distortion of history and the inclusion of Chinese props in a series set in Korea.
The show was set in the early 15th century, during the reign of King Taejong, the third monarch of the Joseon Kingdom (1392-1910). The king, along with his two sons, Prince Chungnyung and Prince Yangnyeong, try to protect the kingdom from evil spirits that manifest in zombie-like form.
Though it tells a fictional and supernatural story, audiences were upset at the portrayal of King Taejong as a tyrant – he slaughters innocent civilians owing to a hallucination early in the first episode.
Another point of concern was with its depiction of Prince Chungnyung – a character who becomes King Sejong, Korea's most revered historical figure – such as showing him being entertained by gisaeng – the Korean equivalent of Japan's geishas.
A scene in the gisaeng establishment stoked particular controversy for featuring Chinese design elements and Chinese food such as century eggs and mooncakes. The production issued a statement explaining the use of such props by pointing out that the scene was set near the historical border between Korea and Ming dynasty China, but this did nothing to quell the storm.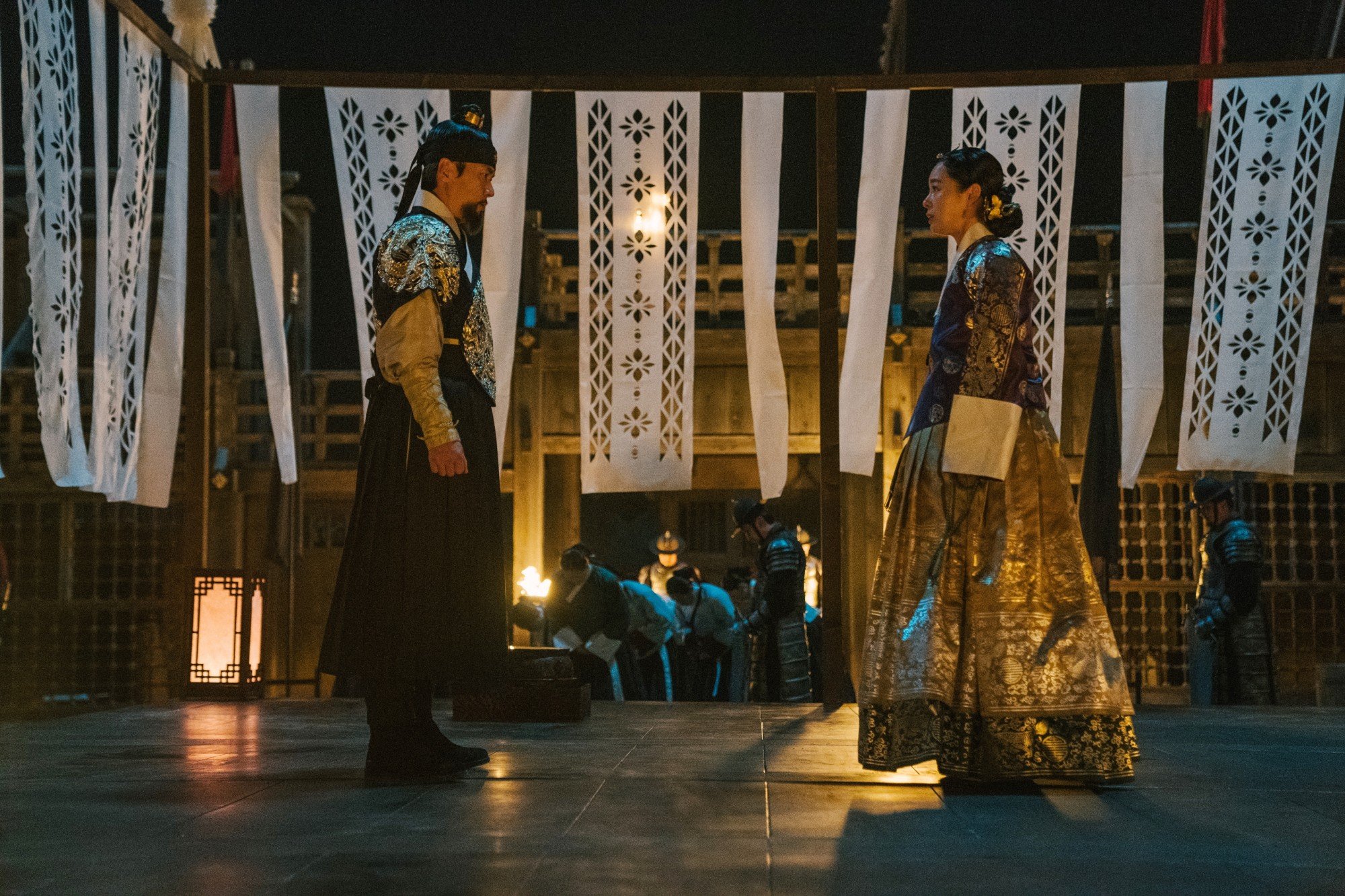 This issue comes at a sensitive time, given recent assertions by Chinese internet personalities that Korean cultural assets such as hanbok – the Korean national dress – and kimchi, a fermented cabbage dish – have their roots in Chinese culture, which outraged South Korean commentators.
By Wednesday the show had lost most of its major sponsors, and later that day it was taken off the air. SBS issued a statement promising that the broadcast episodes would be modified before going back on air, and that the show would take a one-week break to address the concerns raised by viewers.
Yet as controversy about the show mounted, it became clear that even editing and reshoots would not solve the problem. By Thursday evening rumours were circling that the showrunner was already contacting key cast members to explain that the series was being cancelled entirely.
Although the drama series had almost completed production, SBS made the decision to take full responsibility for the controversy it had caused by cancelling Joseon Exorcist.