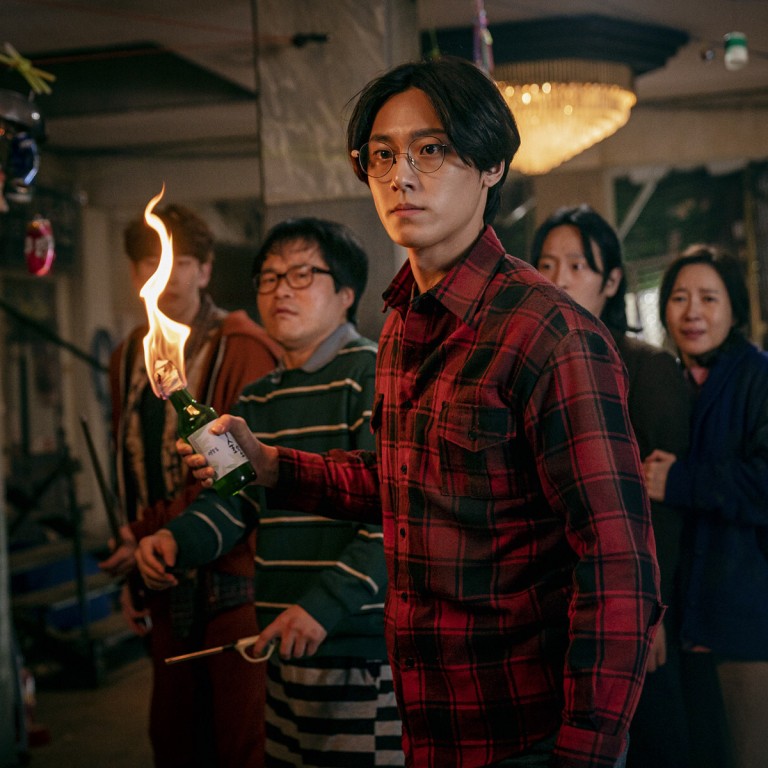 New K-drama roles for Space Sweepers and Sweet Home stars, and a Korean remake of Money Heist
Kim Tae-ri, star of Space Sweepers and The Handmaiden, could play a fencer in a romance opposite Nam Joo-hyuk. Sweet Home's Lee Do-hyun may play a maths whizz
In Netflix's Korean remake of Money Heist, Oldboy star Yoo Ji-tae will play the "professor" and Burning star Jeon Jong-seo the part of gang member Tokyo
Fans of Korean drama can look forward to some big-name romantic pairings later this year, with a fresh batch of enticing casting announcements.
Fencing, maths and magic are among the themes of upcoming K-drama series announced over the past few weeks that include a few high-profile remakes. 
Melancholia
Lee Do-hyun has appeared in four shows in nine months, including Sweet Home, but the young actor is showing no signs of slowing down. He may be appearing alongside A Tale of Two Sisters actress Lim Soo-jung in new drama Melancholia (literal title).
The series would see the pair play a teacher and student who become swept up in an illicit romance. Lee is eyeing the role of Baek Seung-yoo, a young maths prodigy who enrolled in MIT as a 10-year-old. Lim is considering playing the 18-year-old Seung-yoo's maths teacher.
The pair meet again four years later and soon find themselves wrapped up in scandal.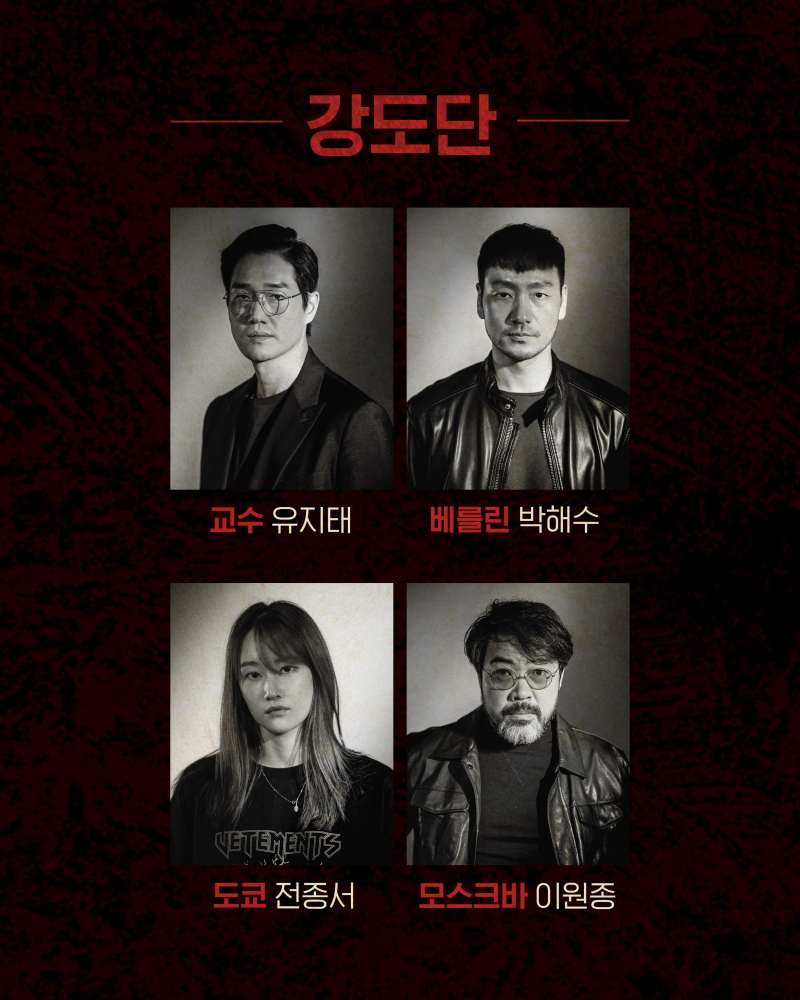 The House of Paper
The big Netflix casting news in the past month was the confirmed line-up for The House of Paper, the streaming giant's Korean remake of the hit Spanish series Money Heist, which follows the thrilling story of a group who plan an ambitious heist at the Royal Mint of Spain.
Oldboy star Yoo Ji-tae will play the "professor" who leads the gang, and in his crew will include Prison Playbook's Park Hae-soo, playing gang member Berlin, Burning star Jeon Jong-seo as Tokyo, and model-turned-actress Jang Yoon-ju as Nairobi. Meanwhile, Lost alumnus Kim Yun-jin will play the head of the investigation task force that tries to ferret them out.
The House of Paper will be directed by Kim Hong-sun, who recently directed the sci-fi action series L. U. C. A.: The Beginning. 
Return
Following a supporting turn in The School Nurse Files, new face Park Hye-eun is set to have her first leading role in a drama opposite Do Do Sol Sol La La Sol's Lee Jae-wook in the forthcoming series Return (translated title).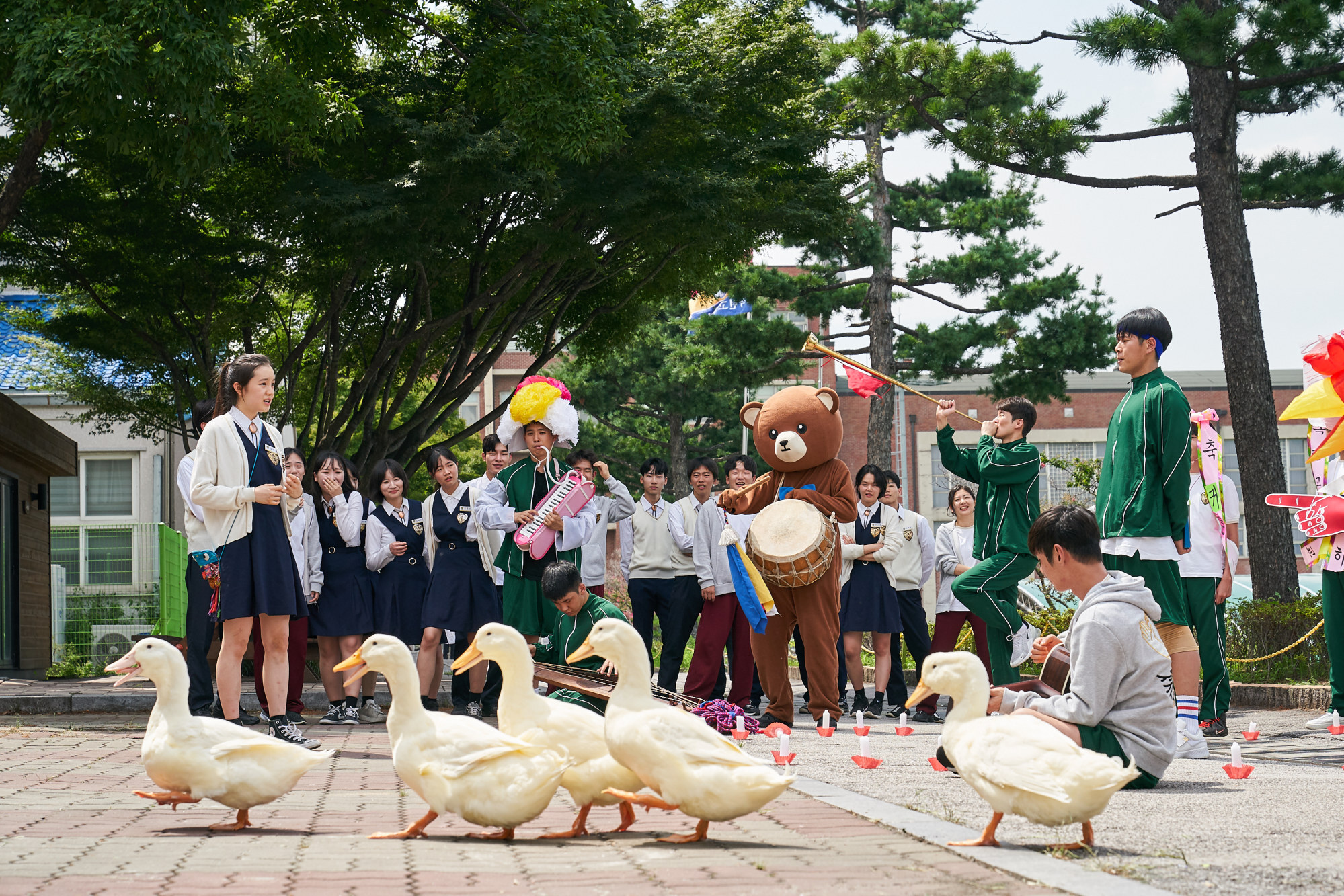 The project is the latest show from the Hong Sisters, the top K-drama writing pair known for hit shows such as Hotel del Luna and My Girlfriend is a Nine-Tailed Fox. Though plot details are scarce for the moment, the series is said to be a fantasy romance about young magicians dealing with heavenly spirits.
Seashore Village ChaChaCha
Veteran actress Shin Min-a and rising star Kim Seon-ho have been confirmed for the upcoming romantic comedy drama Seaside Village ChaChaCha (translated title). The series is a remake of the 2004 film Mr. Handy with Uhm Jung-hwa and the late Kim Joo-hyuk.
Shin, who last appeared in the noir thriller Diva, will play Hye-jin, a dentist who moves to a seaside village when her life starts to fall apart. Kim, fresh from the hit series Start-Up, is slated to play Doo-shik, a local man known as Mr. Hong who isn't officially employed but somehow seems to help everyone around town.
Shin Ha-eun, who previously worked on The Crowned Clown, is penning the series, with Hi Bye, Mama!'s Yoo Je-won in the director's chair. Seaside Village ChaChaCha is scheduled to air in the second half of the year. 
Tracer
Following his role as a runner-turned-sports agent in Run On, Im Si-wan is mulling taking on the leading role in revenge drama Tracer (literal title), as Hwang Dong-joon, a determined young investigator at the National Tax Service who sets his sights on In Tae-joon, the corrupt commissioner of the Seoul Regional Office.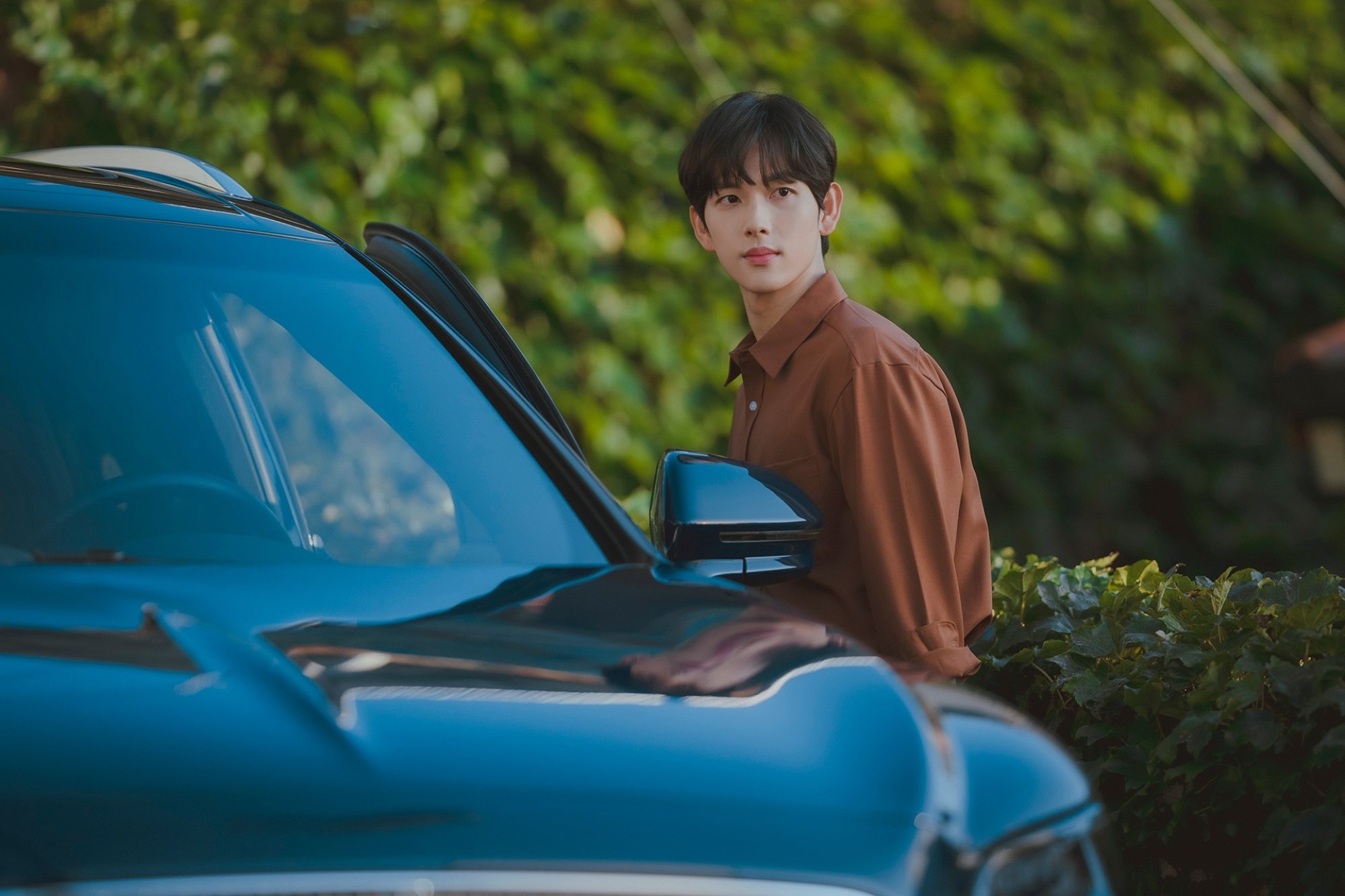 Eyeing the tole of Tae-joon is veteran actor Son Hyun-joo, known for cinema thrillers such as Hide and Seek and last year's TV procedural The Good Detective. 
Twenty-Five Twenty-One
Kim Tae-ri and Nam Joo-hyuk, two of Korea's most visible young actors on both the big and small screen, may be pairing up for the upcoming tvN drama Twenty-Five Twenty-One (translated title). Both actors are positively reviewing offers to star in the romantic drama, which would see Nam play a budding sports reporter while Kim would play a young fencing star.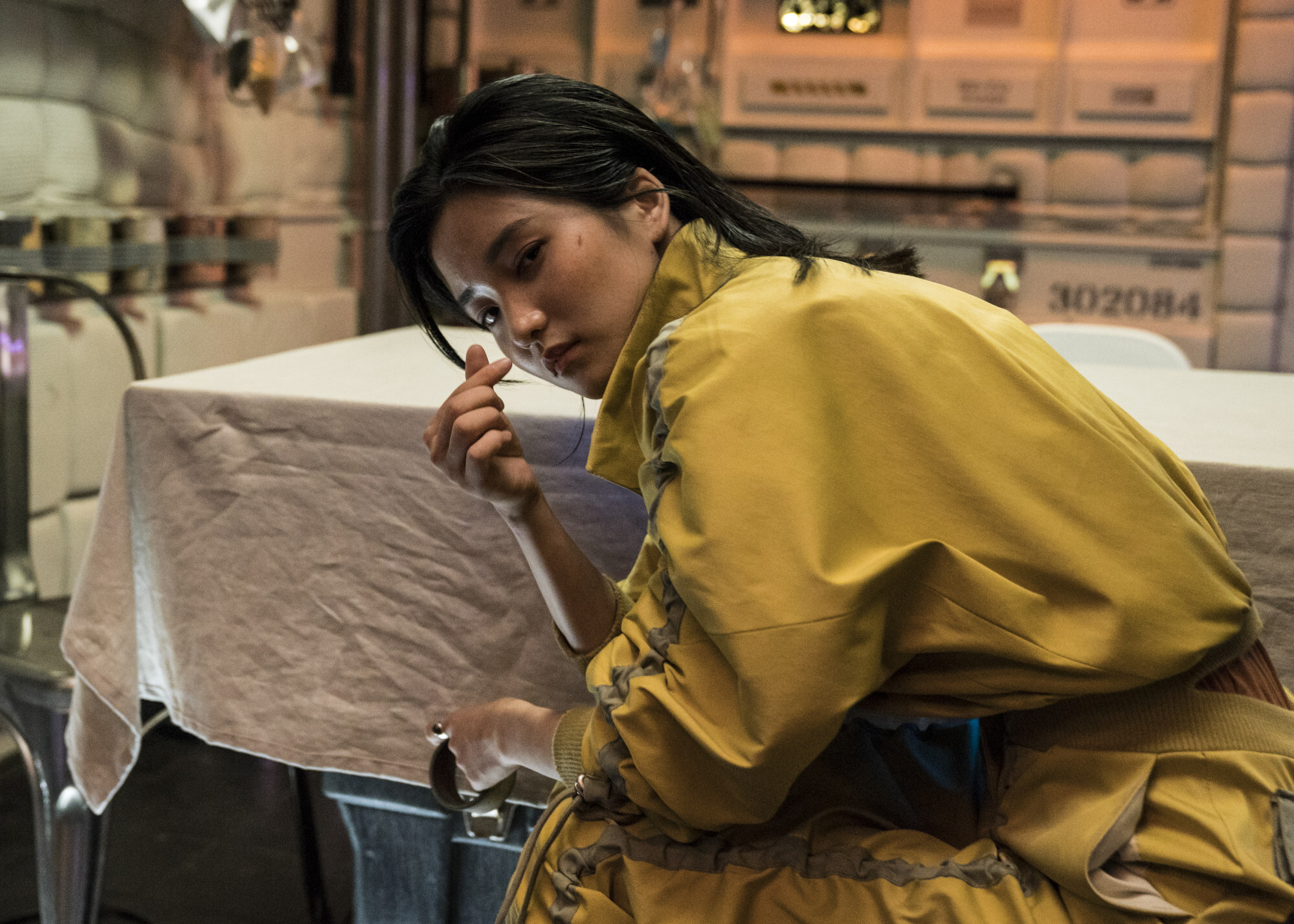 Kim is known for director Park Chan-wook's acclaimed film The Handmaiden and the Netflix sci-fi action film Space Sweepers. Twenty-Five Twenty-One would see her reunite with Jung Ji-hyun, the director of Mr. Sunshine, her last K-drama outing. Nam has been very busy over the past year, appearing in the drama Start-Up, the Netflix Original The School Nurse Files and the film Josée.
Twenty-Five Twenty-One is expected to air this coming winter.