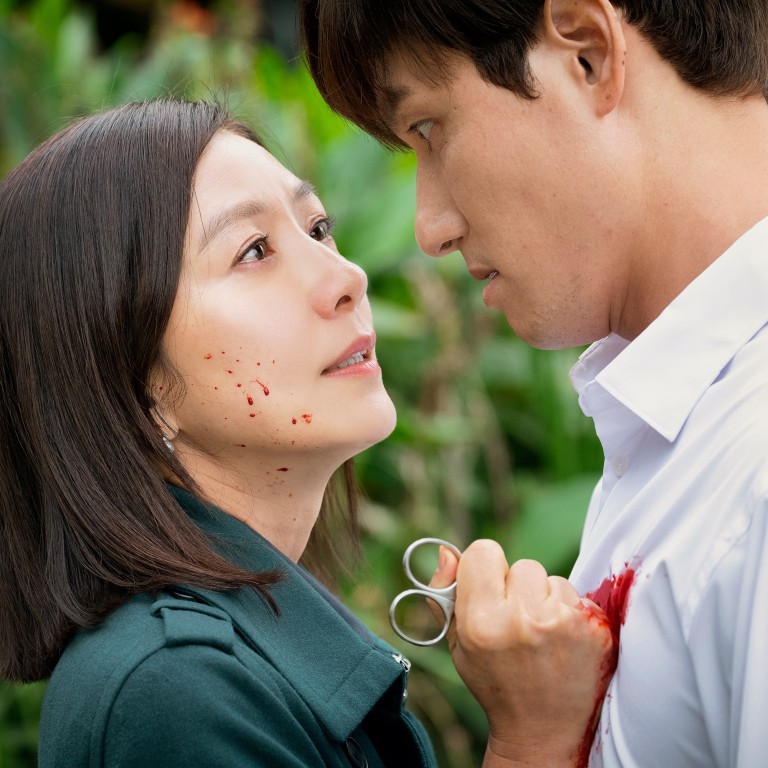 Explainer

|
Korean drama genres stretch to horror, action, thrillers and more – but romances and period dramas are still their bread and butter
K-drama writers have spread their wings since the days of Winter Sonata and Jewel in the Palace – think recent Netflix chillers Kingdom and Sweet Home
The rise of streaming and cable channels has allowed darker stories to be told, while bigger budgets have made period dramas even more fabulous to behold
Hallyu, or the Korean Wave, kicked off around the turn of the millennium. For international viewers able to get their hands on K-dramas, the popular shows of the day were dominated by romantic storylines, while period dramas did their part to promote Korean culture around the world.
Two decades later, shows like 2002's Winter Sonata and 2003's Jewel in the Palace have spawned countless imitators, but with more people tuning in around the world, the industry's spectrum of styles and stories has broadened beyond romances and period dramas.
Soaring budgets and global success have emboldened Korean drama creators, who now dabble in hitherto inconceivably high-concept fare for the country's small screen market.
Today, K-drama shows fall into one of eight categories that strike a balance between the novel and the familiar, and keep viewers coming back for more.
That said, given the facility with which screenwriters in Korea can switch between conventions, none of these are set in stone, as shows often end up stretching across several genres. 
Romance and romantic comedy
It may not be the only game in town these days, but romance is still the biggest one in the K-drama world, and for good reason.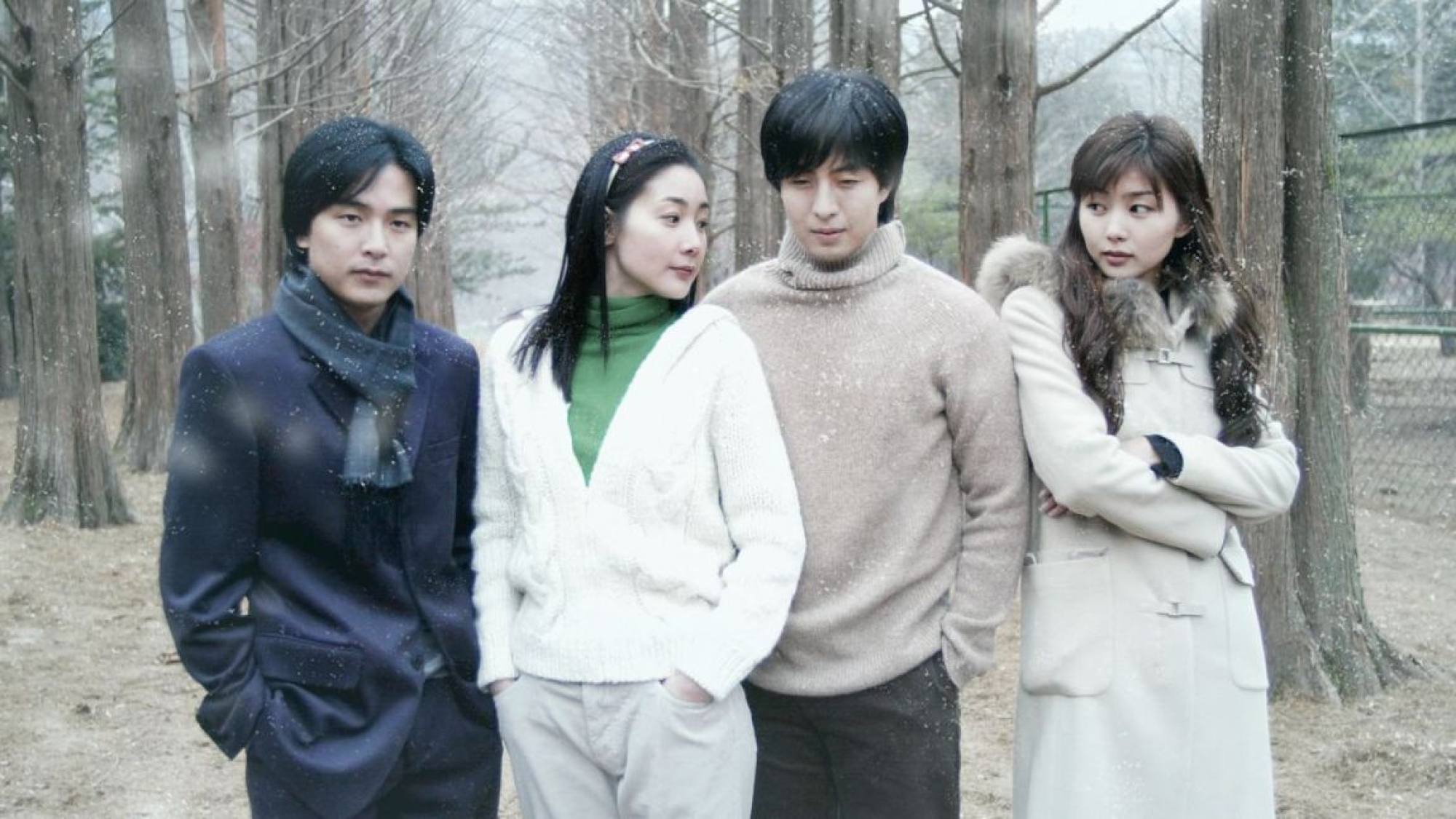 Tales of love, powered by star romantic pairings, remain ubiquitous on Korean screens and beloved by millions around the world. These are often colourful romantic comedies that will involve a spirited young woman not getting on very well with a rich, handsome and aloof male, until – after a few awkward close encounters – something clicks. 
Melodrama
Melodrama and its many variants also occupy a sizeable chunk of broadcasting schedules, particularly family dramas. The more exaggerated among them are makjang – the soap-opera-style daily daytime dramas that have risen to prime time slots in recent years. Think wickedly entertaining shows like Sky Castle and The Penthouse.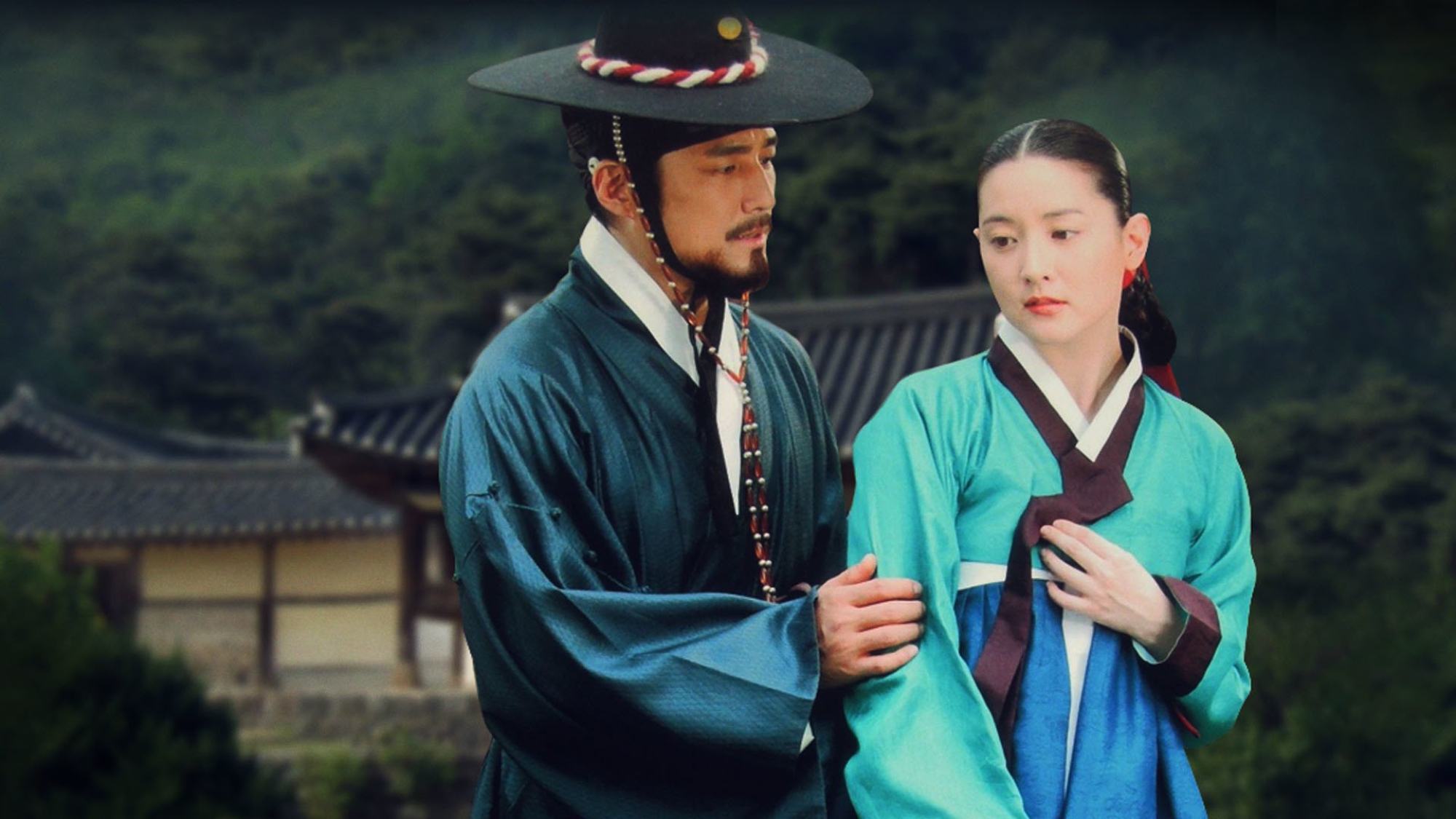 Period drama
The dazzling costumes – that hair, those hats! – and sumptuous sets seen in period dramas have been a major draw for years, and rising production budgets have only made these shows more fabulous to behold.
Expect intricate scheming within palace walls as feuding factions battle for control of the Joseon Kingdom (1392-1910), though many shows also go further back to previous dynasties as well. Period dramas are also a great way to learn about Korean customs, culture and history.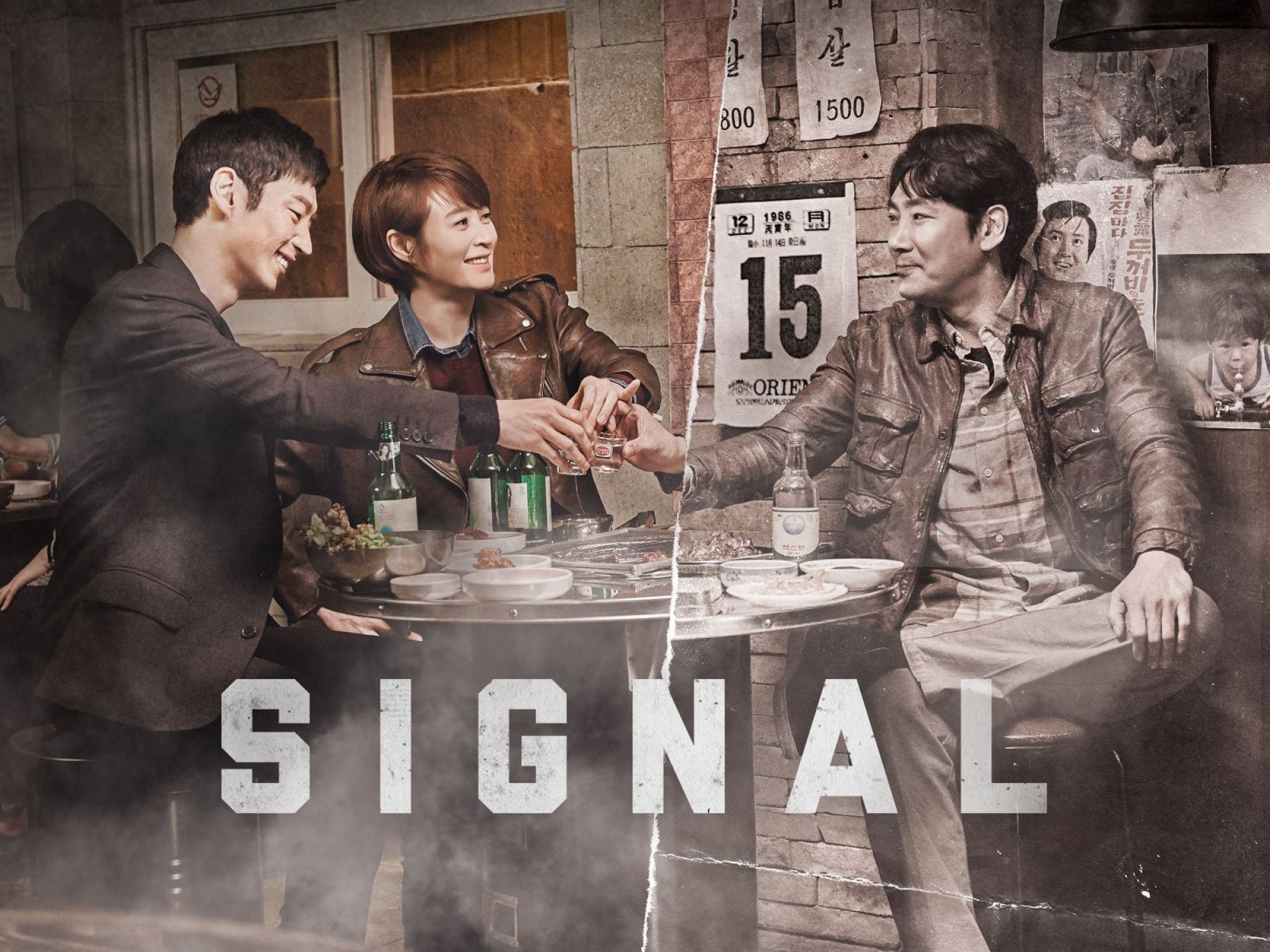 Thriller
It used to be that thrillers dominated the silver screen in Korea, but these days film-goers expect more bang for their buck when they purchase a cinema ticket.
That itch can now be scratched with K-dramas, especially since the rise of cable channels, which has allowed darker stories to find their way to the screen. Stories of serial killers have proved especially popular, from Signal to Beyond Evil.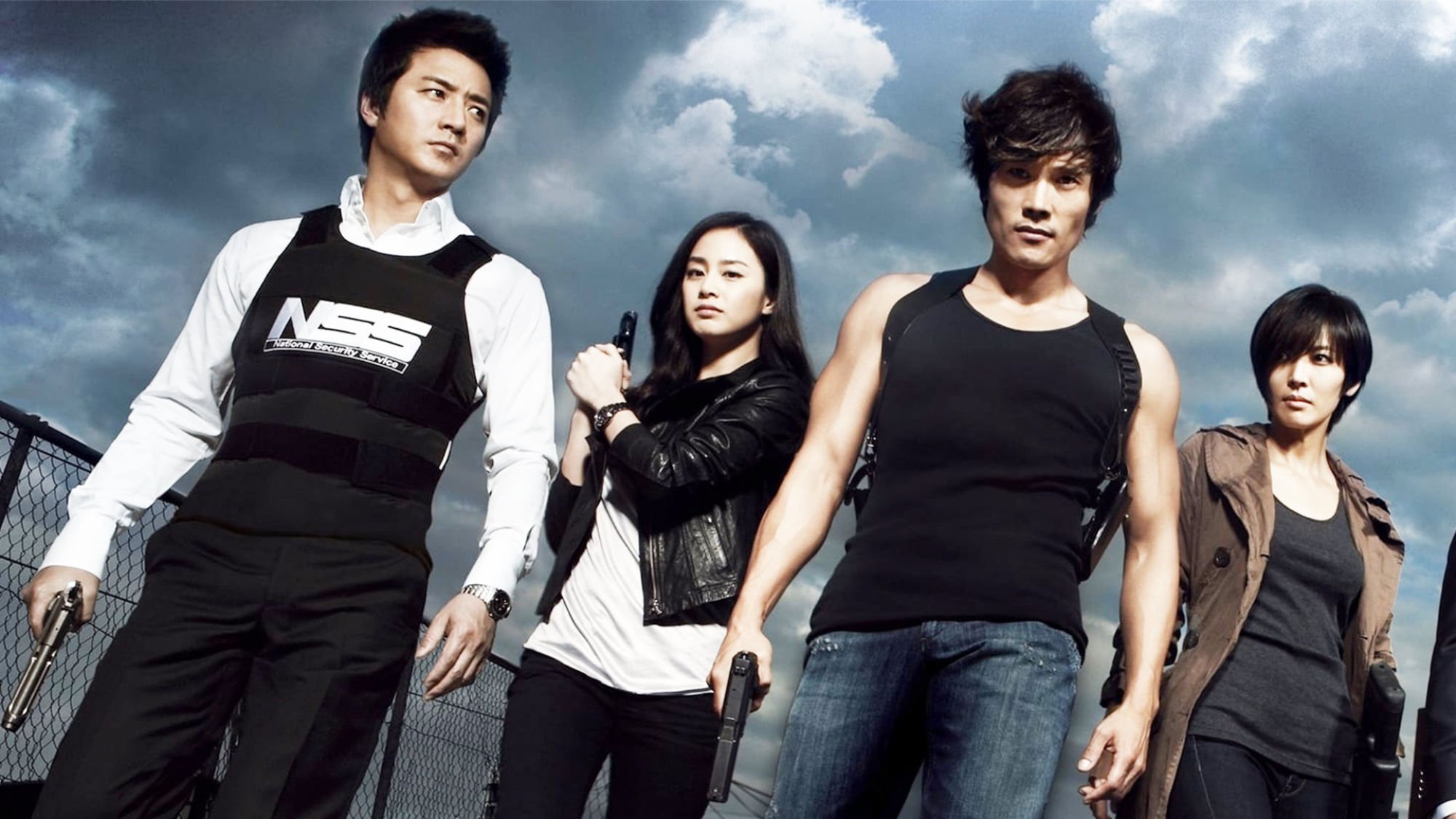 Action
Iris was the first series to show how slick and explosive Korean drama could be. Former romantic icon Lee Byung-hun returned to the small screen as the lead, after having transformed into a hard-boiled action star in his film work.
He brought that cinematic style with him and the industry has never looked back. City Hunter with Lee Min-ho followed soon after, and these days there's always a high-octane show on air – or a new one just around the corner.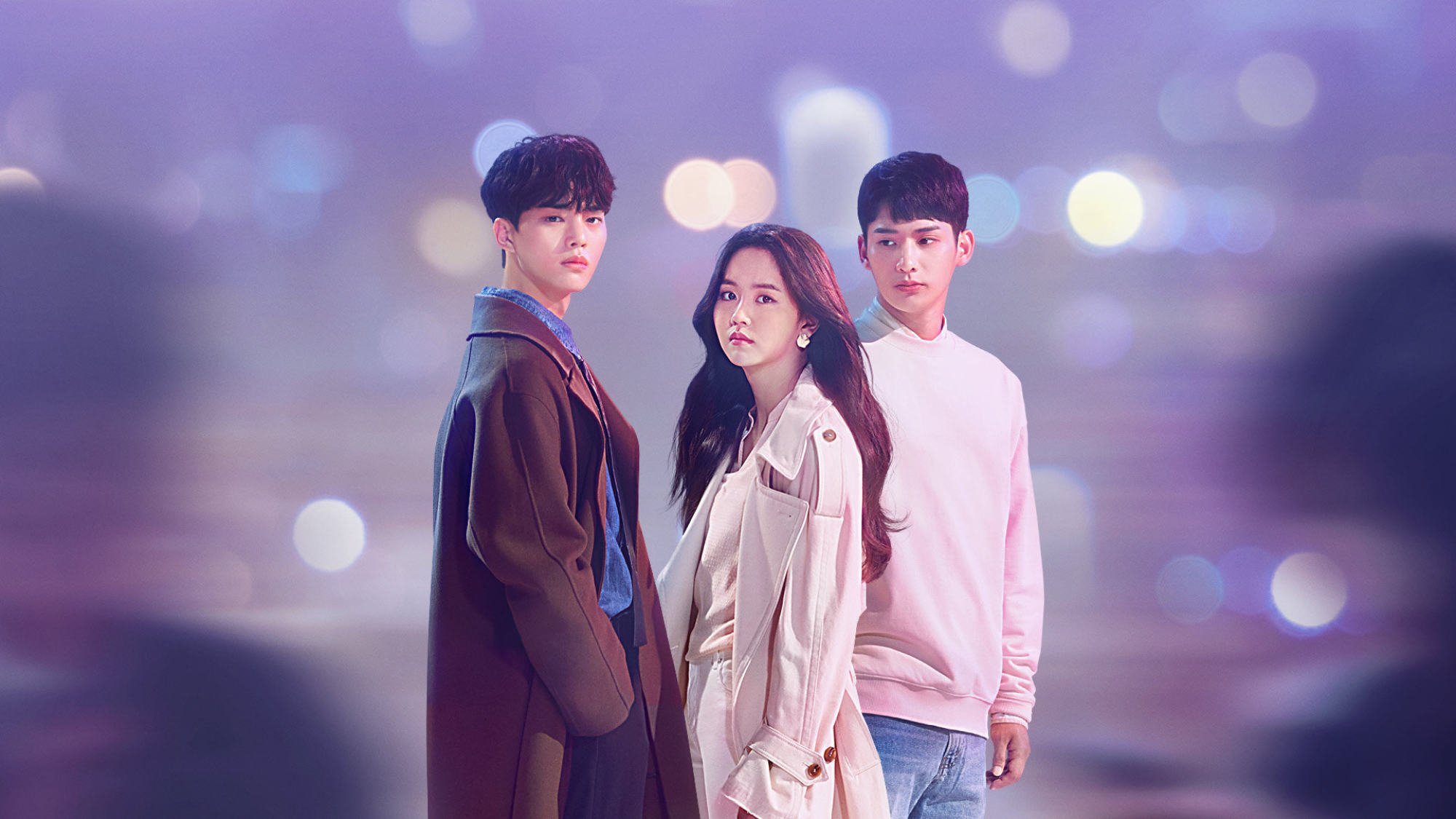 Youth drama
Korean dramas features characters from all walks of life, sometimes traipsing all around the world, but all of them started in school – a microcosm of society where emotions constantly run high.
Whether tales of first love, furiously competitive education or ferocious snapshots of classroom bullying, Korea's school-set tales are some of the most dramatic series on-screen, and there's no viewer out there who can't relate to them.
The School anthology series is one of the longest-running shows in Korea.
Medical/legal
A little bit like school dramas for adults, medical and legal shows have grown very popular in recent years. They take place within closed ecosystems with ensemble casts who face daily tribulations together, both on personal and professional fronts, just like in Hospital Playlist.
Compared to other home-grown shows, this sector of K-drama has followed the success of Western shows. One of the most popular Korean legal dramas, The Good Wife, is even a remake of an American series of the same name.
Fantasy/horror
Whether timeslip dramas, body-swap comedies or ghostly romance, fantasy and horror have long been popular tropes on Korean screens. Usually they will add heft to romantic dramas, like Secret Garden or Legend of the Blue Sea, but increasingly we're seeing some stronger genre content come out of Korea.
Netflix has been leading the charge with big-budget, chilling shows such as Kingdom and Sweet Home.