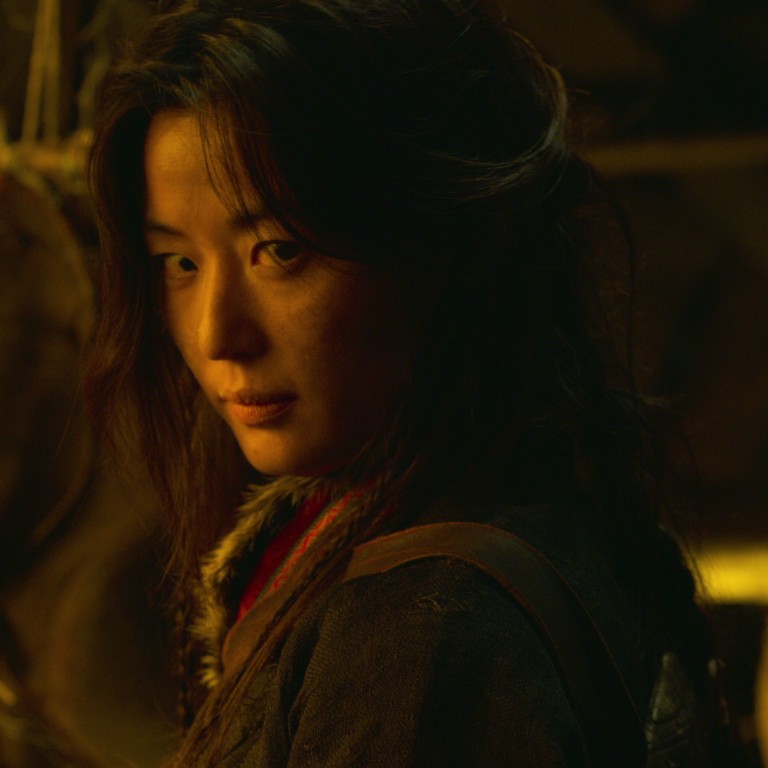 New K-dramas to watch in July 2021 – Kingdom: Ashin of the North, The Devil Judge, Police University, and more
Jun Ji-hyun returns in period zombie series spin-off Kingdom: Ashin of the North, and Song Ji-hyo stars in supernatural tale The Witch's Diner
K-pop star Jinyoung of Got7 plays a rookie judge in The Devil Judge and Crystal from girl group f(x) plays a student in Police University
Netflix's hit zombie series Kingdom will return with a spin-off episode in July, a month that will also welcome the first original series from the streaming platform Tving. Apartment blocks will host murder mysteries and high society drama, while courtrooms and police academies will also be scenes of K-drama action. 
The Devil Judge
Taking over from Mine after it wraps this month will be The Devil Judge, a heightened courtroom drama featuring Ji Sung and Kim Min-jung.
Ji, last seen in Doctor John, plays Kang Yo-han, the titular devil judge who, during turbulent times, punishes evil men in his courtroom, which he turns into a public spectacle. Kim, who co-starred in Mr. Sunshine, plays Yo-han's enemy Jung Sun-a, a high-powered lobbyist who is able to pull the strings of society through her expansive network.
Also appearing in the series are Jinyoung (Park Jin-young), from the K-pop band
Got7
, as a rookie judge, and Park Gyu-young (
Sweet Home
) as a detective chasing after Yo-han's dark secret. (tvN, July 3) 
You Are My Spring
The romantic drama and mystery genres are set to collide in You Are My Spring, which focuses on characters who live in a building where an unusual murder takes place.
Among the residents is Kang Da-jung (played by Seo Hyun-jin), a hotshot manager at a five-star hotel who rises up the ranks faster than her peers. Her neighbour is Joo Young-do (Kim Dong-wook), a psychiatrist whose mission is to help people dealing with suicidal impulses.
Also in Da-jung and Young-do's orbit are the investment company CEO Chae Joon (Yoon Park) and actress Ga-young (Nam Gyu-ri), who was used by people in the past. (tvN, July 5) 
The Witch's Diner
Korean streaming service Tving, which features programming from Korea's major cable networks tvN, JTBC and OCN, is getting into the original programming game with its first drama series, The Witch's Diner.
In this eight-episode show, which is based on the novel Welcome to the Witch Restaurant, Song Ji-hyo stars as Zo Hee-ra, a witch who serves food in a restaurant that grants people a wish, in return for which patrons must give something to Hee-ra.
Nam Ji-hyun plays down-on-her-luck Jung Jin, the original owner of the restaurant who quickly loses her scepticism when she tries Hee-ra's food. The restaurant soon becomes a major hit. (Tving, July 16) 
The Road: Tragedy of One 
The latest high-society drama to air, tvN's The Road: Tragedy of One, starring Ji Jin-hee, Yoon Se-ah and Kim Hye-eun, focuses on the secret lives, desires and shame of the minted residents of 'Royal the Hill', an exclusive residence where only the crème de la crème of society can live.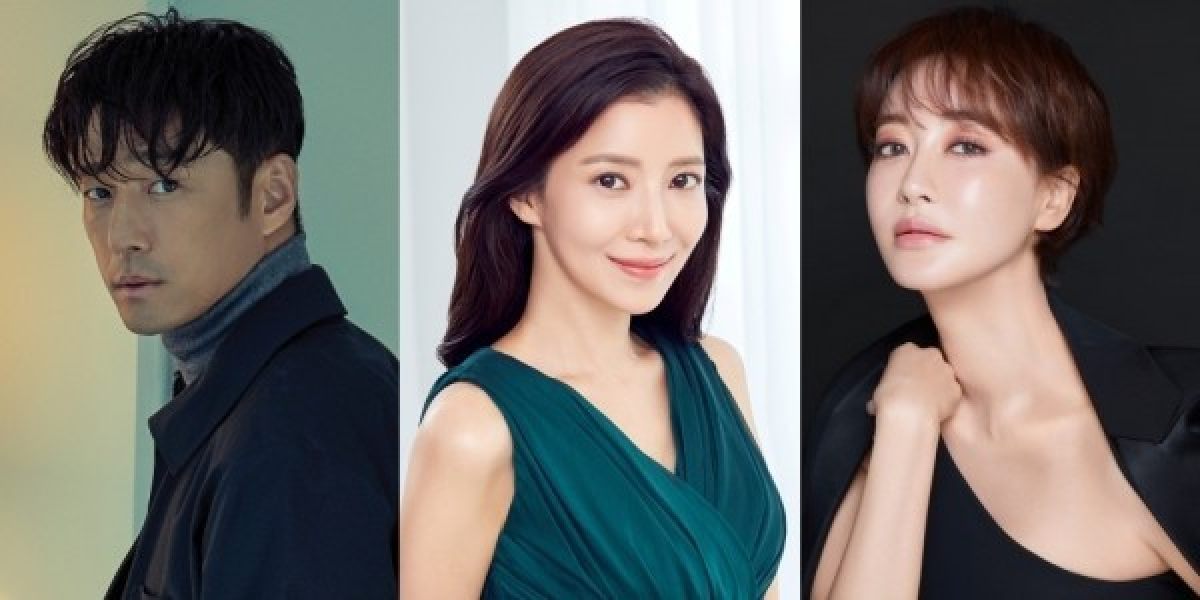 Among those residents are Baek Soo-hyun (Ji Jin-hee), a respected anchorman in public but a ruthless individual at heart. Soo-hyun is married to Seo Eun-soo (Yoon Se-ah), the daughter of a powerful corporate CEO. Cha Seo-young (Kim Hye-eun) is a determined TV announcer who has everything she could want but is never satisfied. (tvN, July 21) 
Kingdom: Ashin of the North
The Kingdom universe will get an expansion next month when Netflix releases Kingdom: Ashin of the North, a special prequel episode focusing on Ashin, a character introduced briefly at the end of season two, played by superstar Jun Ji-hyun.
Ashin is a woman who appears to know the origins of the resurrection plant that started the zombie plague that swept through the Joseon kingdom. She discovers the plant as a child in a cave and the events of her past set her on a path of revenge.
Though not much else is known of the plot so far, the special episode looks to once again be a mix of thrills and horror and will feature, among other highlights, a zombie tiger. Kim Shi-a plays the younger Ashin and Park Byung-eun will appear as Min Chi-rok. (Netflix, July 23) 
Police University
Cha Tae-hyun, Jun Ji-hyun's co-star in My Sassy Girl, returns to the screens next month as veteran former detective Yoo Dong-man, who now works as an instructor at a police university. Among his students are Kang Sun-ho and Oh Kang-hee.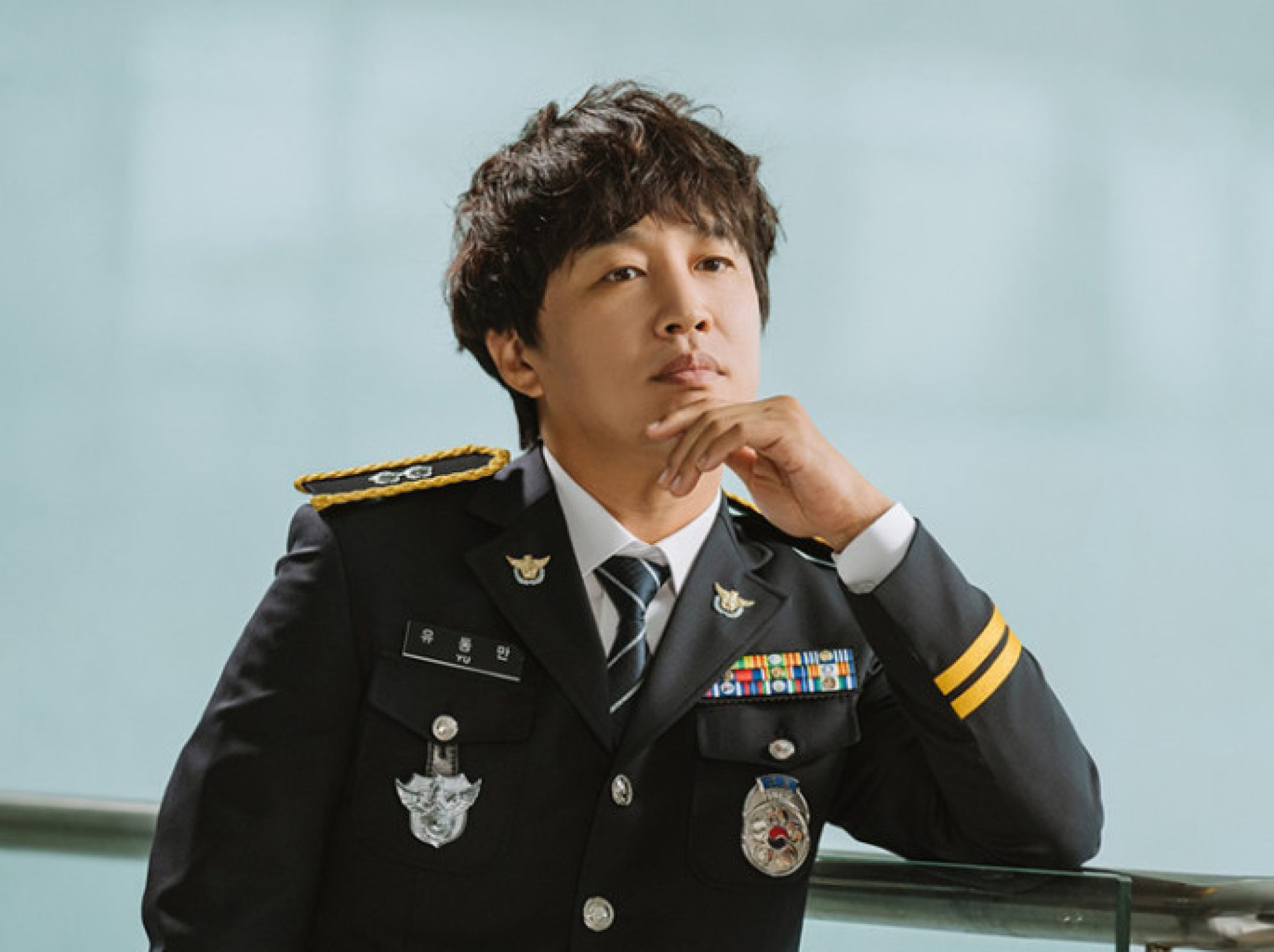 Sun-ho, played by Jung Jin-young, also known as Jinyoung and a former member of the band B1A4, used to be a hacker before enrolling at the university, and before long he and Dong-man begin working together on a case. Krystal of K-pop band f (x) plays Kang-hee, a righteous first-year student who sticks to the rules. (KBS2, July 26)