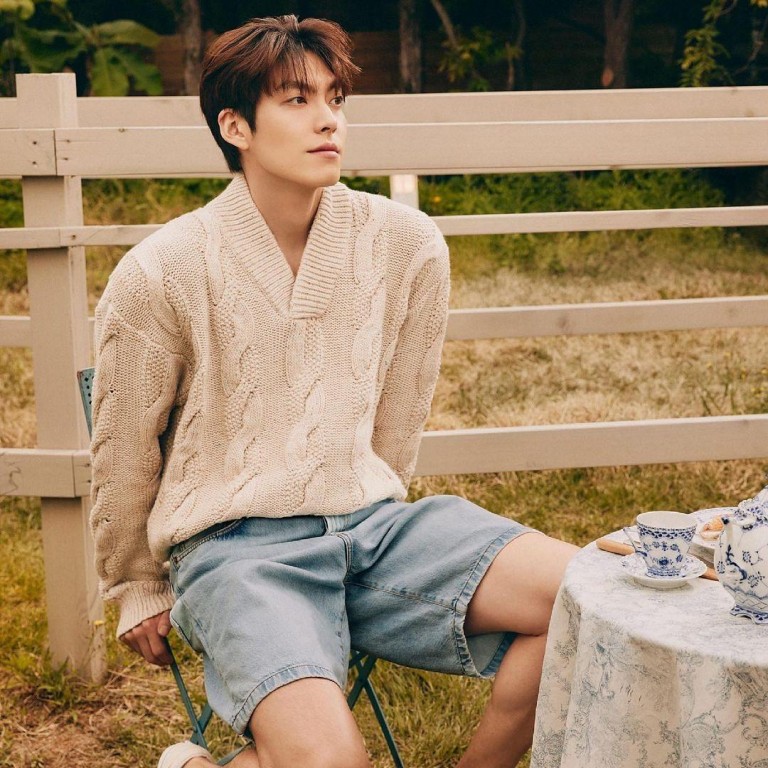 Kim Woo-bin, Esom in talks for Netflix K-drama; Krystal Jung, Lee Yoo-young eyed for new productions
Kim Woo-bin, who has been on an acting break to recover from cancer, is in talks to star in Netflix drama Delivery Knight, which is set in a dystopian future
Yoon Kye-sang and Seo Ji-hye have reportedly received casting offers for Kiss Sixth Sense, a Korean drama from Disney+, which will launch in Korea in November
Foreign streaming services continue to greenlight new projects for South Korea, and they lead the latest round of casting announcements. Fantasies and thrillers are the dominant genres among the new drama series announced.
Delivery Knight
Netflix is courting Kim Woo-bin and Esom for its new drama Delivery Knight. Based on the webtoon of the same name, the show takes place in a dystopian near future where pollution has grown so severe that everything must be delivered.
Kim is in talks to play 5-8, a legendary delivery man, while Esom may appear as Seol-a, a soldier with ambitions of becoming the Minister of National Defence. The series will be directed by Cold Eyes and Master filmmaker Cho Ui-seok.
Known for her indie and commercial film work, Esom recently scored a small-screen hit in
the SBS drama
Taxi Driver
. After taking a break for a few years to recover from a cancer diagnosis, Kim will soon be back on screens in the two-part sci-fi action blockbuster
Alien
from hitmaker Choi Dong-hoon. Esom and Kim previously appeared together in the drama
White Christmas
10 years ago.
Insider
Lee Yoo-young is set to join the forthcoming JTBC drama
Insider
, which was
revealed back in January
when Kang Ha-neul, who is now confirmed, was offered the lead role.
Expected to air in the first half of 2022, Insider will feature Kang as Kim Yo-han, a senior judicial trainee whose life takes a dangerous turn while he investigates a corrupt prosecutor. He finds himself in prison and, while serving his sentence behind bars, hatches a plan for revenge against the people who betrayed him.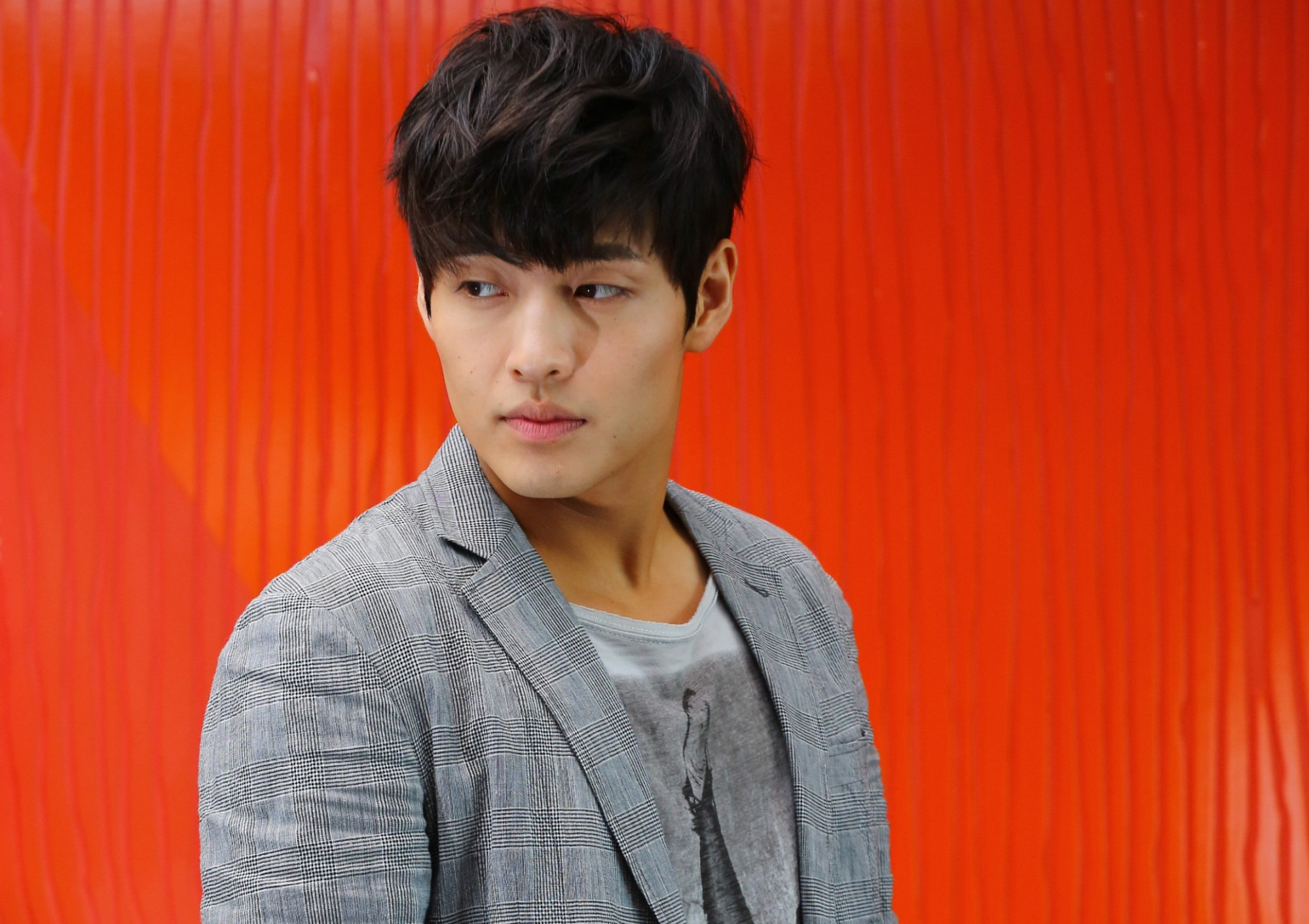 Lee will play Oh Soo-yeon, a businesswoman operating in the criminal underworld who is able to influence people with her connections and money. She recognises the potential in Yo-han and decides to make him an offer.
Kiss Sixth Sense
Yoon Kye-sang and Seo Ji-hye have reportedly received casting offers for the upcoming webtoon adaptation Kiss Sixth Sense, the latest Korean drama project from Disney+, which is expected to launch in Korea in November 2021. Should they both sign on, the project would mark a reunion for Yoon and Seo, who first appeared together on screen 17 years ago in the drama My 19-Year-Old Sister-in-Law.
Seo has been offered the role of lead character Ye-seul, who possesses an unusual ability that allows her to see into the future whenever she locks lips with someone. Things in her life take an unexpected turn when she accidentally kisses her boss, which prompts her to experience a flash of a future in which the two share a bed together.
Accidental Country Diary
Not seen since the 2018 drama Switch: Change the World, Jang Geun-suk, who completed his obligatory military service in South Korea last year, is finally heading back to the screen, which he will share with Girls' Generation member Choi Soo-young, recently seen in Run On and the Netflix series Move to Heaven.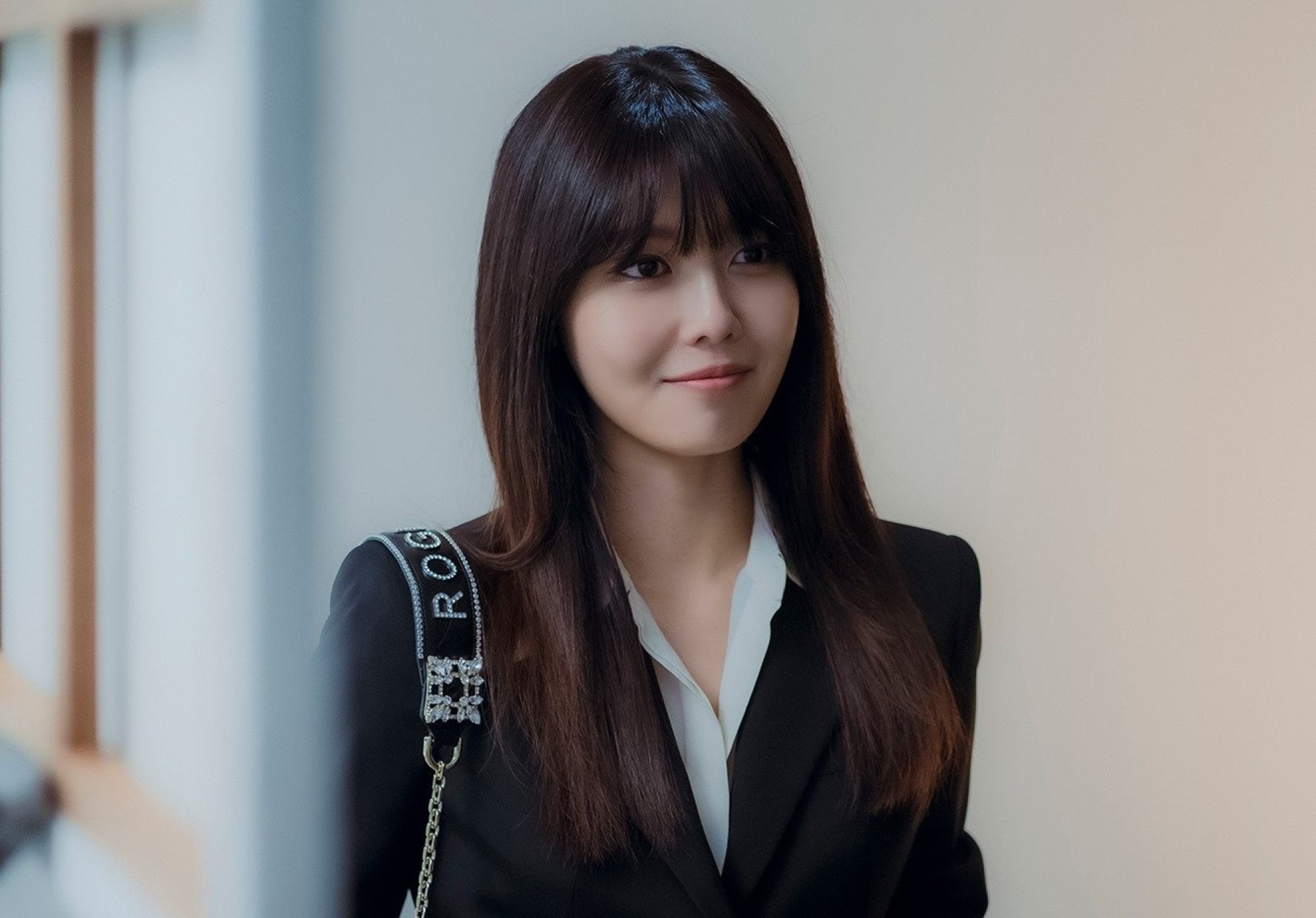 The pair have signed on to appear in the new Kakao television series Accidental Country Diary, based on a web novel of the same name. Jang will play Han Ji-yool, a Seoul-based veterinary surgeon, while Choi is on board as Ahn Ja-young, the policewoman he meets while away in the countryside.
From Now Showtime!
Rising star Jin Ki-joo, who is currently appearing on screens in the K-horror Midnight, has landed her next drama role. Jin will appear alongside the previously announced Park Hae-jin in the series From Now Showtime! from broadcaster MBC.
Cheese in the Trap star Park appears as the magician Cha Cha-woong, who, in addition to his stage skills, has the ability to communicate with the dead. Jin has been cast as Go Seul-hae, a passionate police officer who harbours a mysterious secret. Cha-woong and Seul-hae wind up joining forces to solve a supernatural case in this fantasy romantic comedy that is expected to air next year.
Crazy Love
Jung Soo-jung (also known as Krystal Jung) and Kim Jae-wook have been courted to appear in the romantic comedy Crazy Love. Kim, last seen in Her Private Life, has been offered the role of Noh Go-jin, a successful maths instructor who built his way up from nothing. Jung, who was seen earlier this summer in the Netflix film Sweet and Sour and is currently appearing in the KBS2 drama Police University, would appear as Lee Ji-young, his timid and introverted assistant.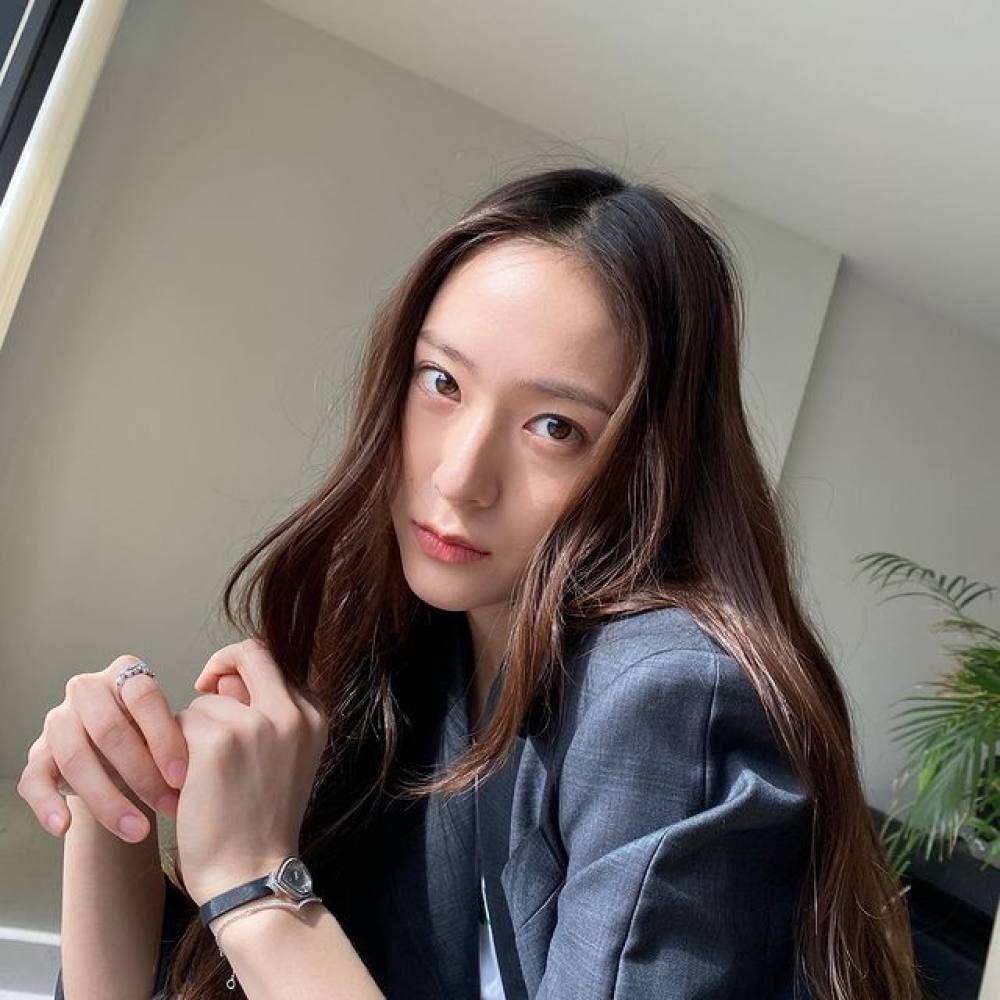 Their relationship takes a turn when Go-jin is slapped with murder charges. To evade prosecution, Go-jin feigns amnesia and Ji-young aids him in his scheme by posing as his fiancée.