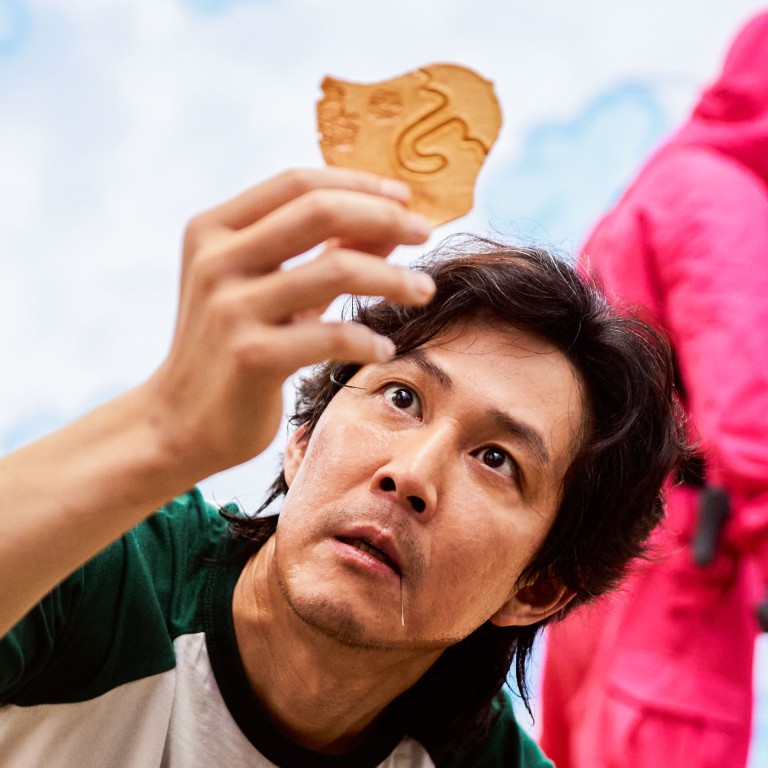 Squid Game, Parasite, BTS: why are people still surprised that Korean pop culture is good? It's been making waves for decades
Recent years have seen people repeatedly shocked by the quality of Korean entertainment, but comments that it is 'seemingly out of nowhere' are sorely mistaken
The biggest successes coming out of South Korea nowadays are ones that take on sociocultural issues that resonate with audiences on a global level
You've probably heard of Squid Game by now, even if you haven't watched it. The Korean series featuring social critique disguised as deadly games is on track to become Netflix's most popular show ever.
Though the success of
Squid Game
is a shocking phenomenon in its own right (even to the team that produced it), the fact that Korean-language pop culture content is good is still surprising people who marvel at how it has come "seemingly out of nowhere", as per a September 29 article in
The New York Times
that spurred much upset on
Twitter
.
It's almost an equation at this point: a South Korean media entity becomes a hit in English-language markets and it spurs dialogue across social media, culminating in surprise that Korea has created such a buzzed-about product.
Whether it is another success from BTS, or the
Oscar-dominating film Parasite
from director Bong Joon-ho, or another K-drama (
Squid Game
is the biggest but far from the only one)
,
the past few years have been a rinse and repeat of people being shocked that Korean entertainment is good. Long-term fans, meanwhile, are basically the shrugging emoji at this point, asking: "How are you still surprised?"
Korean entertainment isn't just having a moment right now, it has dominated internationally for ages. Known as the "Korean Wave", its global popularity has ebbed and flowed since the '90s, taking off in earnest with early '00s hit shows like Winter's Sonata and Dae Jang Geum. Over the next few years, K-dramas and K-pop became beloved by sizeable audiences not just in Asia but regions such as the Middle East and Latin America – where K-dramas have even been broadcast on local networks.
From the 2010s on, English-dominated entertainment spheres began to take note of Korean content. K-pop releases began to chart on the main lists of America's Billboard in 2009, for example, and
I Got a Boy
by
girl group Girls' Generation
won the Video of the Year award in 2013 at the first, and very short-lived, YouTube Music Awards.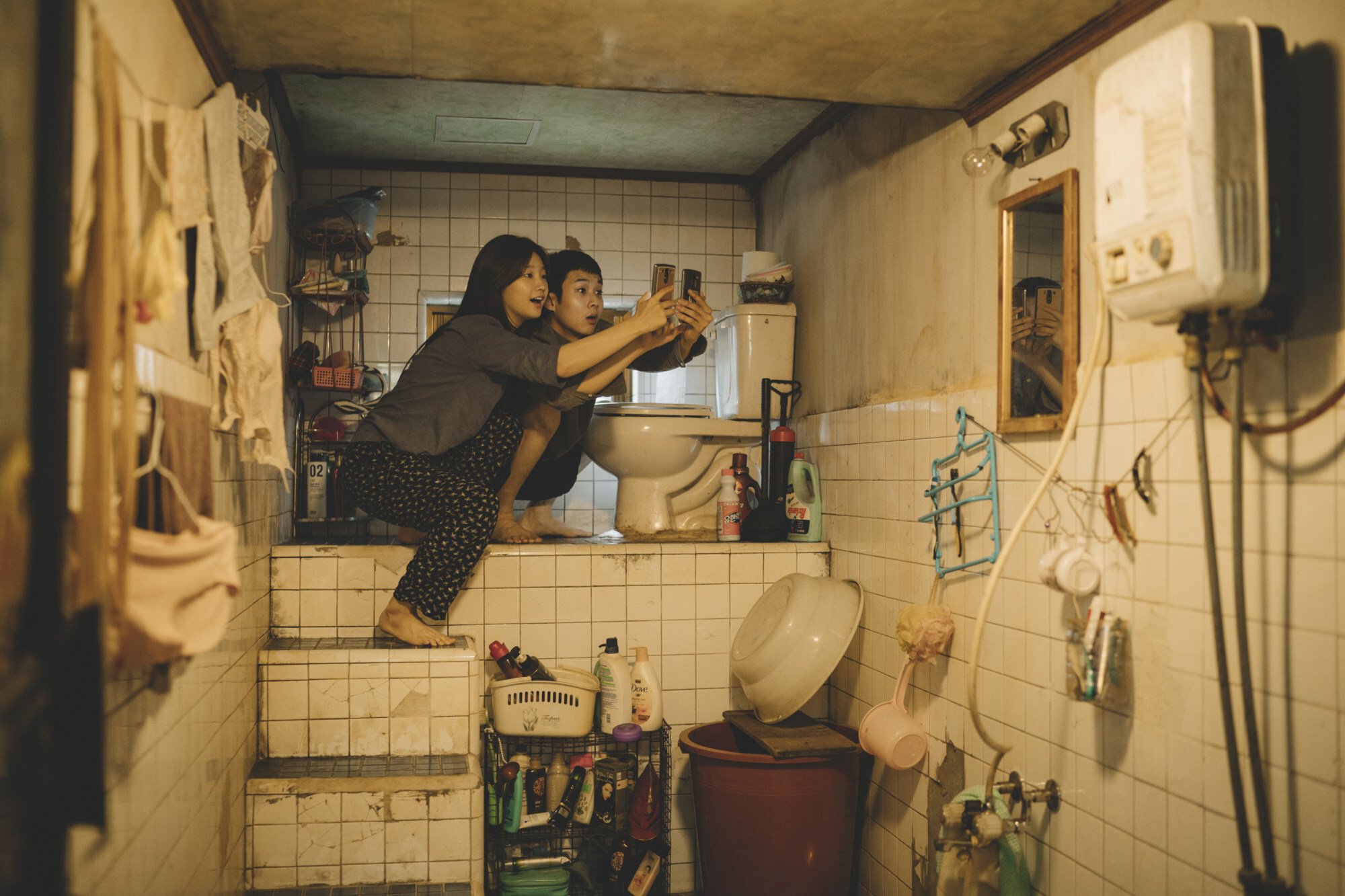 US-based video streaming platform Dramafever – founded to bring first Korean then other Asian television shows to international audiences – signed a deal with Hulu in 2010, was bought by Warner Bros in 2016 and shut down in 2018. Nowadays, Netflix is a major purveyor and producer of Korean television shows, and beyond digital platforms and scripted television, hit series like King of Mask Singer and I Can Hear Your Voice have even seen US remakes.
Even the Marvel Cinematic Universe has taken note of the popularity of Korean entertainment. The MCU's 2021 film The Eternals, for example, features Korean-American actor Ma Dong-seok, aka Don Lee – one of the breakout stars of Train to Busan.
K-pop acts like BTS and Blackpink have reigned supreme on audio and video streaming platforms for years, and K-pop artists are now some of the most in-demand musical collaborators and social media influencers.
As streaming platforms edged into the mainstream in the last decade, moments like these brought Korean entertainment to new audiences who eschewed traditional broadcasts in favour of curating content through social media and other forums.
At the same time
Squid Game
took the world by storm, Coldplay and BTS's collaboration
My Universe
became the K-pop group's sixth Billboard chart-topper. The group have also represented South Korea at the UN
to speak about climate change and the importance of Covid-19 vaccinations
, while Blackpink were some of the most in-demand tastemakers at the 2021 Paris Fashion Week.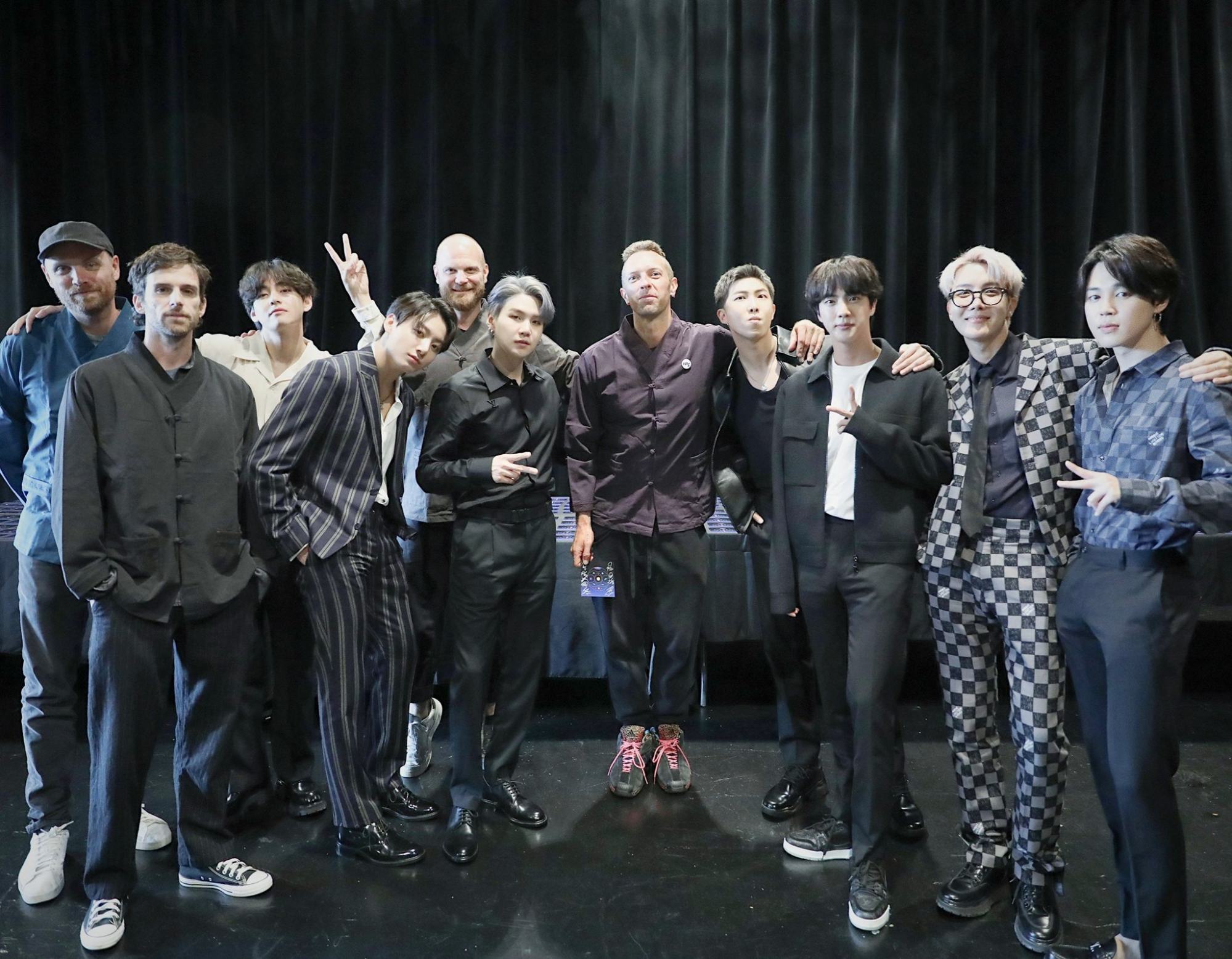 If Netflix's Squid Game had been made by a Korean television network, it probably would not be as globally popular as it is today. That is the quasi-democratic nature of streaming – a hit is a hit as long as you have access to it.
But just because it's accessible doesn't mean Korean content hasn't faced barriers or xenophobia: when Parasite won Best Foreign Film at the 2020 Golden Globes, director Bong famously called out the inability of Hollywood and English-speaking audiences to overcome the "1-inch-tall barrier of subtitles". (Squid Game, as do many non-English-language shows on Netflix, offers an English language dubbed version, and there is sizeable debate about the nuances of its subtitles and translation.)
When Parasite dominated the Oscars in 2020, then-US president Donald Trump questioned why a South Korean film and not something like Gone with the Wind (often criticised for being an apologetic of US Civil War-era racism in America's southern states) won.
Similarly, BTS have also
publicly discussed
facing racism and anti-Asian hate. "We recall moments when we faced discrimination as Asians," they wrote in a statement. "We have endured expletives without reason and were mocked for the way we look. We were even asked why Asians spoke in English. We cannot put into words the pain of becoming the subject of hatred and violence for such a reason."
In spite of the hate and disdain, the number of those who enjoy Korean content is growing. The biggest successes coming out of South Korea nowadays are ones that resonate with audiences on a global level. The most popular Korean films, TV series and music are beloved for their take on sociocultural issues, are universal and timely in their messaging, and are artistically engaging.
Social media has also been a major player. Fans sharing content, insight or memes across Twitter, TikTok, Instagram and other platforms have helped boost the popularity of Korean media releases, which has been beneficial for less-promoted but highly engaging content like Squid Game. K-pop also remains popular on the music scene, with every hit accompanied by an eye-catching video – usually featuring intense, addicting choreography.
While Korean media content may not be your personal flavour, it's hard to deny the impact of the Seoul-based entertainment industry. Perhaps it's time to stop being surprised at how it's happening and instead sit back, enjoy and contemplate the effect of it all.