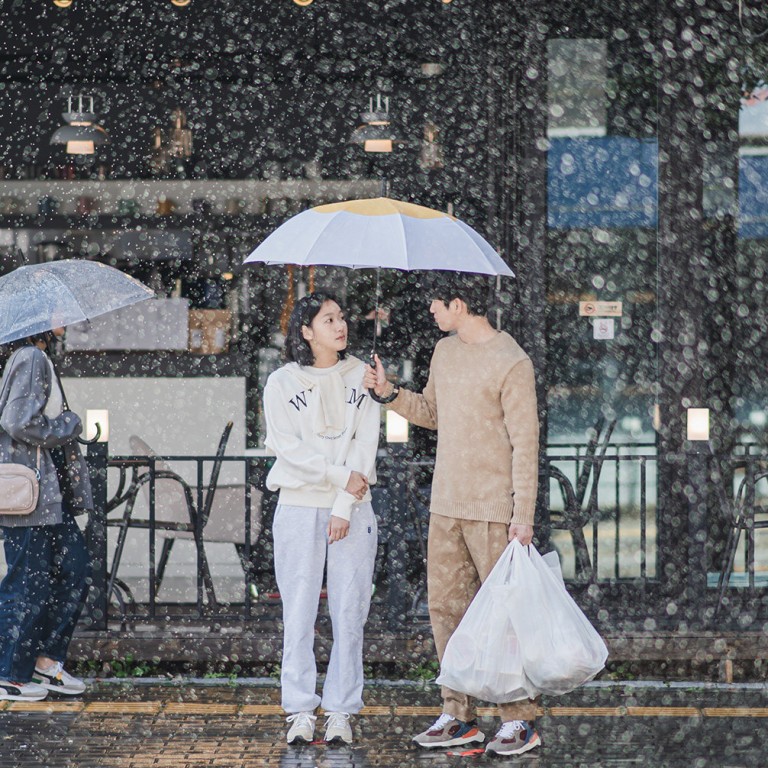 K-drama Yumi's Cells season two: love is in the air as workplace romcom returns with Kim Go-eun and Jinyoung
Still raw from the break-up that ended season 1 of Yumi's Cells, office worker Kim Yumi and the cells in her 'mind village' need time before a new romance
Work colleague Bobby Yoo (Jinyoung) is undeterred, and there's plenty of time for a series that combines bubbly charm, cute couple antics and realism to blossom
Office worker Kim Yumi (Kim Go-eun) returns for another run of romantic uncertainty in the second season of the imaginative Korean romantic comedy series Yumi's Cells, based on the popular webtoon of the same name.
Yumi's Cells has all the bubbly charm and cute couple antics we love to see in a K-drama, with the added novelty of our being privy to the lead character's thoughts in the form of animated cells inside her "mind village". Yet it also stands apart from its peers with an adult and realistic approach to relationships.
Things don't always work out in life and Yumi, along with everyone watching at home, learned that the hard way last year when the show's first season ended on the gut-wrenching note of Yumi's break-up with her boyfriend, Goo Woong (Ahn Bo-hyun).
Despite their best intentions and clear chemistry, they each possessed character traits that gradually needled the other, leading to a parting of ways that was neither explosive nor perfunctory.
Season two kicks off with a brief overlap of last year's finale, as we witness the sad moment again in the cafe, only this time everything around Yumi is in black and white, while she remains in colour.
They go out again to the fountain where they had originally met, and part ways for good; as they do so, the colour spectrum steadily bleeds back into the frame.
Yumi seems calm on the surface, but things are very different in her mind village, where her love cell has been carted away in an ambulance, and the remaining cells whirl around in a panic, not knowing what to do. An officious-looking cell eventually appears with a break-up notice to officially wrap up the relationship, but no one is willing to accept it.
Having had no time to process the rupture, Yumi is initially in a daze. Reason cell gives Yumi a chance to rest during the night before eventually accepting the breakup notice. This triggers a cocktail of emotions that will be familiar to anyone who has ever experienced a break-up.
Among those are regret and indecision, which prompt Yumi to try to contact Woong again, but after a brief wobble she deletes his number for good.
She takes to running and other activities and, by her own reckoning, after six days she's back to her old self – except that in this case her old self seems to be a depressive drone who can't enjoy all the things she used to.
The only thing that gets a reaction out of her is drinking, but all that does is awaken her inner feelings cell, which ushers in a fresh wave of melancholy. Yumi decides to throw away anything connected to Woong. Her sentimental attachments make her hold on to some keepsakes, but the process allows her to return to her true old self, and back to the daily grind she goes.
As we saw last season, Yumi's daily grind includes Bobby Yoo (Got7's Jinyoung), a sweet co-worker she clearly shares a connection with. Now that both are single, something has to happen, and it doesn't take long for Bobby to unambiguously show his interest in her.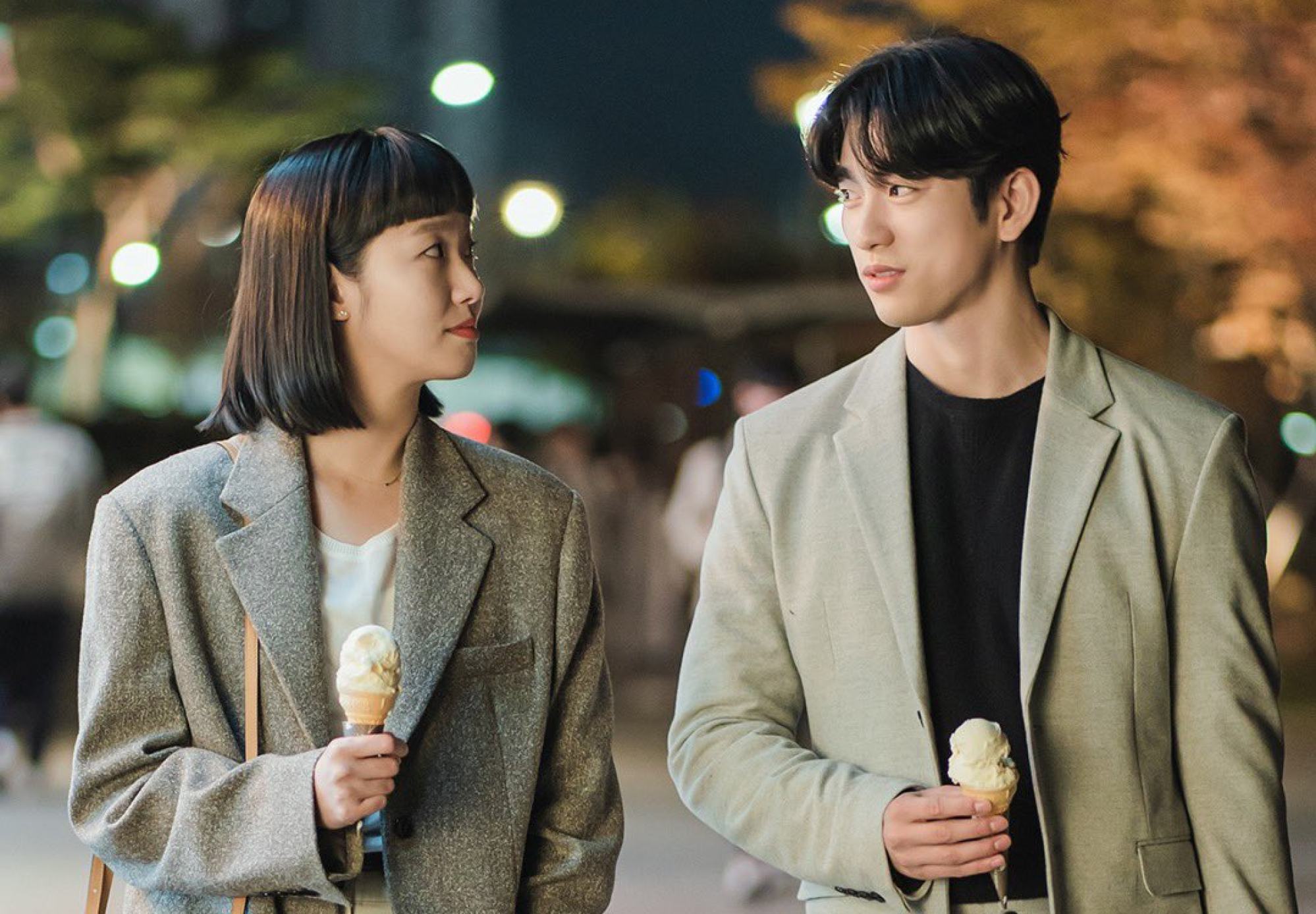 Bobby is very charming and has seemed very sweet ever since he appeared on the scene in season one. Back then he was stuck in a difficult relationship which eventually ended when his girlfriend coolly broke up with him, an event Yumi was around to see.
Now Bobby is ready to enter a new relationship, but Yumi's break-up is much closer in the rearview mirror, so when Bobby asks her out after a lovely evening together, Yumi rejects him.
Since Yumi and Bobby work in the same department, that makes for an awkward daily environment, but, ever the gentleman, Bobby tries to give her space and keep his disappointment to himself.
With 12 more episodes to go, there's plenty of time for Yumi to recover from her break-up and warm up to Bobby.
Season two of Yumi's Cells has the same tone and follows a similar pattern as the first season so far, but, perhaps because the novelty has worn off, the show feels less vibrant and imaginative this time around.
Part of the excitement when we first ventured into
Yumi's Cells
was discovering how her
Inside Out
-like mind operated, what kind of rules governed it, and how it reacted in emotional situations. Now that we know the lay of the land, however, there are fewer surprises.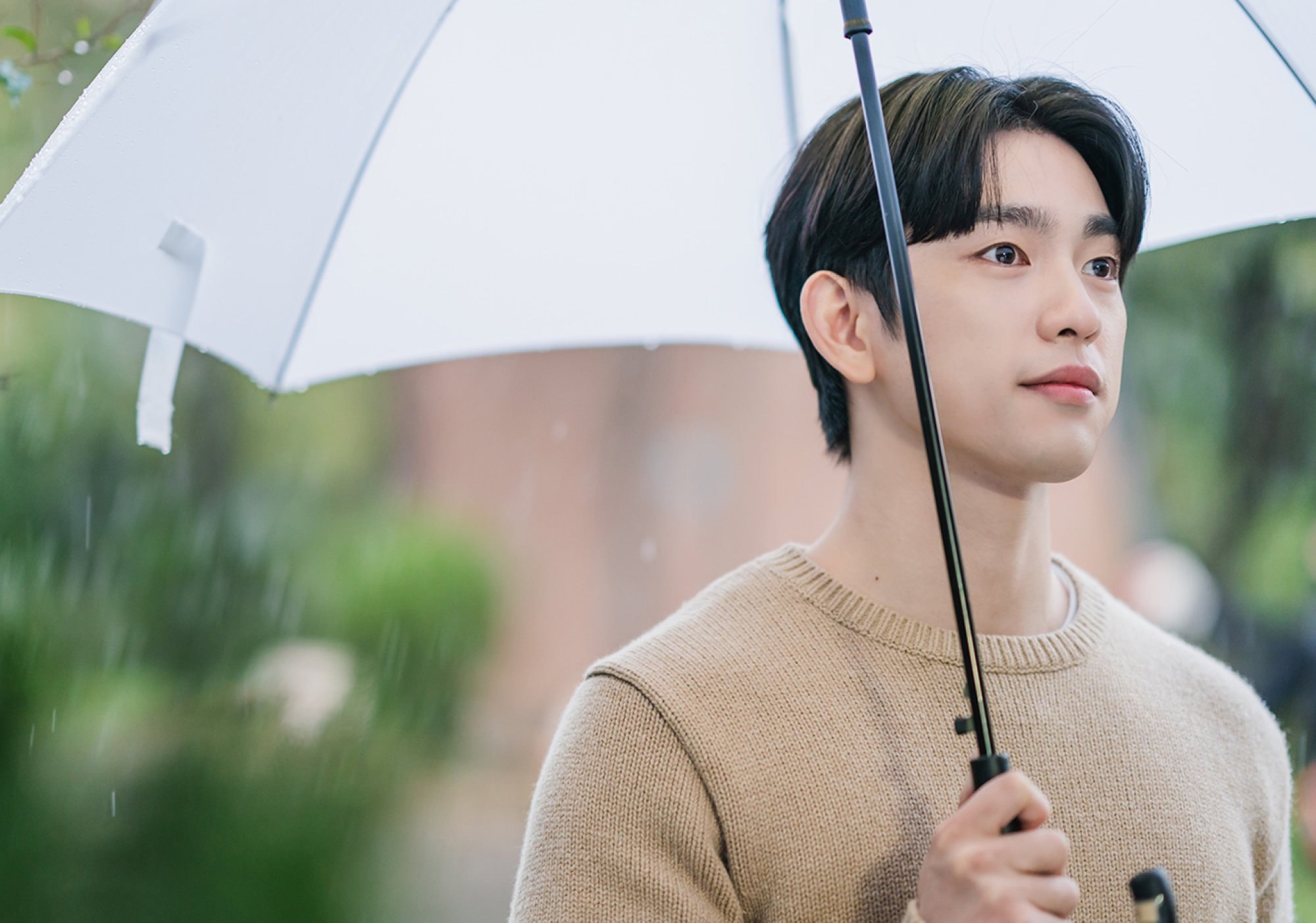 The main narrative also lacks that element of surprise. Last season began with Yumi getting weird signals from a co-worker and growing closer to him, but in that case her office crush turned out to be gay, which gave the show a novel way to pivot to a new love interest, Woong.
By contrast, Bobby is a known quantity for us, as is his chemistry with Yumi. Given her recent break-up, it's natural for her not to jump into something new straight away. The push and pull of her emotions give the new season some amusing images, such as the group of cells demonstrating outside love cell's window.
It's only a matter of time before the plurality of Bobby-supporting cells win out in Yumi's mind, and when that happens perhaps the show will find a new way to surprise us.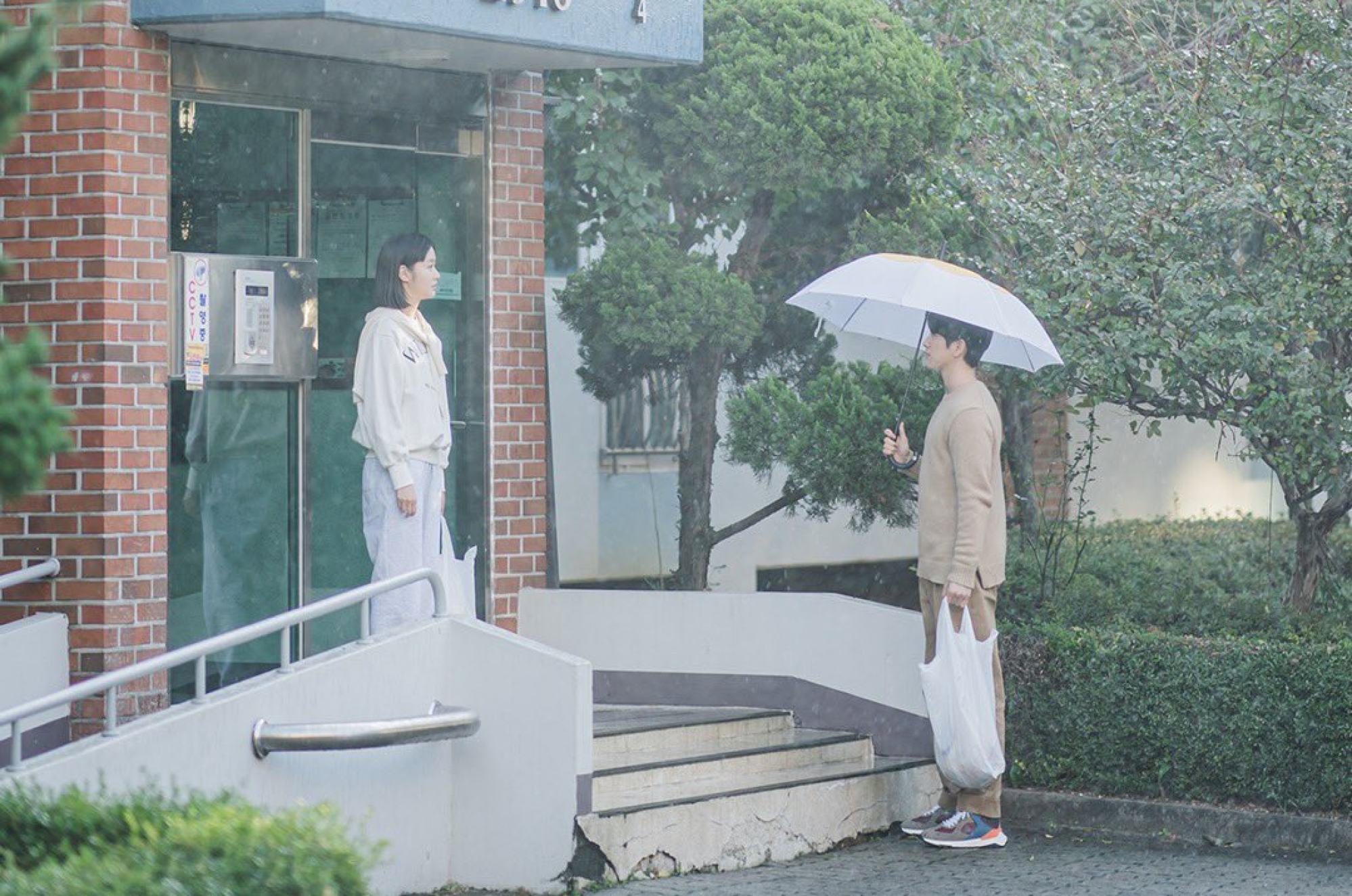 Yumi's Cells season 2 is streaming on Viki in selected territories.