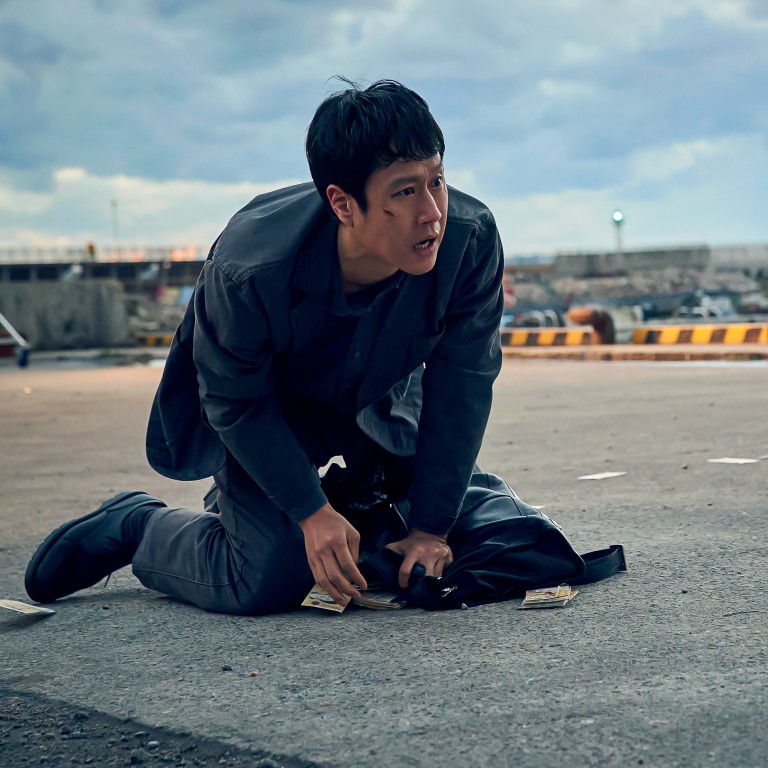 7 new K-dramas to watch in August 2022: Netflix's A Model Family, If You Wish Upon Me, The Law Cafe, and more
Jung Woo plays a professor who gets caught up with a shady drug in A Model Family, while The Sound of Magic's Ji Chang-wook returns in If You Wish Upon Me
Other highlights of the Korean drama calendar in August include Hunted, Stock Struck, Unicorn, and Poong, the Joseon Psychiatrist
As rising temperatures and humidity force people indoors, South Korea's drama schedule for August is packed with something to suit all tastes, from thrillers to period dramas. Here are seven to check out.
1. Poong, the Joseon Psychiatrist
Kim Min-jae of Dali and Cocky Prince is back on screens as Yoo Se-poong, the titular character of the new TvN period drama Poong, the Joseon Psychiatist.
Se-poong is a talented doctor who works directly for the royal family – that is, until an unexpected event sees him expelled from the palace. He relocates to the idyllic Gyesu village, where he meets the eccentric teacher Gye Ji-han (Kim Sang-kyung of
Memories of Murder
) and the widow Seo Eun-woo (Kim Hyang-gi of
Along with the Gods
).
Se-poong resumes his work as a doctor, but also begins to treat patients' mental ailments. (TvN, starts August 1)
2. Hunted
Monstrous actor Park Ho-san leads the limited MBC series Hunted as Young-soo, a middle-aged resident of a village who, with his friends, hunts boars that damage local crops.
Young-soo cross paths with Ok-soon in the mountains, played by Ye Soo-jung of
Link: Eat, Love, Kill
, an elderly woman with Alzheimer's disease who believes that the fire which killed her son was caused by someone in the village. Soon enough, Young-soo's son also goes missing. (MBC, August 1)
3. If You Wish Upon Me
Shortly after appearing in the Netflix series
The Sound of Magic
, Ji Chang-wook is back on screens in the drama
If You Wish Upon Me
. He plays Yoon Gyeo-rye, a man who grew up in an orphanage and has struggled throughout his life, including spending time in juvenile detention and later prison.
Following an incident, he begins to volunteer at a hospice, where he works alongside team leader Kang Tae-sik (
Jirisan
's Sung Dong-il) and nurse Seo Yeon-joo, played by Girls' Generation member Sooyoung.
If You Wish Upon Me
is the latest show from
The Cursed
director Kim Yong-wan, who also helmed the film
The Cursed: Dead Man's Prey
. (KBS2, August 10)
4. A Model Family
Netflix's next South Korean offering will be the thriller-drama
A Model Family
. Jung Woo of
Mad for Each Other
plays Dong-ha, an ordinary professor trying to make a living for his family. But after experiencing financial difficulties he's on the verge of divorcing his wife.
He then happens to come upon a vehicle filled with cash, and this leads to his involvement with the shady Gwang-cheol, played by Park Hee-soon of
My Name
and
Dr Brain
, the number two in a drug gang.
Park Ji-yeon (Stranger 2) plays the lead investigator of a narcotics team looking into Dong-ha and Gwang-cheol. (Netflix, August 12)
5. Stock Struck
South Korea has seen an explosion of retail investors in the stock market in recent years and Tving has hooked onto that trend with their new series Stock Struck.
Five amateur investors take part in an unusual meeting, where they learn about life while also investing in the stock market. This drama presents normal people experimenting with stocks and shows us what prompted them to become investors in the first place.
Among the cast are Bad and Crazy's Han Ji-eun and Hong Jong-hyun of The King in Love. (Tving, August 12)
6. The Law Cafe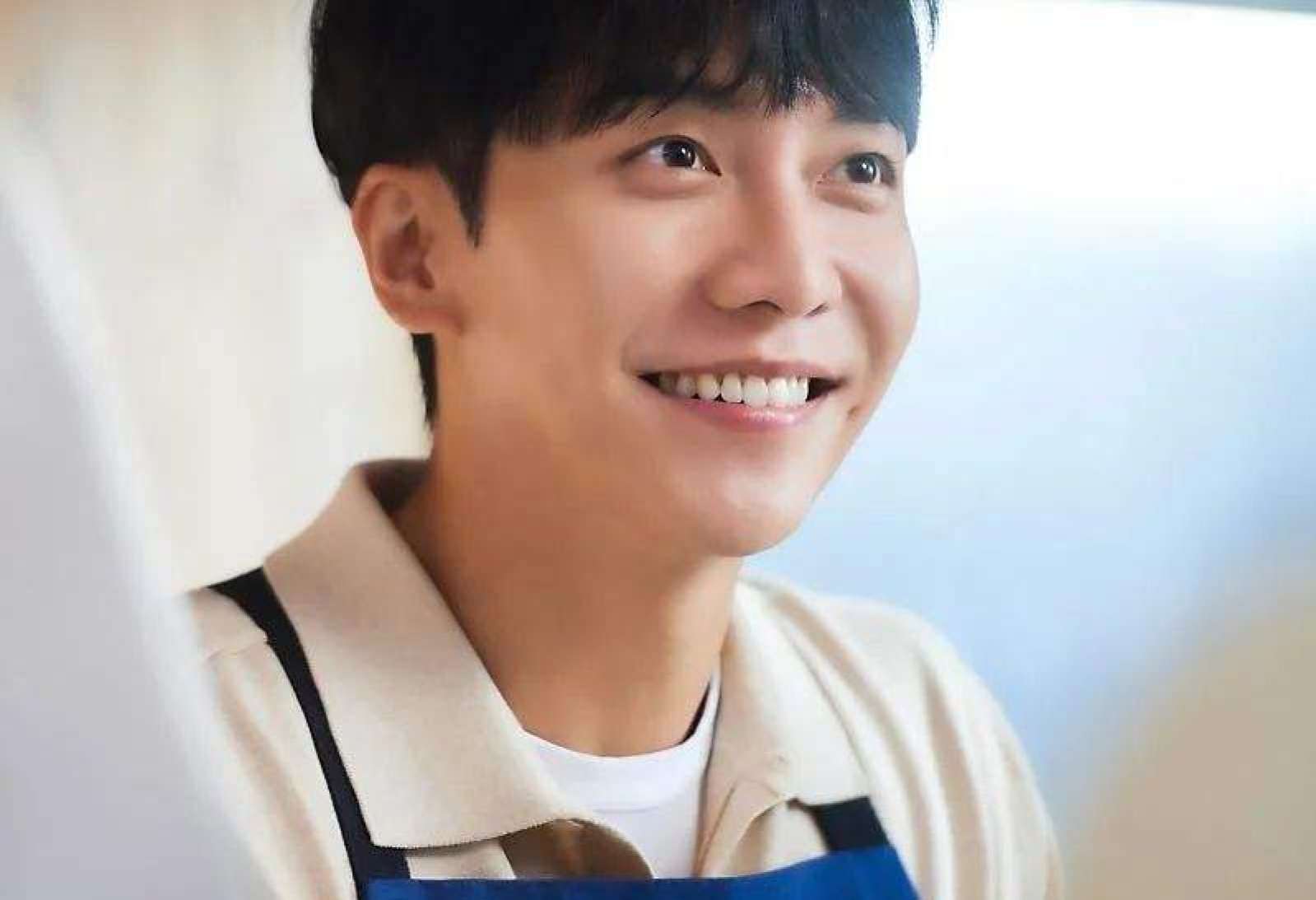 Following the smash hit
Mouse
, Lee Seung-gi returns to our screens in
The Law Cafe
as Kim Jung-ho, a brilliant man who quits his job as a prosecutor and remains unemployed, living off of the rent he collects from the building he owns.
Jung-ho's childhood friend Kim Yoo-ri (The Red Sleeve's Lee Se-young), a lawyer at a top firm, also quits her job and sets up the "Law Cafe" in Jung-ho's building, which is the perfect spot for anyone in need of a caffeine boost, legal counselling, or both. (KBS2, August 29)
7. Unicorn
Beyond Evil
's magnetic star Shin Ha-kyun is back as the charismatic Steve, the CEO of McComb, a major tech start-up in the new series
Unicorn
. This comedy show from
Be Melodramatic
director Kim Hye-young will poke fun at the business culture behind modern technology.
The series is an original from Coupang Play, the streaming service that is home to
One Ordinary Day
and
Saturday Night Live Korea
, and is itself a subsidiary of one of Korea's most powerful tech companies. Won Jin-a of
Hellbound
co-stars. (Coupang Play, August)