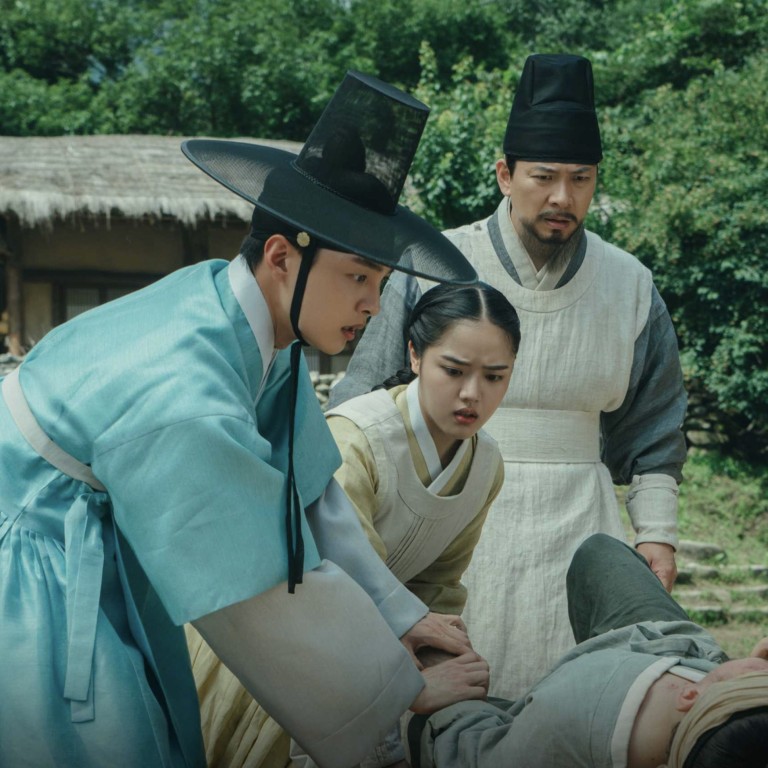 K-drama midseason recap: Poong, the Joseon Psychiatrist – amusing and comforting period medical drama finds its feet
After a plot-heavy beginning with a grisly death and some suicide attempts, the period medical drama series has settled down and found its own rhythm
The staff at the Gyesu Clinic skirt around romance and concentrate on working together to fix various medical problems in the village
This article contains spoilers.
After a quiet start, period medical drama
Poong, The Joseon Psychiatrist
has steadily found its feet. In the chasm left behind by
Extraordinary Attorney Woo
, it has now taken the baton as the most comforting Korean drama currently on air.
As with many K-drama series, the show started with a plot-heavy debut episode that set in motion the fall from grace of brilliant imperial palace acupuncturist Yoo Se-poong (Kim Min-jae), but the momentum quickly dissipated once he wandered his way into Gyesu Village, the main location of the show.
There he becomes an unlikely member of the Gyesu Clinic, under the gruff tutelage of miserly doctor Gye Ji-han (Kim Sang-kyung). Soon joining them there, after breaking out from under the control of her domineering mother-in-law, is the young widow Seo Eun-woo (Kim Hyang-gi).
In its first few episodes, Poong, the Joseon Psychiatrist featured a grisly death scene and several suicide attempts by Eun-woo, but the overall tone of the show turned out to be much lighter than those elements suggested.
As the show has worn on, Gyesu Clinic has welcomed several patients with their own troubles, but the baggage they bring with them has been tempered by the positivity of the endearingly dysfunctional family that makes up the clinic's staff.
Se-poong and Eun-woo have both had to put their own traumas on hold for the show to reach its sweet spot. There was a brief suggestion of romance between them, which was immediately interrupted by the appearance of the austere local constable Jo Shin-woo (Jung Won-chang), a childhood acquaintance of Eun-woo's and a potential target for her affections.
While this may return later on, thankfully the romantic impulses of the show have been put aside for the moment, as Se-poong and Eun-woo instead manoeuvred into a teacher-student relationship, with Se-poong passing on his knowledge and skills to the eager Eun-woo.
A big moment in the show occurs when Se-poong deems her ready to perform acupuncture by herself. He gives her his treasured box of needles, telling her to hold on to them until he regains his own abilities, and asks her to be his hands.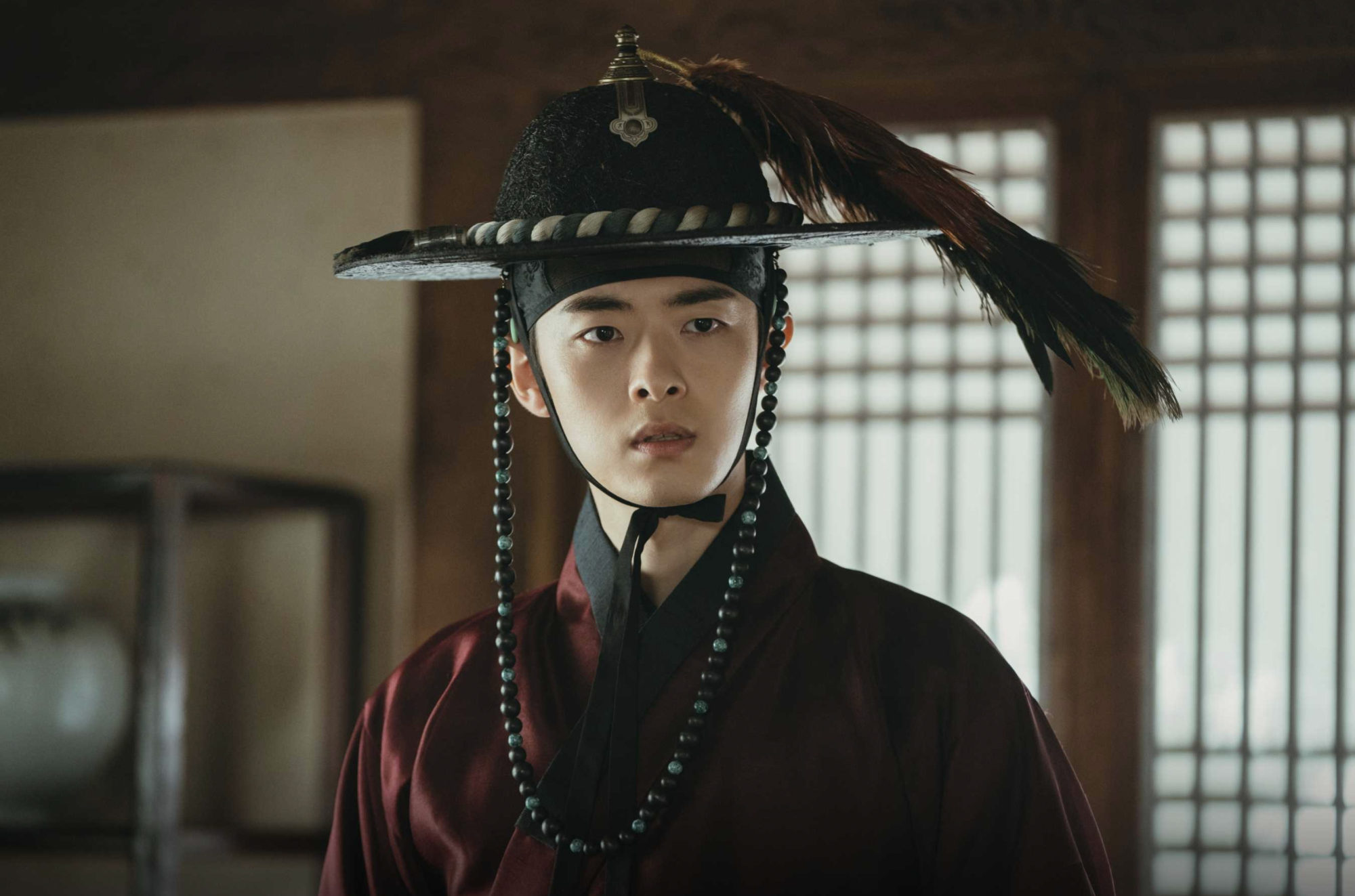 Se-poong and Eun-woo, now complementing each other, become a formidable tag team who treat their patients and combine their wits to find the causes of their problems, which are sometimes mental and always caused by a second party's evil actions.
Adding to this dynamic is Ji-han, the reticent father figure of Gyesu Clinic's motley crew of orphans and runaways. His crabby demeanour and penny-pinching ways never completely mask the heart of gold that lurks beneath, but Ji-han was somewhat inscrutable until the show caught up on some of his backstory.
Ji-han's connection with Se-poong's father and the incident that had him banished is extremely convenient, but it is the necessary ingredient that finally allows the pair to work well together, particularly in episode eight when the plague comes to Gyesu.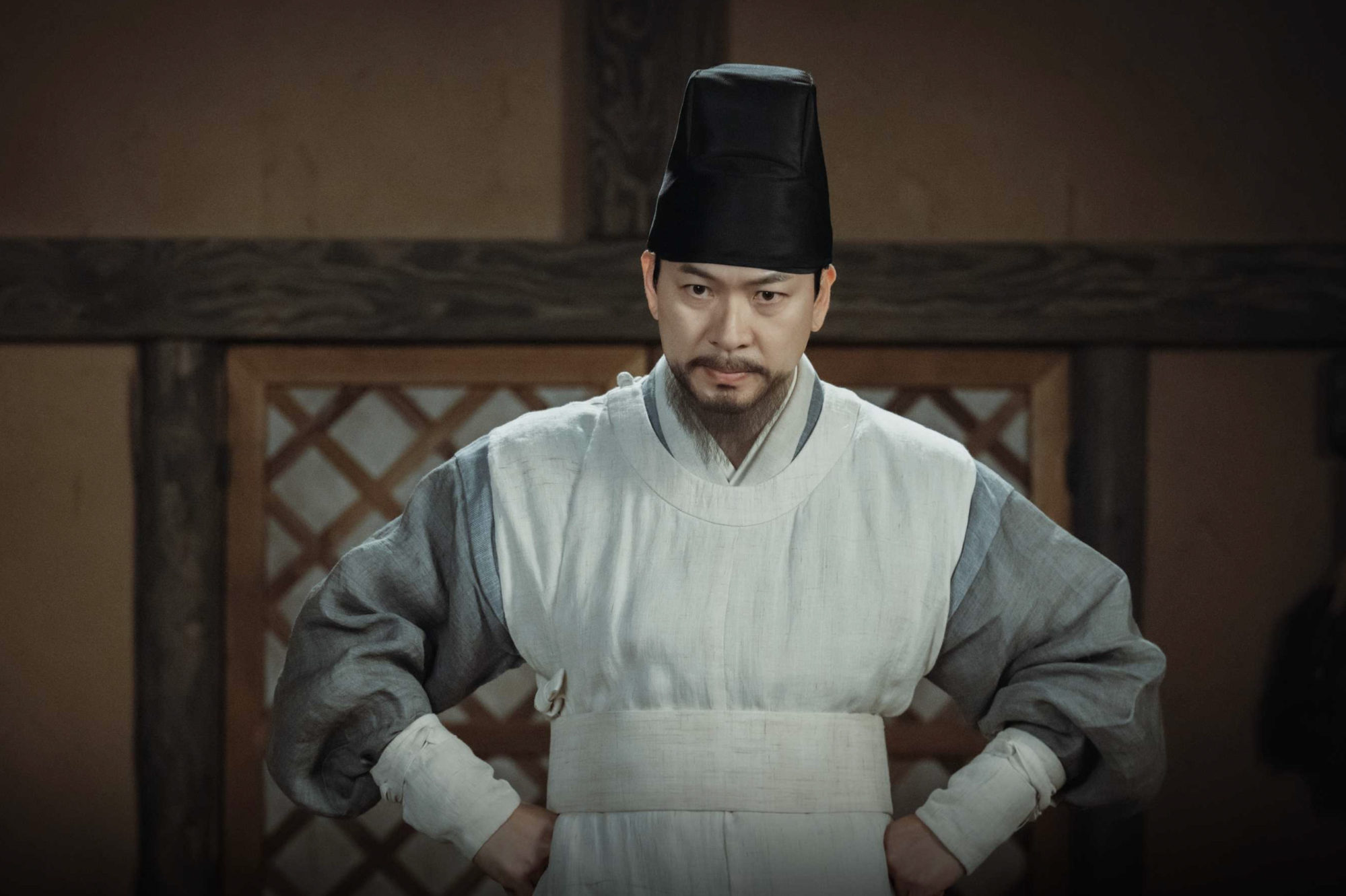 The mysterious illness ravaging the village causes symptoms that Ji-han eventually recognises as coming from the same plant that was used to kill the king whose death was pinned on Se-poong.
The village catastrophe forces these secrets out into the open and, once on the same playing field, Se-poong and Ji-han morph into compelling allies.
Even more beneficial for Ji-han's character was learning about the backstory of his relationship with his teenage adopted daughter Ib-pun (Kim Soo-an).
He feels guilt over her mother's death under his care, and by taking in the infant Ib-pun he inherited a sizeable debt. This explains why he is so desperate to take on moneyed clients and keeps his growing gang of misfits on an economical diet.
This is amusingly illustrated when the gang haul in Se-poong's trusty stooge Man-bok (Ahn Chang-hwan) after a snake bite. Rather than treat him, Ji-han immediately rushes off when he hears about a rich woman suffering from a hangover and recognises that the snake is not poisonous.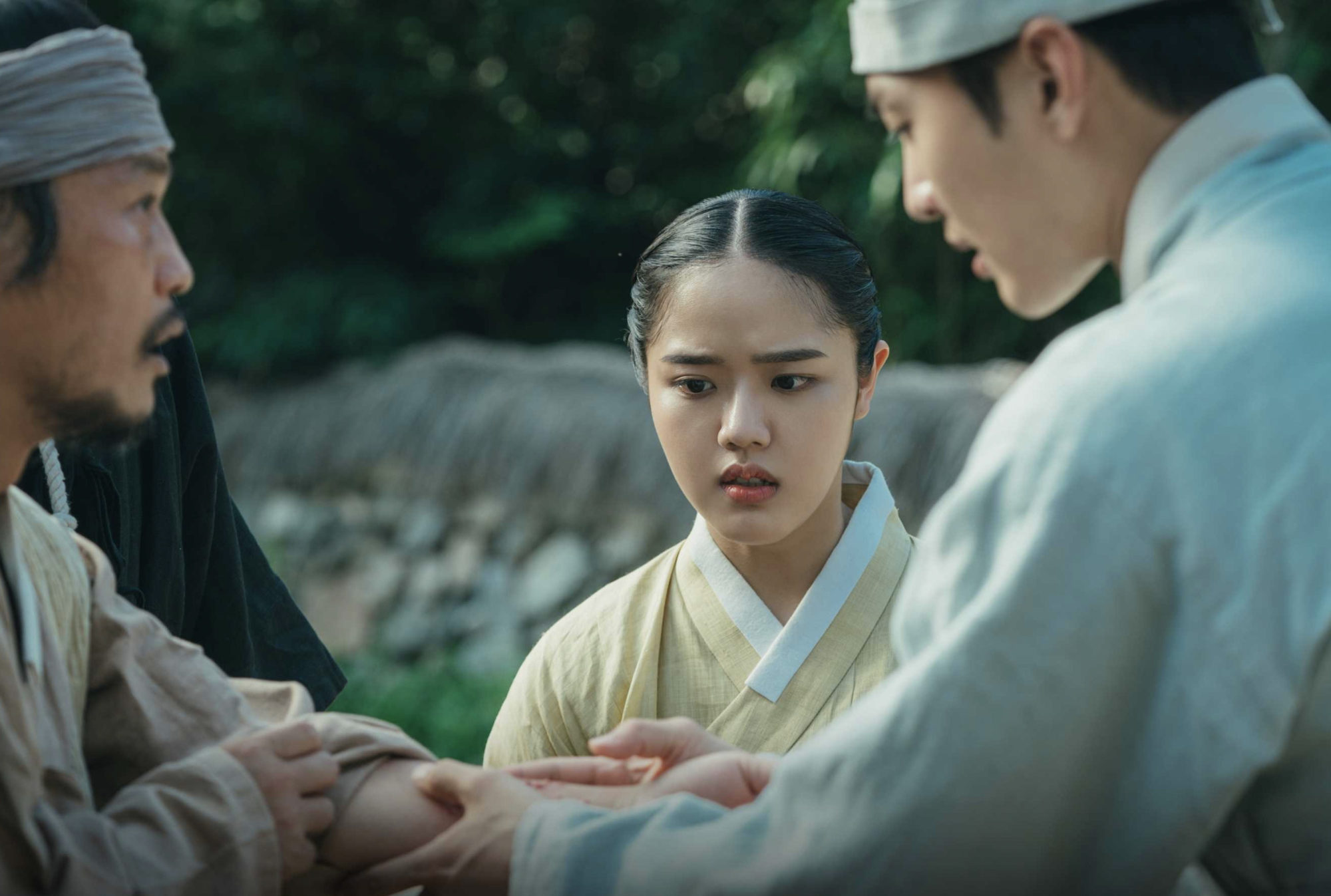 As the main trio and their group at the clinic have come into focus, the treatment of the medical cases that occupy most of the episodes have greatly improved, as the stories are given time to breathe and the patients are now in the hands of characters we trust.
Essentially, owing to its slightly convoluted set-up, Poong, the Joseon Psychiatrist needed more time to reach the medical-drama comfort zone that is so popular with viewers.
Now that we're there it would be nice to spend more time with this crew as they tackle interesting new cases, but with only four episodes to go, Gyesu and Hanyang (the name of Seoul under the Joseon Kingdom) will soon collide so that Se-poong can fulfil the new king's request: to find out who really killed his father.
In doing so, Se-poong will surely clear his name and probably restore his acupuncture abilities by solving his own mental ailment. That may be the fated endgame of the series, but without Se-poong's handicap, what will happen to the pleasing balance between Gyesu's trio of medical misfits that we've come to enjoy?
Poong, the Joseon Psychiatrist is streaming on Viu.