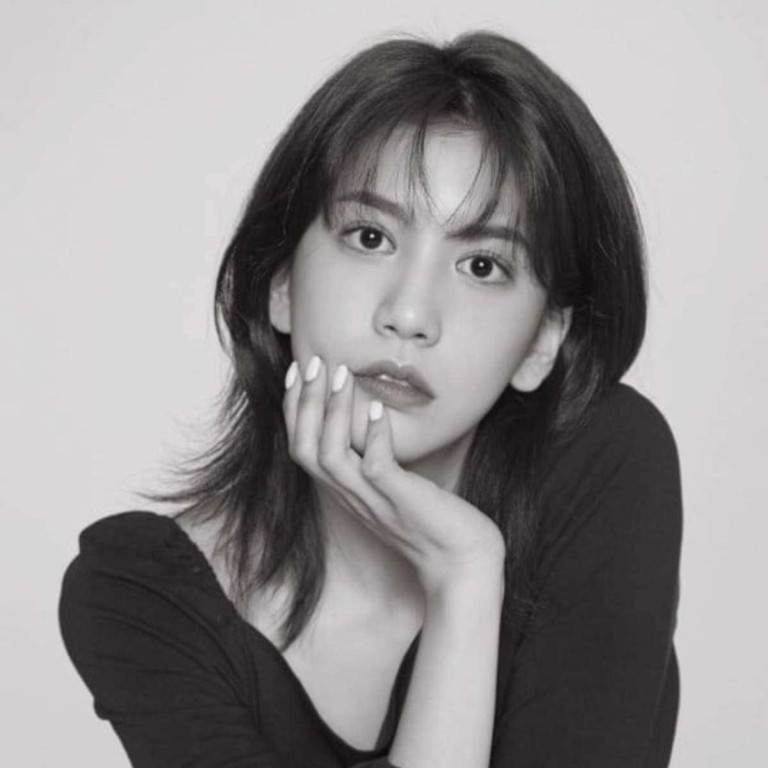 'Don't cry. Please.' Korean actress Yoo Ju-eun dies aged 27, leaves apparent suicide note calling her profession both a blessing and a curse
The sudden death of the 27-year-old, known for her roles in Big Forest and Joseon Survival, was shared by her brother on social media along with a note from Yoo
'Having something that you want to do is a blessing, but only wanting to do that thing is also a curse,' she writes. Yoo also says she led a happy life
The sudden death of South Korean actress Yoo Ju-eun at the age of 27 was announced on Monday via her private Instagram account.
Her older brother shared the news, revealing that Yoo had "left this world to go to a more comfortable place". In accordance with her wishes, he also shared what appeared to be a suicide note written by Yoo.
In it, Yoo said she led a happy life but that her heart "screams that I don't want to live".
She apologised to her family for "leaving first" and expressed her thanks to the friends and family who had treasured her and given her unforgettable memories during her life.
Yoo also shared how much she had wanted to act, calling the profession a part of her. However, "living that life wasn't easy", she wrote, explaining that since she didn't want to do anything else, she felt very hopeless. "I realised that having something that you want to do is a blessing, but only wanting to do that thing is also a curse."
At the end of her note, she wrote, "I love you, Mom and Dad. Don't cry. Please."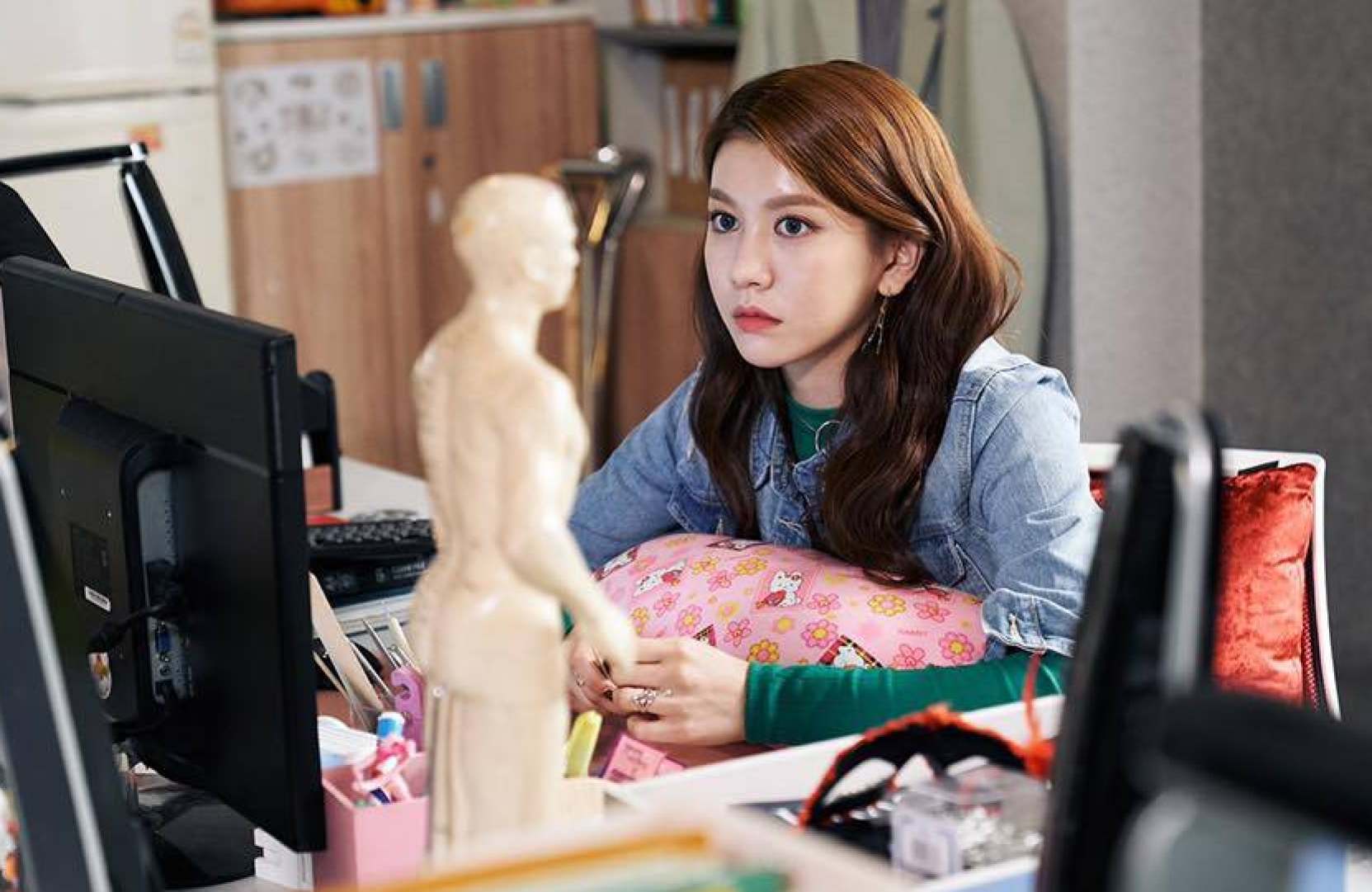 A notoriously difficult business to be in, the Korean entertainment industry has lost many talented young lights over the years to suicide – pop idols and actors who struggled to make their mark in the field, as well as established names caught up in controversies or the subjects of online abuse.
Yoo made her screen debut in 2016, at the age of 21, in a supporting role in the indie melodrama Coffee Mate, which premiered at the Busan International Film Festival.
She then landed a major supporting role in the 2018 tvN drama Big Forest, which tells the story of a fading star who struggles to make ends meet. She followed that in 2019 with an appearance in the fantasy-action drama series Joseon Survival on TV Chosun.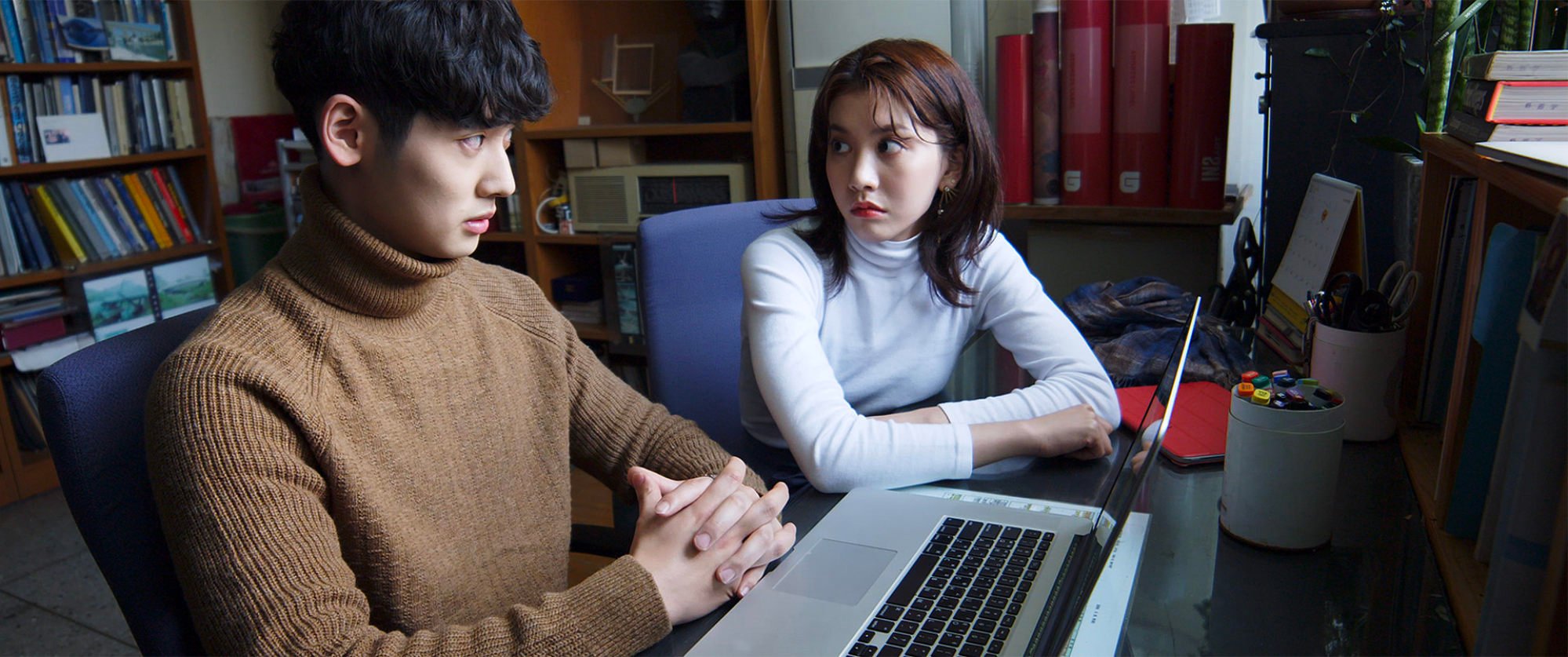 Yoo was most recently seen in director Choi Woo-gene's superhero-themed short film Why Is It So Warm on Christmas?, which debuted at the Bucheon International Fantastic Film Festival (BiFan) in Korea last summer. It won a Watcha New Talent Award at BiFan, and was screened at film festivals in Italy, Sweden and the United States.
A funeral service for Yoo will be held at the Anjou University Hospital in Suwon, Gyeonggi province, South Korea, beginning on August 31.
If you are having suicidal thoughts, or you know someone who is, help is available. For Hong Kong, dial +852 2896 0000 for The Samaritans or +852 2382 0000 for Suicide Prevention Services. In the US, call The National Suicide Prevention Lifeline on +1 800 273 8255. For a list of other nations' helplines, see
this page
.