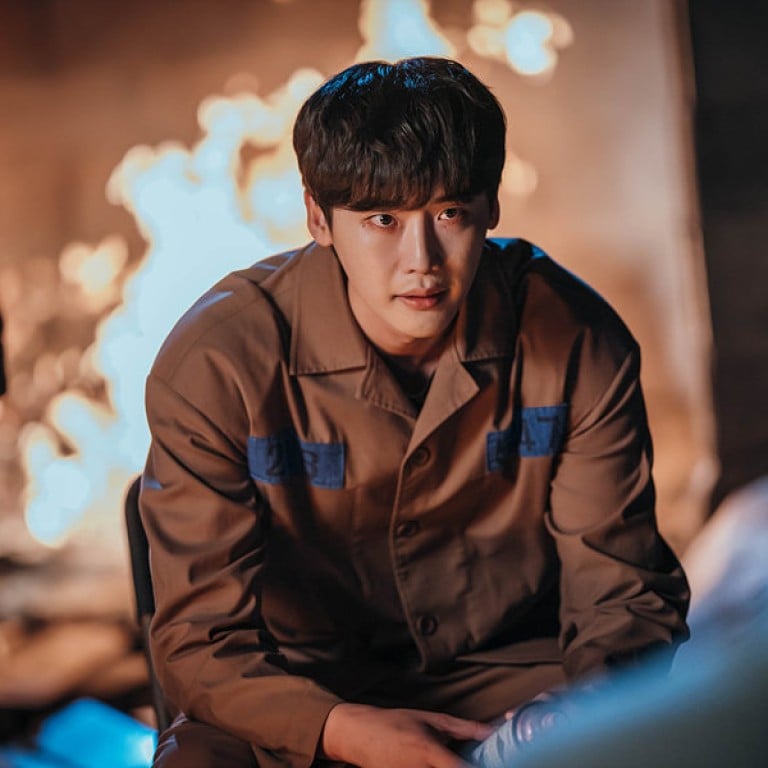 K-drama midseason recap: Big Mouth – Disney+ crime drama starring Lee Jong-suk barrels through preposterous story
Lee Jong-suk plays a lawyer who is sent to prison and has to fight his way to the top of the food chain while assuming the role of con man BIg Mouse
The plot is full of holes and lacks plausibility – the series is a vehicle for Lee Jong-suk; Im Yoon-ah, as his character's wife, isn't given a chance to shine
This article contains spoilers.
In this dog-eat-dog world we have to take every opportunity we can, but sometimes our greed gets the best of us.
Park Chang-ho, the protagonist of Lee Jong-suk's latest star vehicle, Korean drama series Big Mouth, learns that the hard way when his desire to get ahead lands him in hot water.
For the sin of wanting to pay off his debts and provide a good life to his wife, Go Mi-ho (Im Yoon-ah), and father-in-law, Chang-ho finds himself behind bars.
Framed as the legendary con man 'Big Mouse', he instantly arouses curiosity and makes enemies upon his arrival. Desperate times call for desperate measures, and Chang-ho ascends to the top of the prison food chain in short order.
A similar premise forms the basis of the acclaimed French crime film A Prophet, in which a youth is thrown into juvenile detention.
As he ages into adult prison with little hope of release, we witness how his institutionalisation turns him into a crime kingpin.
In director
Jacques Audiard
's hands, that premise blooms into a rich allegory and compelling character study in the film. In
Big Mouth
, we get neither. Instead, we are subjected to a barmy cocktail of barely coherent ingredients.
The scripts for this show are yanked straight out of the "stuff happens" school of writing. Logic, plausibility and continuity are anathema to this story, which barrels from one unlikely event to the next.
One of the reasons Big Mouth can sometimes get away with its narrative corner-cutting is that the show is so deeply tied to its star Lee Jong-suk, although whether that's a good enough excuse is debatable.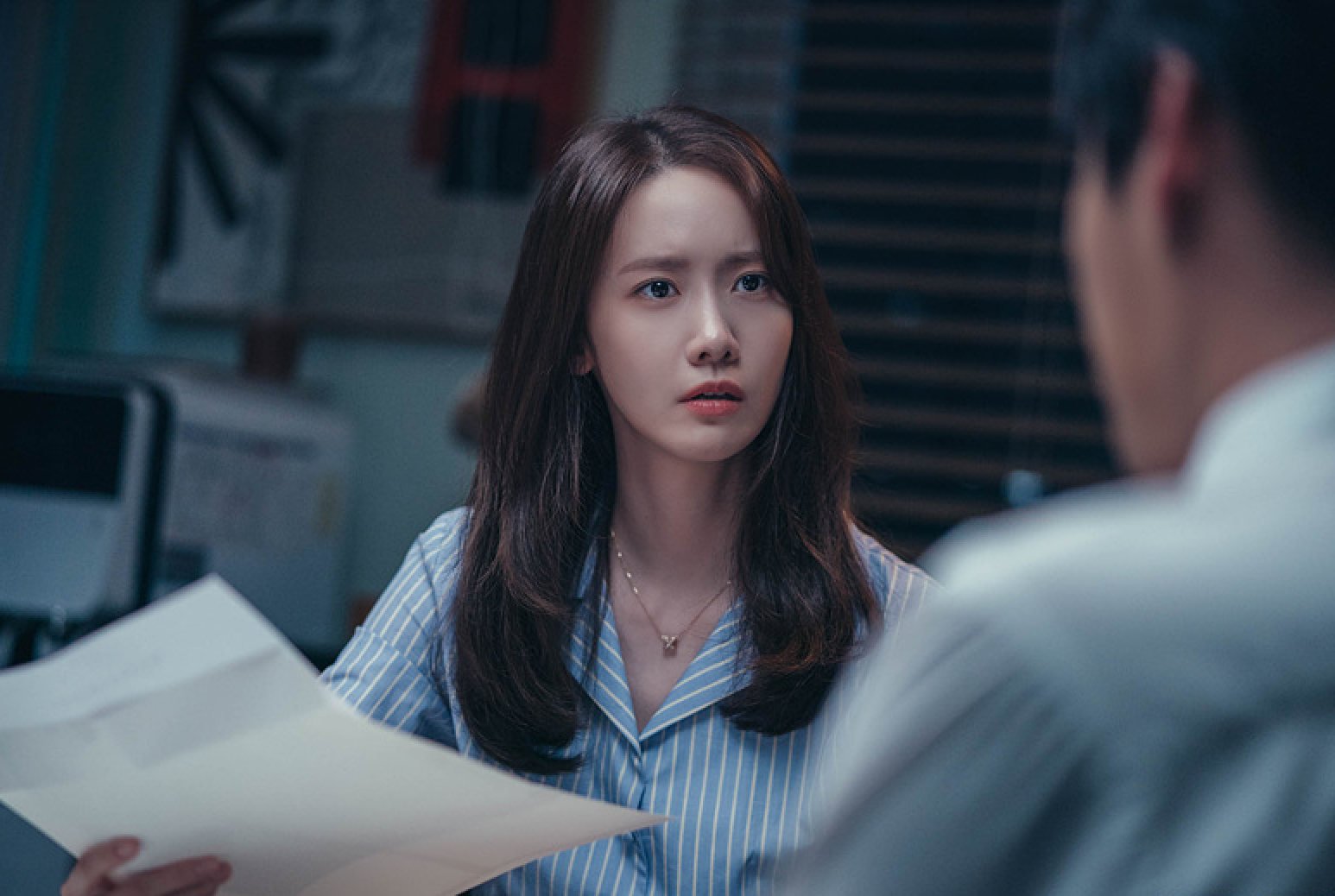 Lee's looks and persona dictate what to expect from the story, such as it is. So much so that Park Chang-ho, the character he plays, is a mere afterthought.
As we begin the show, he's a third-rate lawyer with middling prospects and a mountain of debt, but within days of being sent to prison he is a criminal mastermind.
We accept this not because Chang-ho has shown himself to be a capable character but because we expect it of any character played by Lee.
Moments after Chang-ho turns a high-profile court case on its head with a breathlessly slick and complex plan, the jumbotron-mounted side of a van parked at the base of the court steps rises, revealing him sitting coolly in a director's chair.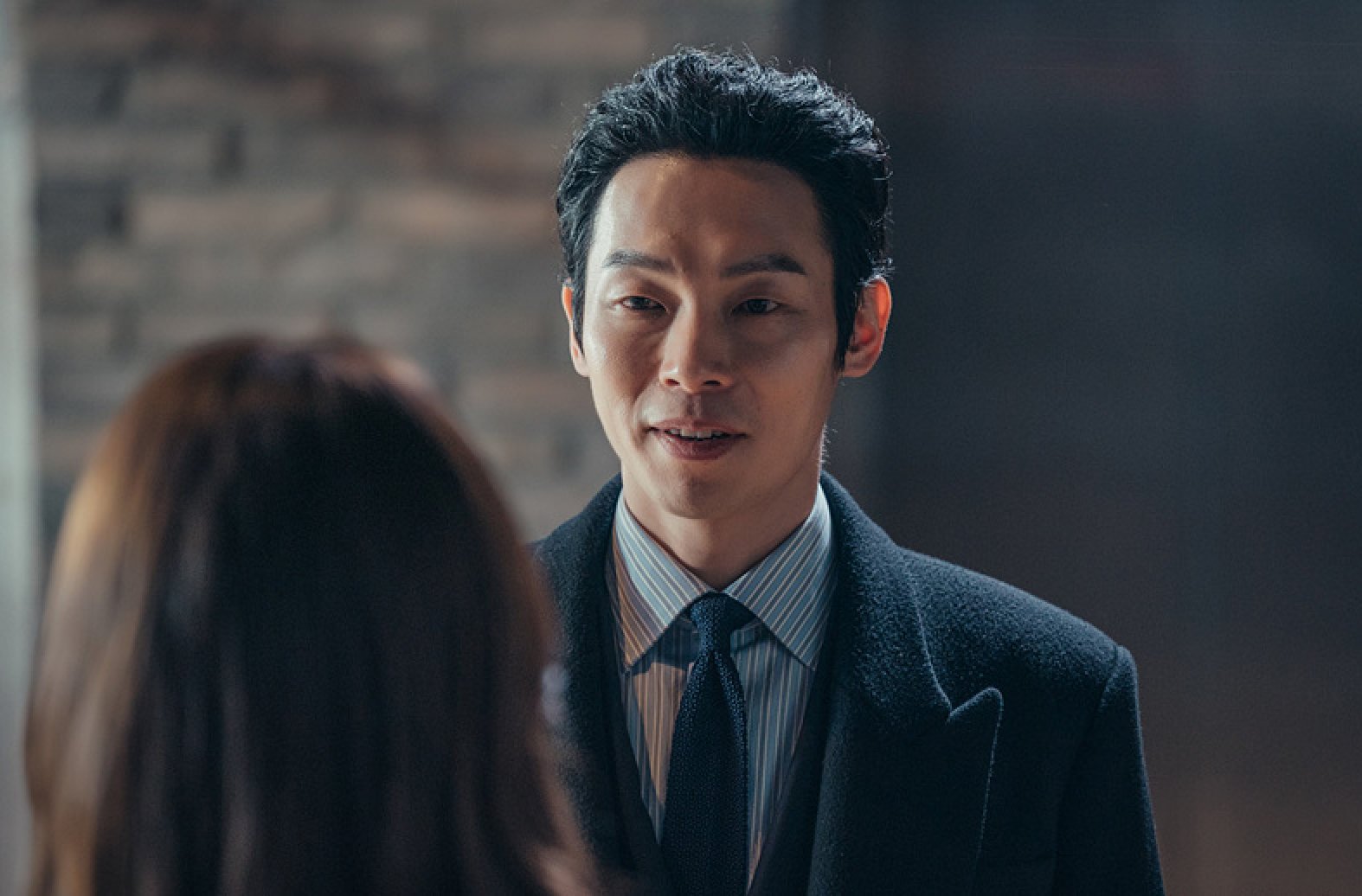 Chang-ho's path to this moment is utterly absurd, but the image of Lee in a sharp designer suit supersedes that. In other words, the show draws attention away from its shoddy plotting by blinding us with star power.
Chang-ho's rise to power is a necessary evil. He needs to survive in the cutthroat environment of the prison and he can only do so by assuming the mantle of the person he is accused of being.
This is because Big Mouse swindled 100 billion won from the oily corporate villain Kong Ji-hoon (Yang Kyung-won). Since Ji-hoon is the only person with the power to keep him alive, Chang-ho strives to keep the villain's desire for his lost money alive by convincing him that he is in fact Big Mouse.
He inspires the respect of his fellow inmates and uses their loyalty to foil the various schemes of Ji-hoon and his troika of co-conspirators, who lord it over the prison as they await trial.
Chang-ho manages to keep his neck off the chopping block, but his ultimate goal is to unmask the real Big Mouse, and in so doing clear his name. To this end, the show dangles a number of red herrings in front of us, as anyone in Chang-ho's midst could be the legendary swindler.
Meanwhile, outside jail, Mi-ho gets a job at the Gucheon University Hospital, which is connected to the Nine Rivers Forum, the nefarious organisation to which all the antagonists belong.
Her goal is to uncover an unpublished paper written by the murdered Professor Seo Jae-yong (Park Hoon), which could take down the Nine Rivers Forum.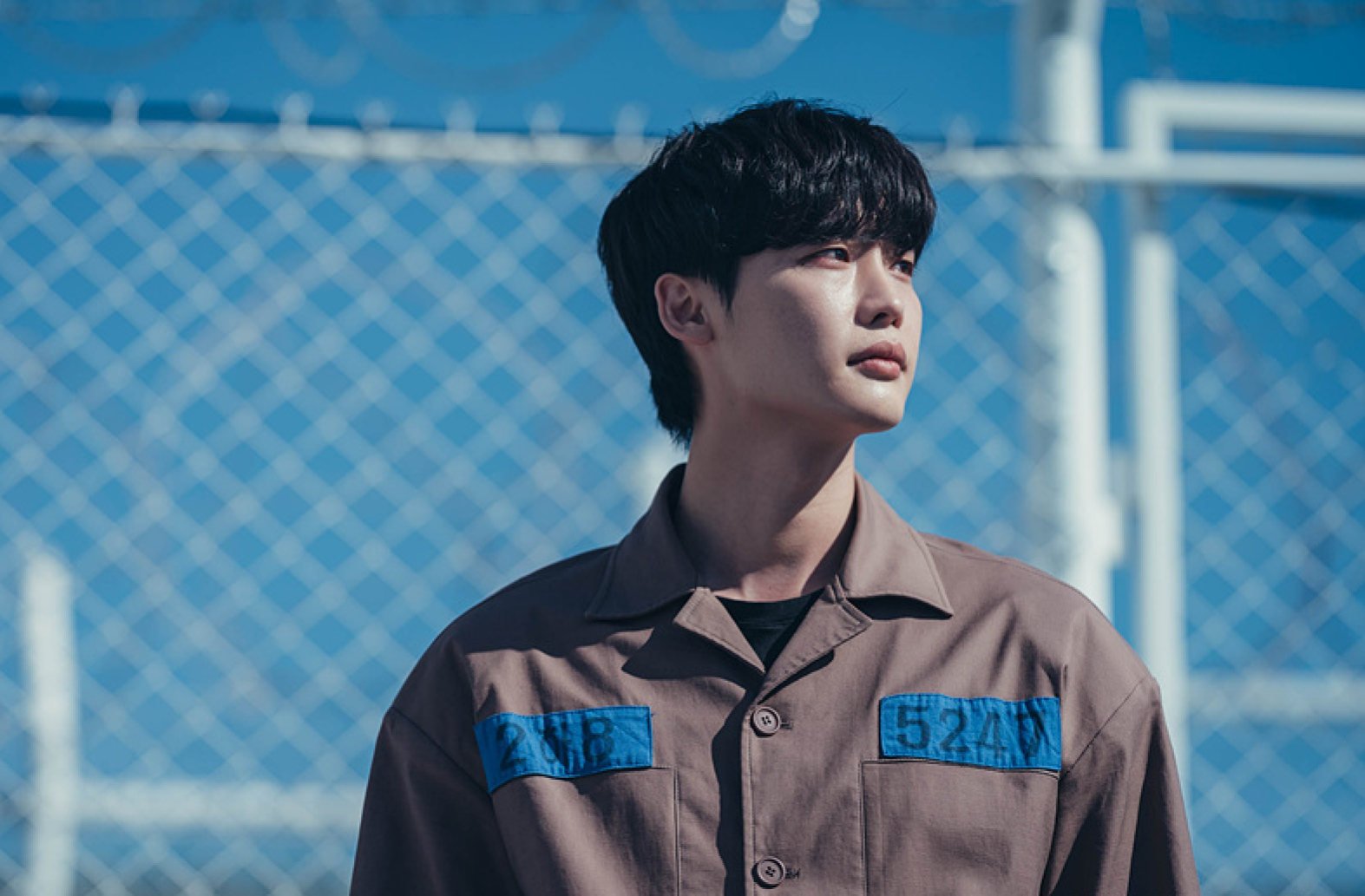 It's baffling that she was able to land this job, given who she is married to, and it's even more extraordinary that she manages to hold on to it for so long after she openly expresses her intentions and constantly defies her superiors.
As with many K-drama star vehicles for male actors, Im gets the short end of the stick as the female co-lead. Though she is proactive, Mi-ho's existence is completely dictated by her husband. This makes her a disappointingly thin character for Im, a star in her own right who has proven herself several times on screen in films such as
Exit
.
The only thing that would save her now is if she ended up being the real Big Mouse, and the show then turned into a tête-à-tête between husband and wife.
It wouldn't make a lick of sense, but it's the kind of narrative stunt that could very well raise the show to the bombastic level it's been trying to operate at.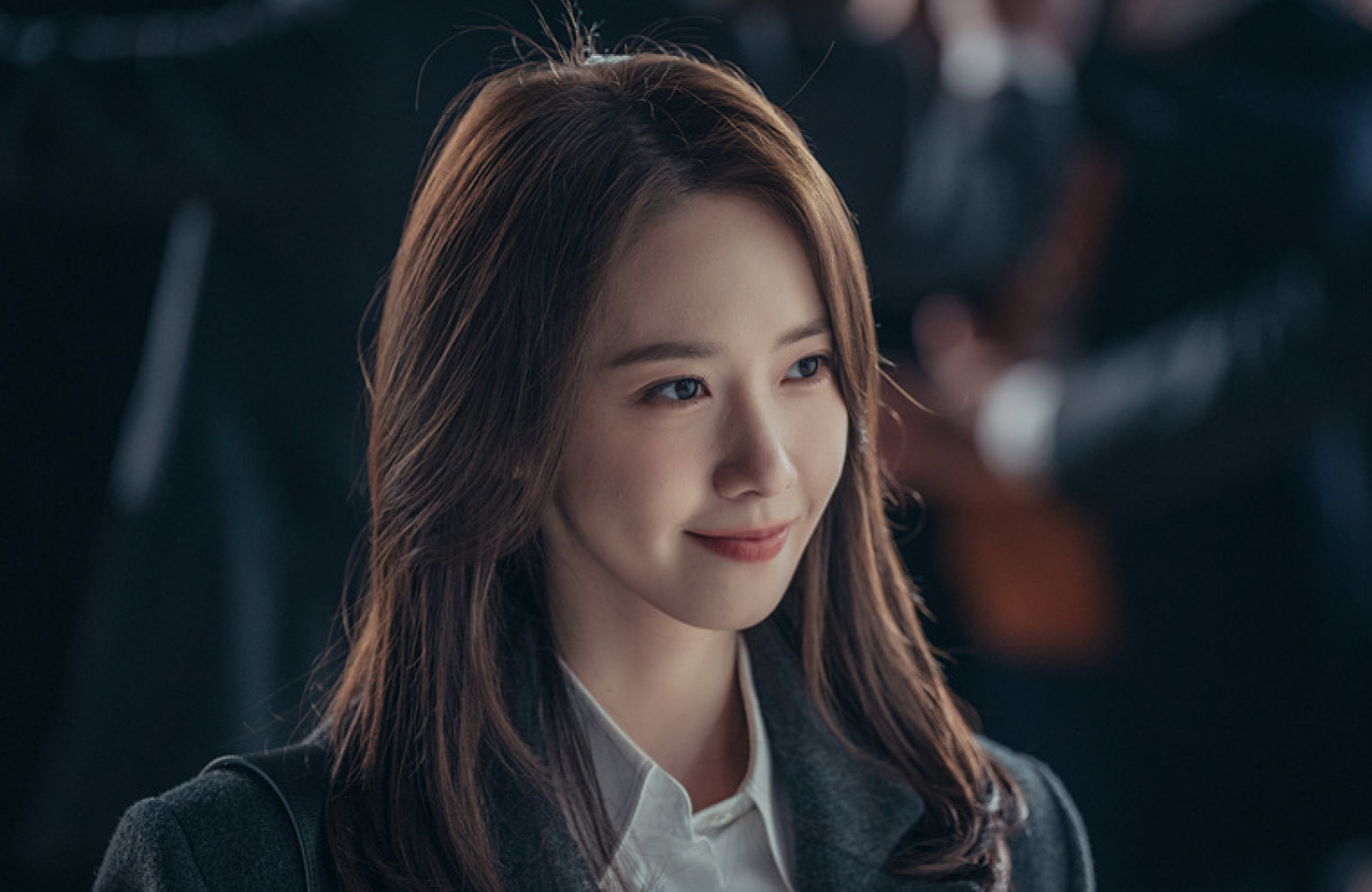 Whoever Big Mouse turns out to be, we'll find out soon enough if Big Mouth was worth the wait.
Big Mouth is streaming on Disney+.