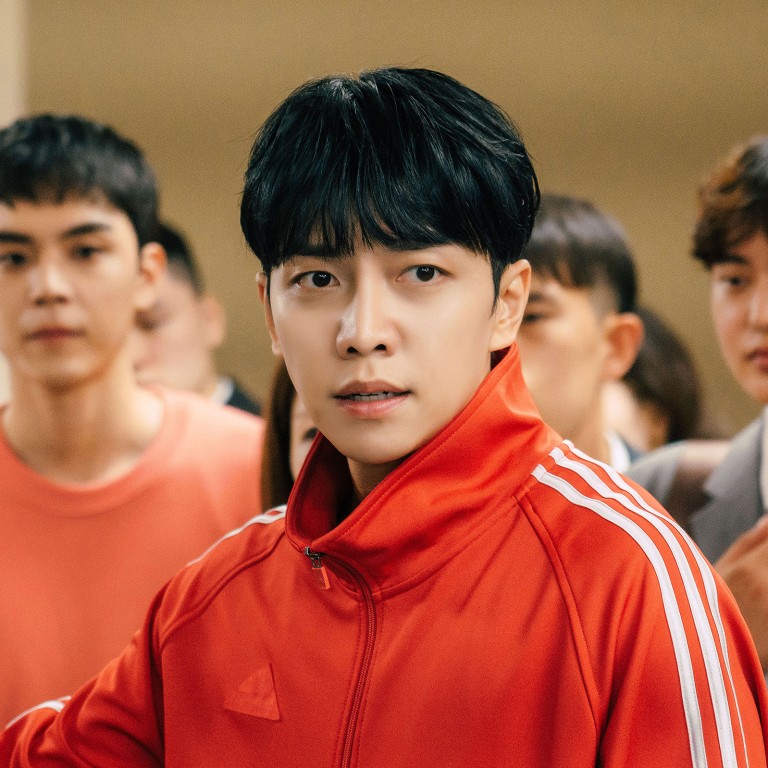 K-drama midseason recap: The Law Cafe – legal romcom starring Lee Seung-gi and Lee Se-young continues to disappoint
The Law Cafe drips with damsel-in-distress sexism as Lee Se-young's cafe manager Kim Yu-ri throws herself time and again at Lee Seung-gi's Jung-ho
Romance aside, the show's illogical narrative and tendency to brush aside or cut away from seemingly important plot points makes it a jarring series to follow
This article contains mild spoilers.
Legal romcom The Law Cafe, which got off to a shaky start, has yet to right the wobble in its step, as its jarring mix of regressive K-drama tropes and screenwriting that cuts corners continues.
Lawyer/cafe manager Kim Yu-ri (Lee Se-young) has spent the entire show pining after former prosecutor/landlord Kim Jung-ho (Lee Seung-gi), hoping to rekindle the flame they had in the past.
Yu-ri constantly throws herself at him and, for his part, Jung-ho spends an inordinate amount of time protecting her – whether that is catching her in a fall, covering her eyes from a bloody crime scene or saving her from a charlatan shaman that she, and every other woman in their neighbour group, is easily taken in by.
When she is not throwing herself at Jung-ho, Yu-ri gets very drunk, emotional and cries about not being with Jung-ho, before heading up to his flat and throwing herself at him some more.
Even when she is not drunk, Yu-ri reacts very physically when around Jung-ho. Her heart beats madly and she suffers panic attacks, but she cannot figure out the cause of her anxiety, which only happens when she is within arm's length of her crush.
If the show's damsel-in-distress sexism was not enough, its illogical narrative really drives home how frustrating an experience it is. One of many instances that encapsulate this appears at the opening of episode 10, which aired this week.
Yu-ri and Jung-ho are having one of their many emotional stand-offs, while standing out in the road at night. The pair have history and those feelings have not gone anywhere, but they have been ignoring them, leading them to several "comic" misunderstandings. This is not one of those.
Out on the street, they are so engrossed in their own personal drama that neither notices the car speeding towards them. Hearing the approach, they turn their heads in shock.
This would be the moment when we expect an incident might occur, but instead they stare slack-jawed at the approaching vehicle, while still standing in the middle of the street.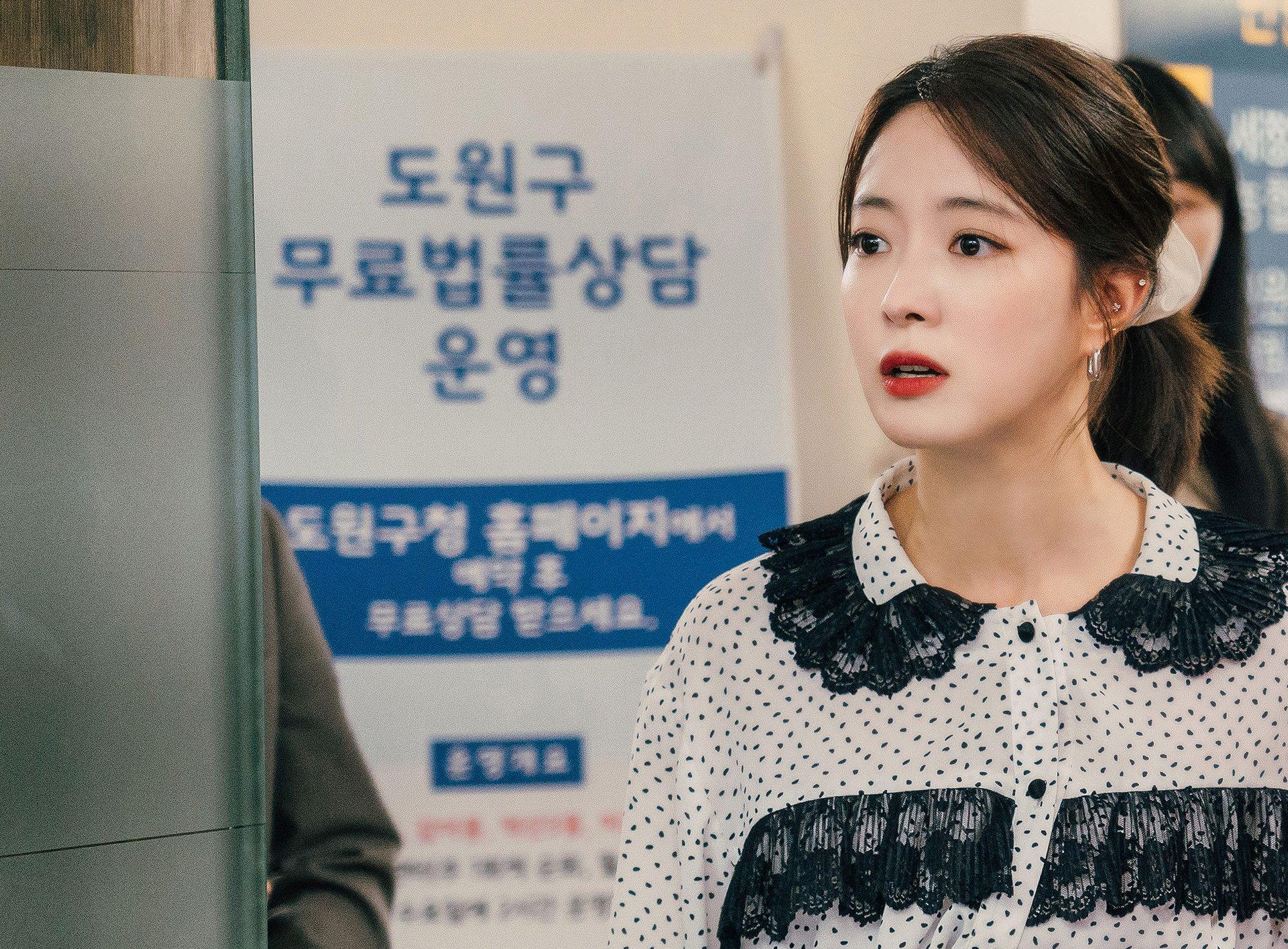 Yu-ri, who is directly in the car's path, never moves and is hit by the vehicle, which then drives off. She is taken to hospital by Jung-ho and soon comes to with casts on both of her arms. Within a few scenes, those casts have disappeared.
The incident is quickly brushed under the rug. Despite Jung-ho screaming bloody murder at the police precinct, demanding that they use every means at their disposal to track down the driver, the bizarre incident seems to vanish from everyone's memory within the episode.
Like most legal shows, The Law Cafe relies on several small episodic stories to keep the narrative spinning. Yu-ri's cases, which all start with legal consultations at her "Law Cafe", are a decidedly mixed bunch.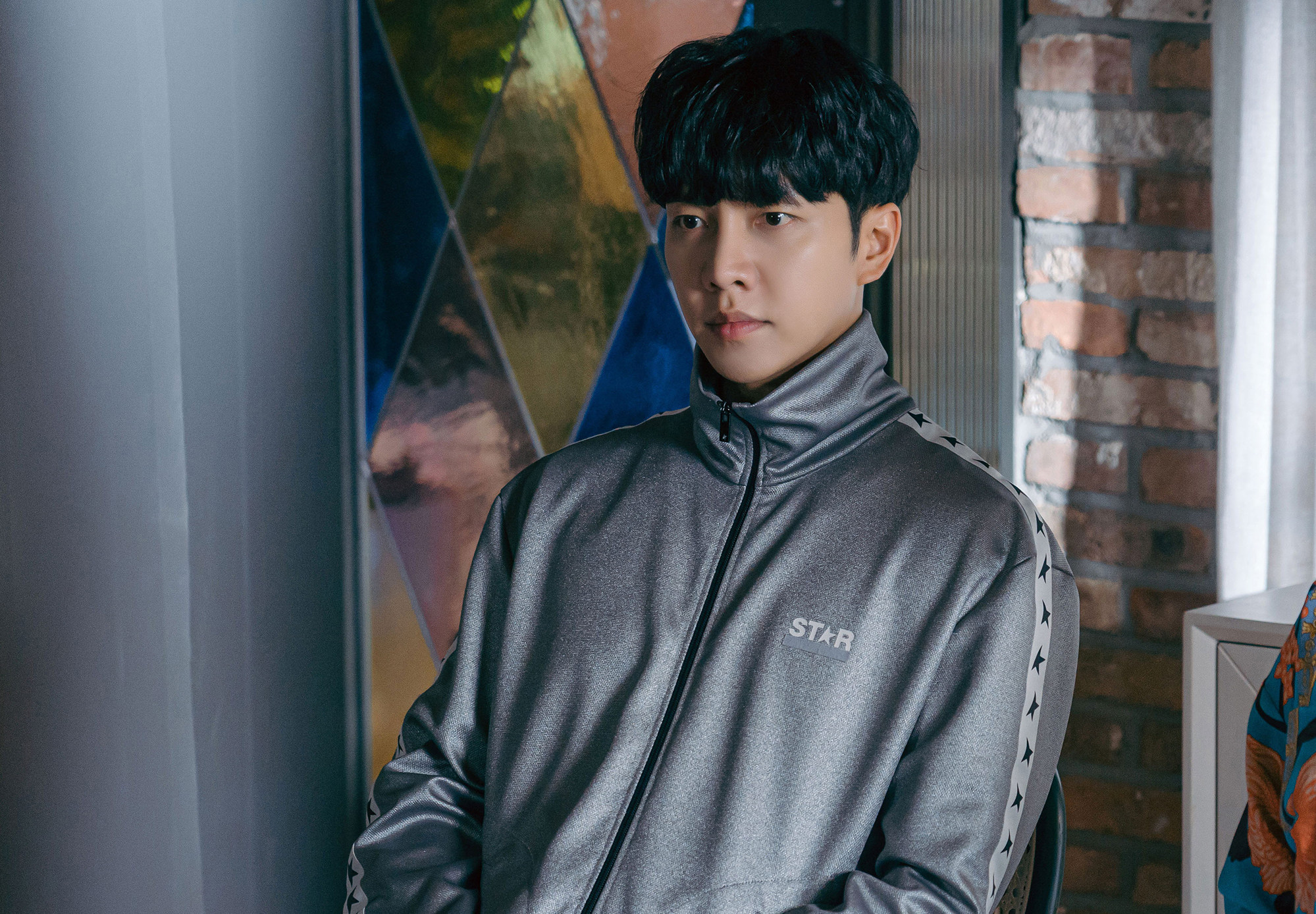 These include a woman trying to avoid being stripped of her inheritance by her brothers, a high school kid being bullied and an abused daughter who winds up hiding in Yu-ri's cafe.
Yu-ri and Jung-ho, who is almost always hanging around, endlessly quote legal code, but there is no joy to be found in these cases. Unlike a show such as
Extraordinary Attorney Woo
, they are never solved with a clever or novel legal trick; instead they just devolve into emotional sob stories.
Yu-ri and her clients tend to win, but never in a convincing fashion. The script seems to think it suffices that they have the moral upper hand.
The bigger story involves Yu-ri's altercations with the Dohan Group, which was responsible for her father's death. We discover that Jung-ho is the great nephew of Dohan's CEO and carries guilt about the hand he had in Dohan's exoneration in Yu-ri's father's death when he was a prosecutor.
All the familiar pieces are there, but this show dips into this narrative in a haphazard way and keeps cutting away again long before anything interesting happens. As we approach the end of the series there will have to be some kind of pay-off, but it is hard to imagine the story finding its way to a thrilling conclusion.
One of the show's stranger interludes comes during its obligatory K-drama holiday episode, when Jung-ho, Yu-ri and their neighbours head to an island and provide free consultations. Jung-ho and Yu-ri find themselves on opposite sides of an arbitration between two elderly friends arguing about land.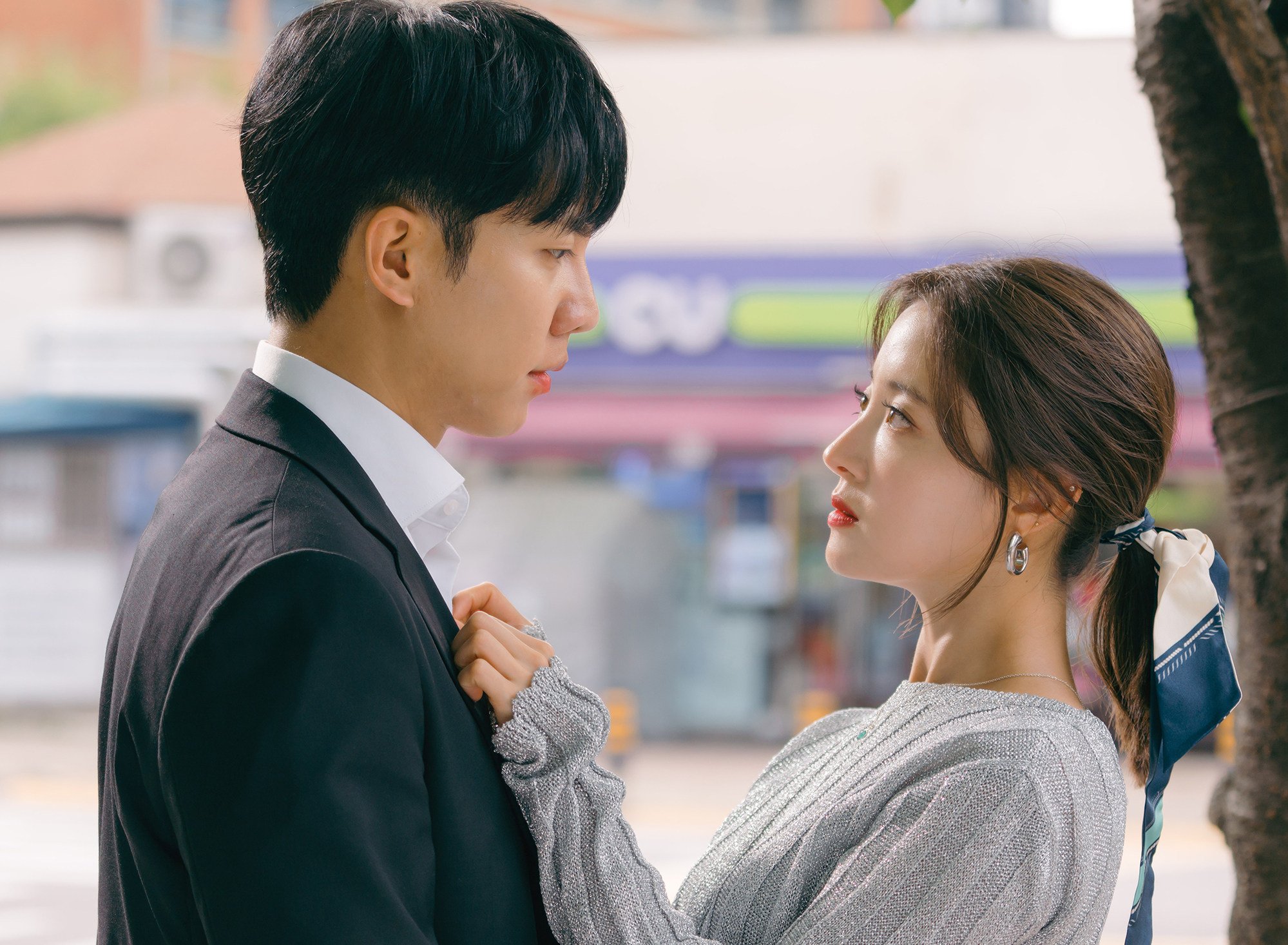 Once the dispute is settled, Yu-ri eats some of her client's rice cakes, not realising that they are laced with marijuana. Given the severity of drug laws in South Korea and that a relative of Yu-ri's client is dealing drugs for cash, it is dealt with in an unusually lighthearted way.
It is also another excuse for Yu-ri to act the fool – just without the booze for once.
The Law Cafe is streaming on Viu.