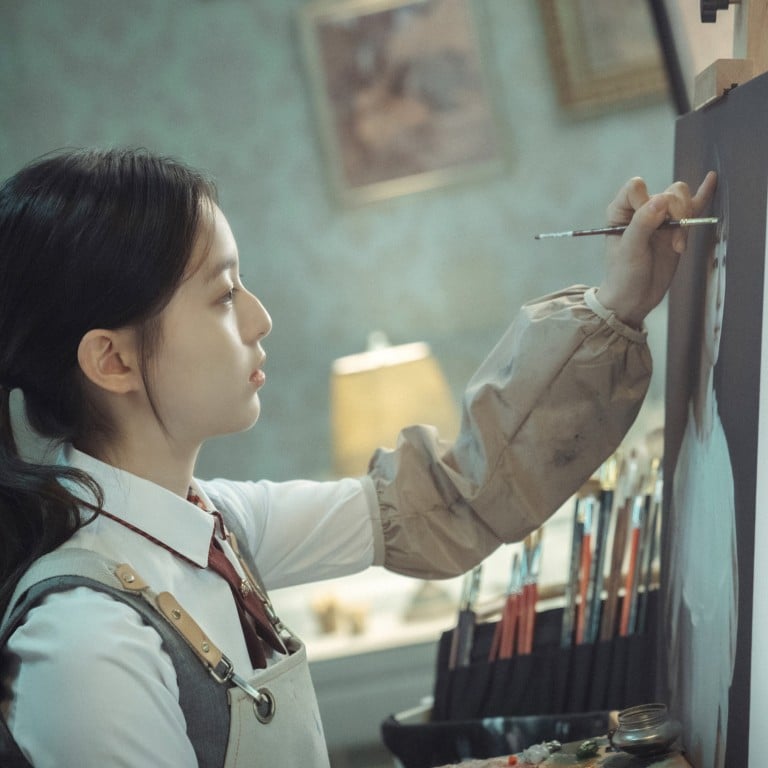 Writer of Netflix K-drama Little Women on its success – she creates flawed characters that she hopes the viewers will sympathise with
Netflix K-drama Little Women is a refreshing, modern take on American novelist Louisa May Alcott's coming-of-age novel of the same name
The series' writer, Chung Seo-kyung, explains how she came up with its storylines and why she wants people 'to come to love' the flawed characters she creates
By Lee Gyu-lee
This article contains spoilers.
Thriller drama series Little Women, now streaming on Netflix, offers a refreshing, modern take on American novelist Louisa May Alcott's coming-of-age novel of the same name.
In-ju comes across a large sum of money that was left by her deceased colleague and begins to dig into her death.
As she does so, the three sisters cross paths with the country's richest and most influential family, going against them to reveal a dark conspiracy.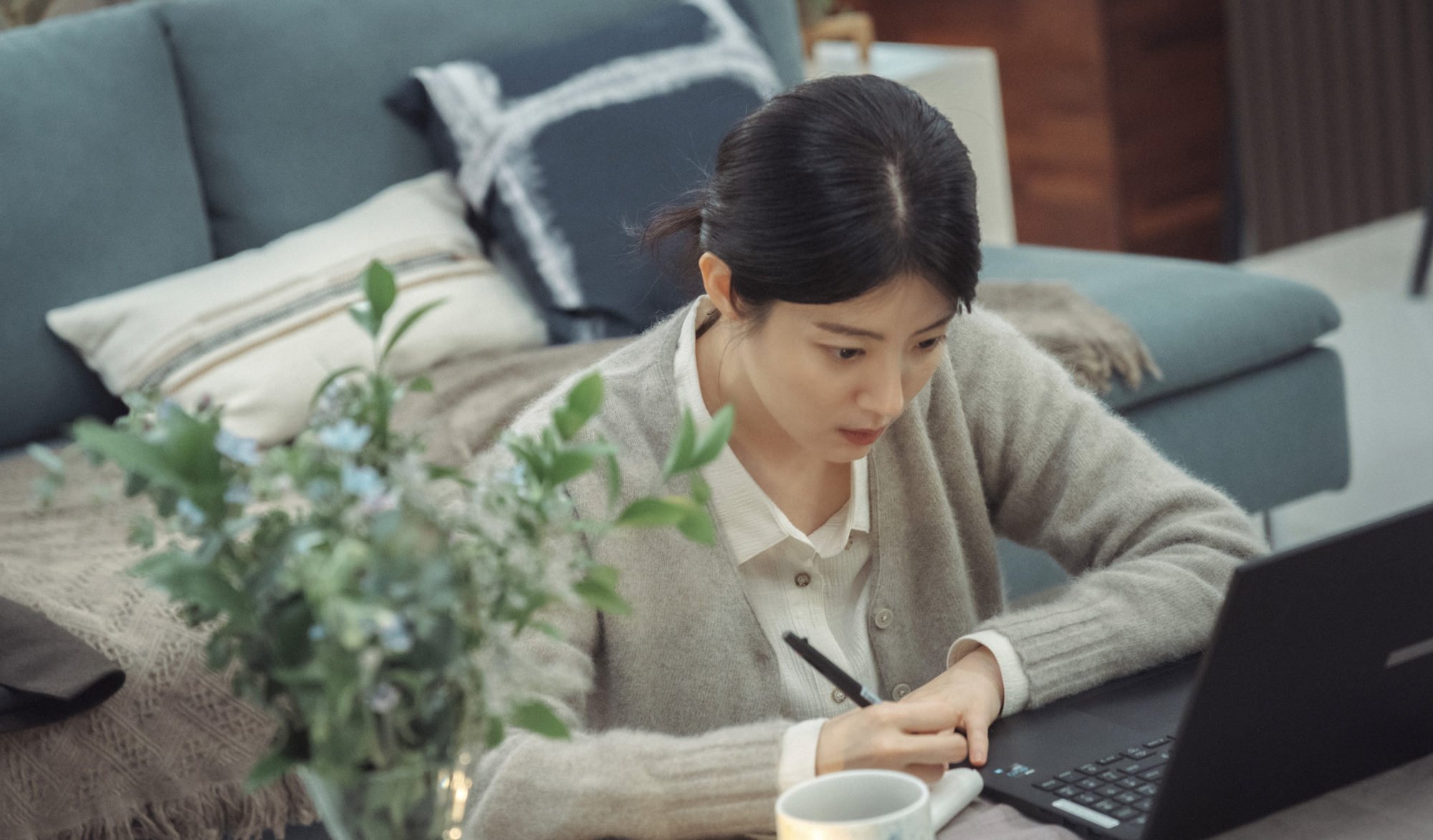 "The reason I came up with this series was I had a question: 'What if three sisters, who are living in poverty, get a huge sum of money?'
"The money turns out to have different triggers, like the death of a beloved friend, putting family members and one's own life at risk, and other social issues," says screenwriter Chung Seo-kyung.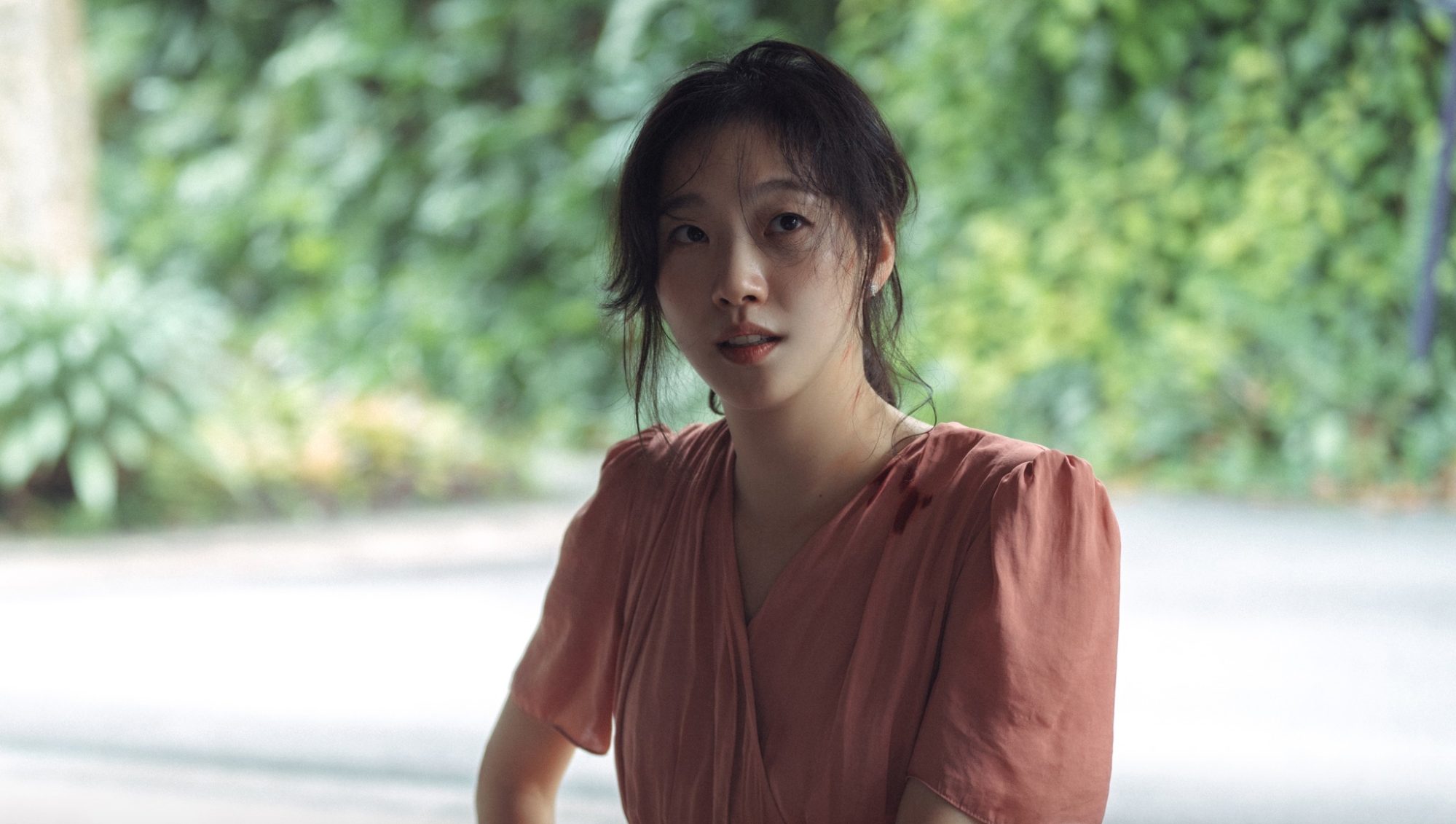 "The ending parallels the beginning where the sisters finally get a huge sum of money. And, if it's going to end with them getting the money, I wanted to show how and where it came from … at first, they just wanted to become wealthy, but in the end, they come to realise how they can make use of the money," Chung says.
Adding that she believes stories are set off by characters' flaws, she said her intention with this story is to get viewers to sympathise with the characters.
"When I create a character, I think about what he or she holds as a purpose in life. I focus on what their motivations are in their actions," she says.
"I realised that I've never put any likeable features … in my scripts … and I think it all starts with flaws. Despite the characters' flaws, I want people to come to love them."