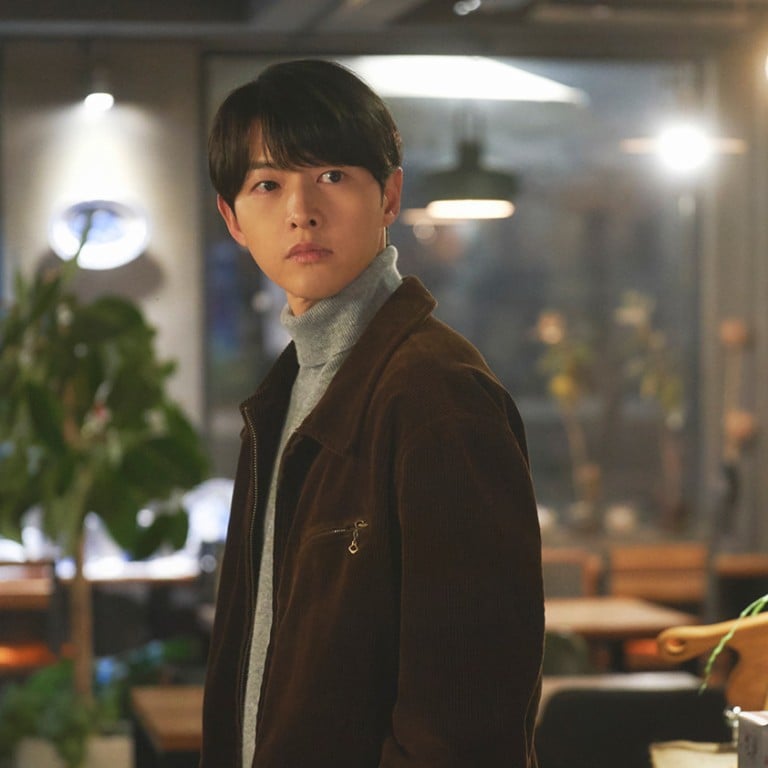 K-drama midseason recap: Reborn Rich – Song Joong-ki gives the rich a taste of their own medicine in fantastical series
Song Joong-ki plays a company drudge framed and killed, then reincarnated as a grandson of its tycoon founder dead set on avenging the injustice dealt him
He does this by using his knowledge of the 'future' to invest wisely and buy out the tycoon's heirs, in a frenetic series that owes a debt to Korean soap operas
This article contains spoilers.
What would you do if you knew what the future held? For Jin Do-jun, the protagonist of
Reborn Rich
played by superstar
Song Joong-ki
, the answer is simple: game the stock market. Given the same fantastic opportunity, it's fair to assume that many might do the same thing.
Before being reincarnated as the youngest grandson of the fictional Jin Yang-cheol (Lee Sung-min), Korea's most powerful corporate tycoon in the 1980s, Do-jun was Yoon Hyun-woo, who tirelessly slaved away for that same chairman's heirs until his death at their hands after being framed in 2022.
With his second life beginning decades earlier, he's gifted with the foresight to buy the right real estate, venture into the right businesses and, most crucially, invest in the right stocks and know when major global events will make them swing up or down.
The last time a character in a major K-drama went back in time and used his knowledge of the future to manipulate the stock market was last year in
Sisyphus: The Myth
. But that character was the show's villain, whereas Do-jun is
Reborn Rich
's hero.
He's a hero fighting against greedy corporate heirs by giving them a taste of their own medicine – he clobbers them with illicitly gained wealth and power.
Like so many protagonists in recent Korean drama series, including the one Song played previously in
Vincenzo
, Do-jun is a vigilante. As long as he's doing it to fight tyranny we don't bat an eye when he bends the rules.
Normally K-drama vigilantes act out of more than self-interest – they stand up for the little guy, helping disenfranchised characters get back what's rightfully theirs.
Do-jun is presented in a similar light, except that he's really only out to get revenge for himself. He makes a show of caring about the plight of the working-class people abused by the system but, despite the vast wealth he accumulates, few of his actions have a positive impact on those who need it the most.
Korean screen vigilantes are always one step ahead of their powerful opponents and though we have little doubt that they will succeed, the pleasure of watching these shows is often derived from seeing how they outsmart the villains.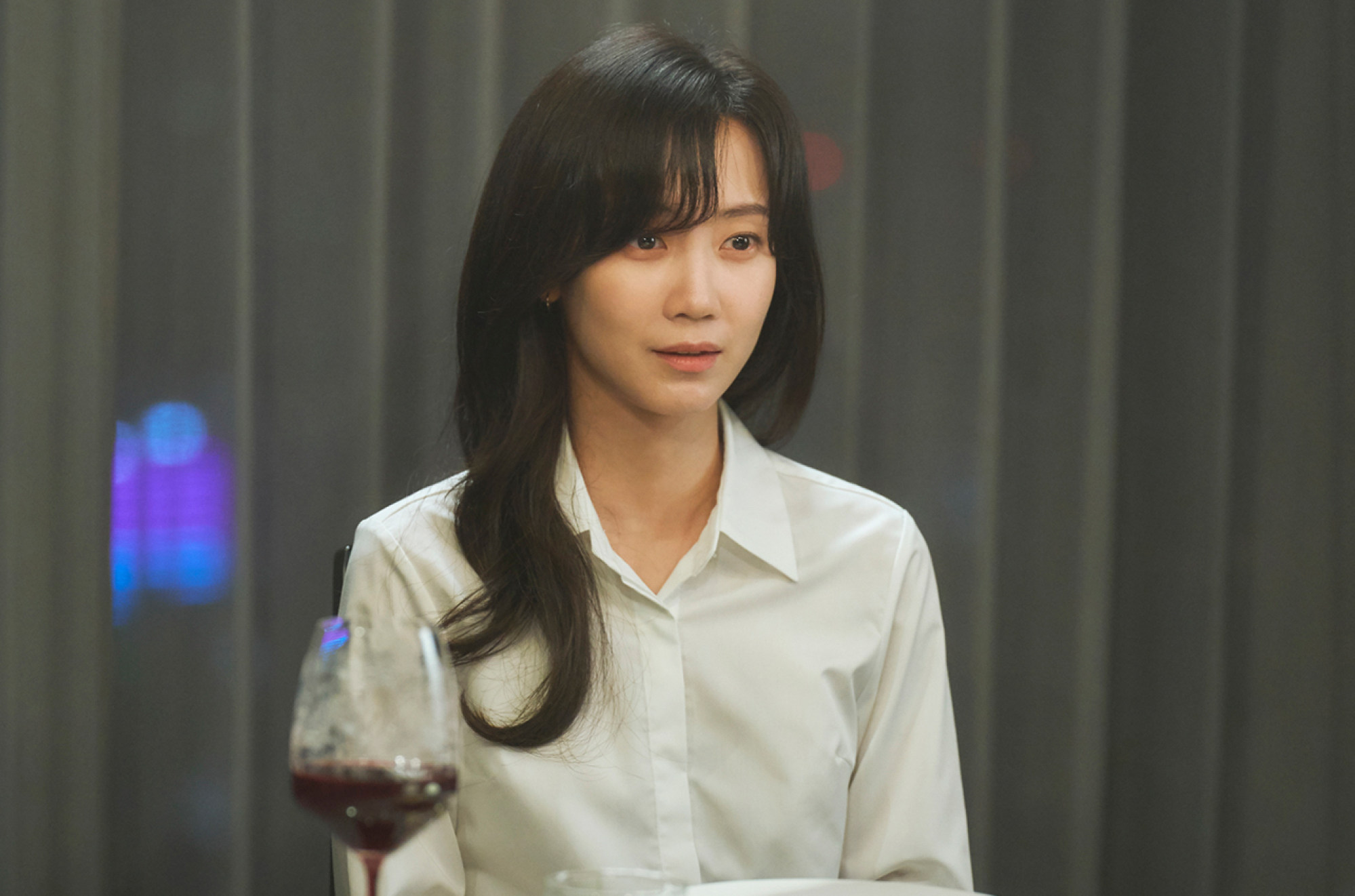 Reborn Rich operates in much the same way, but it's a bit less effective in that specific regard. Do-jun knows what's going to happen, so there's almost no tension as his prolonged battle with the Soonyang Group clan unfolds.
The only mystery is waiting to see which historical event he uses to his advantage, whether it be the IMF crisis, Y2K or 9/11.
Do-jun's tools may be different, but his actions are really no different from those of the villains. But whereas he is portrayed by the suave, charming and handsome Song, his opponents are played by supporting actors who deliberately ham up their crass behaviour.
Among them are Kim Shin-rok, who devours the screen as Jin Hwa-young, Yang-cheol's third child and only daughter.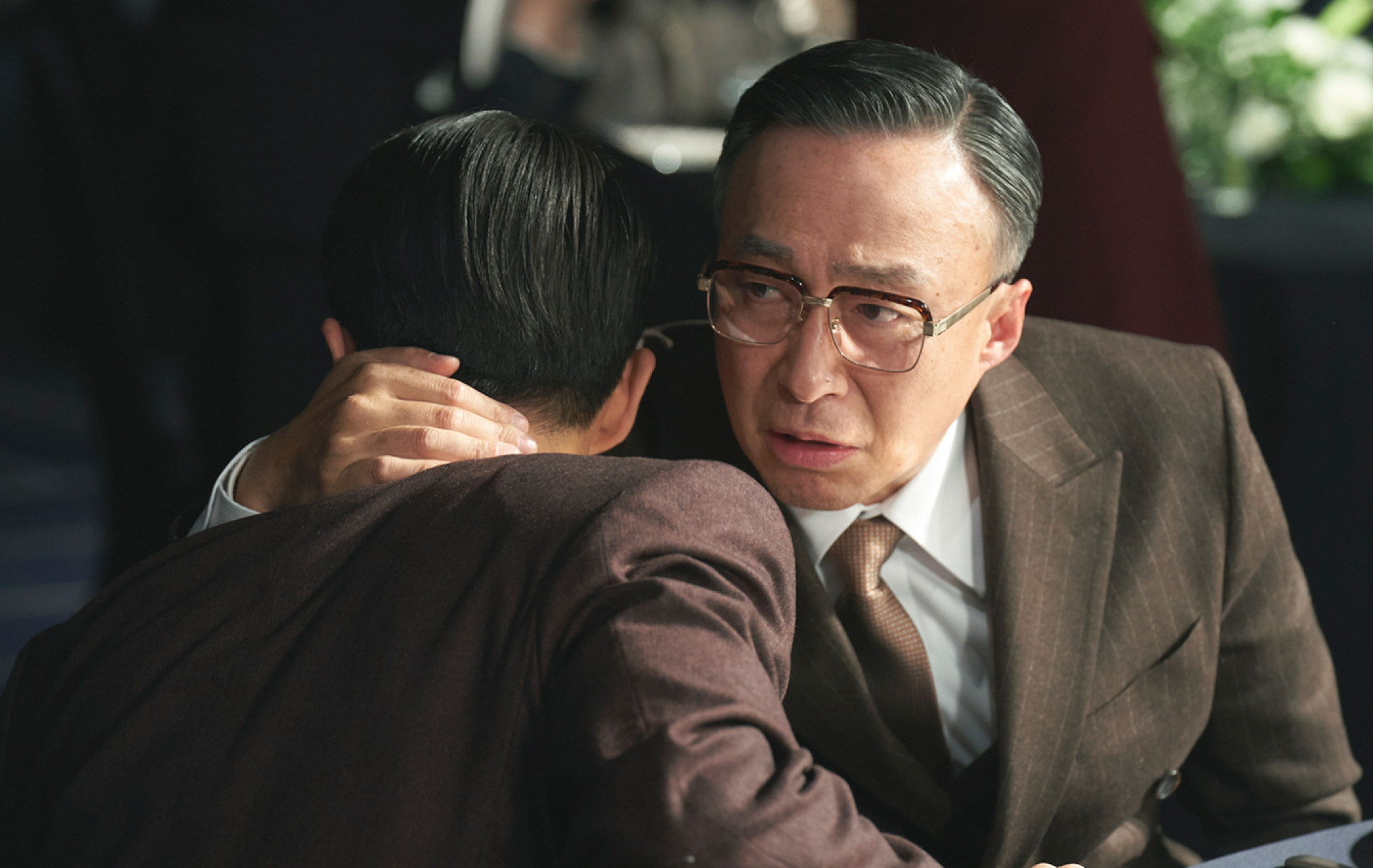 But this is what makes Reborn Rich work so well (it's already the fourth highest rated Korean cable drama of all time). It dances marvellously along a paradox that drives society – eat the rich unless you become them.
Previous shows like
The Penthouse
also thrived on this kind of tension, presenting victimised characters unexpectedly rising to the level of their odious fat-cat oppressors and then behaving exactly like them.
Just like
The Penthouse
,
Reborn Rich
embraces the codes of
makjang
(Korean soap opera) drama. It features exaggerated characters acting loudly and brashly. Some of the delightfully over-the-top behaviour includes a squabble between two of Yang-cheol's daughters-in-law, which ends with one of them dumping an entire cup of hot coffee over the other.
What also makes the show work, particularly in its native Korea, is its obsession with anything related to money. The stock market and other kinds of investment drive every aspect of the story, and they are discussed in a level of detail that might be daunting unless you have prior experience in investment, which many local viewers do.
Reborn Rich is also filled with other entertaining elements. Among them is the burgeoning romance between Do-jun and budding prosecutor Seo Min-young (Shin Hyun-been), which cycles through textbook Korean drama romantic checkpoints, including the guy-appears-with-umbrella-on-a-rainy-day scene.
Do-jun's systemic approach to tearing down Soonyang involves attacking the clan heir by heir, as he targets the departments they're in charge of until he can absorb them.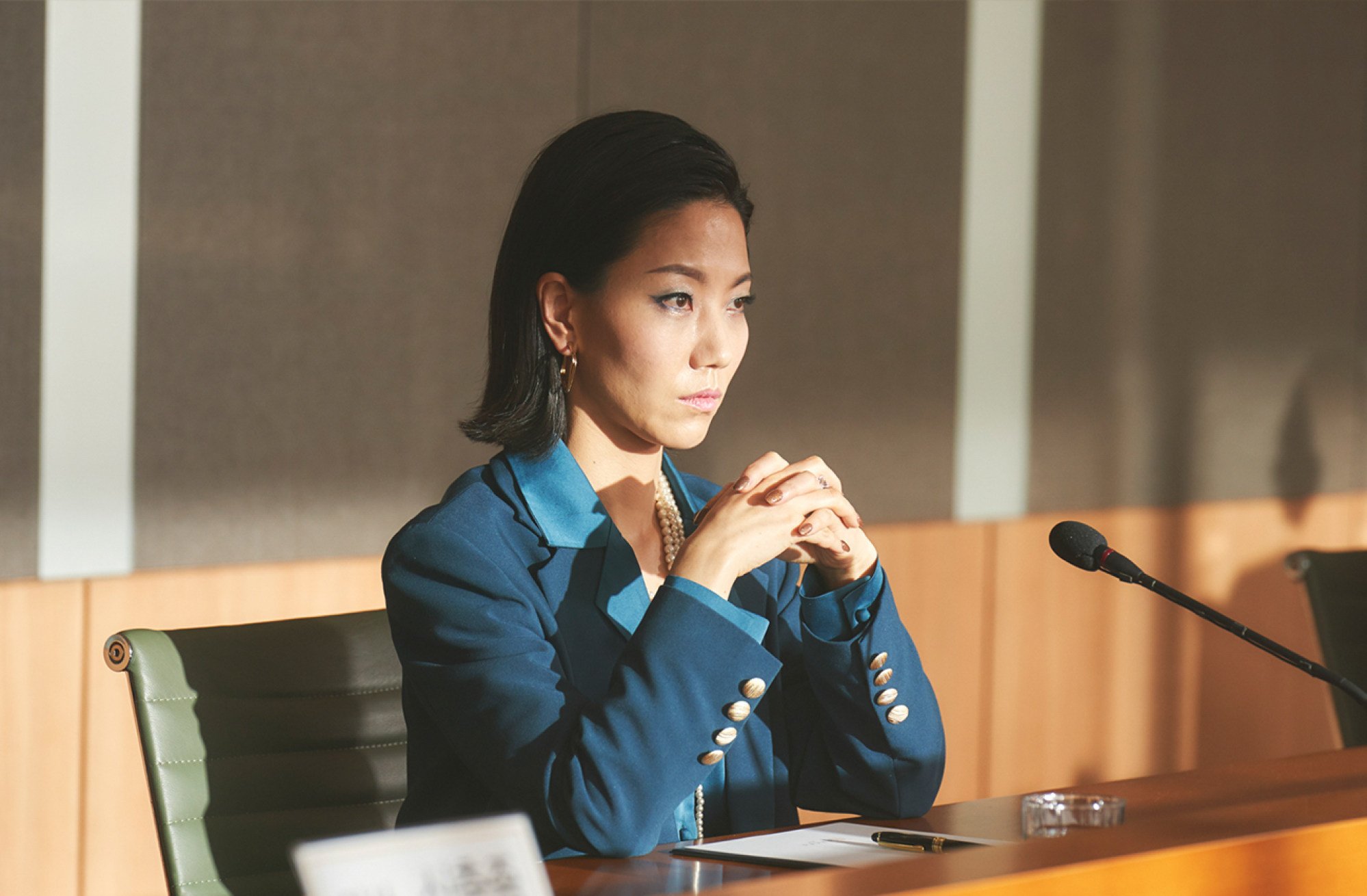 At the same time, although his ultimate target should be Yang-cheol himself, Do-jun has so much respect for the chairman that it isn't entirely clear what his endgame is.
By episode 11, the pair are closely aligned, as they've both survived an attempted assassination by car crash mounted by someone else in the family.
As the episode ends they've formulated a plan to foil the rest of the family's successional ambitions for Soonyang, but Yang-cheol's hidden brain illness suddenly comes to the fore, rendering him delirious.
Will he be able to hold the delirium at bay long enough to chair install Do-jun as his successor?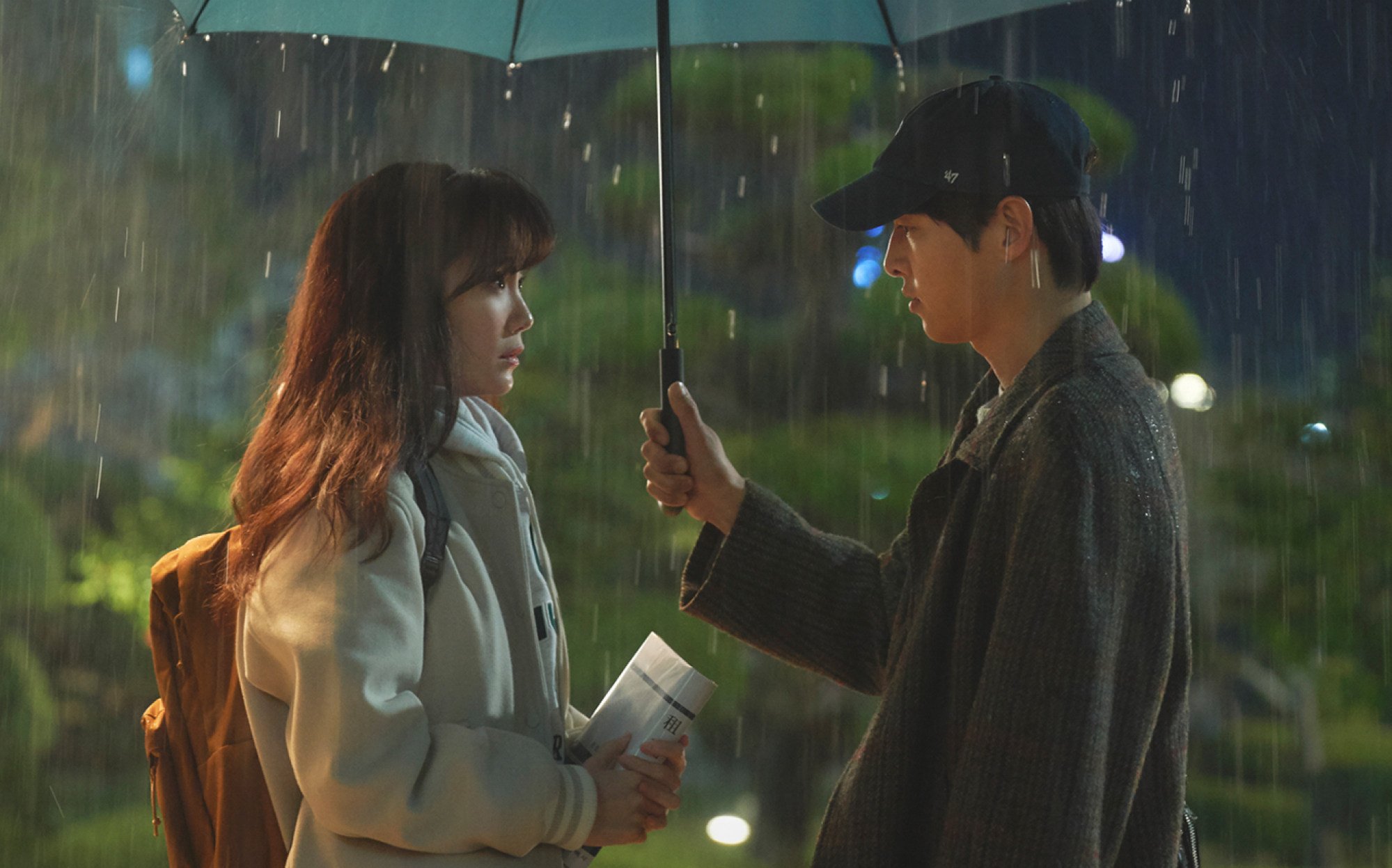 Regardless of what happens in these final episodes a huge chunk of Korea's TVs seem likely to tune in until the finale airs on Christmas Day.
Reborn Rich is streaming on Viu.